ROYALS
Howard Stern Rips Apart King Charles' 'Disgusting' Coronation Ceremony: 'It's Just Repugnant'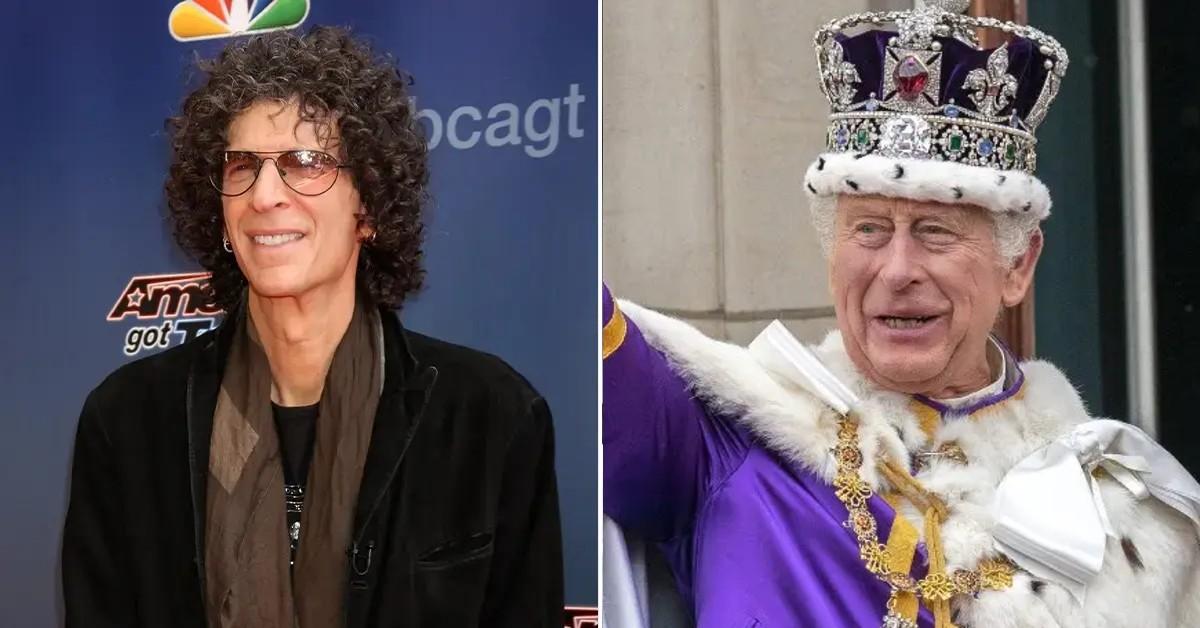 While many royal watchers tuned into King Charles' May 6 coronation, the same can't be said about Howard Stern.
On the Monday, May 8, episode of SiriusXM's "The Howard Stern Show," the TV star made it clear how he feels about the royal family and why the big shindig didn't need to be plastered everywhere.
Article continues below advertisement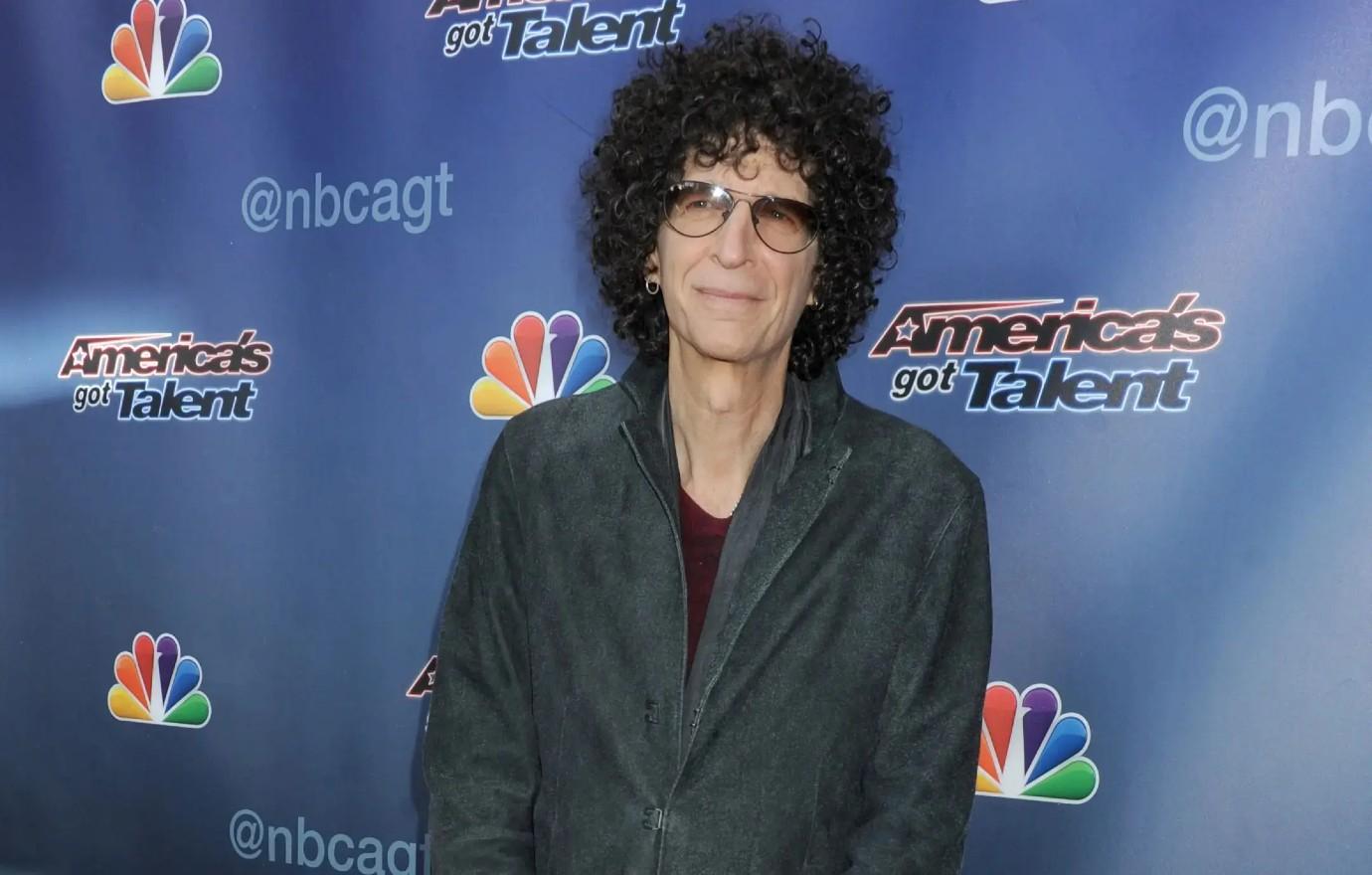 "England's gotta get a grip on themselves," he told co-host Robin Quivers. "I understand, maybe it brings in tourism, but Jesus H. Christ. First of all, Prince Charles is a p****," he continued. "That's No. 1 — and people are acting like — the whole ceremony they're acting like that f****** guy went to war or something, and then beat up all the other people."
Article continues below advertisement
But you know, they're like, 'We swear our allegiance to you and you are a great warrior.' I mean, the whole thing is f******* nuts," Stern continued of the lavish celebration.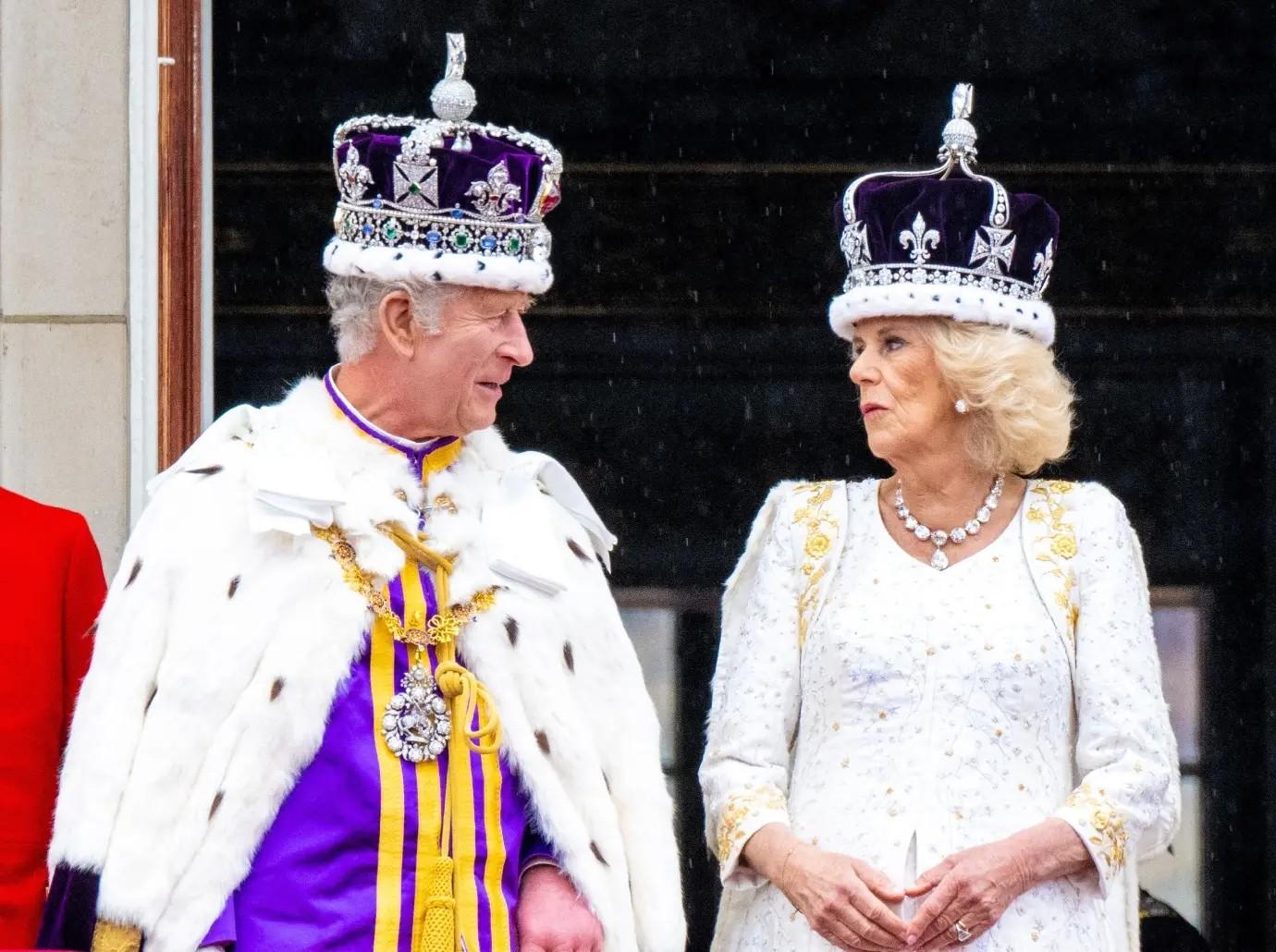 Article continues below advertisement
Over the weekend, Charles' ceremony lasted two hours, and fans got to see him be officially crowned King of England.
"It was disgusting," the America's Got Talent alum said. "And I'll tell you why it's disgusting. I mean, it doesn't take a brain surgeon to say this, but, you know, England's having its own economic problems and they spent a fortune on that coronation. And it's just repugnant to watch a country who's suffering through economic problems … and then you see the pomp and circumstance."
"It's part of the tourism. I get all that. I'm not naive, but it just sends the wrong message," he concluded.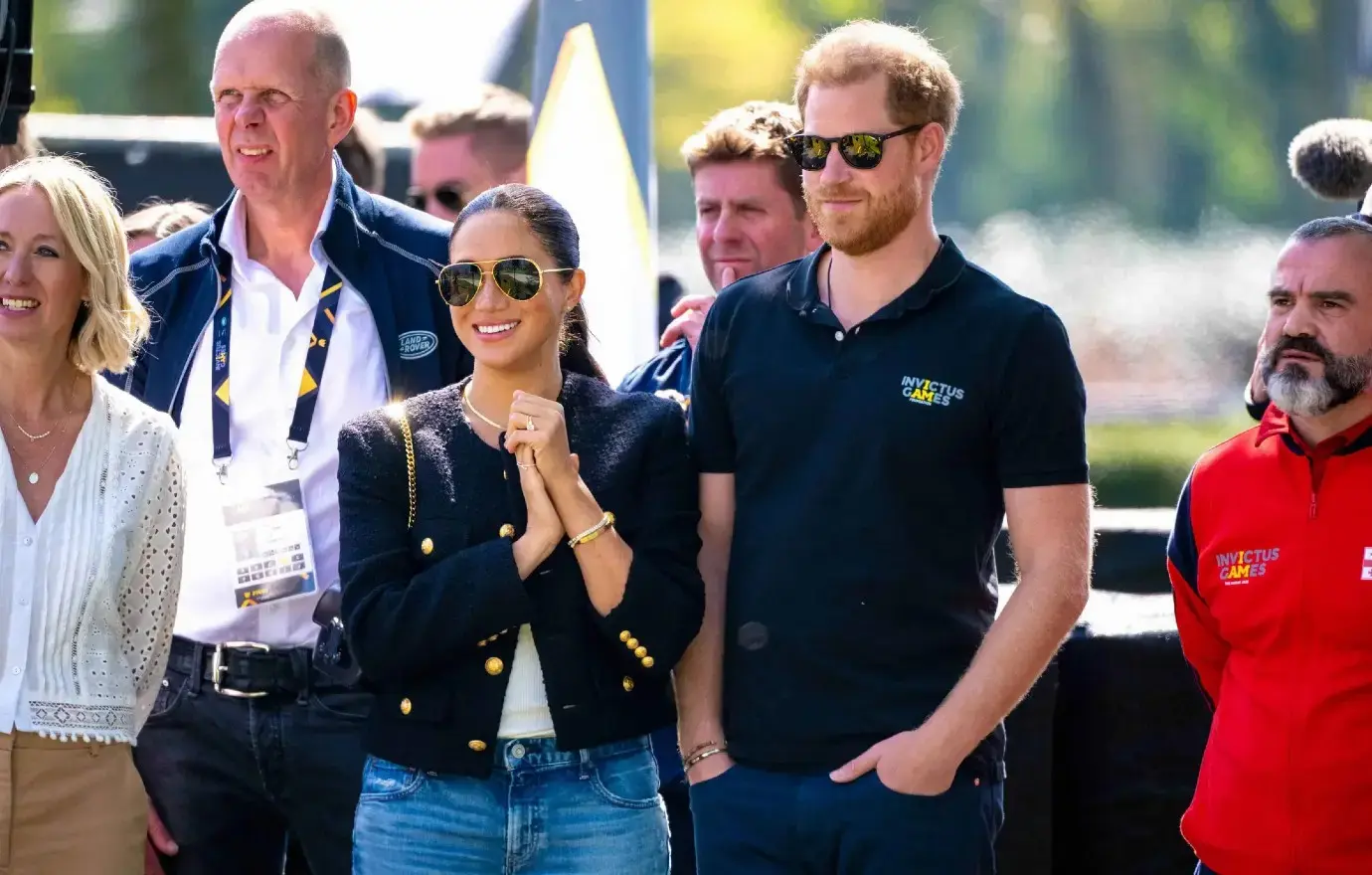 Article continues below advertisement
This is hardly the first time Stern has spoken out about the royal family. As OK! previously reported, after Meghan Markle and Prince Harry's Netflix docuseries, Harry & Meghan, premiered in December, he had some thoughts about why the two would want to share more about their life despite stepping away from the royal family.
"It's been painful," he stated. "I wouldn't stay with it, but my wife [Beth Ostrosky Stern] wants to watch it. You know, we have shows we watch. But they come off like such whiny b******. I gotta tell you man, I just don't get it."
Never miss a story — sign up for the OK! newsletter to stay up-to-date on the best of what OK! has to offer. It's gossip too good to wait for!
Article continues below advertisement
"It's just very weird to watch two people who keep screaming, 'We wanted our privacy, we wanted the press to leave us alone,' And then what is their special that they put out on Netflix? Showing you them and their kids and their life. It's like The Kardashians — except boring," he added.