NEWS
Huma Abedin Is 'Saying Yes' To Dating As Bradley Cooper Romance Rumors Swirl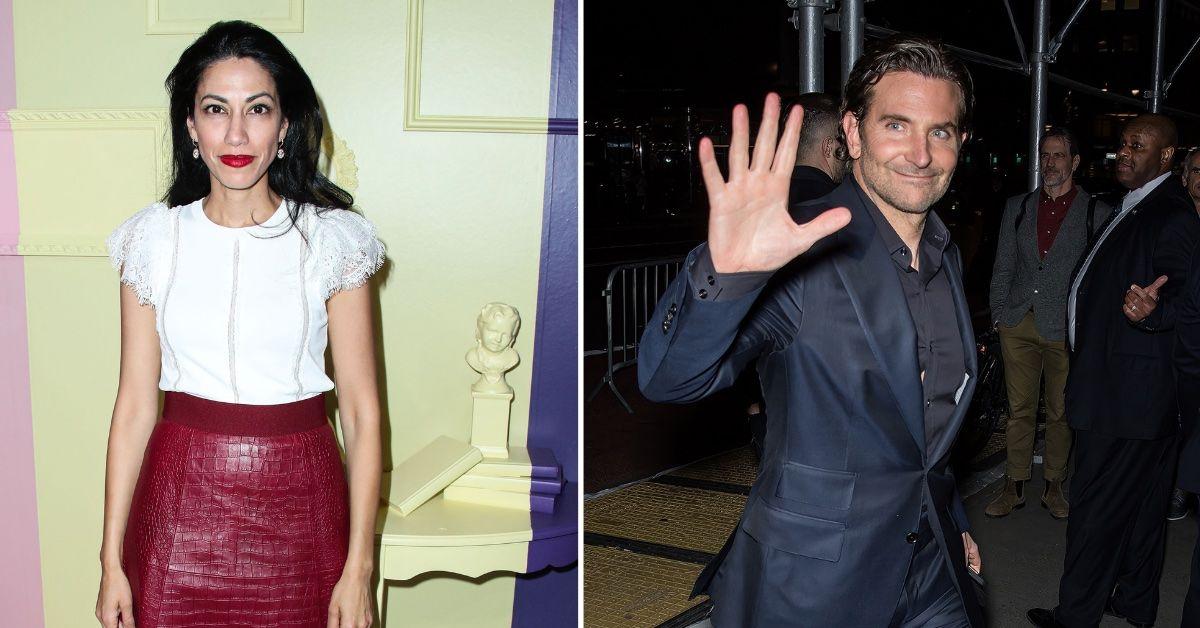 Saying "all kinds of yes!"
Amid long-running speculation surrounding Huma Abedin's potential relationship with actor Bradley Cooper, it seems the political maven has finally spoken out, revealing how her approach to romance has changed over her decades-spanning political career.
In a new interview published on Monday, October 3, Abedin shared that she was not "open" to love for "many years," putting dating on the backburner to prioritize her high-profile career, especially during her early days of working for then-New York senator, Hillary Clinton.
Article continues below advertisement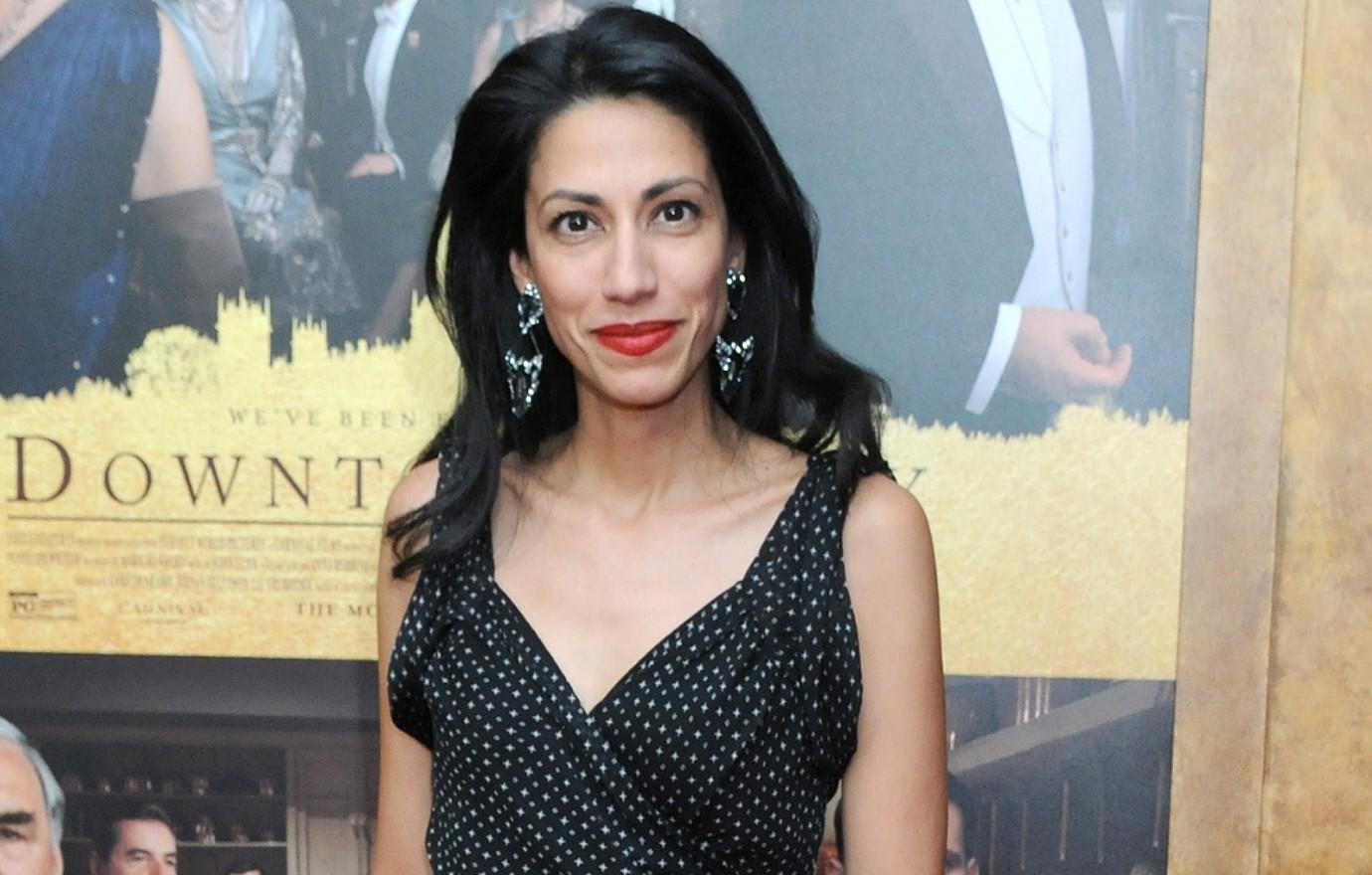 Article continues below advertisement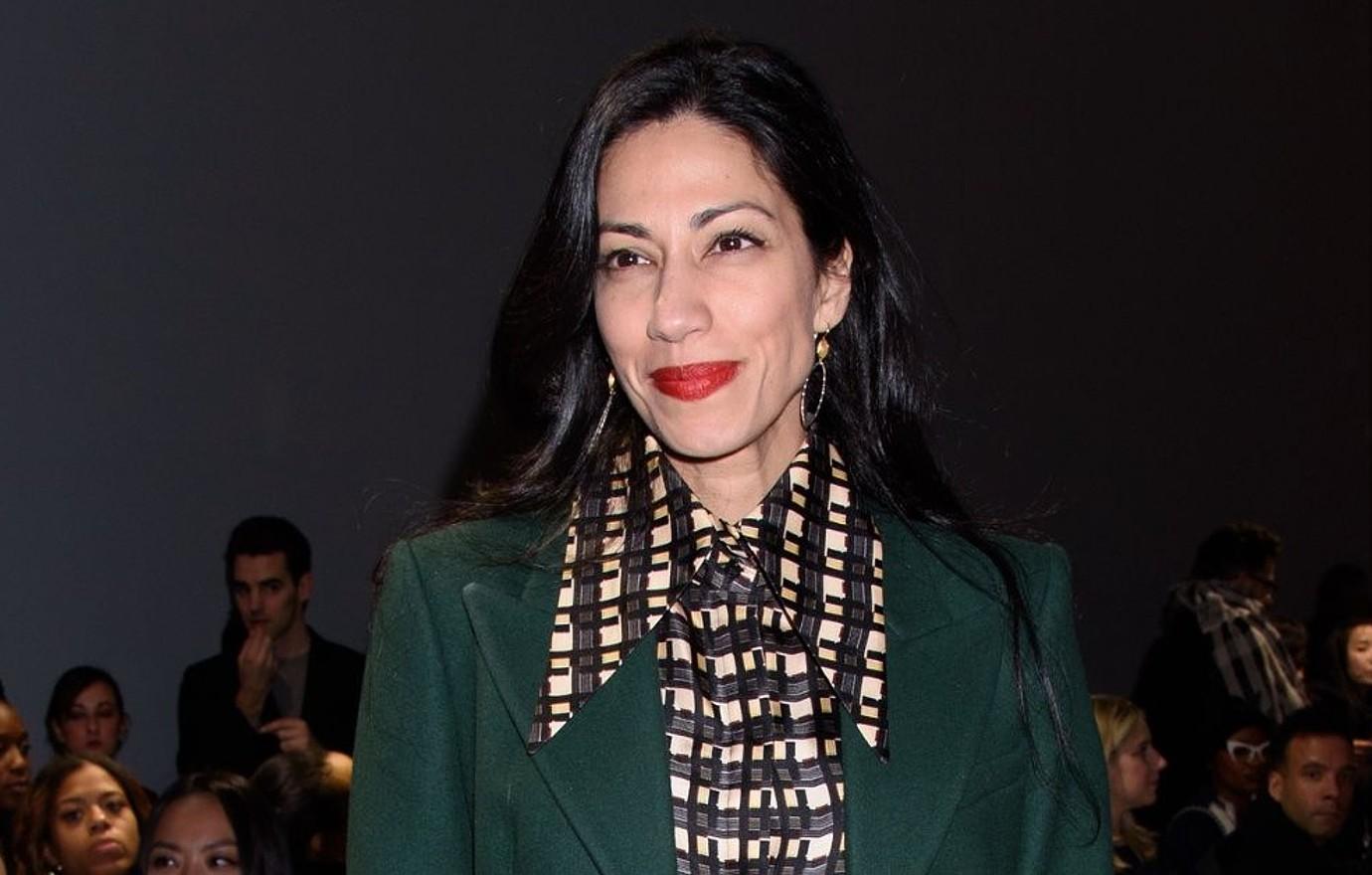 "There'd be all these women I found to be much smarter, much more beautiful, much more everything," she said. "Here I was, this serious little political aide in a suit."
As such, Abedin said she "never expected to be the woman that any of these men left with," a sentiment she had seemingly come to accept.
MATCHMAKER, MATCHMAKER! ANNA WINTOUR ALLEGEDLY SET UP IT COUPLE BRADLEY COOPER & HUMA ABEDIN
"I was OK with that because to allow for that kind of relationship would mean that I would have less time to work," she recalled. "Less time to focus."
Article continues below advertisement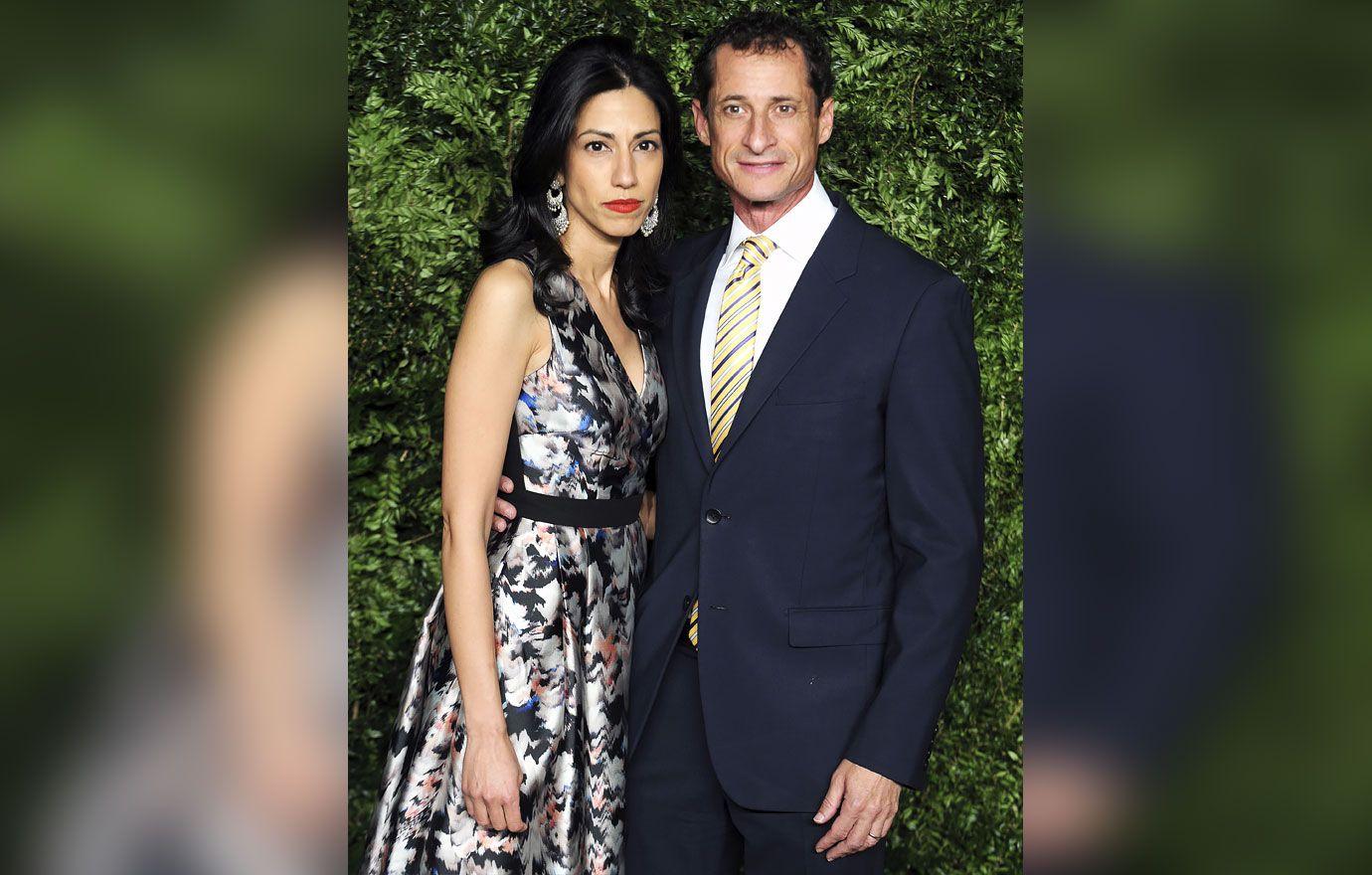 Yet it seems in more recent years, especially following her​ highly-publicized​ split from her ex-husband, disgraced politician Anthony Weiner, in the late 20-teens, Abedin has jettisoned this buttoned-up approach, stating that she's "open to all kinds of saying yes" when it comes to her love life.
Though she remained tight-lipped on who, exactly, she is saying "all kinds" of yes to, many have speculated that it may be Cooper, who she is rumored to have been seeing since July after being set up by Vogue maven Anna Wintour.
Article continues below advertisement
"Bradley has been quietly dating Huma for a few months now," an insider said over the summer, adding that the pair have "been keeping it really quiet,"
Abedin's recent comments first appeared in a WSJ Magazine profile.