NEWS
Name Dropper
Hunter Biden Allegedly Intimidated Drug Dealer By Flaunting His Connections To Notorious Mob Boss Whitey Bulger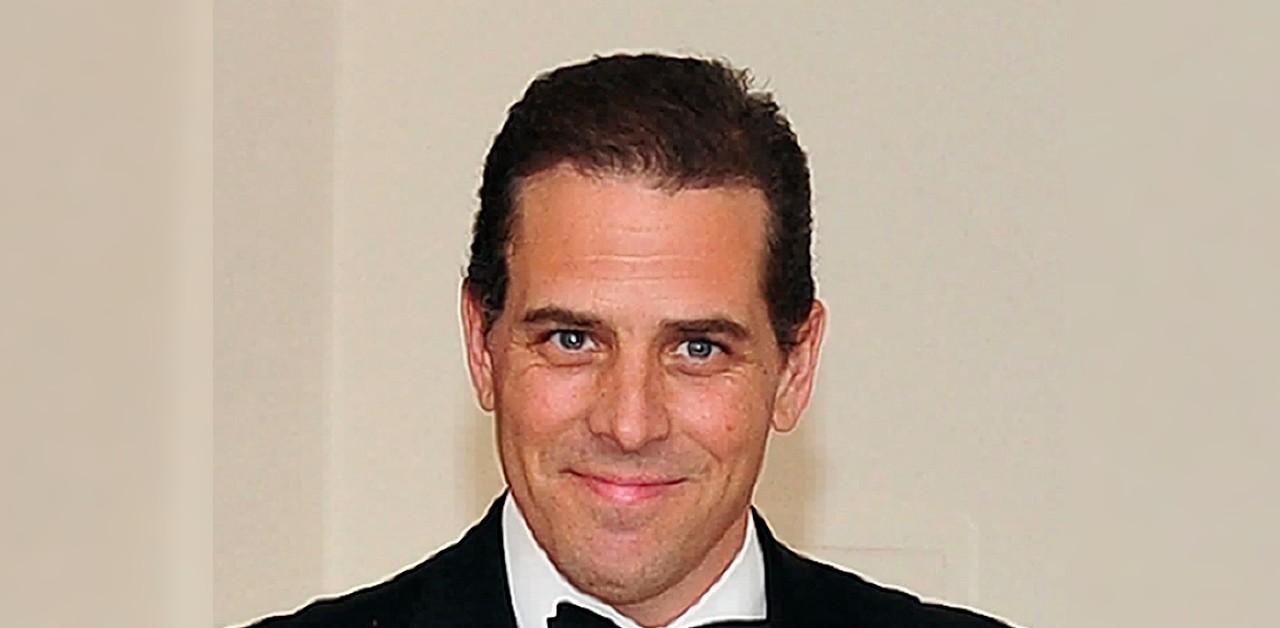 Hunter Biden's connections go far beyond his immediate family. Newly unveiled text messages stemming from 2019 show the 52-year-old started name-dropping when a drug dealer delayed his delivery.
According to the report, the lawyer paid the dealer $1,200 upfront, and when his stash didn't arrive four hours after their initial discussion, he sent him a threatening text.
Article continues below advertisement
"I'll give you ten minutes to reply. Look up and see who I am and then look and see who my friends and associates are," Biden allegedly wrote. "I'll give you their names and numbers call them and ask about me. You'll know them I promise."
Being met with radio silence, he followed up by sending the contact details of his business partner, Jim Bulger, who's the nephew of late notorious mob boss James "Whitey" Bulger.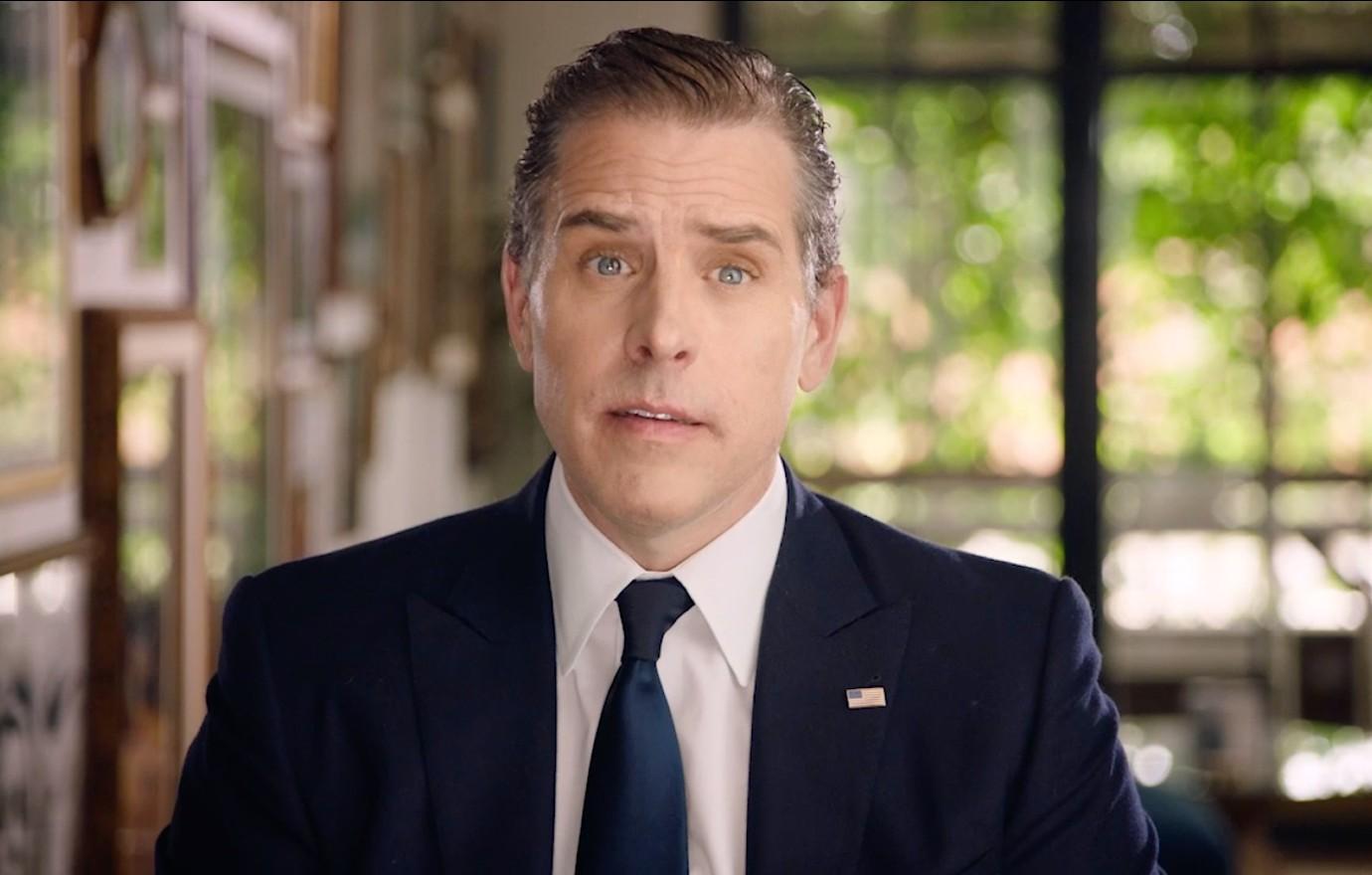 Article continues below advertisement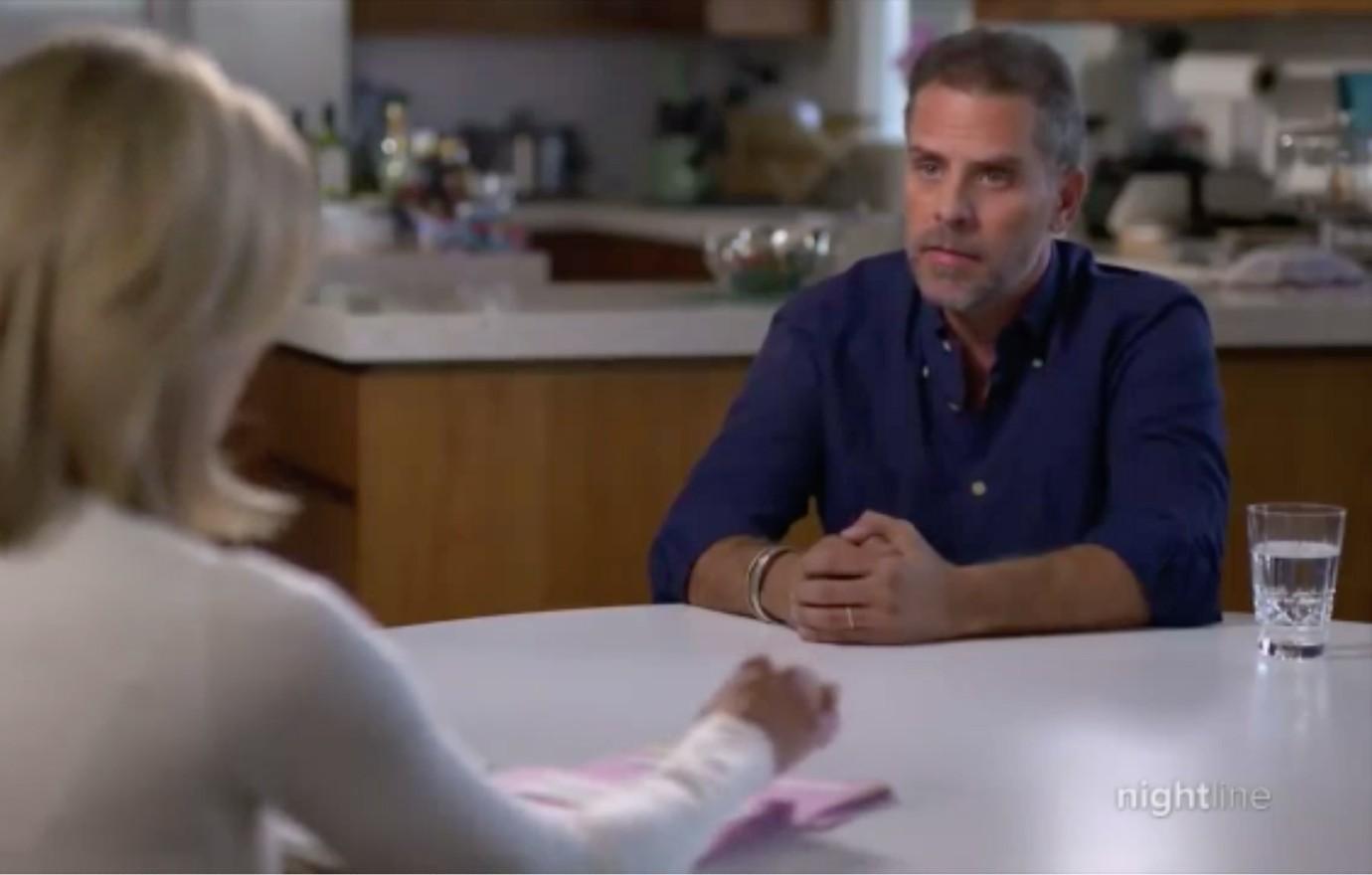 Article continues below advertisement
The text messages were found on Biden's alleged laptop, which also contained videos of him using drugs while at the aforementioned detox facility. Fortunately, the attorney was able to overcome his addiction, recounting the harrowing ordeal in his memoir, Beautiful Things.
"I have a healthy fear of relapse. It's too much a part of my story," he explained last year in an interview with NPR. "I'm only one choice away from being back exactly where I was. And that's the conundrum for everyone that's in recovery. It never goes away. It only hides."
Despite being in a better state mentally and physically, the President's son is still in hot water due to his business ventures. As OK! previously shared, the Yale graduate has been under investigation for around two years over alleged tax violations and foreign lobbying violations.
Earlier this month, it was revealed that the case was "nearing a critical juncture."
The story was first reported by The Sun.