NEWS
Ice-T Seemingly Shades Haters After Wife Coco Austin Slammed For Sharing Video Of Their 7-Year-Old Daughter Twerking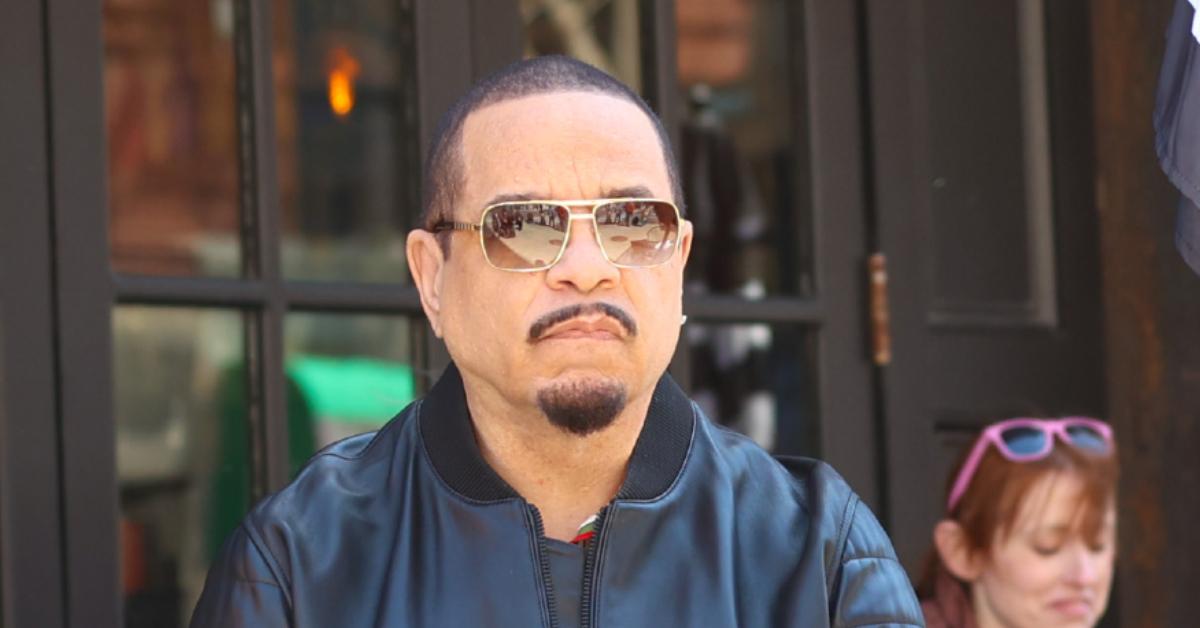 Ice-T has clapped back at the haters after his wife, Coco Austin, shared a controversial video of their 7-year-old daughter, Chanel, innocently twerking on social media.
"My advice is you go into 2023 with THIS attitude if you want to WIN," the Law and Order: SVU star captioned his Instagram post on Monday, December 26, just moments after Austin's now-deleted clip hit the app hours earlier.
Article continues below advertisement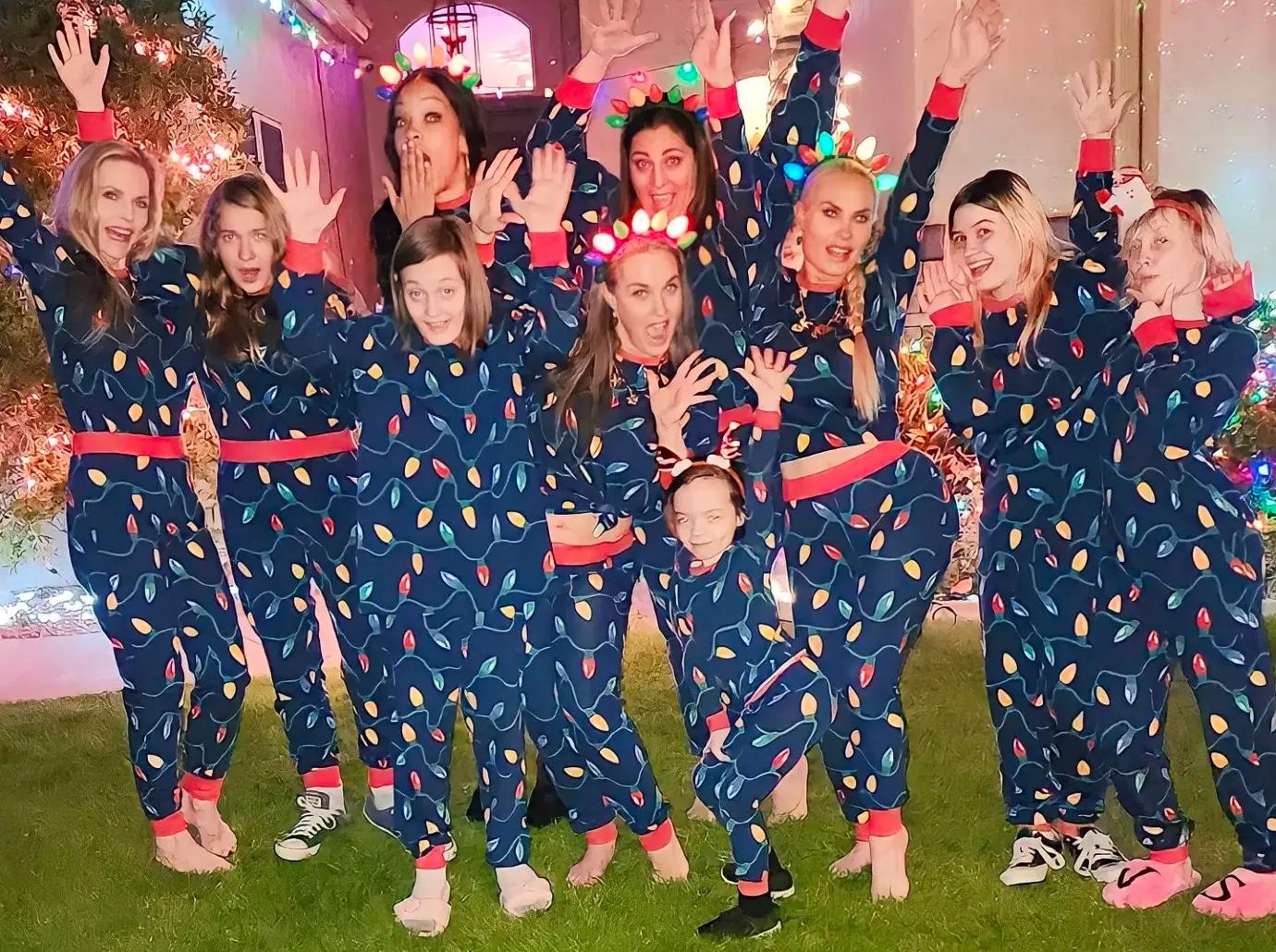 Article continues below advertisement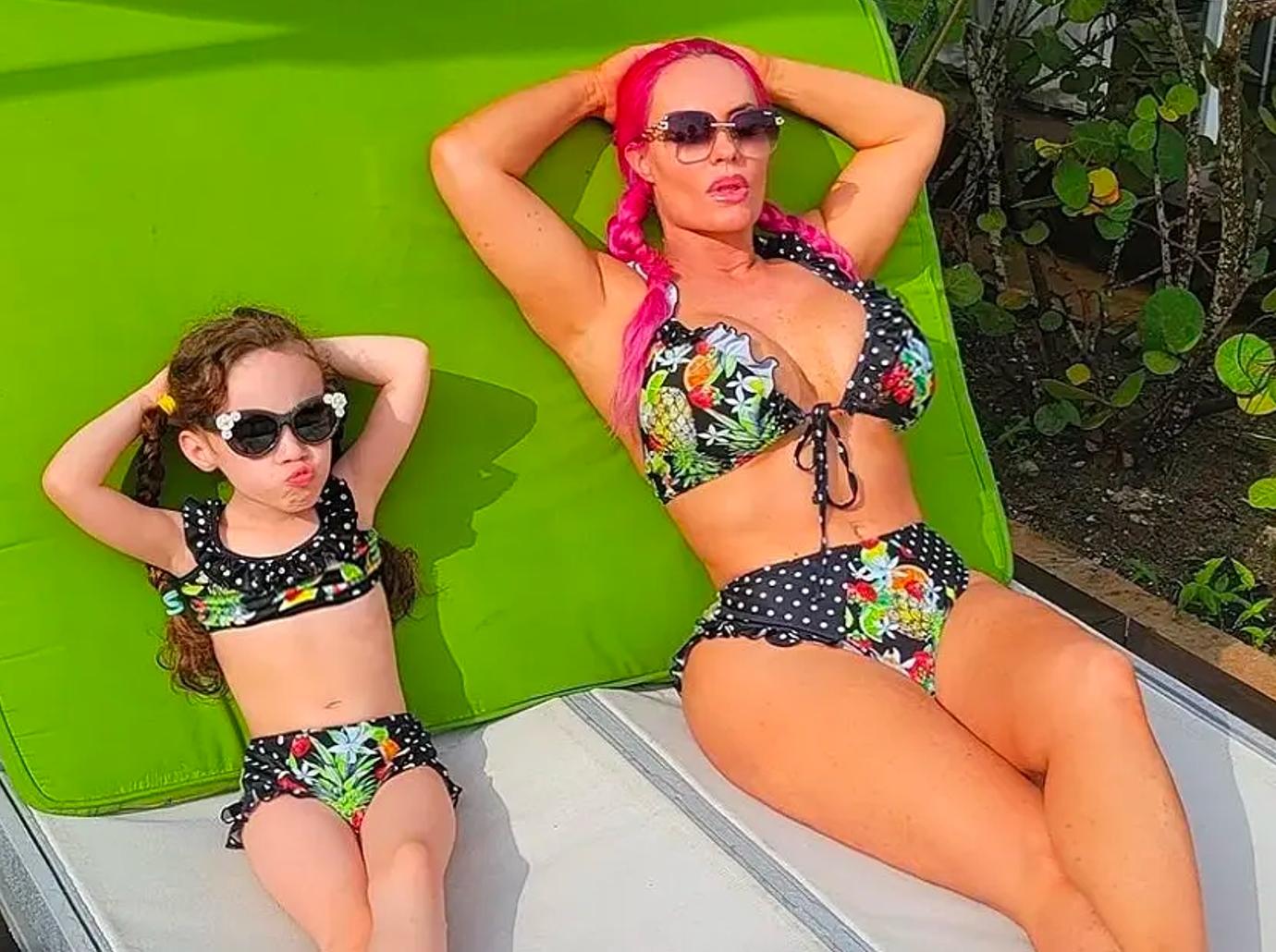 "Gotta love family time!" the mom-of-one captioned the video of her brood in matching Christmas pajamas. "The adults in our family were doing a TikTok and Chanel runs out in the middle to bust a move to make us laugh."
NICK CANNON WELCOMES BABY NO. 12, HIS SECOND WITH ALYSSA SCOTT: 'WE LOVE YOU HALO MARIE CANNON!'
"She loves to joke," the Playboy model concluded of her little one in an apparent attempt to silence critics before they had a chance to attack her parenting choices.
Article continues below advertisement
Social media users were immediately upset that Austin willingly surfaced the video of her daughter dancing — even though the 43-year-old tried to claim Chanel was simply mimicking the famed moves of Tina Belcher from Bob's Burgers.
"I don't find this OK, especially on social media. There's so many sick minds out here. This child's safety and privacy should be kept better. But, to each their own," one of Austin's followers commented on the since-deleted video, as another added, "I know you're having fun and all but you seriously think that's cute that you have a little girl twerking that's sad. What are you teaching her?"
Article continues below advertisement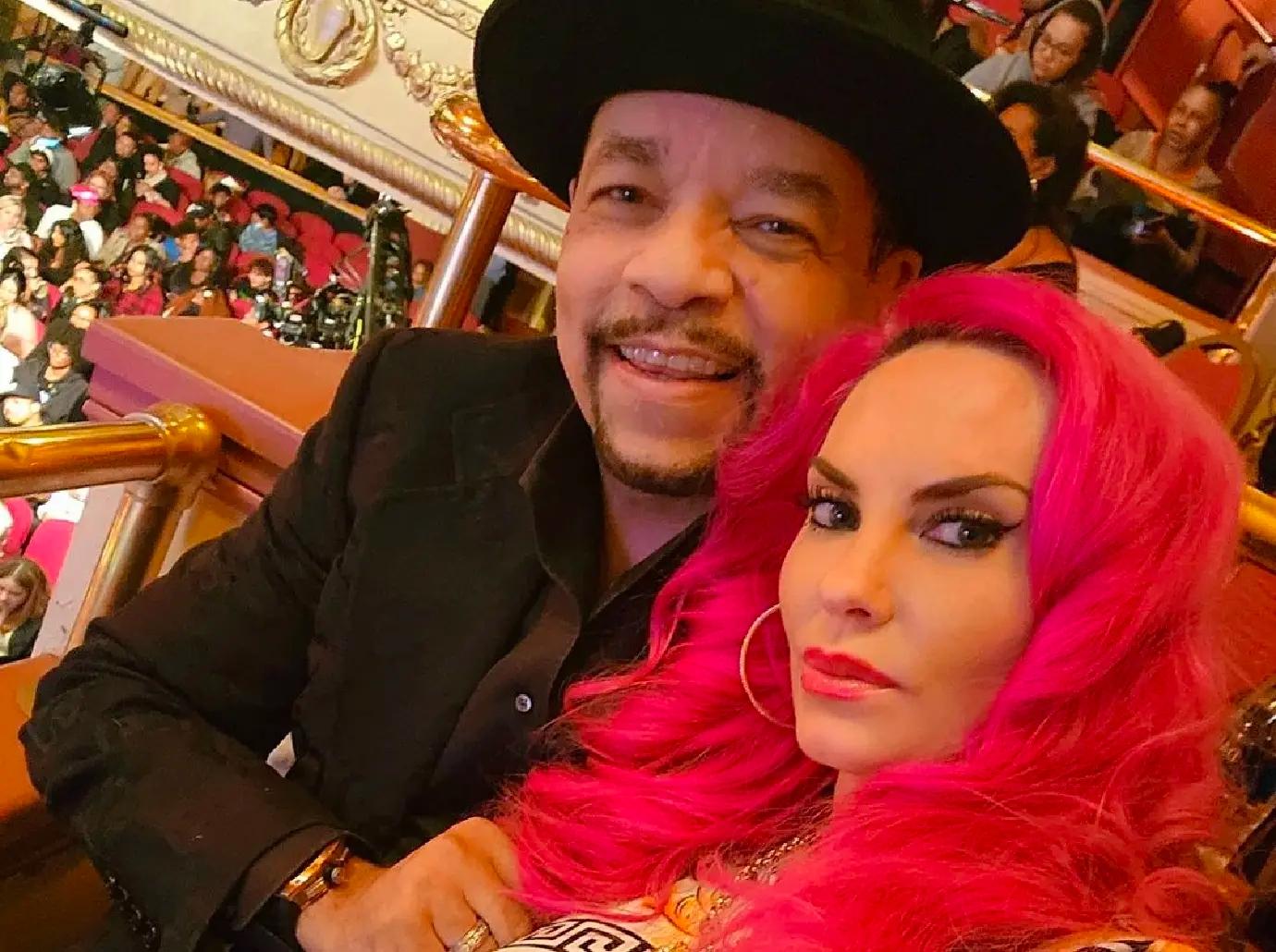 Others jumped to defend Ice-T and his wife's parenting capabilities and believed Austin was simply capturing a harmless moment on camera.
"I normally wouldn't agree with a little girl twerking but Coco can do no wrong in my eyes. I love me some Coco. Your daughter is a doll and I know in my heart it wasn't made to look like she was twerking just simply dancing & busting a move. Nothing malicious about this," a supporter of the family-of-three expressed. "You are a great mom! Chanel made me chuckle she's so funny her laugh is contagious. I love it."