NEWS
Coco Austin Silences Haters Over 7-Year-Old Daughter Chanel Twerking In Christmas Video: 'She Loves To Joke'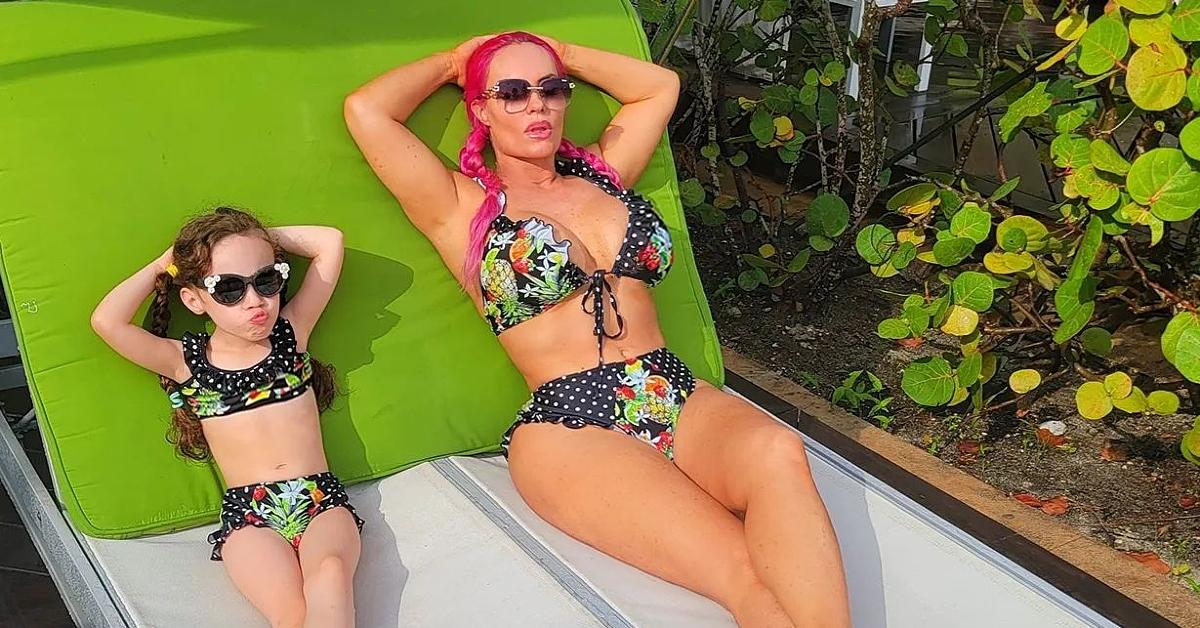 Coco Austin defended her recent social media post before it even had a chance to create controversy.
"She loves to joke," the Playboy model wrote as an apparent disclaimer alongside a video of her 7-year-old daughter, Chanel, dancing in Christmas pajamas.
Article continues below advertisement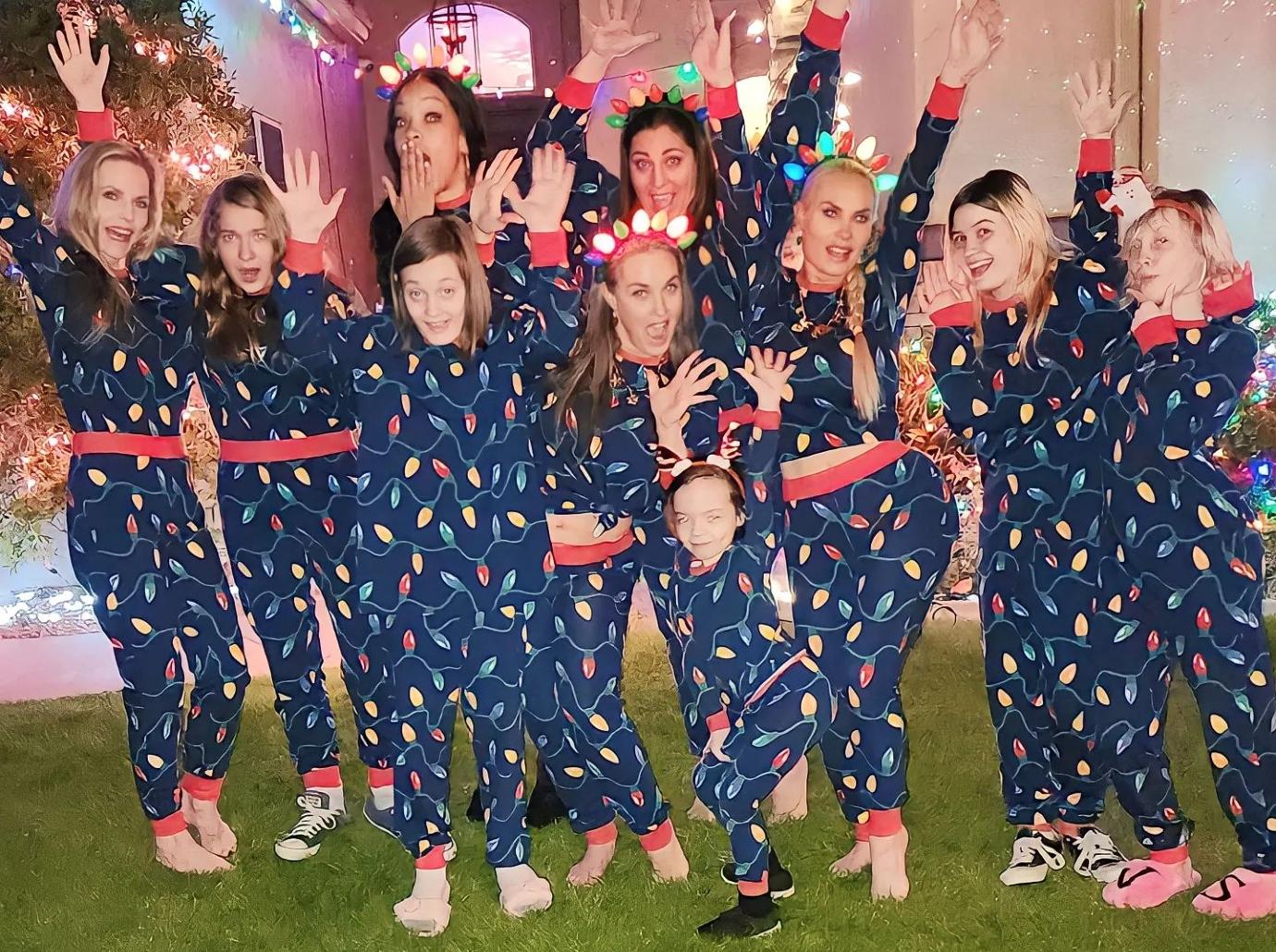 "Gotta love family time!" Austin added in the post's caption on Monday, December 26. "The adults in our family were doing a TikTok and Chanel runs out in the middle to bust a move to make us laugh."
SPREADING CHEER! NICK CANNON & BRE TIESI COZY UP FOR CHRISTMAS PHOTOS WITH SON LEGENDARY LOVE
In the video, Chanel — who is the daughter of Austin and her husband, famed rapper Ice-T — stood in the center of a group of older family members and gave her best impression of Tina Belcher from Bob's Burgers' famed twerking-fail dance move. The women surrounding the youngster were seen hyping Chanel up as she proceeded to show off her moves.
Article continues below advertisement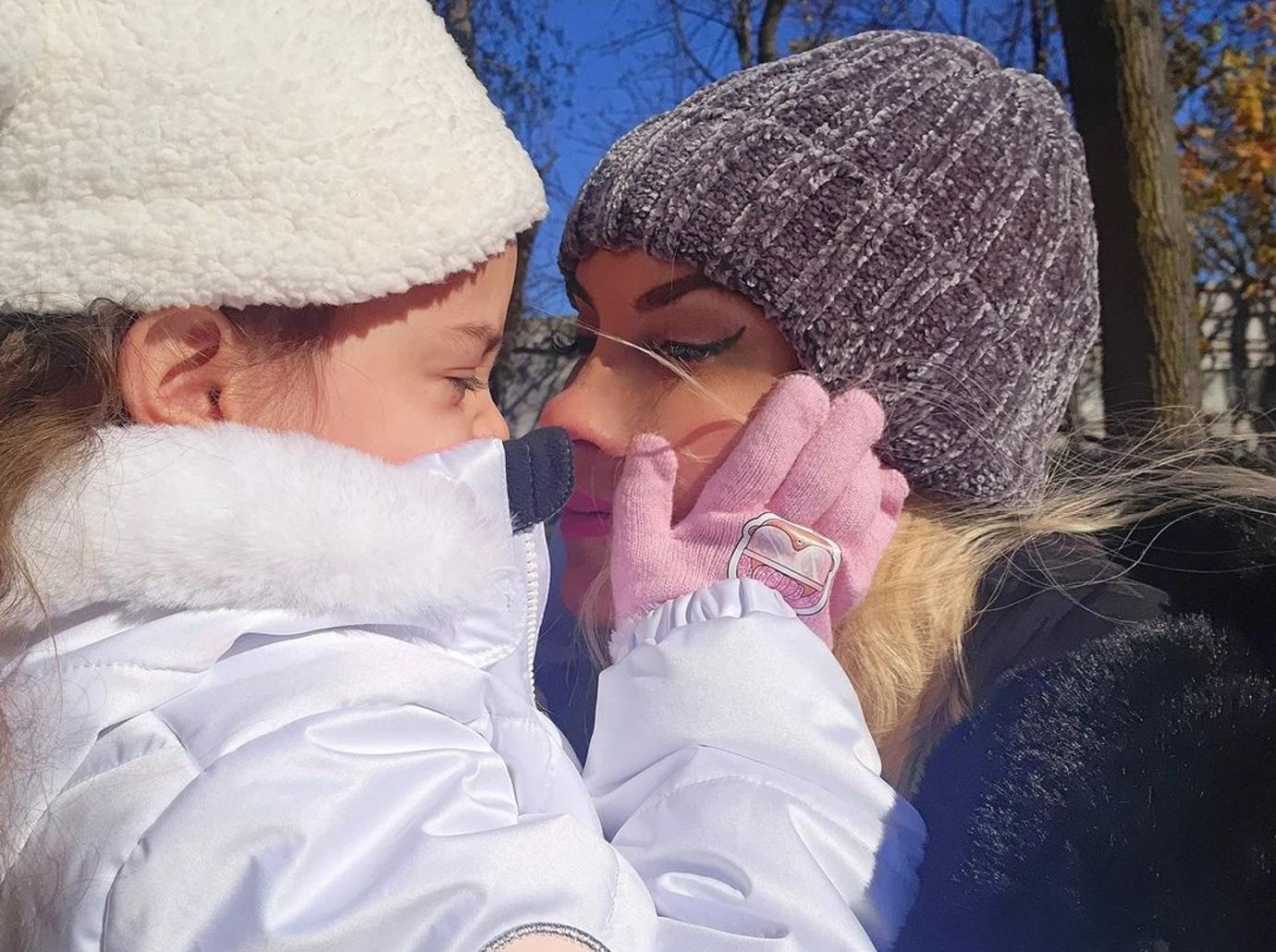 Article continues below advertisement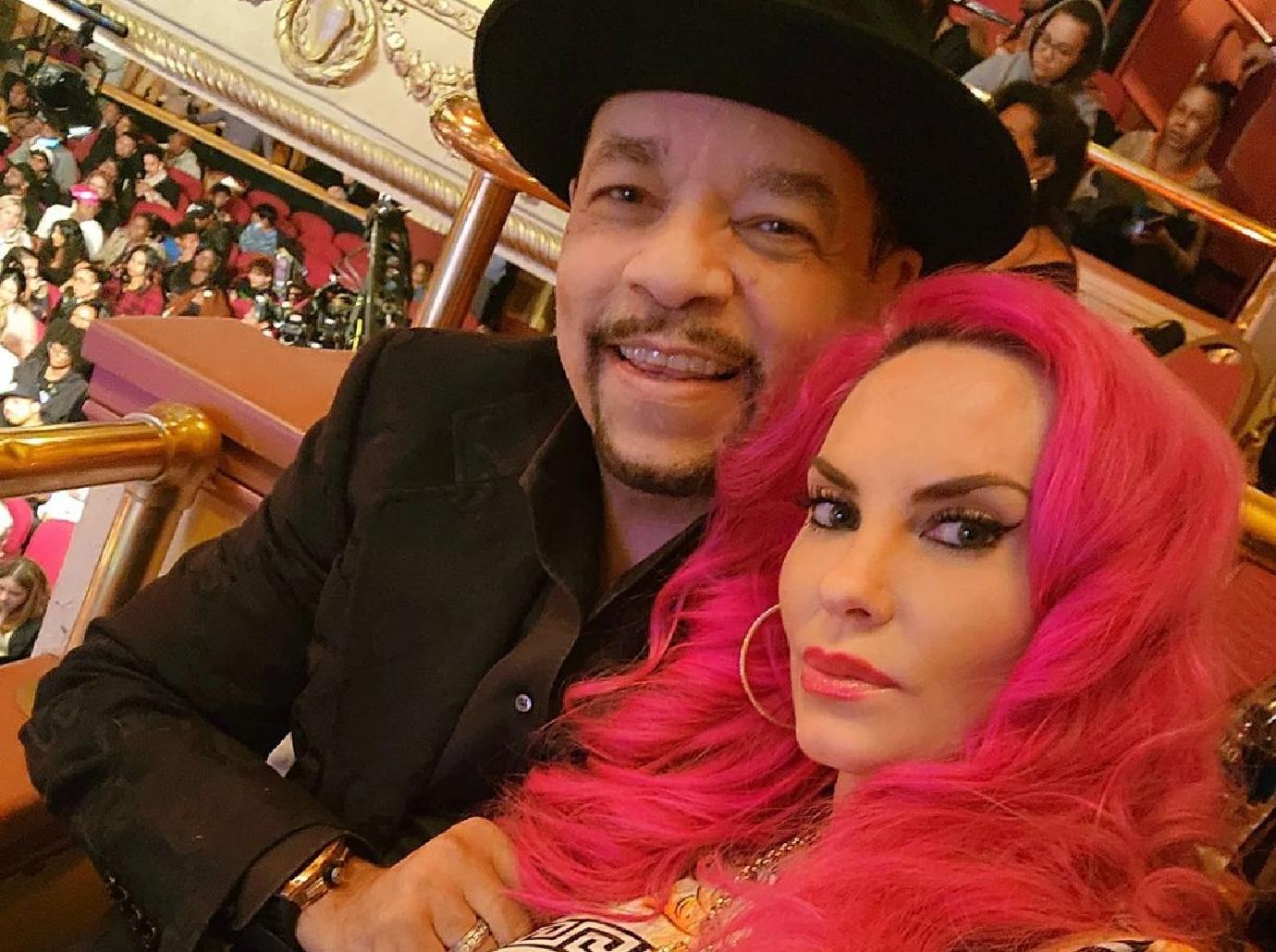 "I don't find this OK, especially on social media. There's so many sick minds out here. This child's safety and privacy should be kept better. But, to each their own," a third fan chimed in, as an additional follower wrote, "I know you're having fun and all but you seriously think that's cute that you have a little girl twerking that's sad. What are you teaching her?"
Other fans of the Ice Loves Coco star jumped to her defense and claimed the video was pure footage of family fun.
Article continues below advertisement
"I normally wouldn't agree with a little girl twerking but Coco can do no wrong in my eyes. I love me some Coco," one admirer wrote in support. "Your daughter is a doll and I know in my heart it wasn't made to look like she was twerking just simply dancing & busting a move. Nothing malicious about this. You are a great mom! Chanel made me chuckle she's so funny her laugh is contagious. I love it."
Article continues below advertisement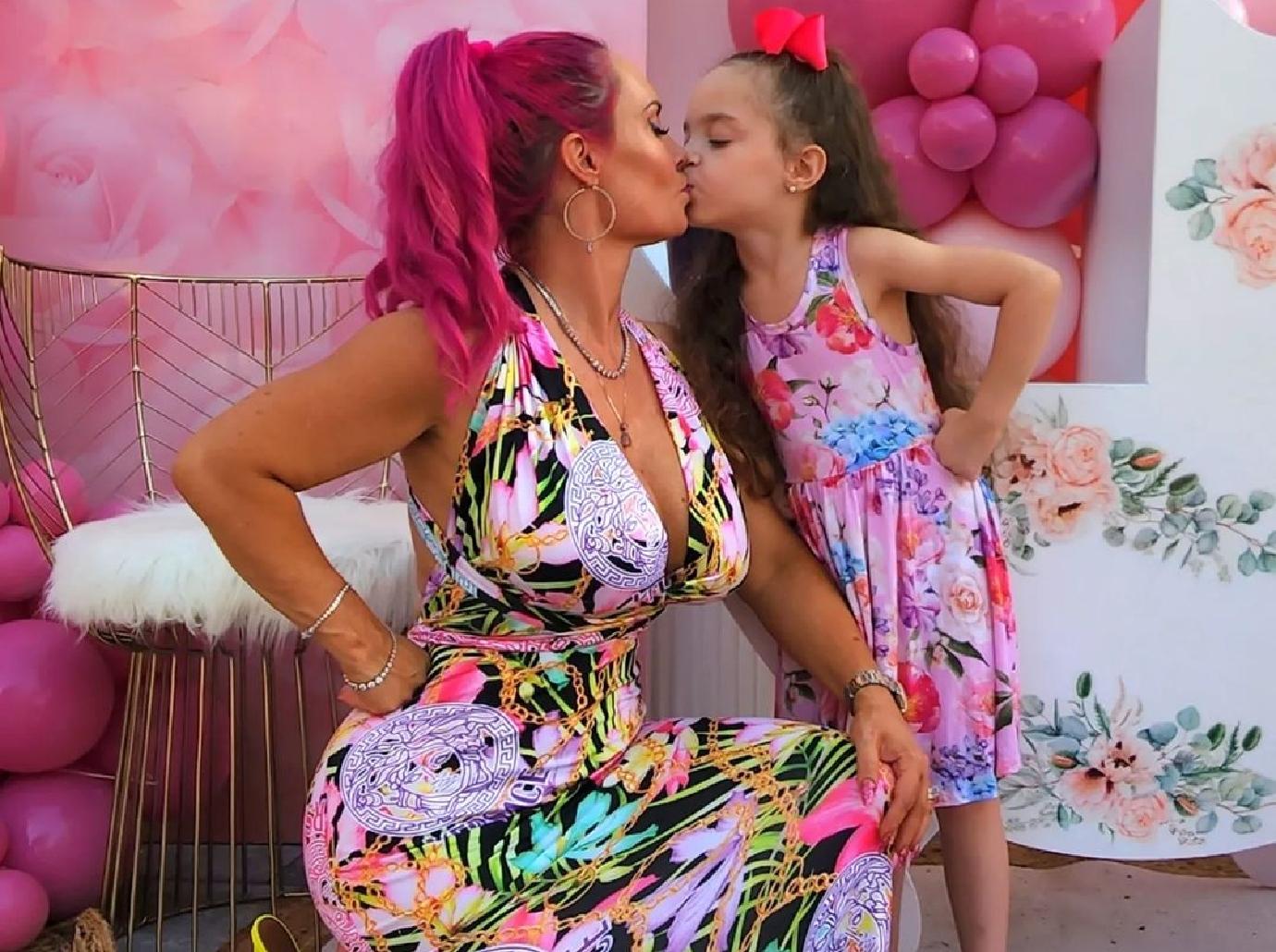 "Just a child having fun PLEASE stop making this bigger than a child having fun❤" a second fan begged, with a third adding, "People need to lighten up, y'all know good and well we are good for having kids dance at party's, lol. She's so stinkin cute, I can't deal!!!!!"