NEWS
Marriage Explodes: Inside The Downfall Of Michelle Branch's Relationship With Patrick Carney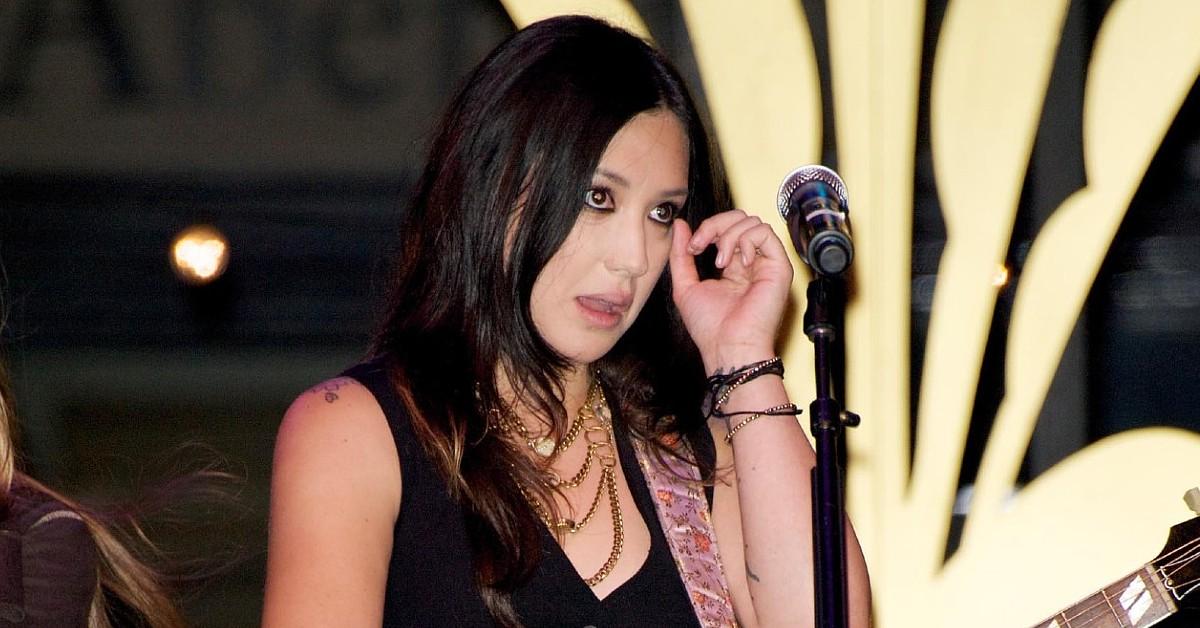 Leave the Pieces. Michelle Branch and Patrick Carney tied the knot in 2019, but only three years later, they made the shocking decision to go their separate ways.
The former couple first met while attending a party in 2015 and quickly struck up a friendship that led to their first collaboration together. The Black Keys drummer was a producer on her 2017 album Hopeless Romantic — a title that seemingly hinted at their budding romance.
Article continues below advertisement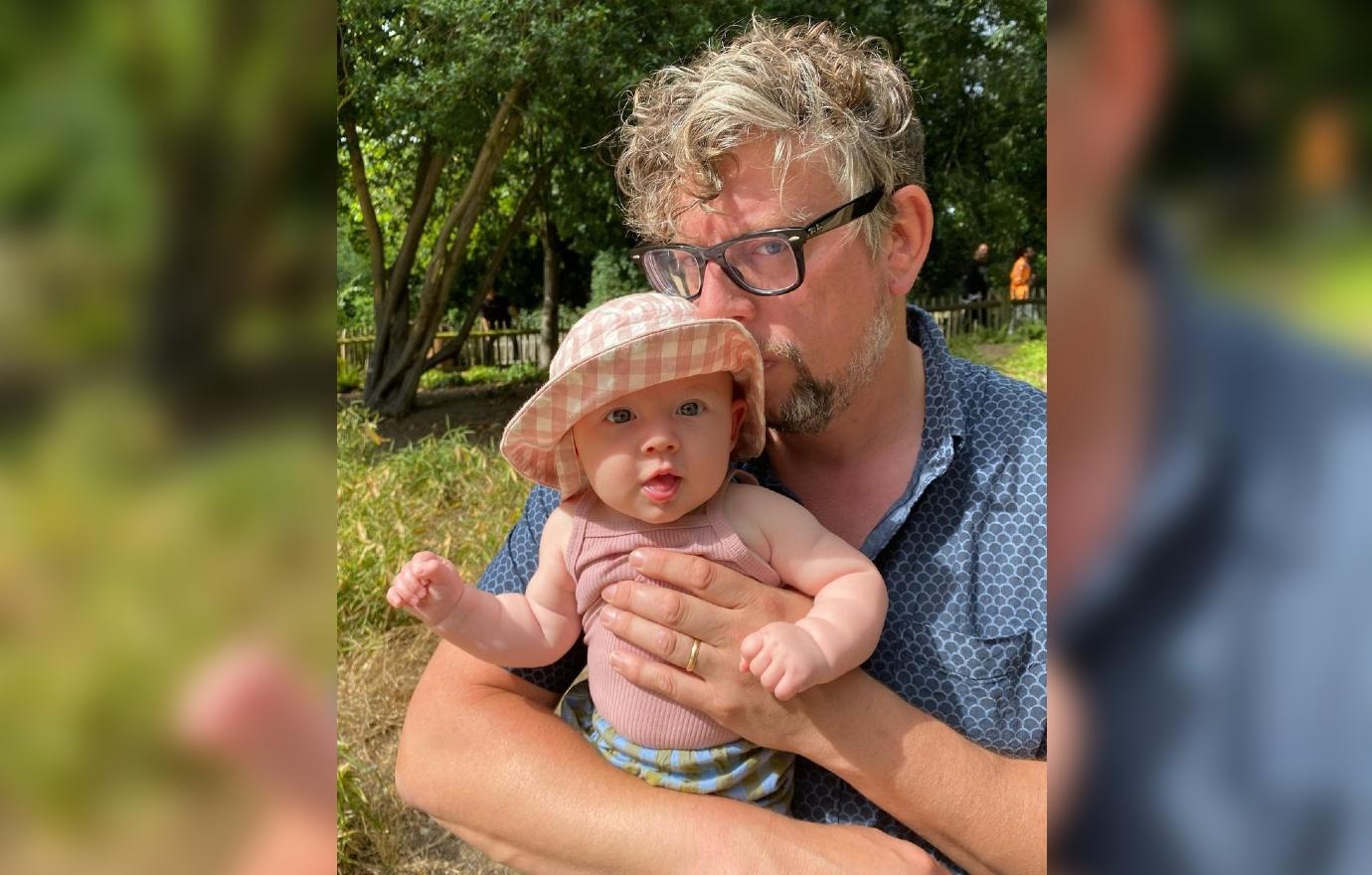 Article continues below advertisement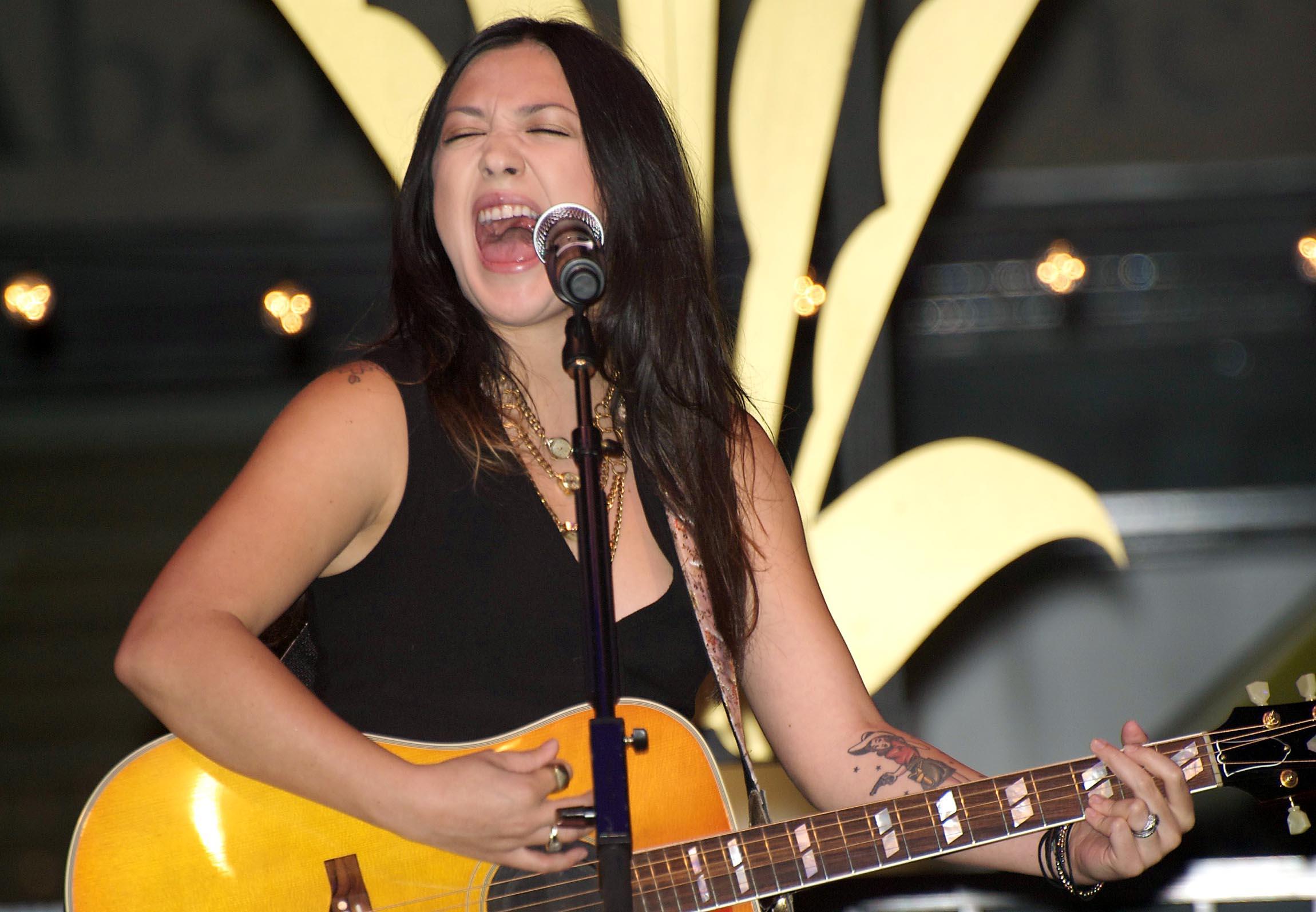 "Thank you for all the birthday love and wishes," Branch wrote via her Instagram at the time. "Last night, right before I blew out my candles, @officerpatrickcarney asked me to marry him and then I had nothing left to wish for. Thirty-four might be the best year yet."
Branch and Carney quickly expanded their little family with the addition of baby Rhys James, now nearly 4-years-old, who was born on August 28, 2018. He was even able to attend his parents' April 2019 wedding at only 8-months-old.
Article continues below advertisement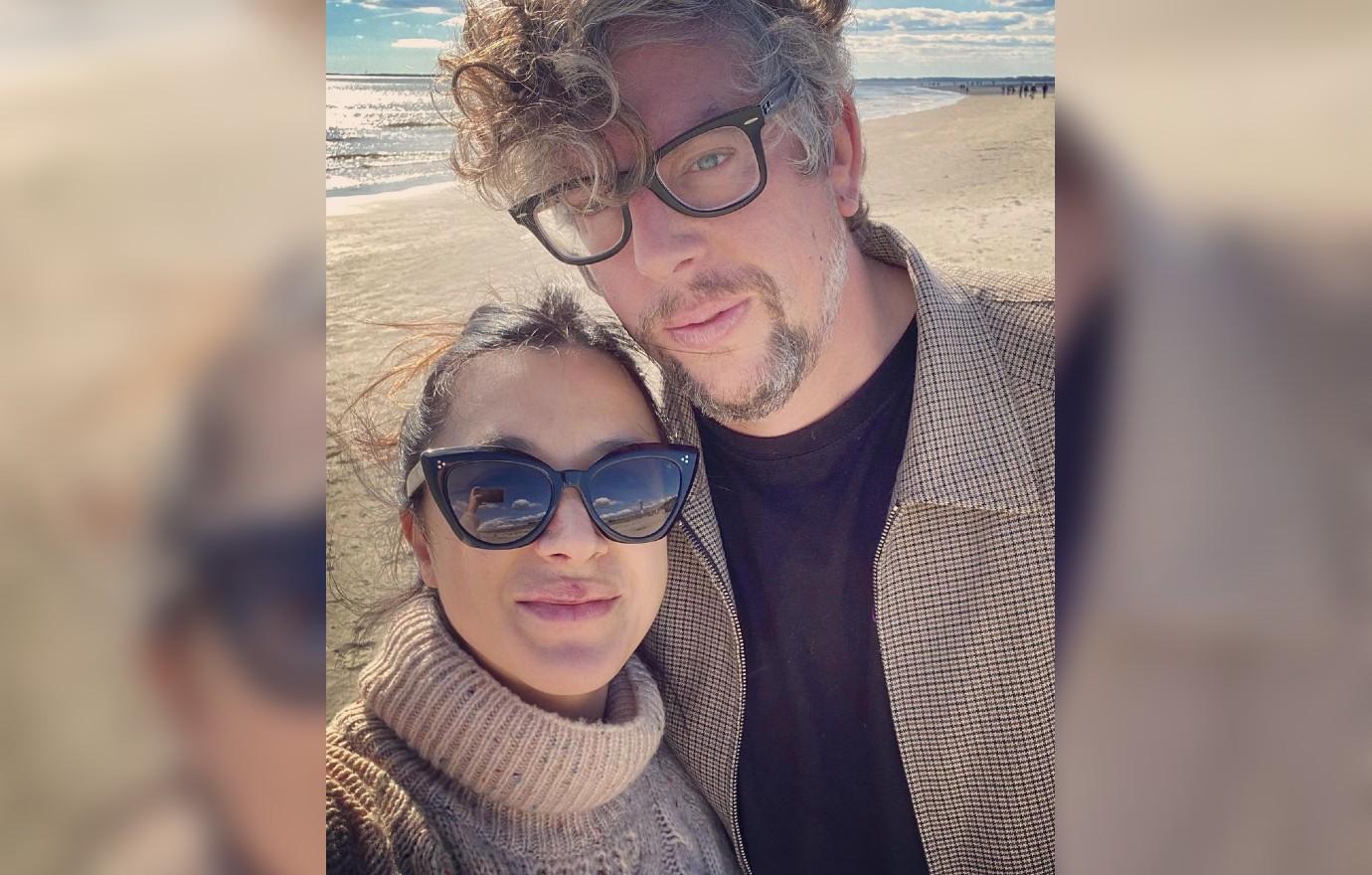 Article continues below advertisement
"Just when we were rounding third and heading home (A baseball metaphor?! I know.) 2020 was like, 'nah, I ain't done yet,'" Branch shared to social media on Saturday, December 26. "December decided to really finish us off with a bang! No, literally. A bomb went off in downtown Nashville yesterday And to further twist a dagger in my heart, I experienced my first miscarriage."
"Between the crying and binge eating of Christmas cookies, I decided to put on lipstick and a dress. We drank champagne alllll day. Made an incredible meal and sang Christmas songs snuggled up by a roaring fire," she continued. "5 more days until 2021. I'm limping to the finish line."
The mother-of-two had a much happier announcement to share with the world that following August. She was pregnant with her rainbow baby! Carney and Branch welcomed their second child together, Willie Jacquet Carney, on Wednesday, February 2.
However, only six months later, the former couple made the difficult decision to part ways.
"To say that I am totally devastated doesn't even come close to describing how I feel for myself and for my family," Branch said in a statement. "The rug has been completely pulled from underneath me and now I must figure out how to move forward. With such small children, I ask for privacy and kindness."