ROYALS
Investigation Into BBC Journalist Martin Bashir's Bombshell 1995 Interview With Princess Diana Dropped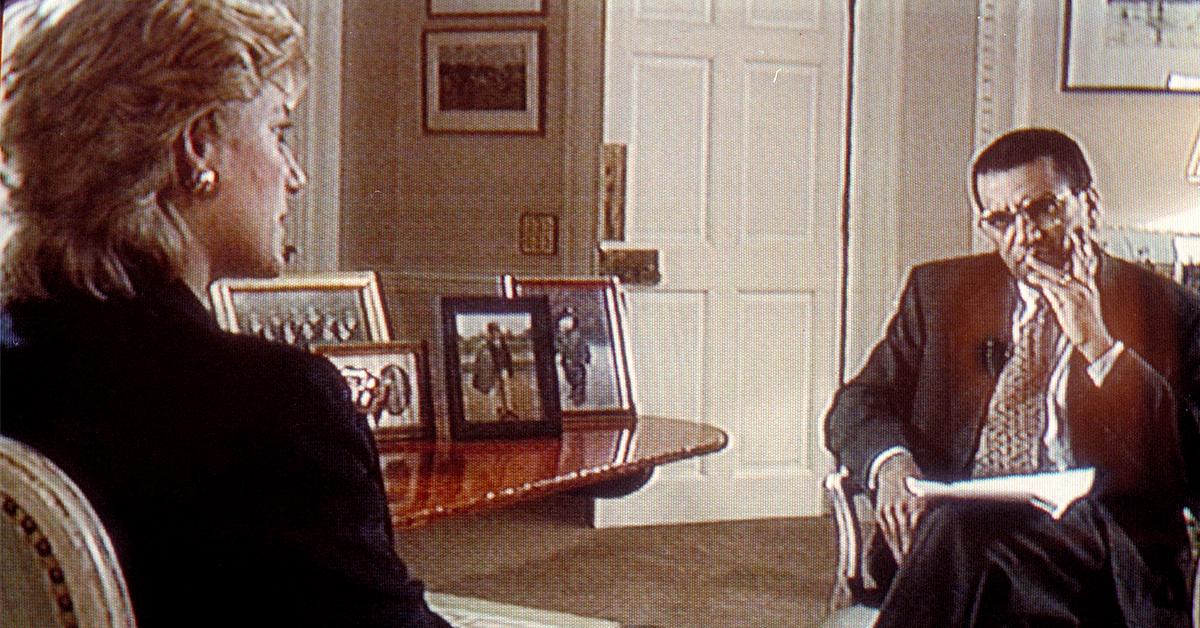 Scotland Yard will not investigate BBC journalist Martin Bashir after he was accused of using dishonest tactics to gain access to the late Princess Diana before his bombshell 1995 interview with the royal member.
A spokesperson for the Metropolitan police confirmed they will not be pursuing any criminal investigation on Thursday, March 4.
Article continues below advertisement
After "detailed assessment and in view of the advice we received, we have determined that it is not appropriate to begin a criminal investigation into these allegations. No further action will be taken," Murphy said. "In this matter, as in any other, should any significant new evidence come to light we will assess it."
Article continues below advertisement
After Spencer called for an independent inquiry into the 1995 interview, BBC pledged to launch a full independent investigation into the events leading up to the controversial interview — where Diana famously said, "Well, there were three of us in this marriage, so it was a bit crowded," referring to Prince Charles' affair with Camilla Parker Bowles, his now-wife.
Last November, Prince William broke his silence regarding his mom's BBC interview, saying he "welcomed" the independent investigation. The Duke called the investigation "a step in the right direction" and said it "should help establish the truth behind the actions that led to the Panorama interview and subsequent decisions taken by those in the BBC at the time."