ROYALS
Prince William 'Concerned' Prince Harry And Meghan Markle Will 'Exploit' Princess Diana's Legacy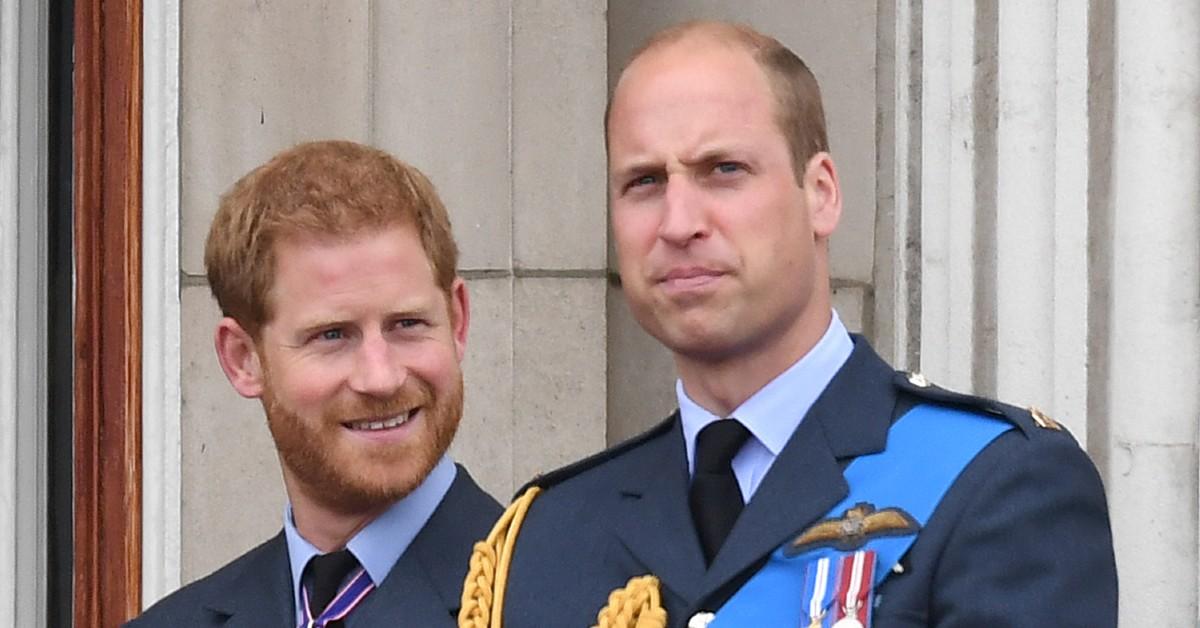 Article continues below advertisement
But Nicholl believes that Harry is making a mistake by thinking he can use Diana's name and image to help his business on the grounds that William will undoubtedly take issue with it, which could subsequently lead to an even bigger feud between the siblings.
She told True Royalty TV's Royal Beat, "I think William will be concerned with that, Harry trying to take ownership of the Diana Legacy will be a problem."
Article continues below advertisement
"But also Harry doing mental health, Harry doing conservation, these are the issues that William and Kate want to do - that's where I predict tensions. Heads Together was also Kate's Idea."
Nicholl stresses that the Duke of Sussex has never made it a secret in wanting to promote his mother's legacy — especially with his recent move to California — adding that the lack of references made to his father Prince Charles should not indicate signs of tension by any means.
MEGHAN MARKLE DEEMED THE WORLD'S FAVORITE ROYAL — HERE ARE 5 OBVIOUS REASONS WHY
Article continues below advertisement
She also mentioned that despite recent issues between the brothers, William and Harry are both expected to attend Kensington Palace on July 1 for the unveiling of Diana's statue on what would've been her 60th birthday.
"The intention is that the four [including Markle and Kate] of them will be together for the unveiling of Diana's statue."