EXCLUSIVE
Marla Maples & Tiffany Trump Not Invited To Ivana Trump's Funeral, Source Reveals: 'A Major Public Relations Opportunity For The Family'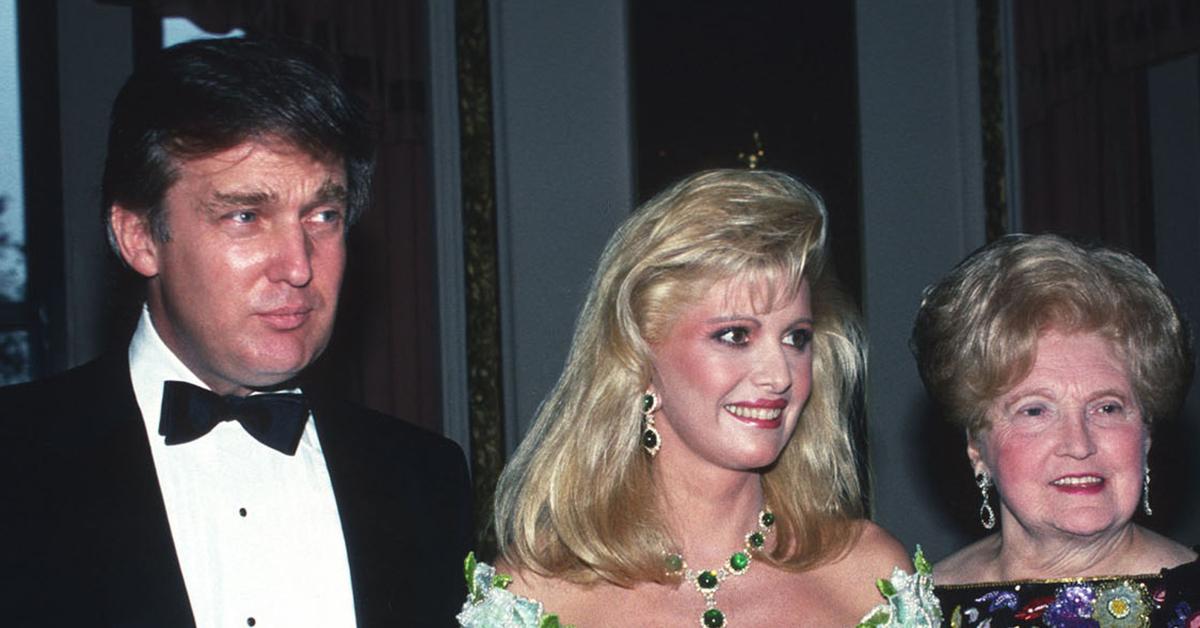 The family feud is heating up after Ivana Trump's death, as Donald Trump's ex-wife Marla Maples and her daughter, Tiffany Trump, are not invited to Ivana's funeral — years after Ivana found out that Donald was having an affair with Maples.
"This will all be about Donald. He's going with Melania and the three kids," a source exclusively tells OK!, adding that they aren't sure if Barron will be present. "It is also a major public relations opportunity for the family."
Article continues below advertisement
The source insists that Ivana, who died on Thursday, July 14, "wouldn't have wanted it any other way."
The former president, 76, is expected to speak, and there will be a reception at Trump Tower, the insider divulges.
As OK! previously reported, Ivana — who shared Don Jr., 44, Ivanka, 40, and Eric, 38, with Donald — fell down a flight of stairs in her Upper East Side apartment in New York City. She was later found dead by the New York Police Department. Authorities found her lifeless at the apartment around 12:30 p.m.
Article continues below advertisement
The autopsy, which was completed on Friday, July 15, said she suffered "blunt impact injuries to her torso" after taking a tumble.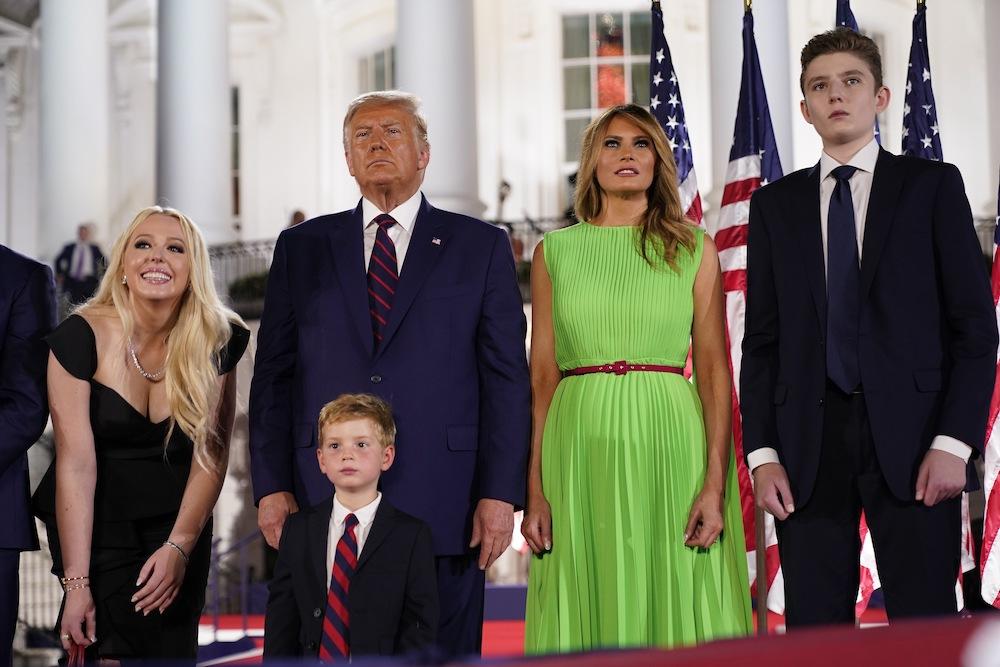 Article continues below advertisement
According to a family member, the mood amongst the family has shifted from shock to anger. "She had been up and down those stairs all million times," a source said. "How did this happen?"
Since Ivana's untimely death, Donald — who split from Ivana in 1992 — and the kids have spoken out about the late socialite.
Article continues below advertisement
"I am very saddened to inform all of those that loved her, of which there are many, that Ivana Trump has passed away at her home in New York City," Donald wrote on Thursday. "She was a wonderful, beautiful, and amazing woman, who led a great and inspirational life."
"Her pride and joy were her three children, Donald Jr., Ivanka, and Eric," he added. "She was so proud of them, as we were all so proud of her. Rest In Peace, Ivana!"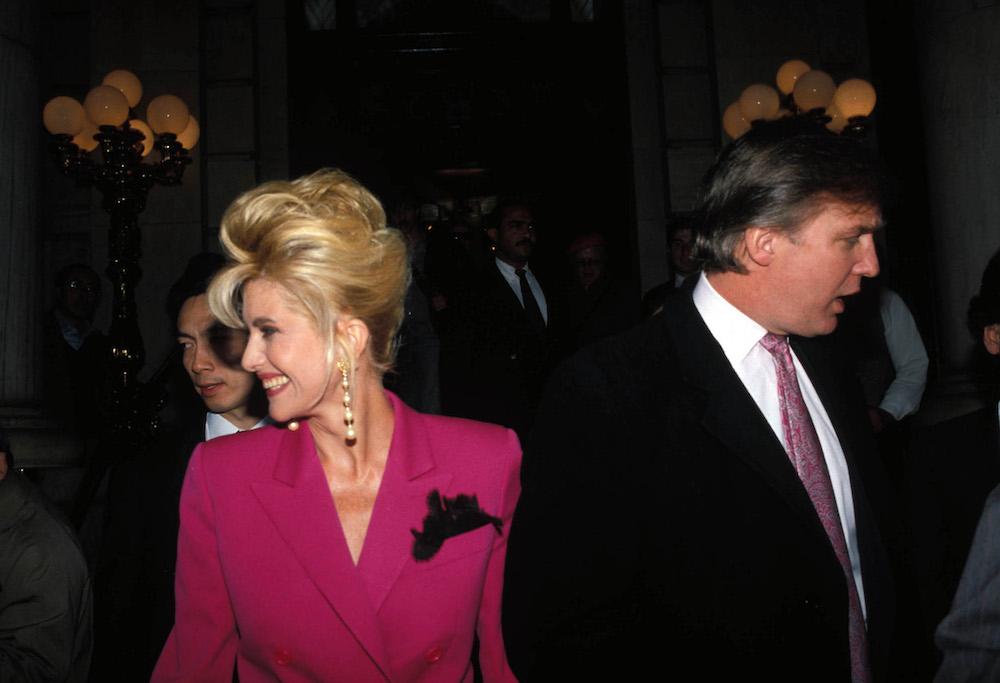 Article continues below advertisement
"Our mother was an incredible woman — a force in business, a world-class athlete, a radiant beauty, and caring mother and friend. Ivana Trump was a survivor. She fled from communism and embraced this country. She taught her children about grit and toughness, compassion and determination," Eric added, while Ivanka said, "Heartbroken by the passing of my mother. Mom was brilliant, charming, passionate and wickedly funny. She modeled strength, tenacity and determination in her every action. She lived life to the fullest — never forgoing an opportunity to laugh and dance. I will miss her forever and will keep her memory alive in our hearts always ❤️."