NEWS
Ivana Trump & Marla Maples' Feud: Inside The Animosity Between Donald Trump's Ex-Wives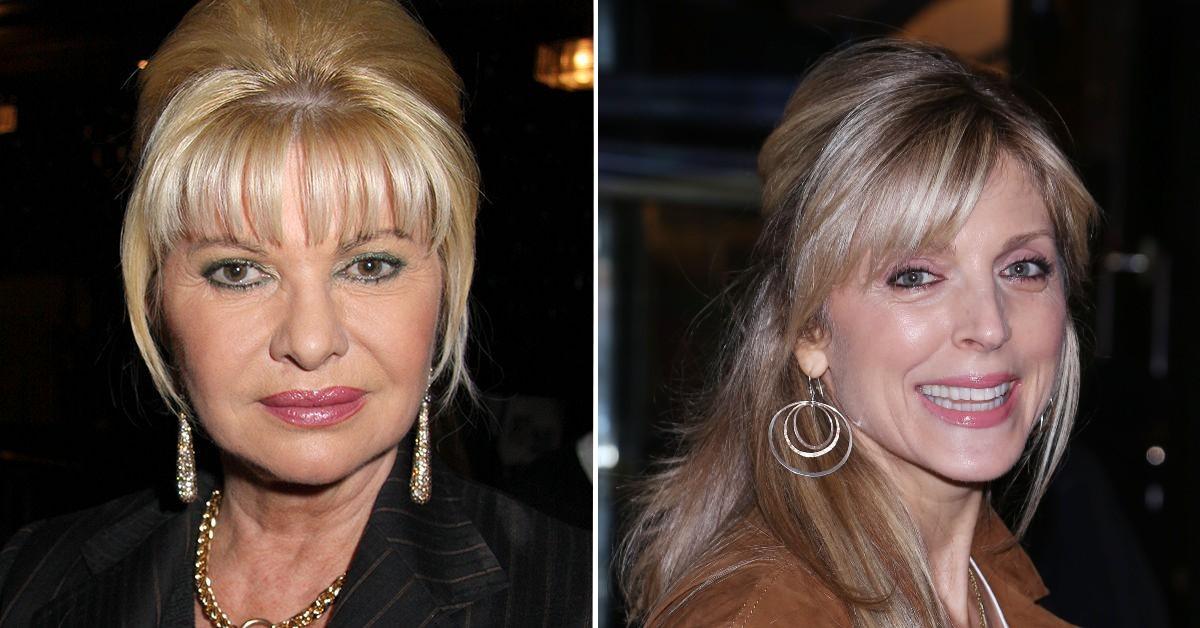 If Ivana Trump was anything, she was outspoken. Donald Trump's first wife, who passed away on July 14 at age 73, was never one to bite her tongue, having even once declared while her ex was in office, "Would I straighten up the White House in 14 days? Absolutely."
Though the former model and 45th POTUS split in 1992 after he cheated on her with Marla Maples, the exes maintained a good relationship, and as OK! exclusively reported, he and wife Melania will be in attendance at her funeral on Wednesday, July 20.
Article continues below advertisement
It's unclear whether the pair's son Barron will also be present, but an insider stated that Maples, 58, and daughter Tiffany Trump, 28, have not received an invite. The snub doesn't come as much of a shock, as Maples' affair with Donald, 76, ended his and Ivana's romance.
Scroll down to relive the ladies' feud.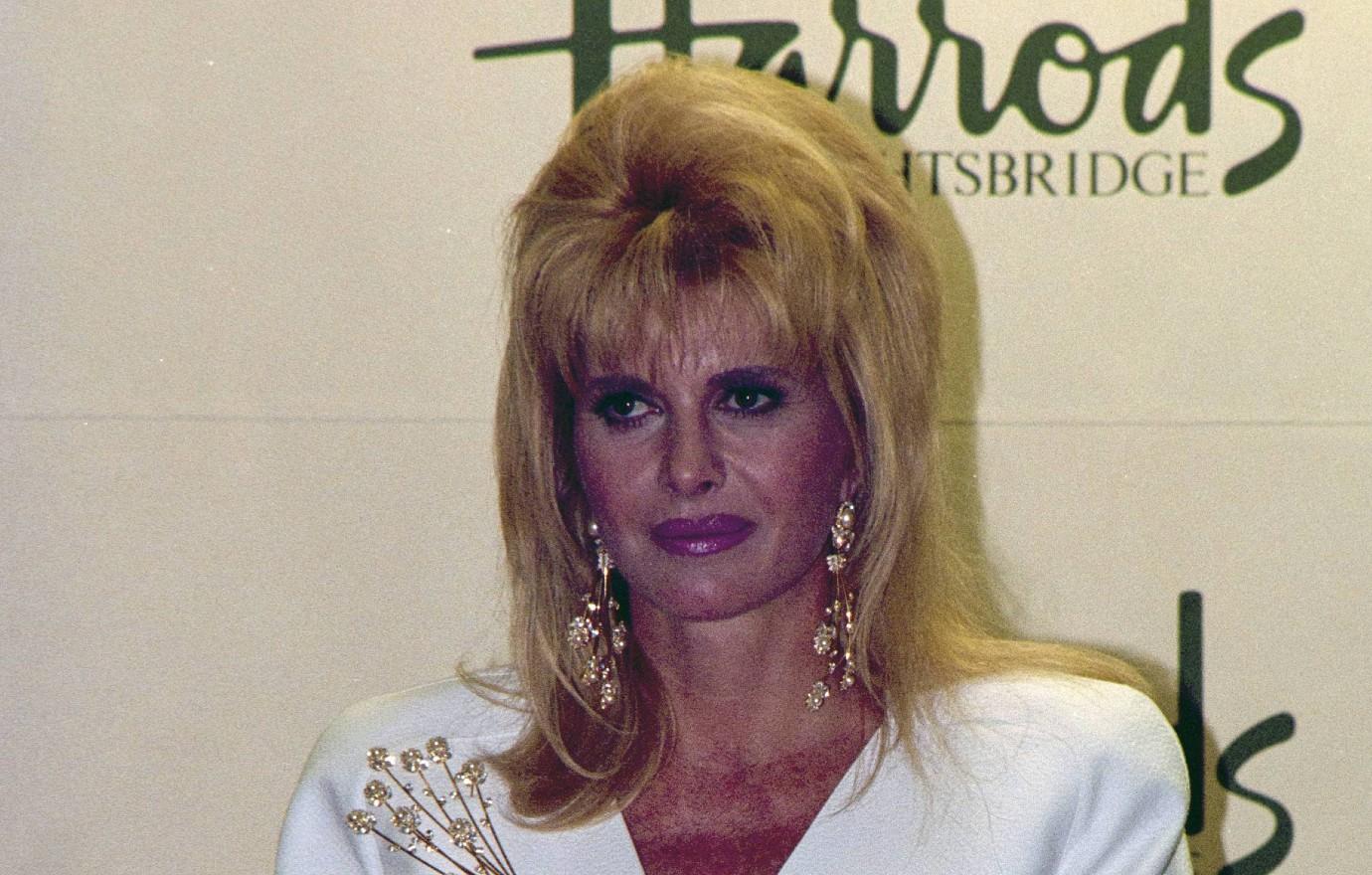 Article continues below advertisement
The women's animosity began after it was revealed that Maples was having an affair with Donald. The two ladies came face-to-face in 1989 when Ivana and Donald were on a family vacation in Aspen, as they just so happened to be staying at the same resort as Maples.
The late pageant star recalled the incident in her memoir, writing, "This young blonde woman approached me out of the blue and said 'I'm Marla and I love your husband. Do you?'"
"'Get lost. I love my husband,'" she retorted to Maples. "It was unladylike, but I was in shock."
However, the author may have been leaving out a few details to save her own image, as it was reported that the exchange was much more heated. One eyewitness claimed Ivana confronted Maples, telling her, "You b***h, leave my husband alone."
The following year, Maples and Donald's affair was made public, and the latter became Ivana's number one enemy.
Article continues below advertisement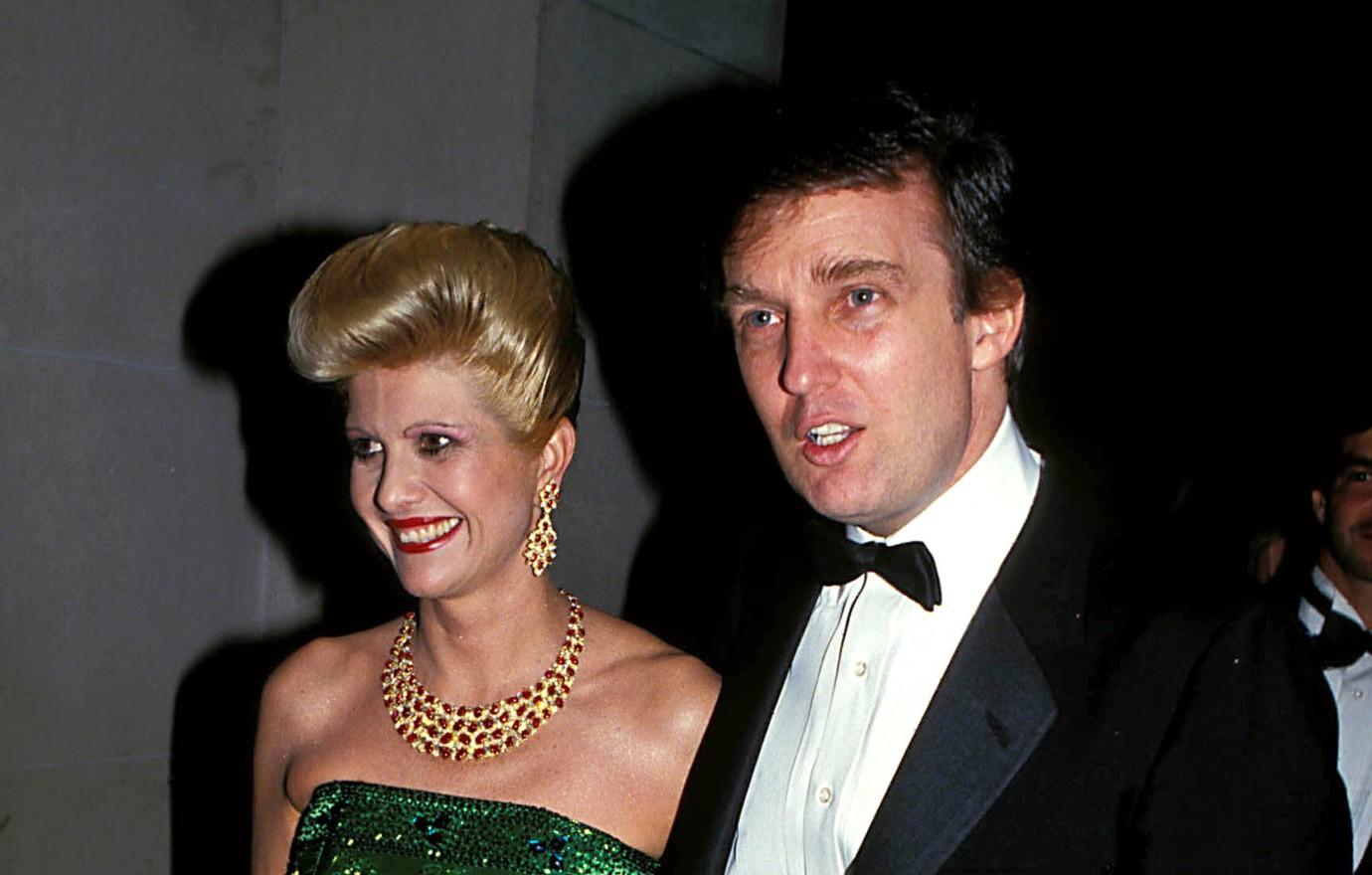 In 1990, the mother-of-three claimed the tryst and subsequent split was taking a toll on their children.
"The children are all wrecks," she told Vanity Fair at the time, "Ivanka now comes home from school crying, 'Mommy, does it mean I'm not going to be Ivanka Trump anymore?'' Little Eric asks me, 'Is it true you are going away and not coming back?'"
Article continues below advertisement
Maples and Trump went on to tie the knot and welcomed daughter Tiffany in 1993, but by '99, they split.
The breakup prompted the mom-of-one to make a public apology to Ivana via London's Daily Telegraph. "I regret the harm I have caused Ivana and I've apologized to her," she stated. "I know she lives in London now and, if she reads this, I want her to know again how sorry I am about everything."
Article continues below advertisement
Things cooled off between the ladies, but the ordeal of the love triangle popped up again in 2015.
When Page Six asked Ivana if she forgave Maples, she revealed, "No. Why should I? She broke my marriage!"
"She broke my marriage and destroyed my family. And now she's nobody," she said. "Last year, during the presidential campaign, they asked me to do Dancing With the Stars. I could not do it because it would have been disrespectful to Donald. I was not going to be on the dance floor with my boobs hanging out, and my butt hanging out. But guess what? Marla Maples took it. She lasted one week. And when she lost I said, 'Hey, hey, hey, hey!' I was never happier in my life."
The former model also referred to Maples as a "showgirl" who's "never achieved" anything in her life.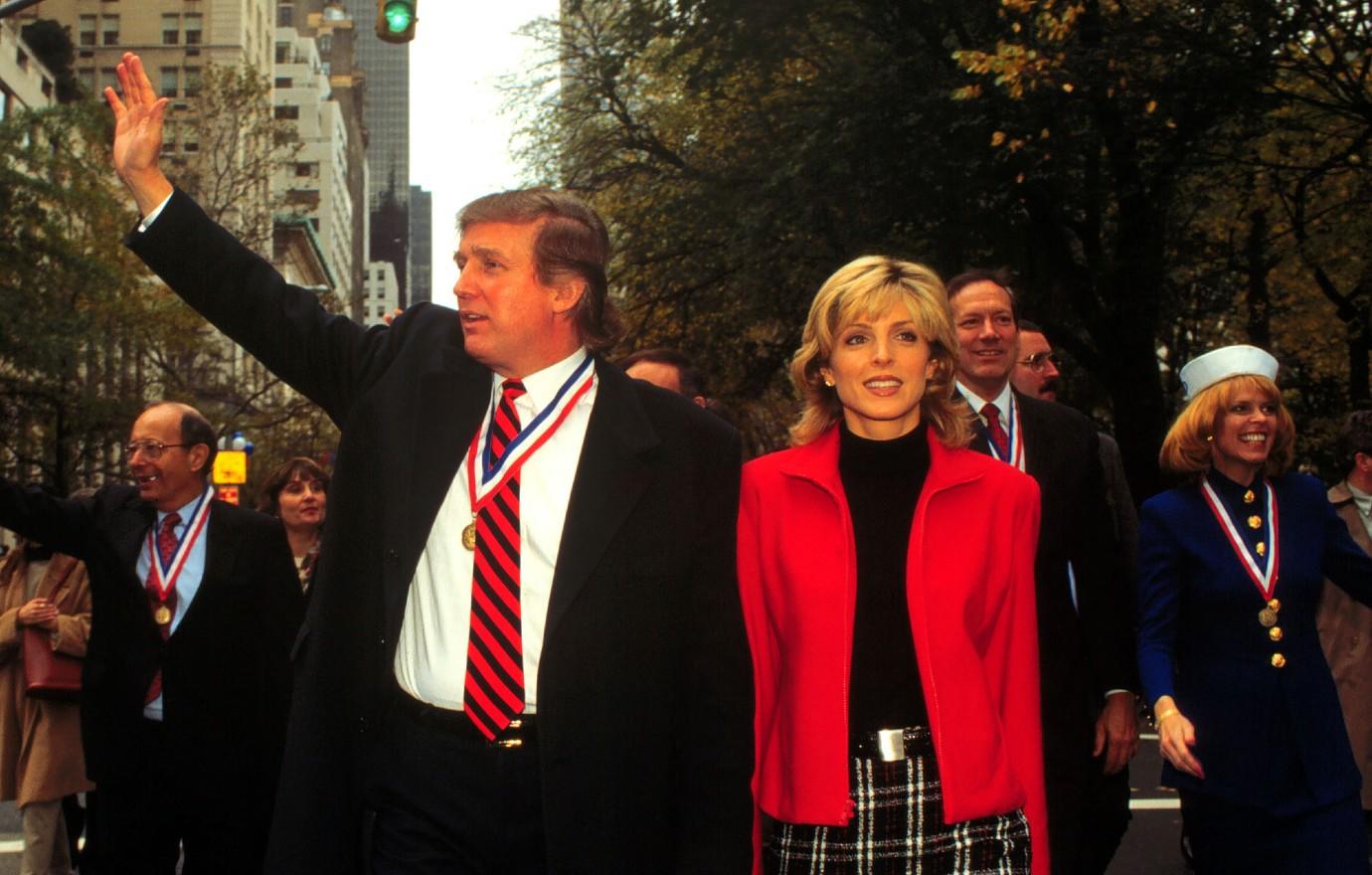 One year later, Maples expressed her regret over the situation.
"It makes me sad because I wish her nothing but love and I've never had any intention of hurting her. I love her kids I'm still close to. I love and adore them," she said of Ivana and her children. "So, it was sad to hear that. I wish her absolutely the best. I really do, and I hope that if she's holding any kind of resentment toward me, I really hope, for her sake, that she can forgive me and just love her life."