NEWS
Ivanka Trump Spends Mother-Daughter Time With Arabella In Paris As Rumors Of Marital Woes With Jared Kushner Mount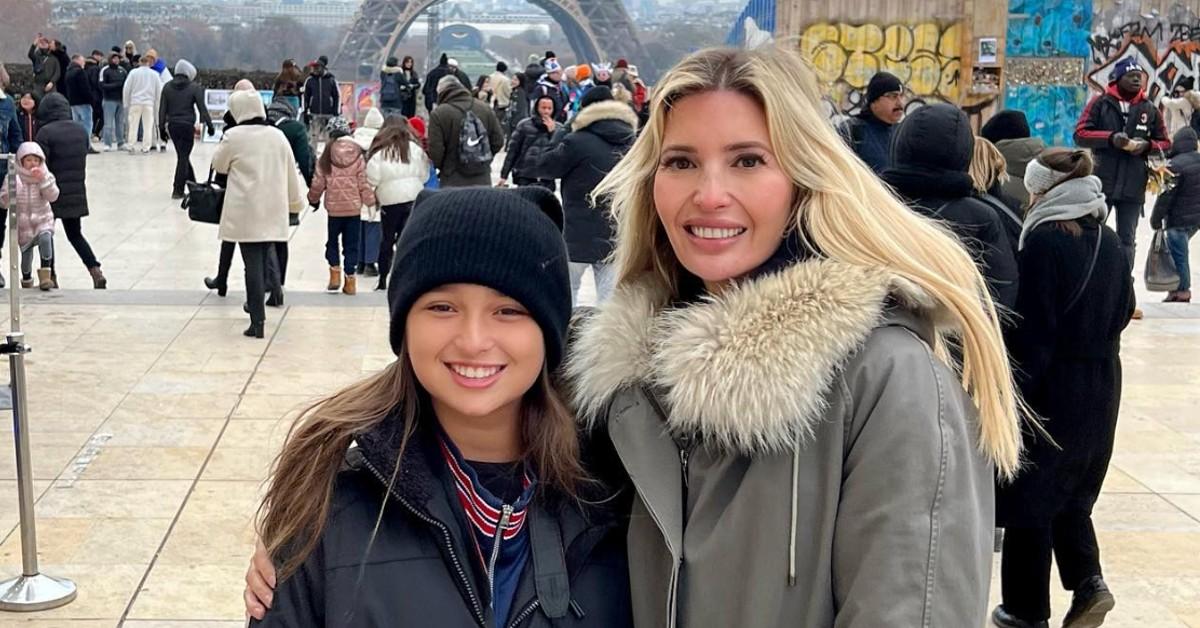 Ivanka Trump spent some much-needed time alone with her daughter, Arabella, as rumors that she and Jared Kushner may be throwing in the towel run rampant.
The daughter of Donald Trump offered her more than 7.5 million Instagram followers a glimpse of their mother-daughter time in Paris for Hanukkah via Instagram on Monday, December 19.
Article continues below advertisement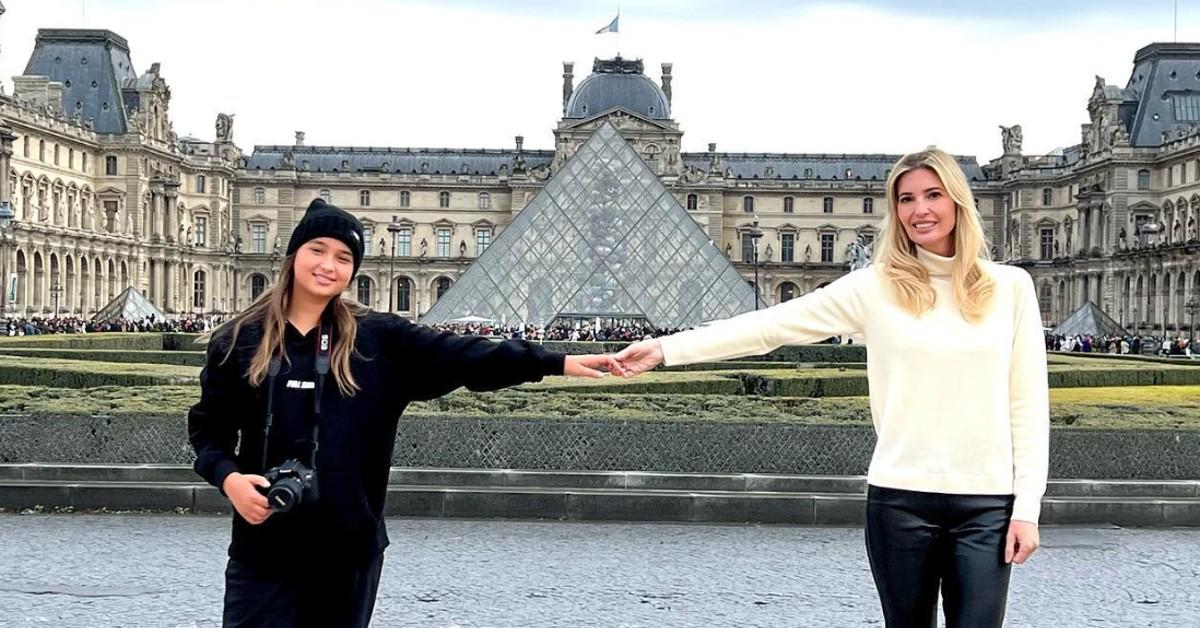 Article continues below advertisement
"It's a toxic situation right now," they added of the duo, who shares Arabella, 11, Joseph, 9, and Theodore, 6.
As for what ignited the coparents' feud? According to the insider, things began going downhill when Ivanka's dad lost the 2020 presidential election.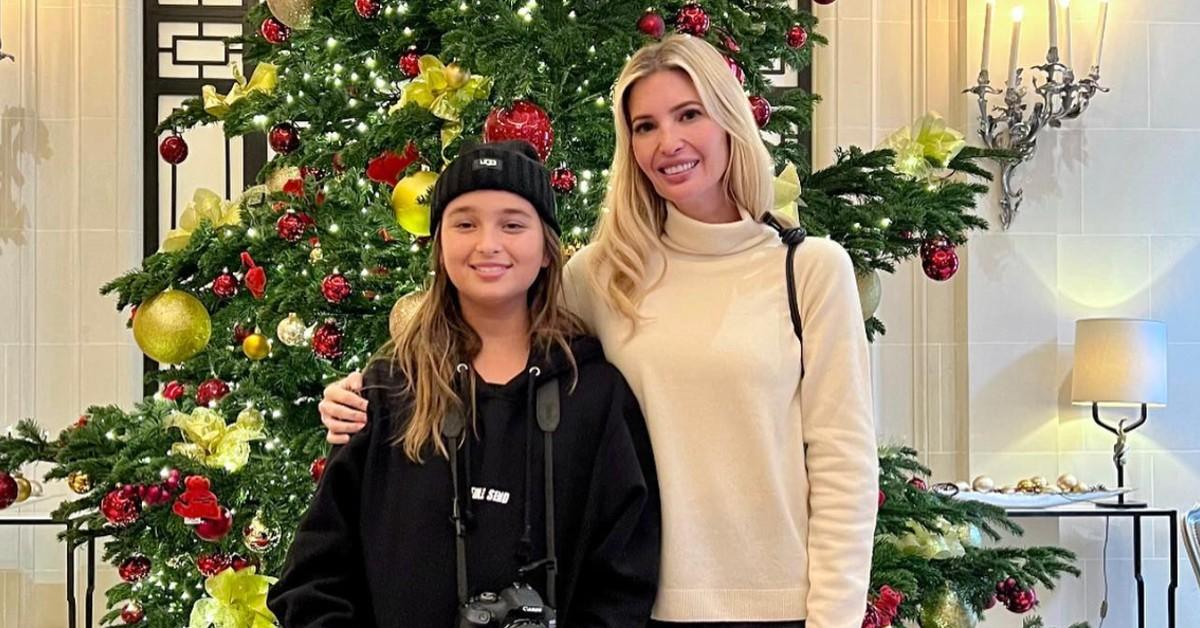 Article continues below advertisement
"Jared recognized Donald had become radioactive, and he pushed Ivanka to abandon her father for the sake of their own reputations and the future of their children," the source noted following Ivanka's November announcement confirming that she would be taking a step back from politics after the former POTUS declared his third run for presidency.
"They still have grand ambitions and consider themselves card-carrying power brokers. But Jared knew if Ivanka continued to stand by her dad, all of his big business connections would go out the window!" they added.