NEWS
Ivanka Trump Removes Herself From Politics After Her Father Donald Trump Announces 2024 Run For Presidency: 'I Do Not Plan To Be Involved'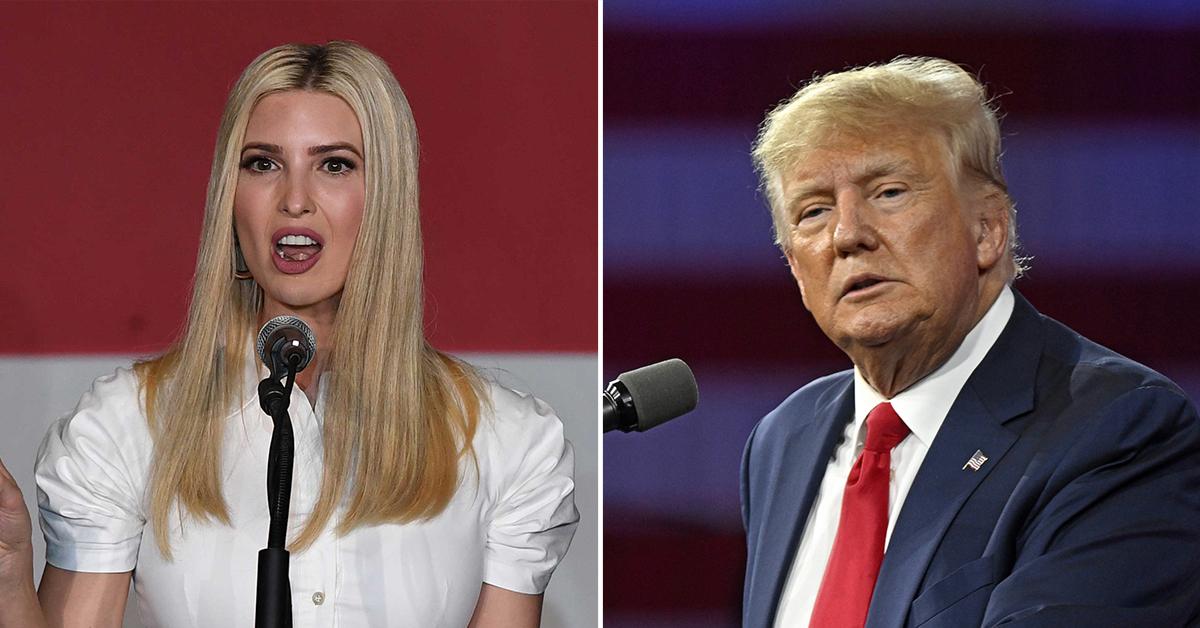 Ivanka Trump declared she would be stepping away from politics after her father, Donald Trump, declared his third run for presidency.
"I love my father very much," the 41-year-old began before revealing her unexpected stance. "This time around, I am choosing to prioritize my young children and the private life we are creating as a family."
Article continues below advertisement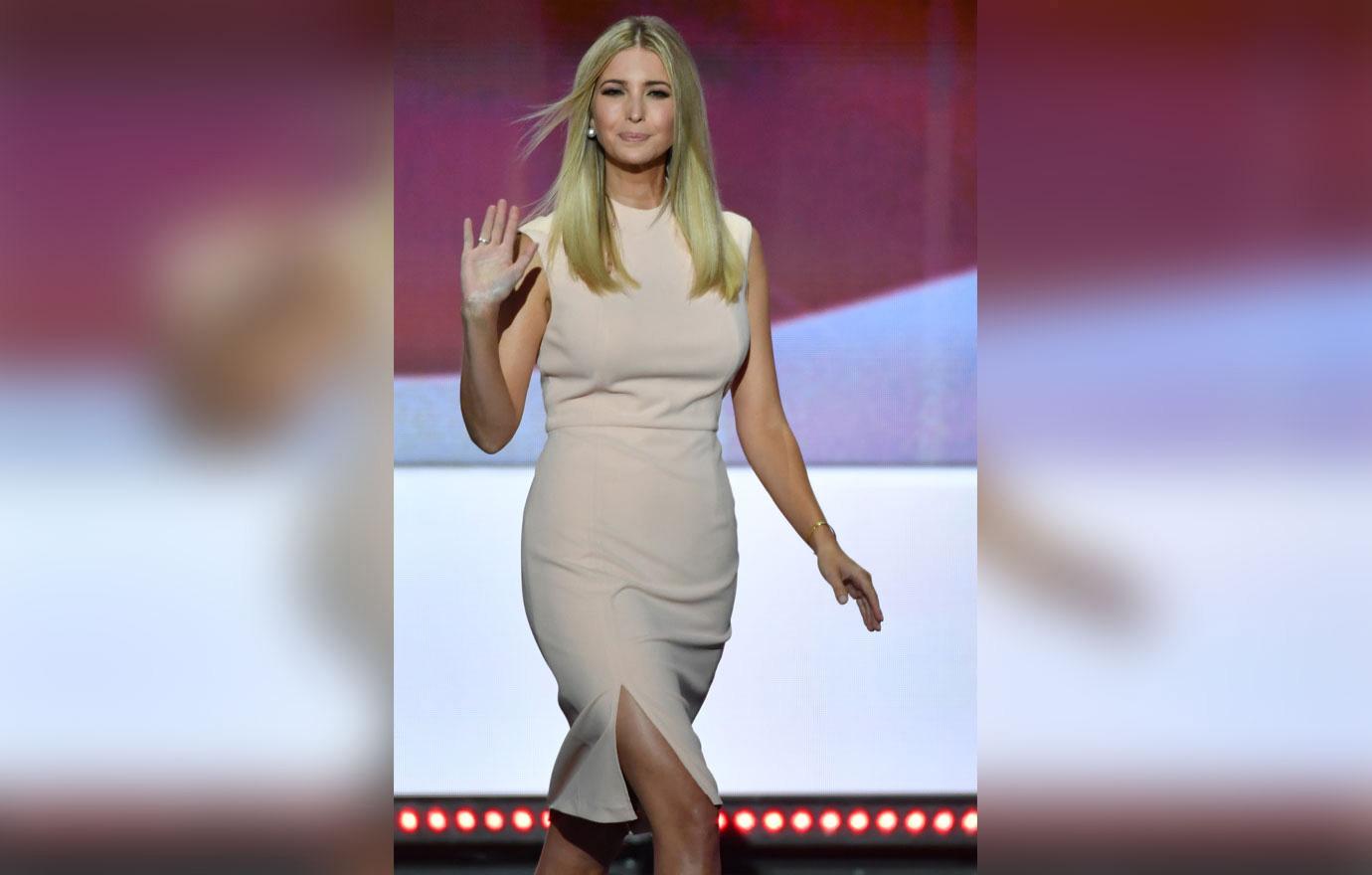 Article continues below advertisement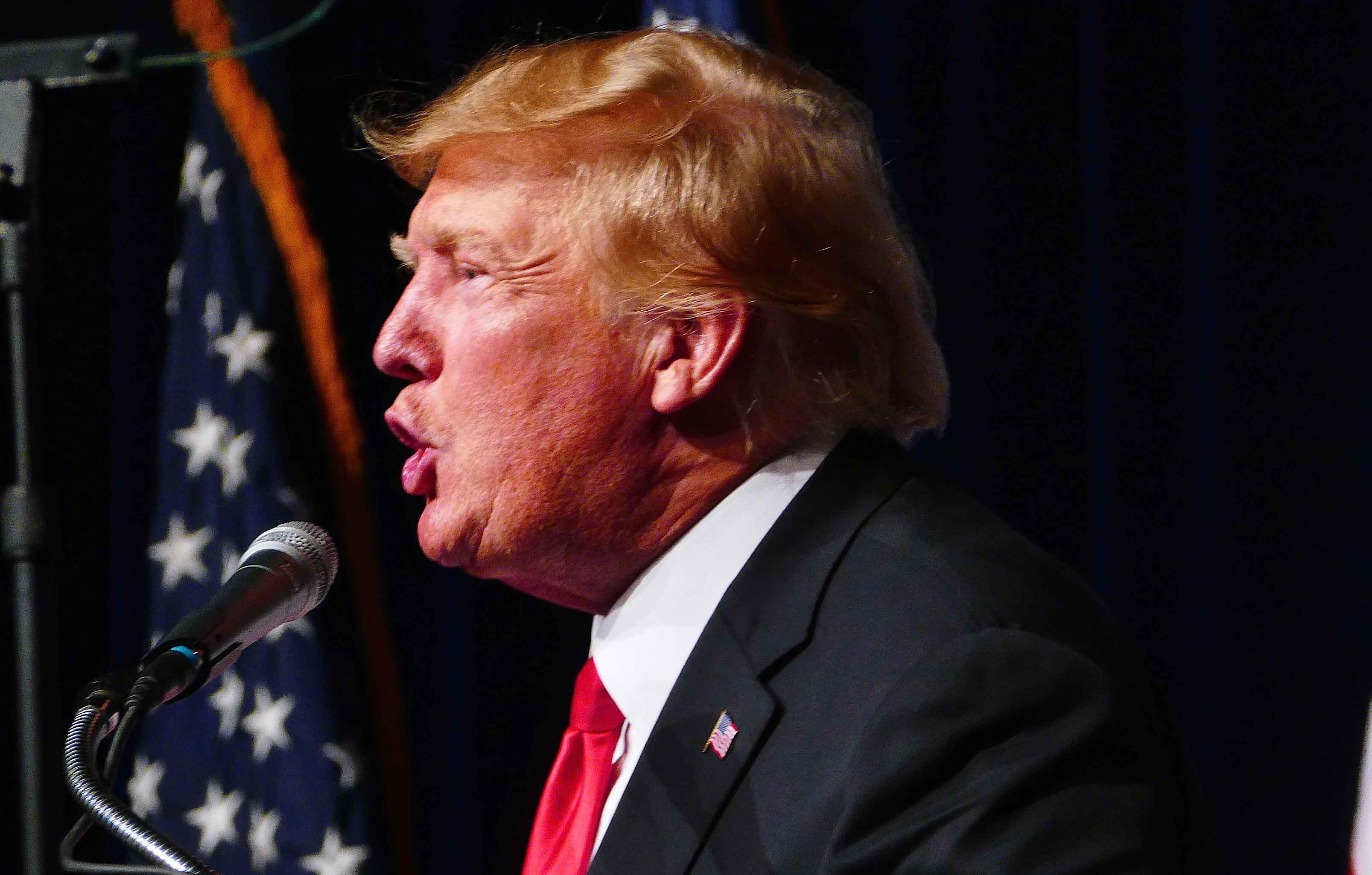 Article continues below advertisement
"In order to make America great and glorious again, I am tonight announcing my candidacy for President of the United States," the controversial politician concluded shortly after filing campaign paperwork with the Federal Election Commission.
"I feel very confident that, if I decide to run, I'll win," The Apprentice alum previously explained to New York magazine in July.
While the former president has made his potential 2024 campaign very clear for months on end, Ivanka had simultaneously been hinting at her lack of support toward her father's election plans.
Article continues below advertisement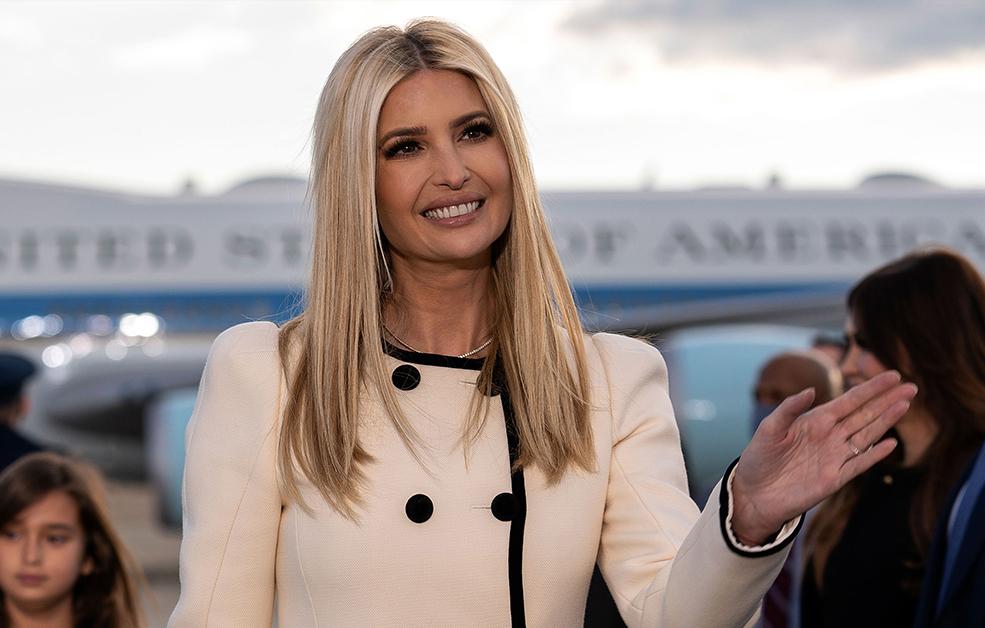 "Ivanka pulled Donald aside at a family gathering and had a heart-to-heart with him," a source exclusively revealed to OK! back in August.
"She said, 'Please dad, don't do it.' Ivanka detests the fact the spotlight is on her family and worries the impact it could have on her three children. Soon, the kids will be old enough to ask all about what's going on with their grandfather," the insider continued to explain of the former president's widely disgraced viewpoints and political agenda. "Ivanka cannot fathom having to answer their questions. It's really sad."