BREAKING NEWS
Ex-POTUS Donald Trump Formally Announces 2024 Presidential Campaign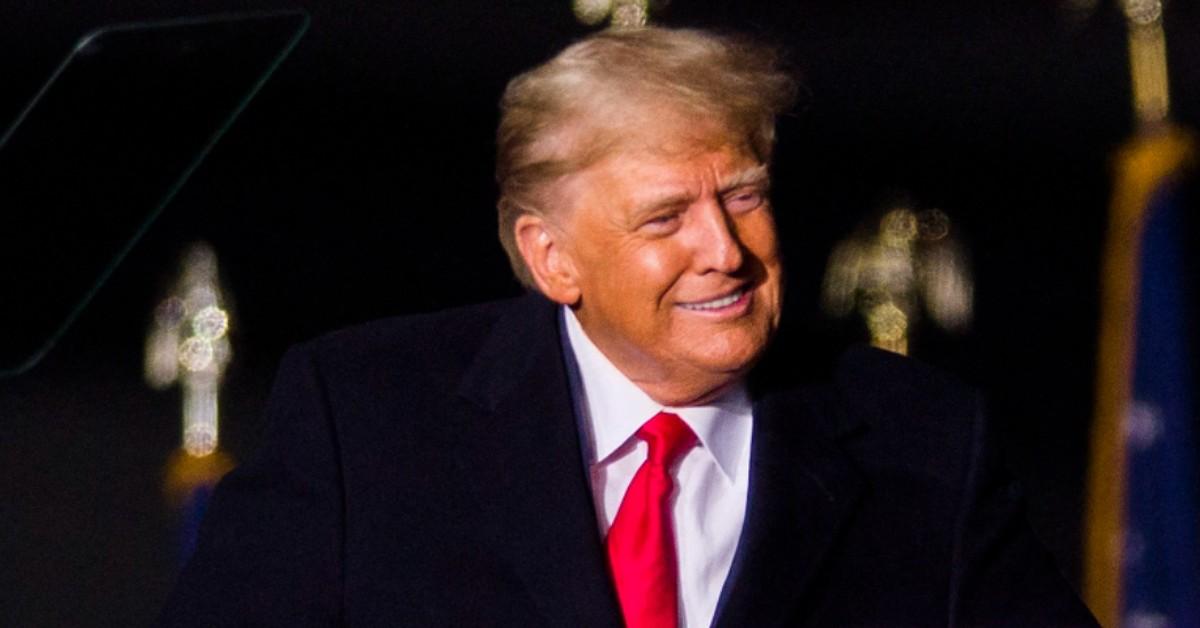 Former Commander-in-Chief Donald Trump is officially running for president in the 2024 election.
On Tuesday, November 15, the ex-POTUS formally unveiled his 2024 White House campaign, bringing back his iconic slogan of "Make America Great Again!"
"America's comeback starts right now," the politician explained in a speech at his Mar-a-Lago compound in Palm Beach, Fla., shortly after filing campaign paperwork with Federal Election Commission. "In order to make America great and glorious again, I am tonight announcing my candidacy for President of the United States."
Article continues below advertisement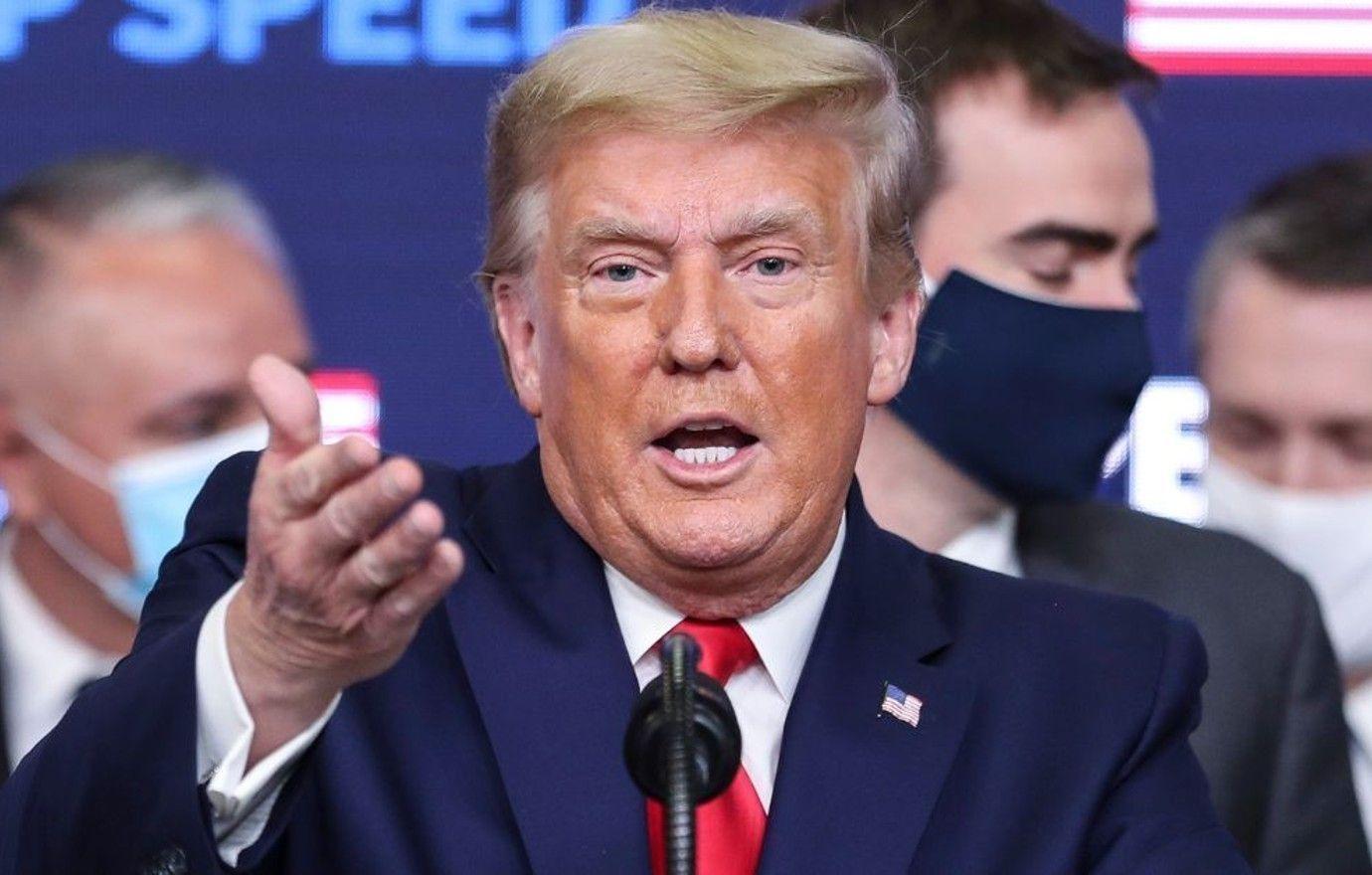 Article continues below advertisement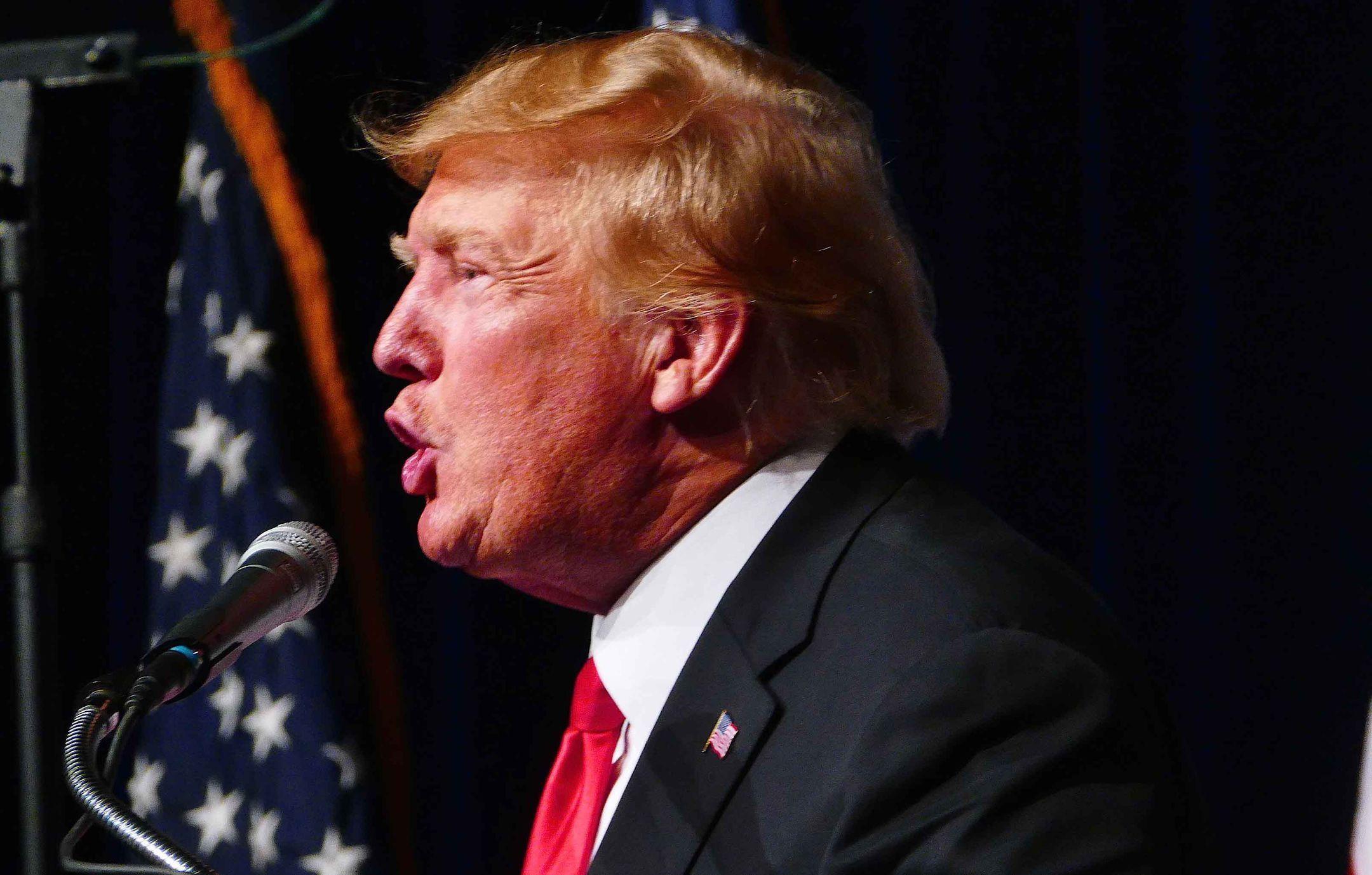 These cryptic comments continued well into the fall, as Trump often broached the subject of a 2024 run while stumping for Republican candidates ahead of last week's midterm elections.
"I ran twice. I won twice," Trump falsely quipped at a rally in Sioux Falls, Iowa, on Thursday, November 3. "And now, in order to make our country successful, safe and glorious again, I will probably have to do it again."
Though Trump defeated Democratic candidate, former Secretary of State Hillary Clinton, in the 2016 election, he lost the 2020 presidential race to current POTUS Joe Biden, coming up short in both the popular vote and the Electoral College vote.
Article continues below advertisement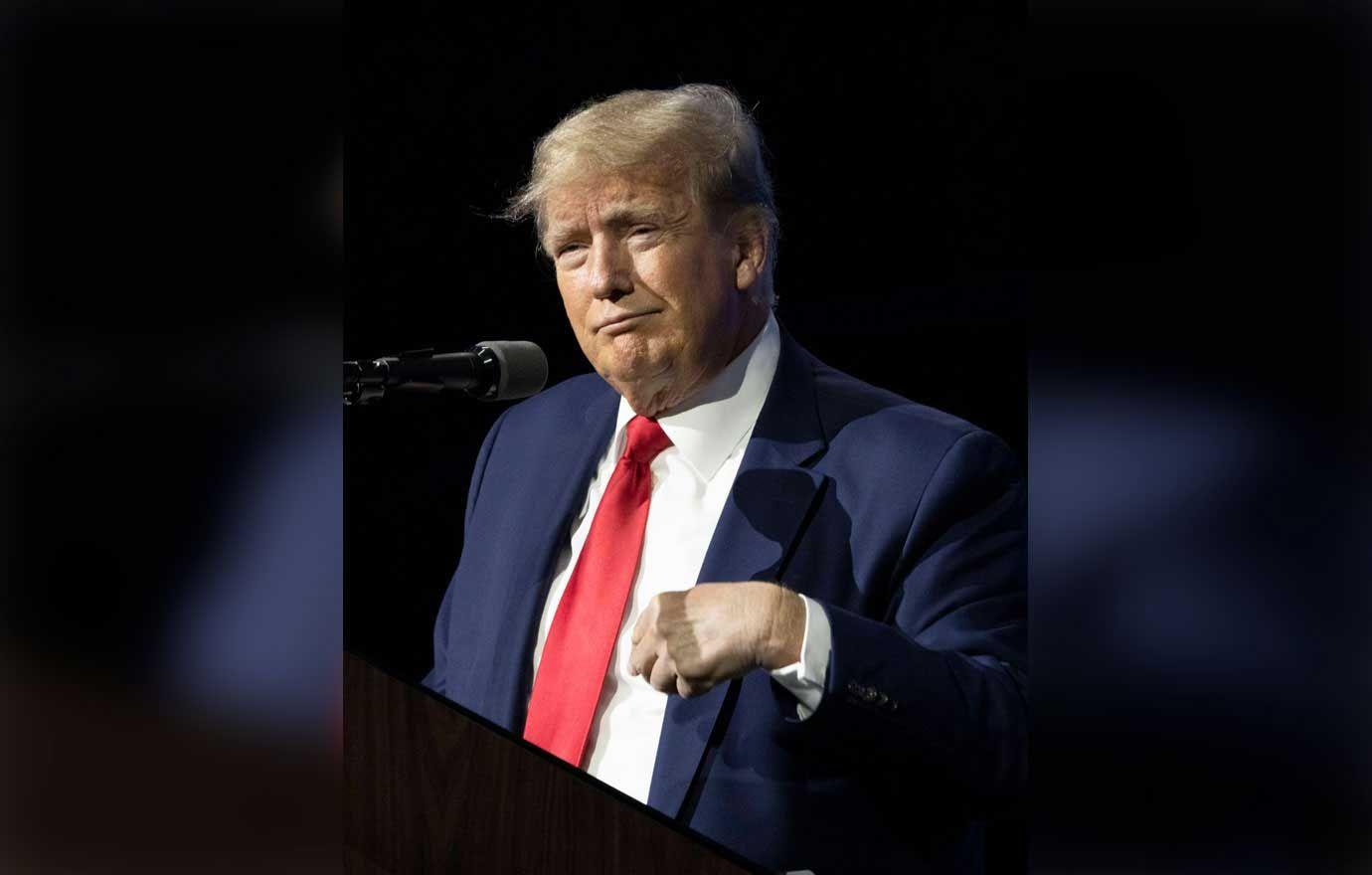 45's presidential announcement comes just one week following Republican candidates' largely underwhelming performance in the midterm elections, an outcome that has reportedly left the former president seeing red.
"'Trump is livid' and 'screaming at everyone,' after last night's disappointing midterm results for GOP, according to a Trump adviser," Jim Acosta, CNN's Chief Domestic Correspondent, tweeted on Wednesday, November 9. "The adviser went on to slam the former president's handpicked contenders: 'they were all bad candidates.' 'Candidates matter,' the adviser said."
Despite this alleged account — and several other similar stories making the rounds after the election— Trump later denied he was upset over the midterm results in a scathing post shared to Truth Social.
Article continues below advertisement