NEWS
Janice Dickinson Confesses She Stole Donald Trump's Limo To Make Her Date With JFK Jr. In The '80s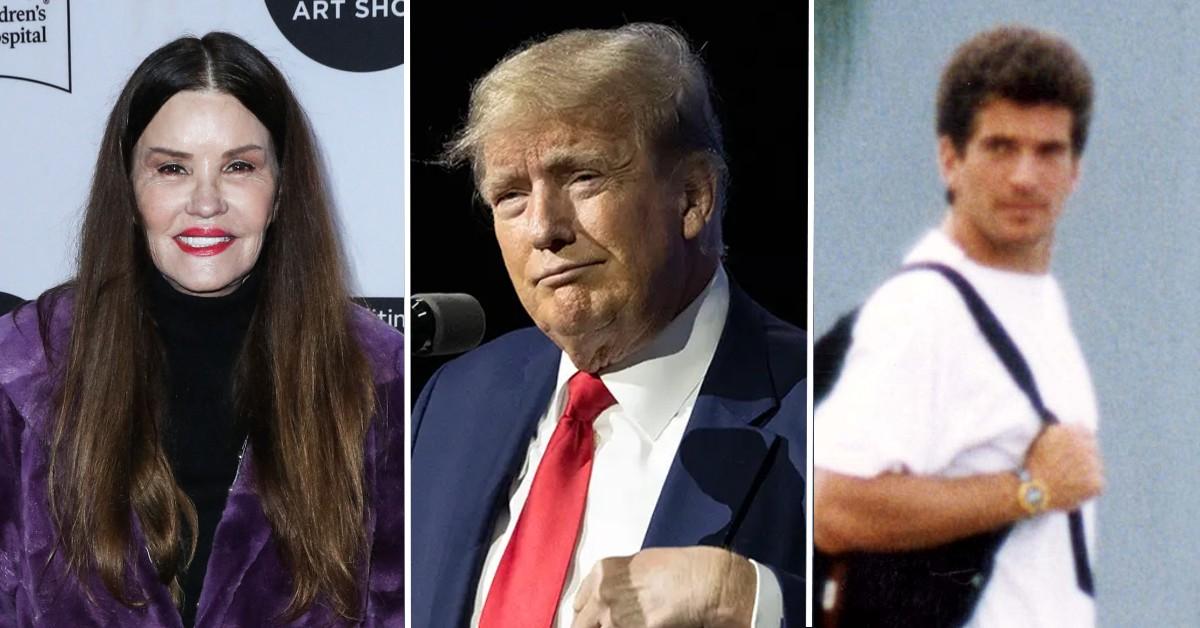 Article continues below advertisement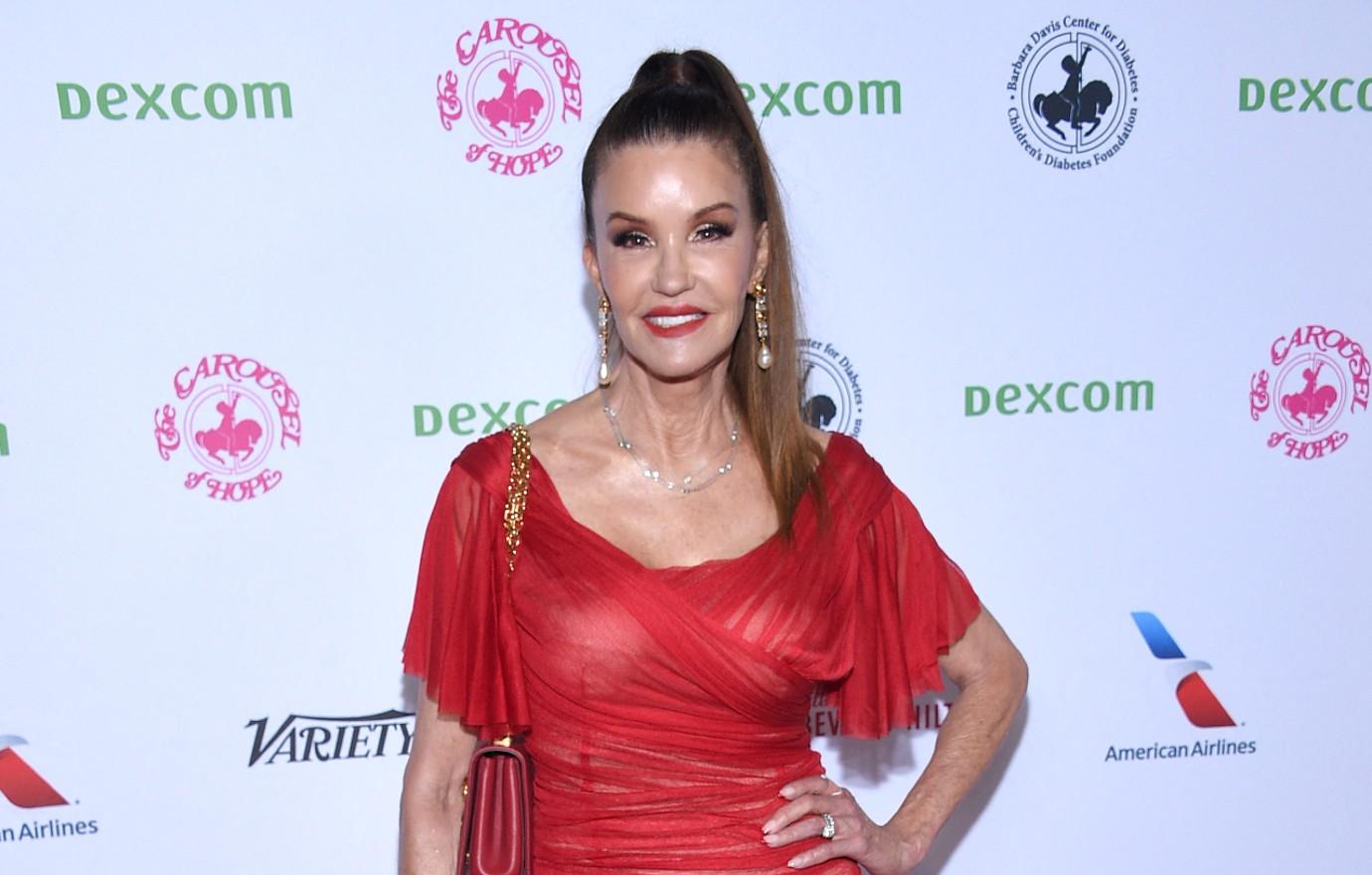 The supermodel recently shared her story with a new outlet, saying, "I once stole Trump's limousine without knowing it was his limousine? It was a snowstorm up in New York, a Nor'easter they call it."
"There were no taxi cabs anywhere. I was sitting there in the cold for a couple hours trying to get a taxi and there were none available," Dickinson explained about the crazy New York night.
Article continues below advertisement
"And so I just said, 'Come on just get in this limo. I'll just drive it a few blocks,'" she recalled telling her friend who joined her on the escapade.
She admitted they only made it "a few blocks down the street, swerving and making fishtails in the street during a storm before abandoning the car."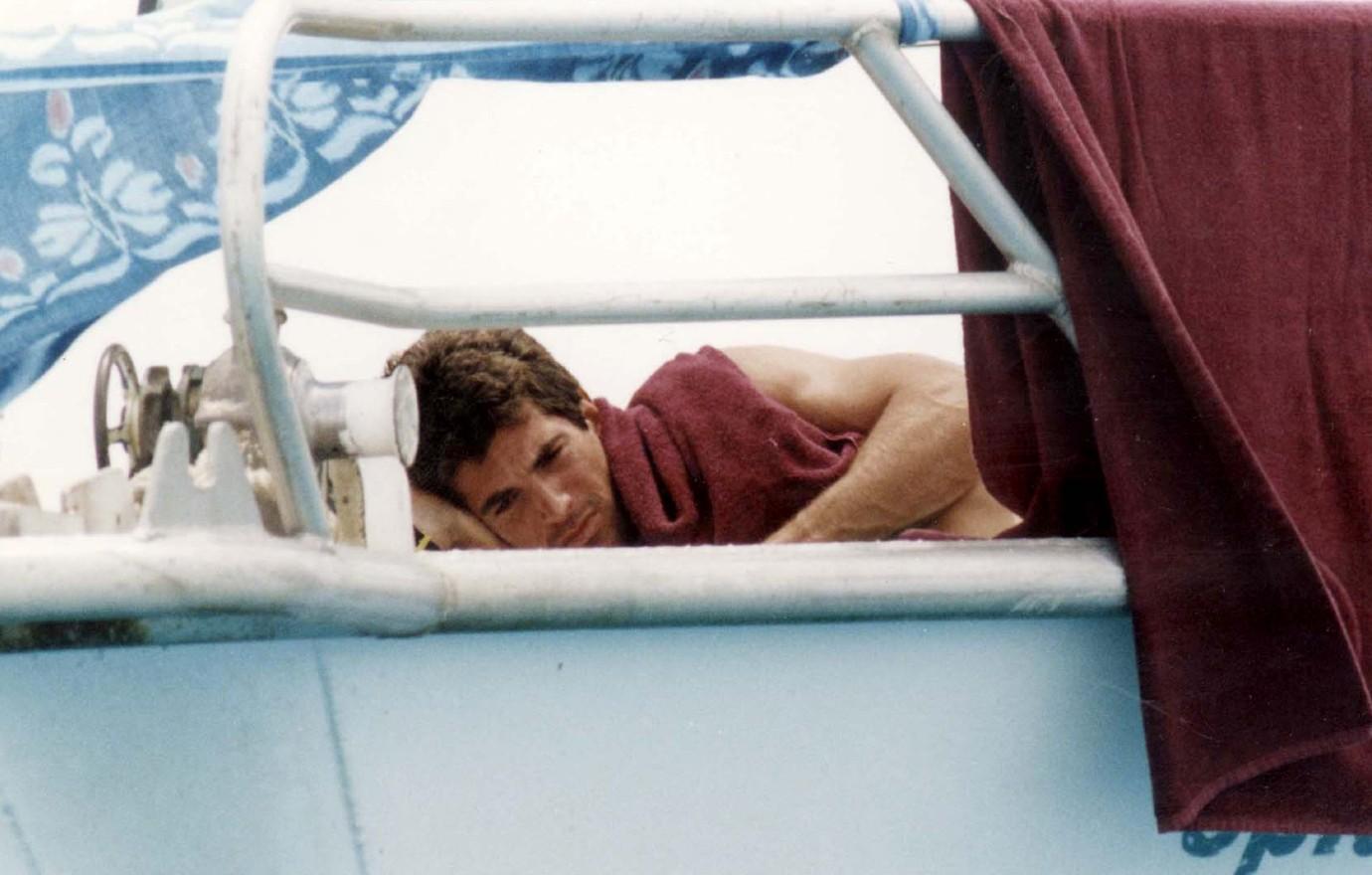 Article continues below advertisement
"There was no one no one on the road. It was a real storm. So I remember this clearly because I was going there to meet John F. Kennedy Jr. for dinner. And I didn't want to miss that date, honey," the fashion icon added.
Dickinson concluded her story, dishing, "Yes, he was divine. Yes, I did kiss him."
The model was not the only brunette beauty JFK Jr. stole the heart of in the '80s, as Brooke Shields addressed her dalliance with the former president's son on Tuesday, April 4, on The Howard Stern Show.
Shields revealed that JFK Jr. was "the best kiss" she's ever had before she described how the brief relationship went south. According to the Pretty Baby star, he repeatedly used to tell her how much she looked like his mother, former First Lady Jacqueline Kennedy Onassis.
Article continues below advertisement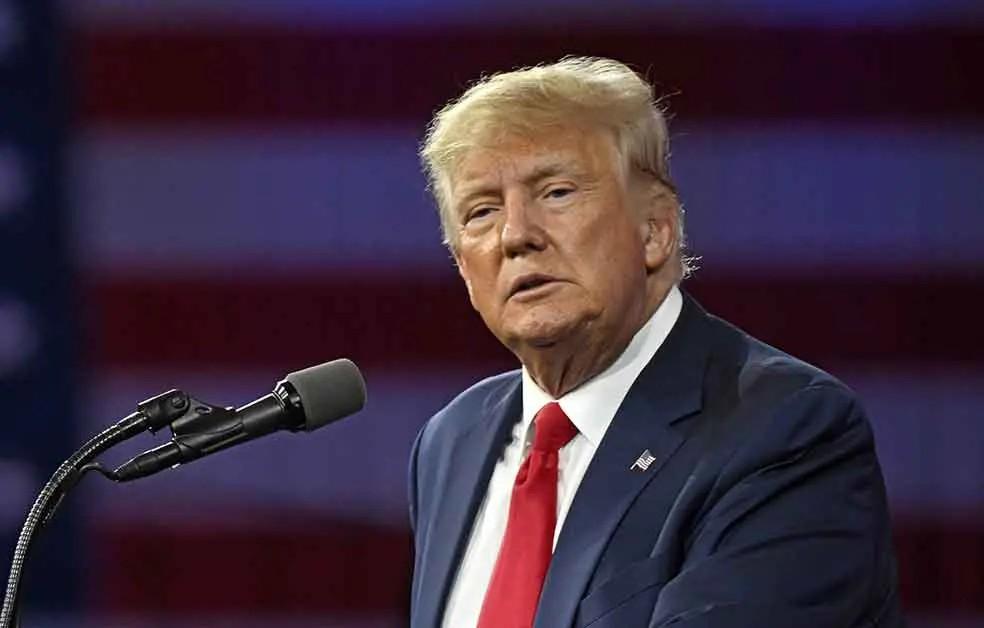 The pair met on a ski trip and went on one date.
"He kept saying I looked like his mother," she said. "Which was really interesting, it was a compliment, but also like 'I don't know how to feel about this?'"
Article continues below advertisement
Never miss a story — sign up for the OK! newsletter to stay up-to-date on the best of what OK! has to offer. It's gossip too good to wait for!
Article continues below advertisement
She then described the kiss he gave her on the date, saying, "It was beyond not disappointing. The lips are beautiful, and the face is amazing, and the body and the person... and he was down to earth."
But their romance ended quickly, as the pair never had a second date.