NEWS
Rolling Stone Cofounder Jann Wenner Disses Cameron Diaz For Being 'Unpleasant To Deal With' In New Memoir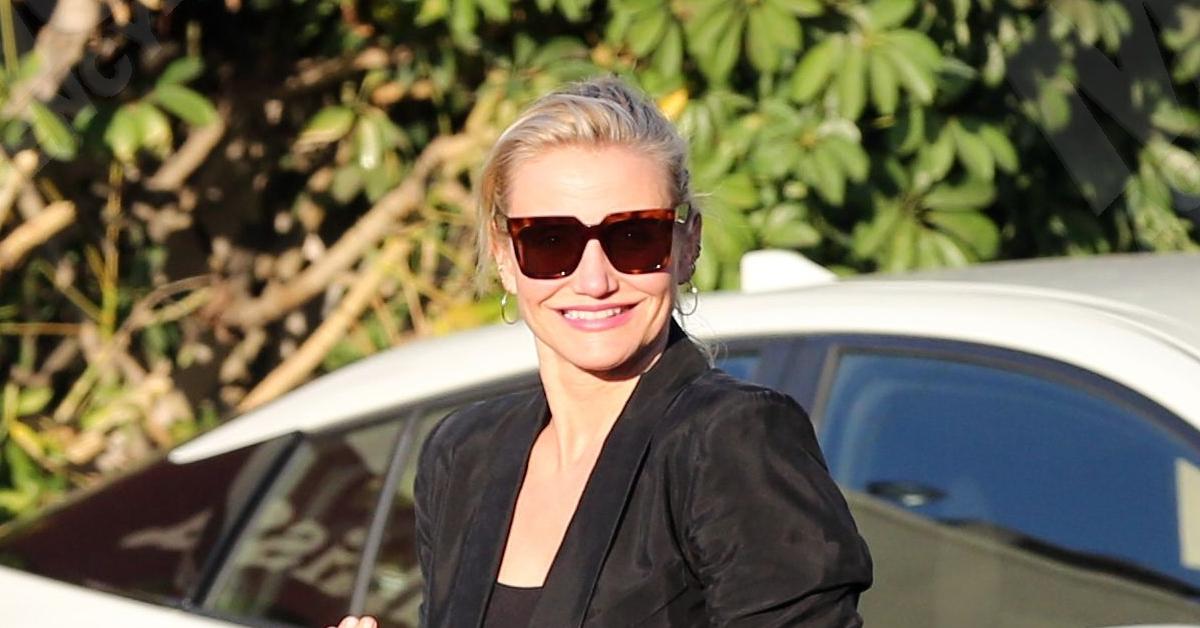 Rolling Stone cofounder Jann Wenner seemingly slammed Cameron Diaz in his upcoming memoir, Like a Rolling Stone.
In the book, Wenner recalls a memory from the mid-2000s, when his paparazzi team took a snapshot of "an actress" smooching Justin Timberlake on a surfboard.
Although the magazine magnate didn't overtly say that he was speaking about Diaz, it was fairly obvious as he referred to her as Charlie's Angels actress and Diaz was, in fact, photographed while vacationing in Hawaii with the In Time actor in 2006.
Article continues below advertisement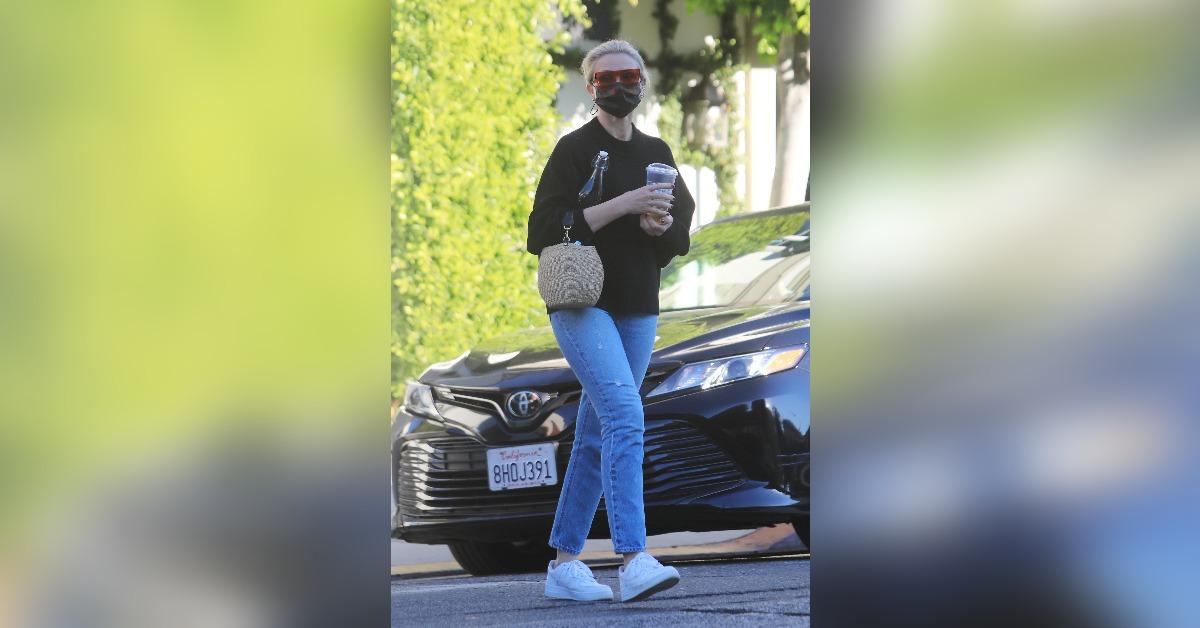 Article continues below advertisement
"Then the Golden Globes came up, and that's when we planned on seeing each other," he wrote, referring to wanting to spark up a relationship with his now-wife, Jessica Biel, 40. "We were both still seeing other people, keeping ourselves safe from getting hurt, from really putting ourselves out there. It took a bit for both of us to admit to ourselves that we were really, really into each other."
Despite Diaz and Timberlake's claims that their split had been amicable, rumors swirled that The Mask actress had caught Timberlake chatting with Biel at the Golden Globes.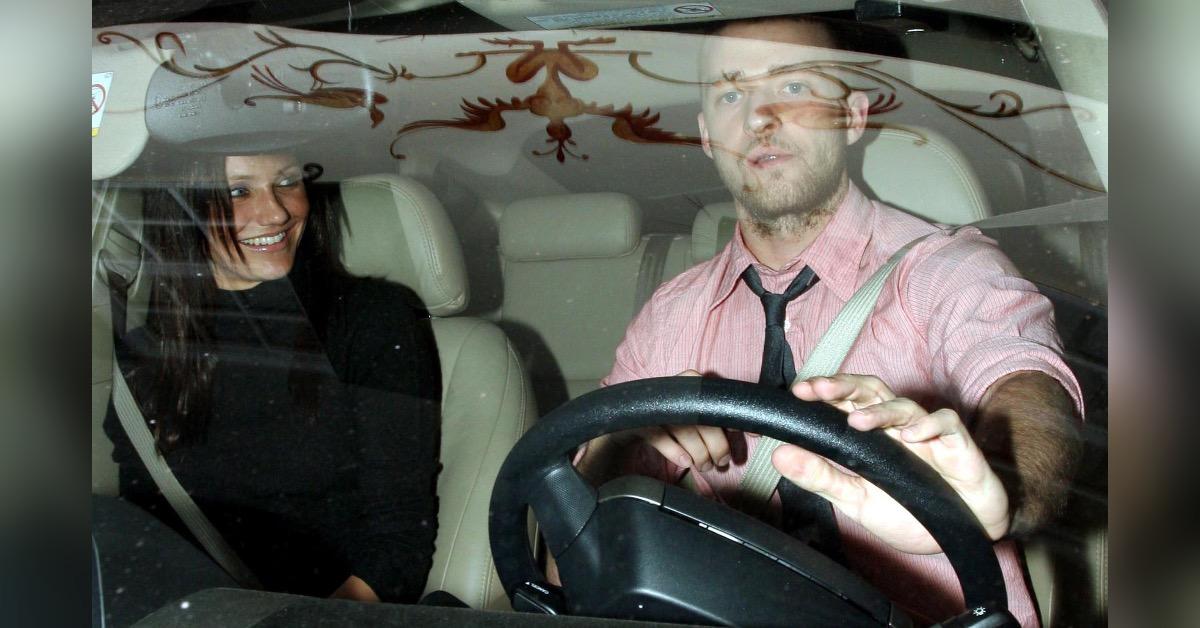 Article continues below advertisement
The Social Network actor was also rumored to be linked to Scarlett Johanson after she starred in the Timberlake's 2006 music video "What Goes Around…Comes Around."
A source told Us Weekly at that time that Diaz "couldn't believe he went behind her back to put her in the video."
Article continues below advertisement
Like a Rolling Stone is currently available for preorder and is releasing on September 13. Details from the book were published on Page Six.