EXCLUSIVE
Jared Odrick Is Bringing Something 'Useful Yet Novel' To The Conversation Surrounding CTE With His New Docuseries 'Am I Crazy?'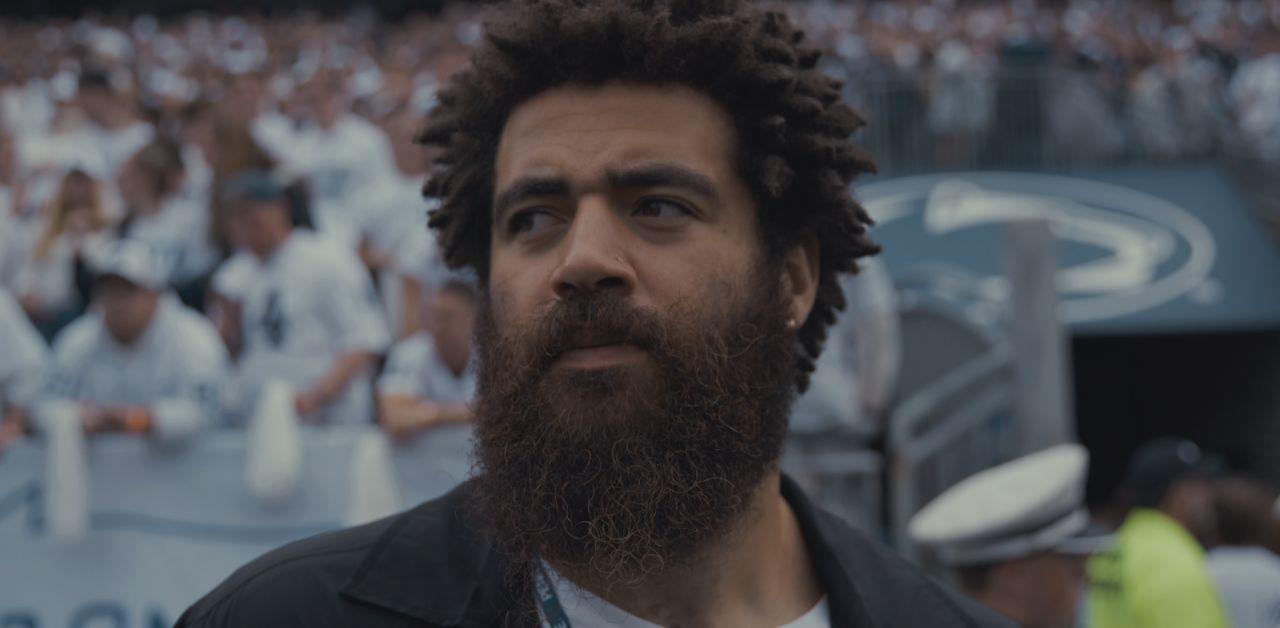 Former NFL star Jared Odrick has taken on the challenge of questioning CTE and the experts claiming to understand it. In his new docuseries Am I Crazy?, the director goes on a journey of researching the disorder through the lens of a retired athlete.
Odrick's curiosity surrounding CTE was birthed out of his own career of playing a contact sport for 17 years, and his transition out of the league and into the arts. Although the 2010 first-round draft pick was curious about the state of his own health and the possibility of receiving a posthumous diagnosis, his investigation quickly lead to something impactful.
Article continues below advertisement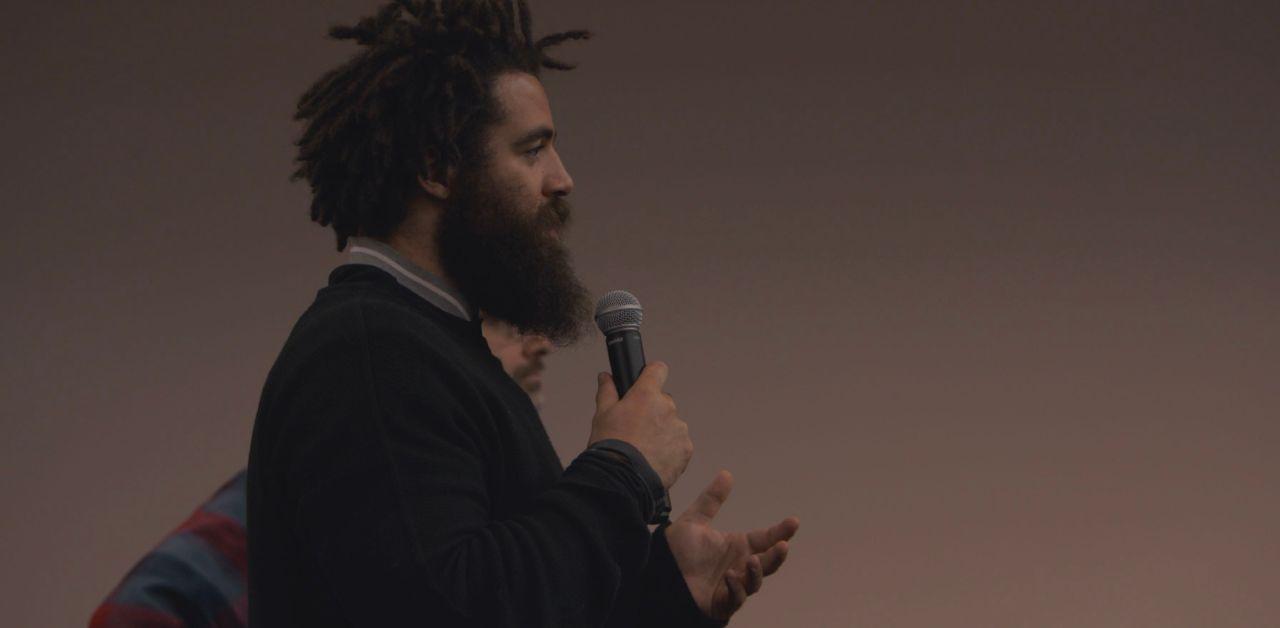 "I started writing a film script for a screenplay in the summer of 2018 when I was living in Brooklyn," the filmmaker exclusively tells OK!. "I wanted to express a different point of view that may have existed within the framework of the NFL and also in sports entertainment."
"As I was writing it, my partner and I thought it'd be a good idea to go interview a scientist because I knew of the concept of CTE already, and I wanted this character to show symptoms of it the day before the biggest game of his career," the creative shares.
Article continues below advertisement
"We wanted it to be representative of CTE. So we interviewed Dr. Bob Stern for more information on it," the "I Am Athlete" contributor admits while discussing the evolution of his project. "It was a different interaction than I thought I was going to have, and at that very point, it was kind of like, 'I want to do this,' and I wanted to interview scientists and doctors and do my research on this."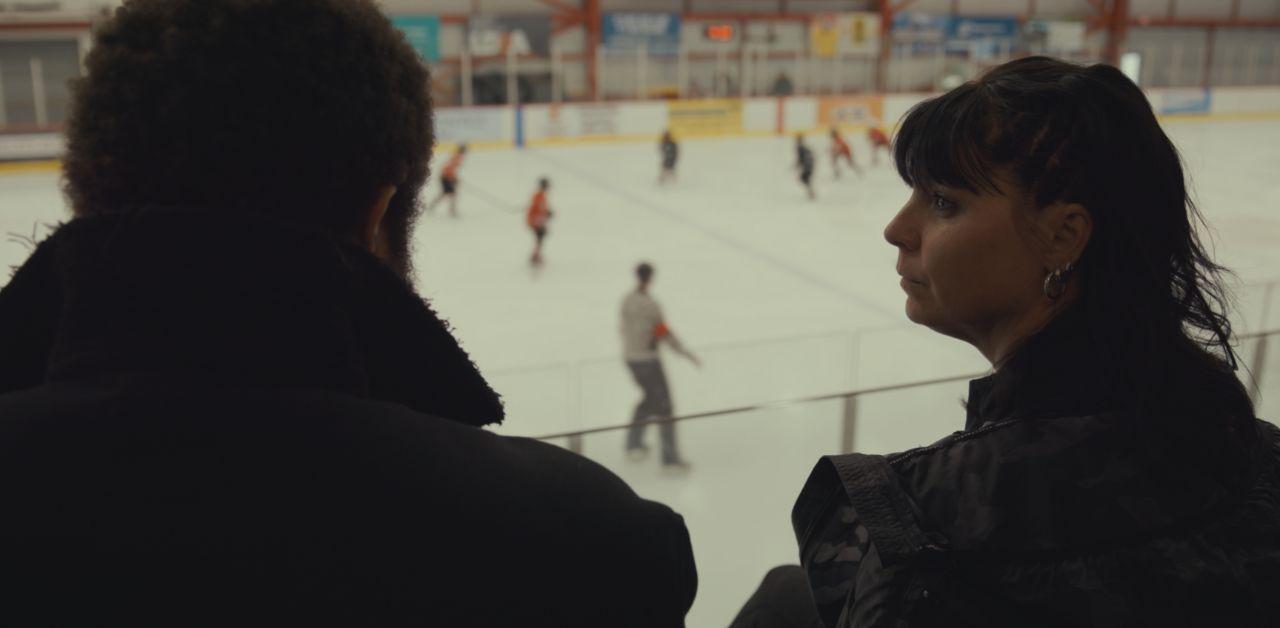 Article continues below advertisement
Never miss a story — sign up for the OK! newsletter to stay up-to-date on the best of what OK! has to offer. It's gossip too good to wait for!
Since the release of the 2015 film Concussion, there has been an increase in reports of former footballers donating their cerebrum to research, but the high demand for it can take an emotional toll on them.
"Donating your brains to science is an awkward phrase, and symbolically giving it up is almost like giving up your capacity to somebody else to tell you what to do with your body for the rest of the time that you're alive," Odrick says. "You almost feel like you're giving your body to this entity."
Article continues below advertisement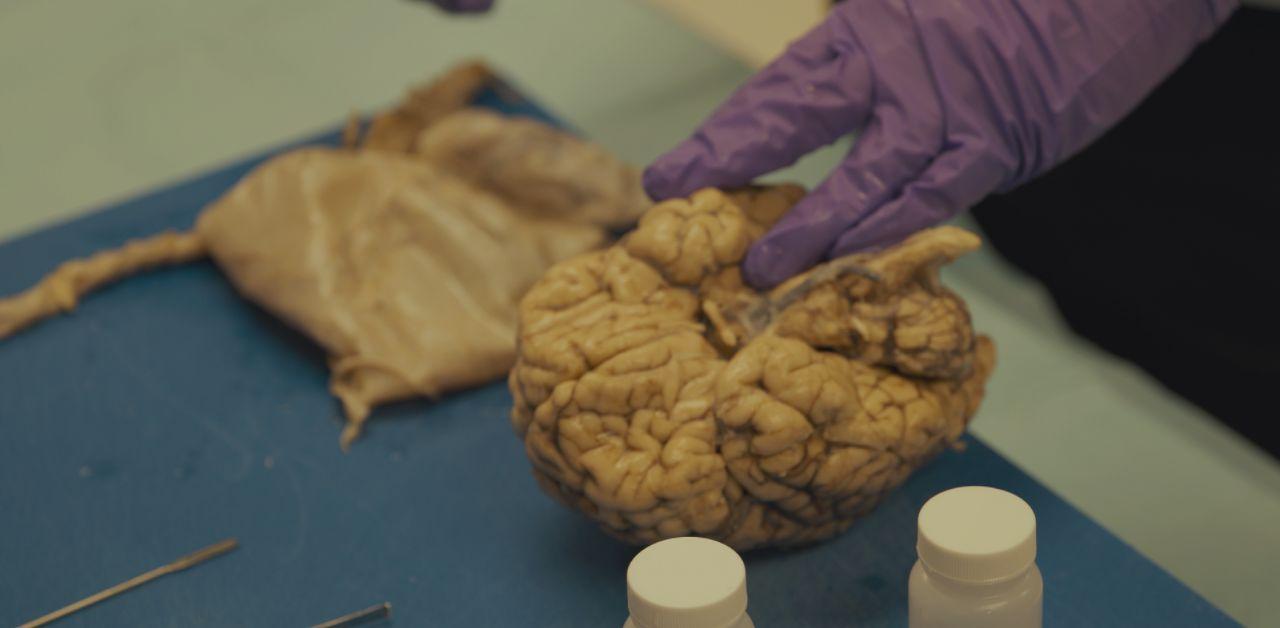 In recent years, the condition has become a buzzword within the realm of sports media, and Odrick took on the challenge of shifting the public's understanding of it.
"I've kind of been that guy in a locker room that is willing to take a different perspective," the director admits. "I'm okay with that. I've always been a guy that's willing to get a few weird looks in order to present something that I think is useful yet novel."
Article continues below advertisement
"It's worth conjuring up a crazy narrative, especially if it helps people to ask questions," the professional adds. "But I'm not using a narrative, I'm just questioning multiple scientists and I'm just asking questions because I'm inquisitive."
As he developed his own understanding of chronic traumatic encephalopathy, Odrick was forced to navigate the lack of definitive answers coming from academics, neurologists and people dominating the analysis of repeated head injury. "I wanted to hear about lab reports. I wanted to hear about specific drugs that they were using, combined with other chemicals that showed a history of having success in other places," he confesses. "None of that language was being spoken to me, it was all storytelling, and that's what I was worried about."
Aside from his study of head trauma, the episodes include elements of Odrick's personal life and capture the humanity of the men behind the coveted jerseys. Despite the focus on CTE, Am I Crazy? highlights some of the mental health issues that affect everyone — including jocks. "It's just trying to humanize the athlete to the athlete and to the public," Odrick explains.
The defensive end hopes that viewers will walk away from each episode with a desire to hold establishments responsible for both their actions and their impact. "I'd love for them [viewers] to ask questions and hold institutions accountable because that's your job as a citizen," he concludes.