NEWS
Jeff Zucker Reportedly Advised Allison Gollust To Say Their Affair Began During COVID, CNN Insider Believes She Will Be Fired If 'Proven Untrue'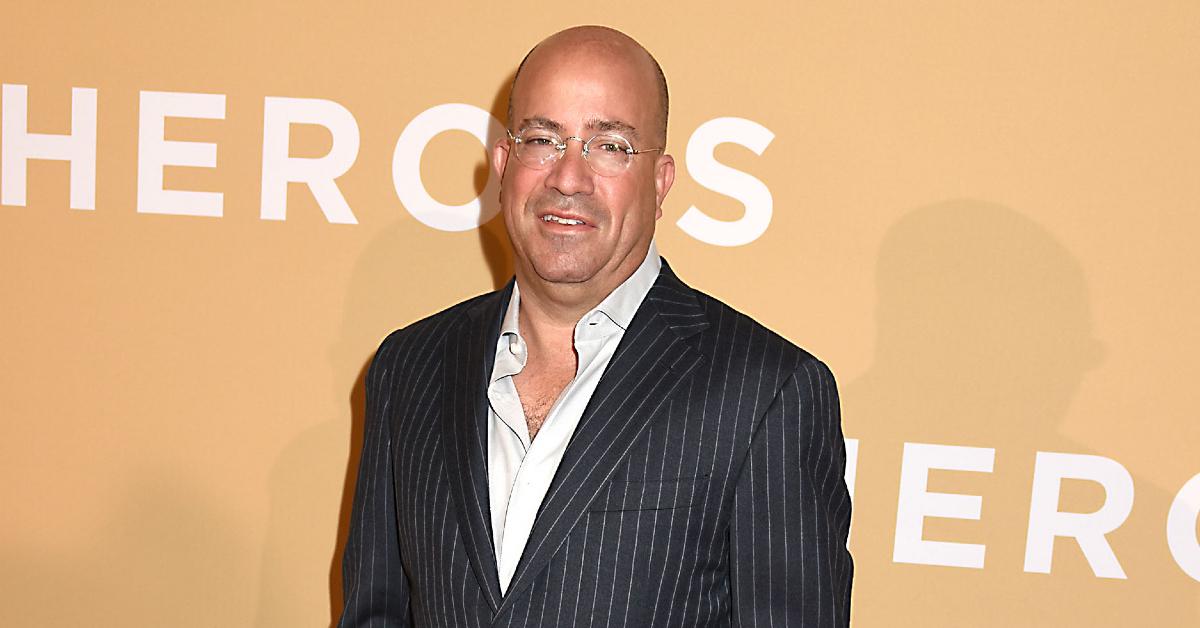 CNN Worldwide President Jeff Zucker's secret lover Allison Gollust could be in deep water if her story doesn't hold up.
Article continues below advertisement
Following Zucker's resignation earlier this week, CNN insiders are speculating that the network will be looking very closely at the timeline the pair provided of their secret affair, which could put Gollust's job in jeopardy if she isn't telling the truth.
As OK! reported, Zucker issued a statement on Wednesday, February 2, admitting he failed to disclose a "consensual relationship" with Gollust, which he claimed "evolved in recent years."
Article continues below advertisement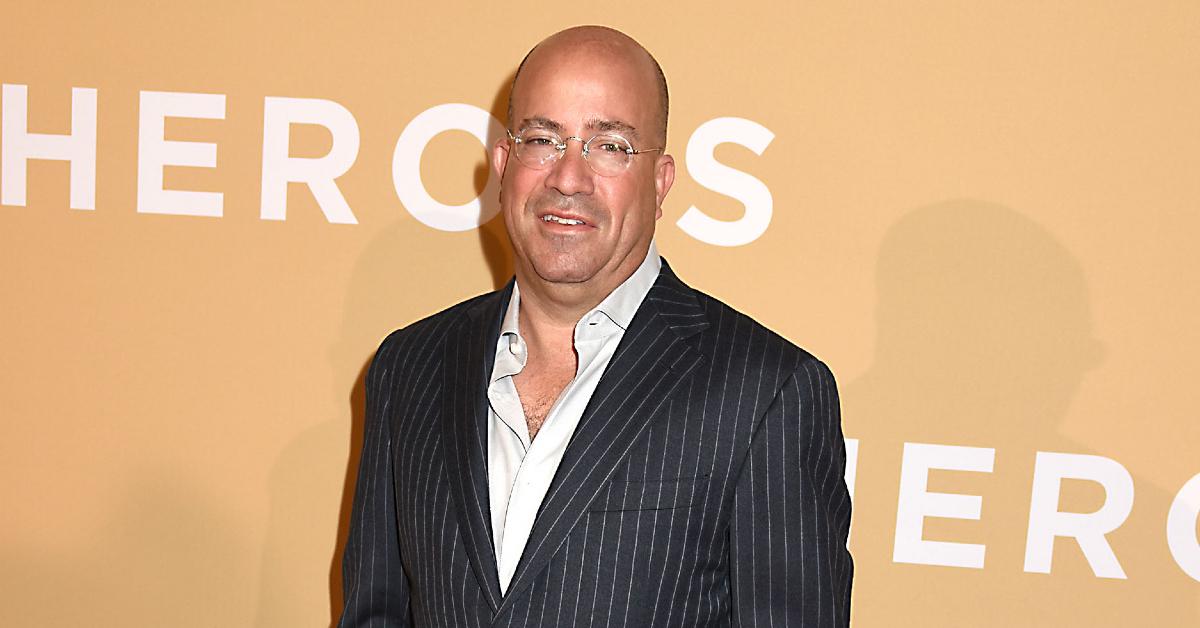 Gollust, the Executive VP and Chief Marketing Officer at CNN, was reportedly told by Zucker to stick to the story that they began their clandestine romance during COVID — but not everyone is buying it.
Article continues below advertisement
According to a report from Radar, "Allison is walking a very slippery slope," after writing in her statement that her relationship with Zucker turned romantic "during COVID."
Article continues below advertisement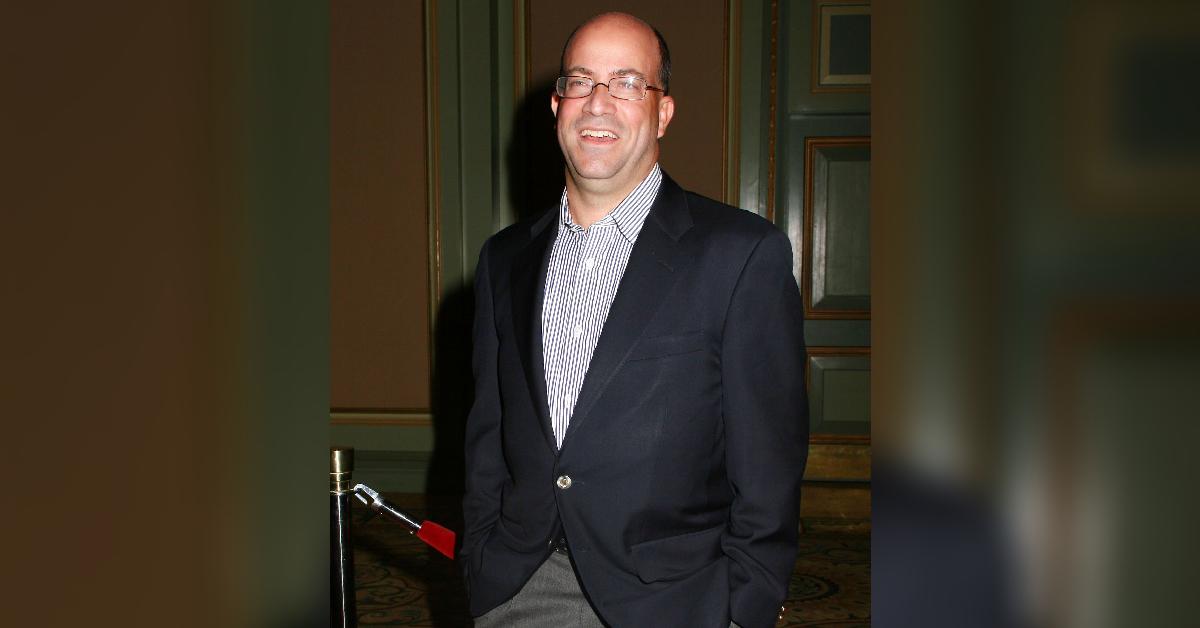 "You can bet that WarnerMedia are going back over every email and every text message between Jeff and Allison, in order to establish an independent timeline of events," the insider maintained.
Article continues below advertisement
"This will ignite a whole round of interviews for staffers — who knew what, when they knew it, how they knew it — an did they feel they could not do anything about it because this was the No. 1 and No. 2 at the network," the source added, while noting that the consequences will be hefty if it turns out Zucker and Gollust weren't telling the truth.
"If it comes back that Jeff and Allison were indeed an item prior to him promoting her to being an executive vice president of the company, it's odd on that she will be toast," the insider dished. "It's a pretty simple proposition. If [her statement] is proven untrue, Allison will be gone too."
Article continues below advertisement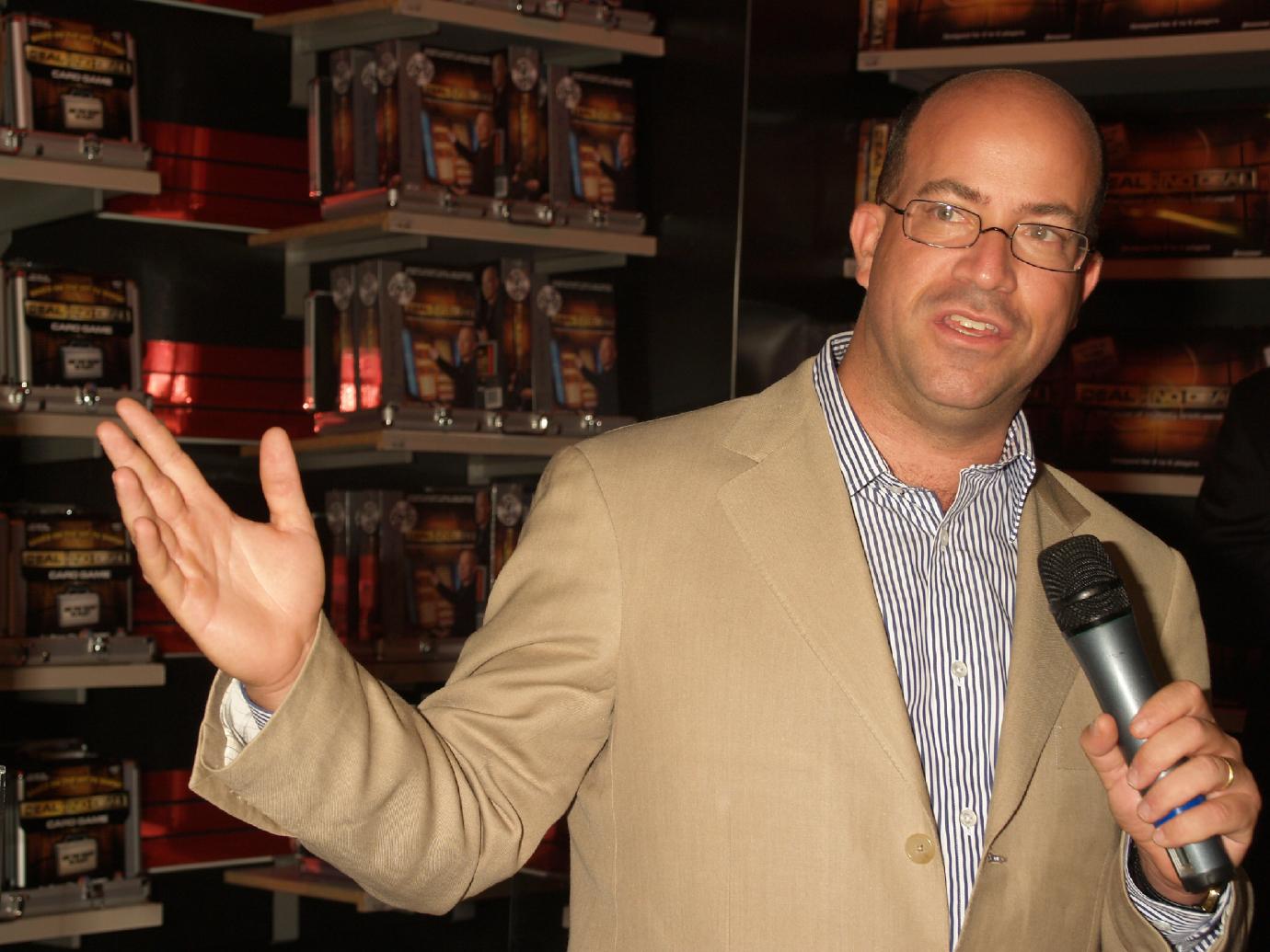 In addition to the CNN staffer, many others have begun to speculate Zucker and Gollust's affair was going on for many years, as the secret reportedly wasn't very well-kept.
Article continues below advertisement
Others in the industry, including Katie Couric and Megyn Kelly, have already come forward with claims that the romance was likely going on for years prior, potentially while both Gollust and Zucker were still married to their former spouses.
"I've wondered about the nature of their relationship, but I do know, as I wrote in my memoir Going There, that it made me uncomfortable," Couric stated, as OK! learned. "It seems their colleagues and the media at large turned a blind eye to inappropriate behavior."