NEWS
'I Had A Lot Of Dark Days': One Of Jen Shah's Victims Speaks Out After 'RHOSLC' Star Sentenced To 6.5 Years In Prison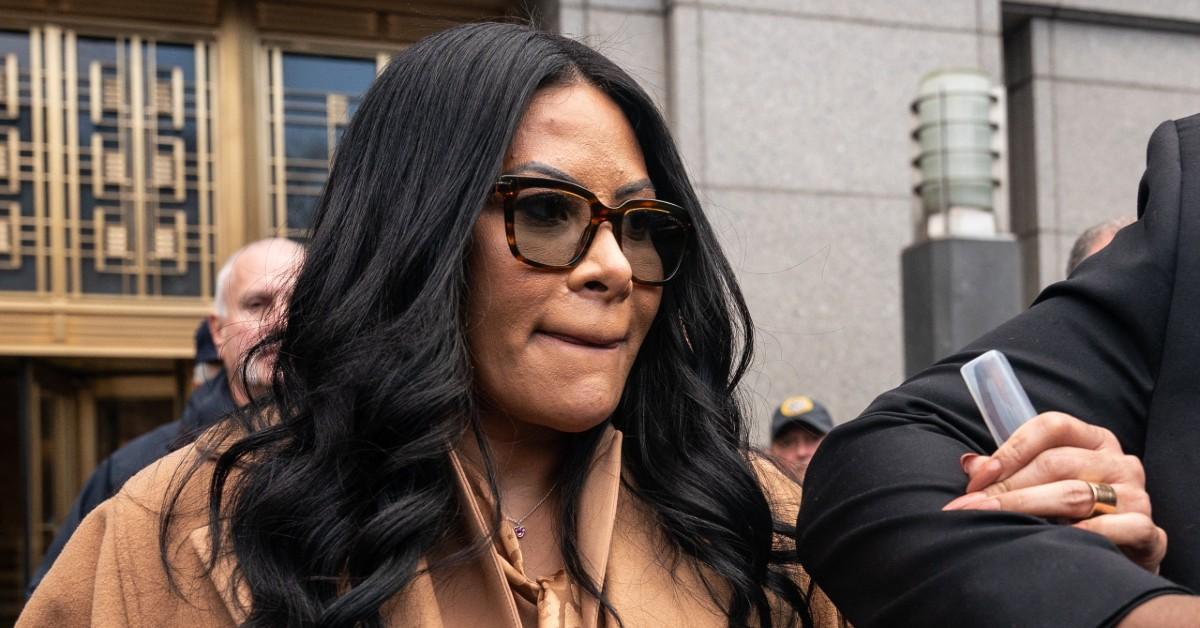 Article continues below advertisement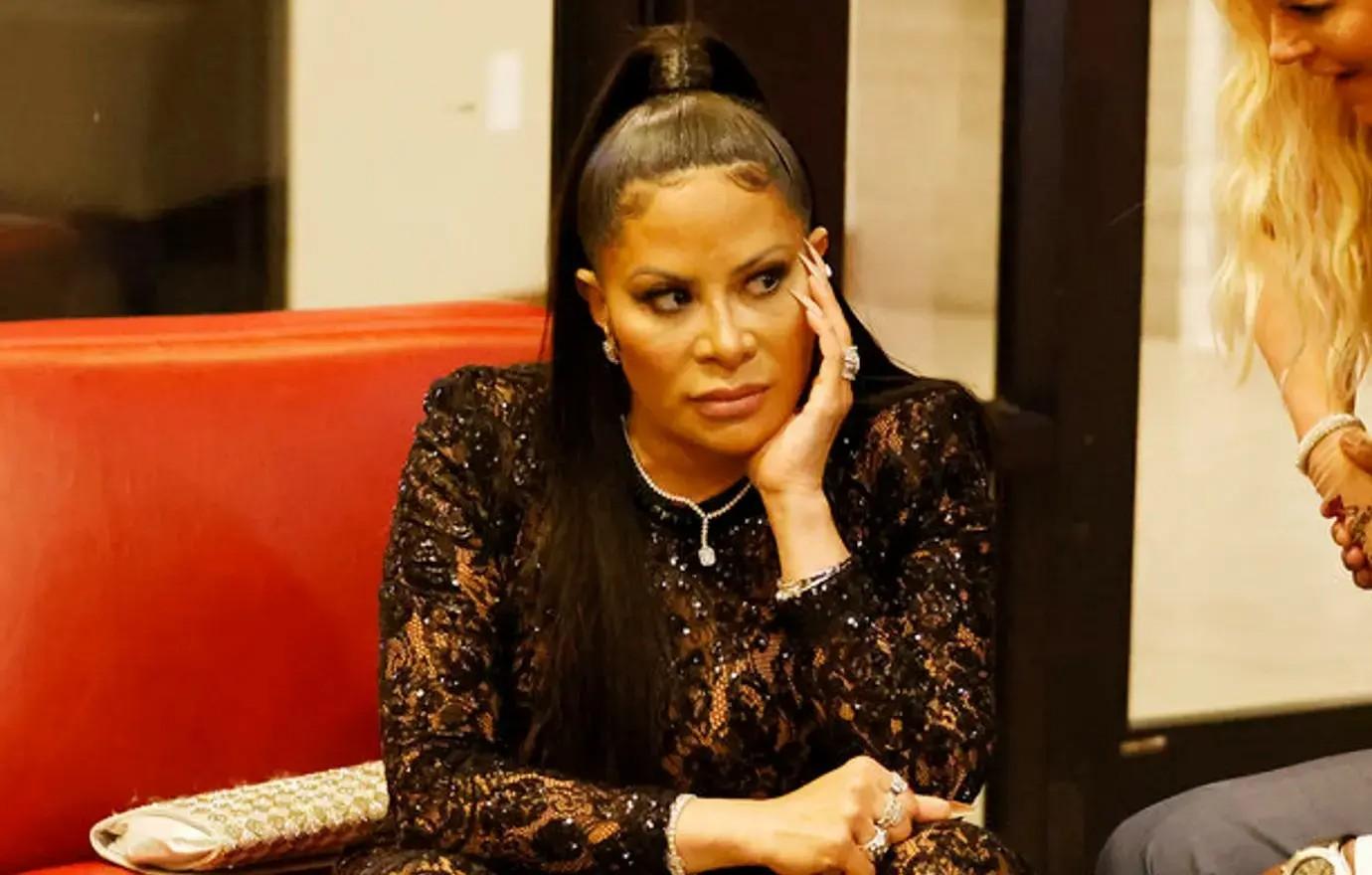 The older woman initially invested a mere $97 in order to get business services for her small company where she makes baby blankets. However, after handing over her credit card information, Pucket experienced a nightmare beyond her wildest dreams.
"With any business, there's a certain amount of investment that you've got to make into a business in order to make it work," she said of her initial payment. "At first I didn't think a whole lot about it because I knew that it was gonna take a little bit of money in order to get something going. Especially if you are going to design a website and all of that, it was gonna take some money in order to get that going."
Article continues below advertisement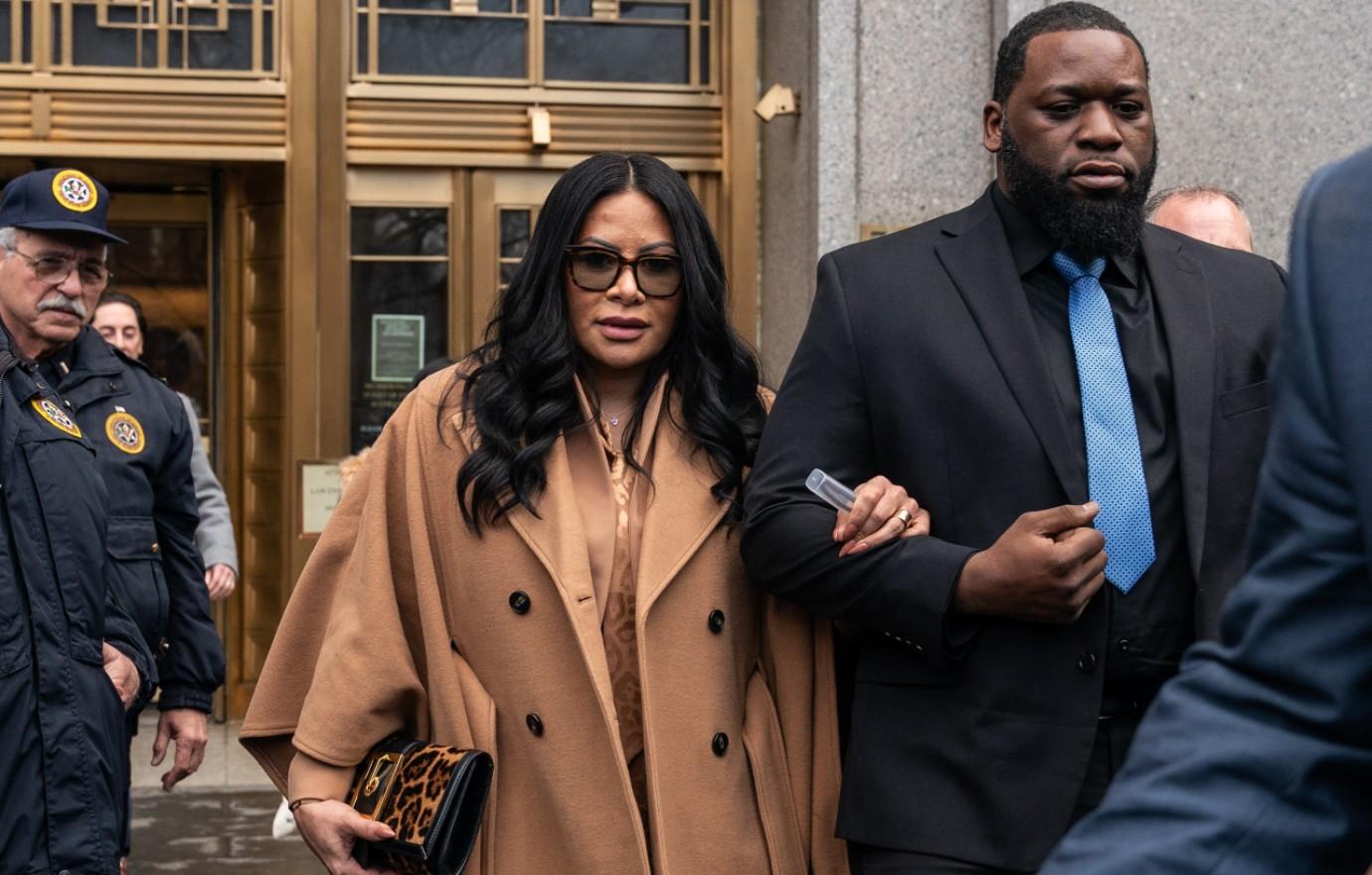 As time wore on, the company began to take more than what was agreed upon out of Pucket's bank account. "They kept promising me that I would be getting something in return for my investment. But nothing happened," she said. "Then they got to where they wouldn't respond to my phone calls, they wouldn't respond to my emails. Then I realized that something was up."
The financial burden of losing thousands of dollars was extremely difficult on the small business wonder and her spouse. "They know how to manipulate you," she emphasized. "I thought 'how stupid, you know? You are a stupid idiot.' I was embarrassed. I didn't tell anybody. Finally I had to tell one of my kids and they said, 'Mom, why didn't you come to me? I could have helped you.'"
Article continues below advertisement
"I had a lot of dark days," Pucket noted. "There was a lot of days that I'd cry all day thinking how am I gonna get all this money back?"
As for her reaction to Shah's January 6 sentencing? Pucket revealed she felt justice was served — but she believes some of her designer duds should be sold to pay off victims. "She finally got what she deserved," she explained.
"But why aren't they making her liquidate her assets to pay all these people back?" Pucket questioned. "Six and a half years is what she got and she said she'd pay everybody back after she got out. She could get rid of some of that stuff! She doesn't need a big luxury house. She can live in a regular house like the rest of us!"