NEWS
Jen Shah's Husband Calls Reality Star A 'Truly Good Woman' As He Begs Judge For Leniency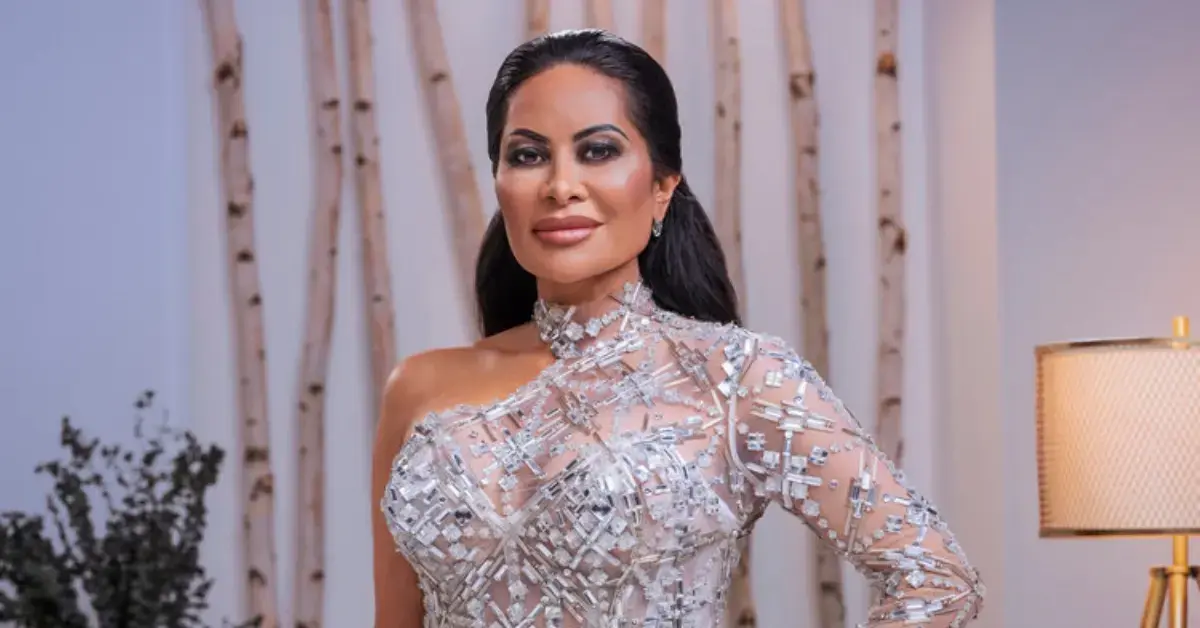 Jen Shah's husband, Sharrieff Shah Sr., wrote a lengthy letter to Judge Sidney Stein, begging her to show "mercy" on his wife as her sentencing hearing rapidly approaches.
The Real Housewives of Salt Lake City star, who pleaded guilty to wire fraud charges in July and faces up to 14 years behind bars, is scheduled to be sentenced on Friday, January 6.
Article continues below advertisement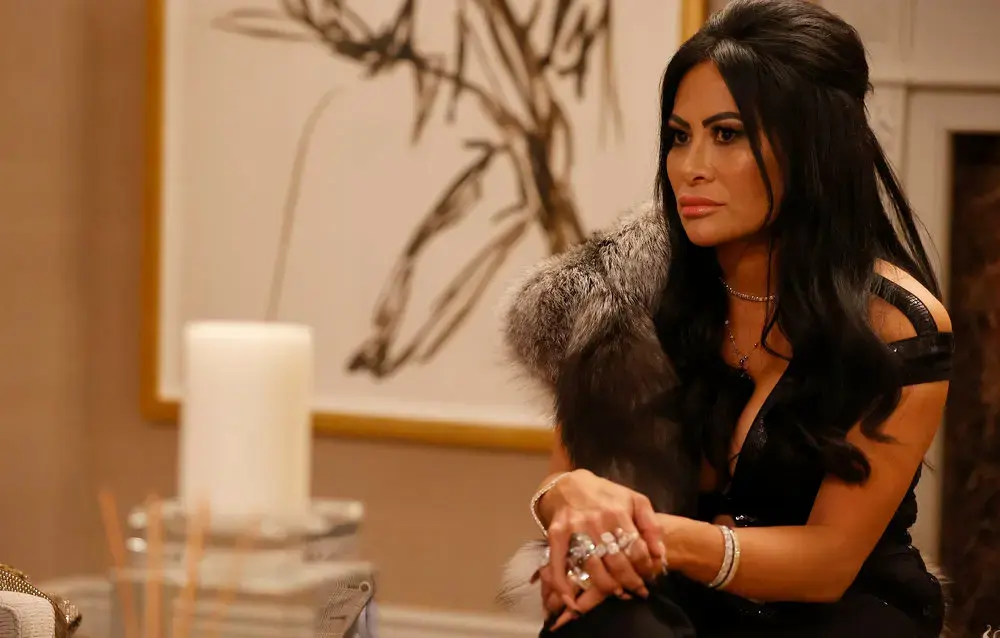 Article continues below advertisement
"Throughout our entire marriage, I watched my wife devout hundreds of hours to address issues that plague our community. Jen's civic commitments and community contributions are limitless," he wrote, before recalling the time that she bought a sewing machine and handed out masks at the "height" of the Covid-19 pandemic.
DANCING HER LEGAL TROUBLES AWAY: 'RHOSLC' STAR JEN SHAH TWERKS ON STAGE AT LATTO CONCERT DESPITE LOOMING FRAUD TRIAL
"Jen would come home with blisters on her fingers because she had been cutting, sewing and stitching masks," he continued. "I was driving with her on many occasions when Jen would pull the car over to give masks and small bottles of hand sanitizer to homeless people and other vulnerable populations."
Article continues below advertisement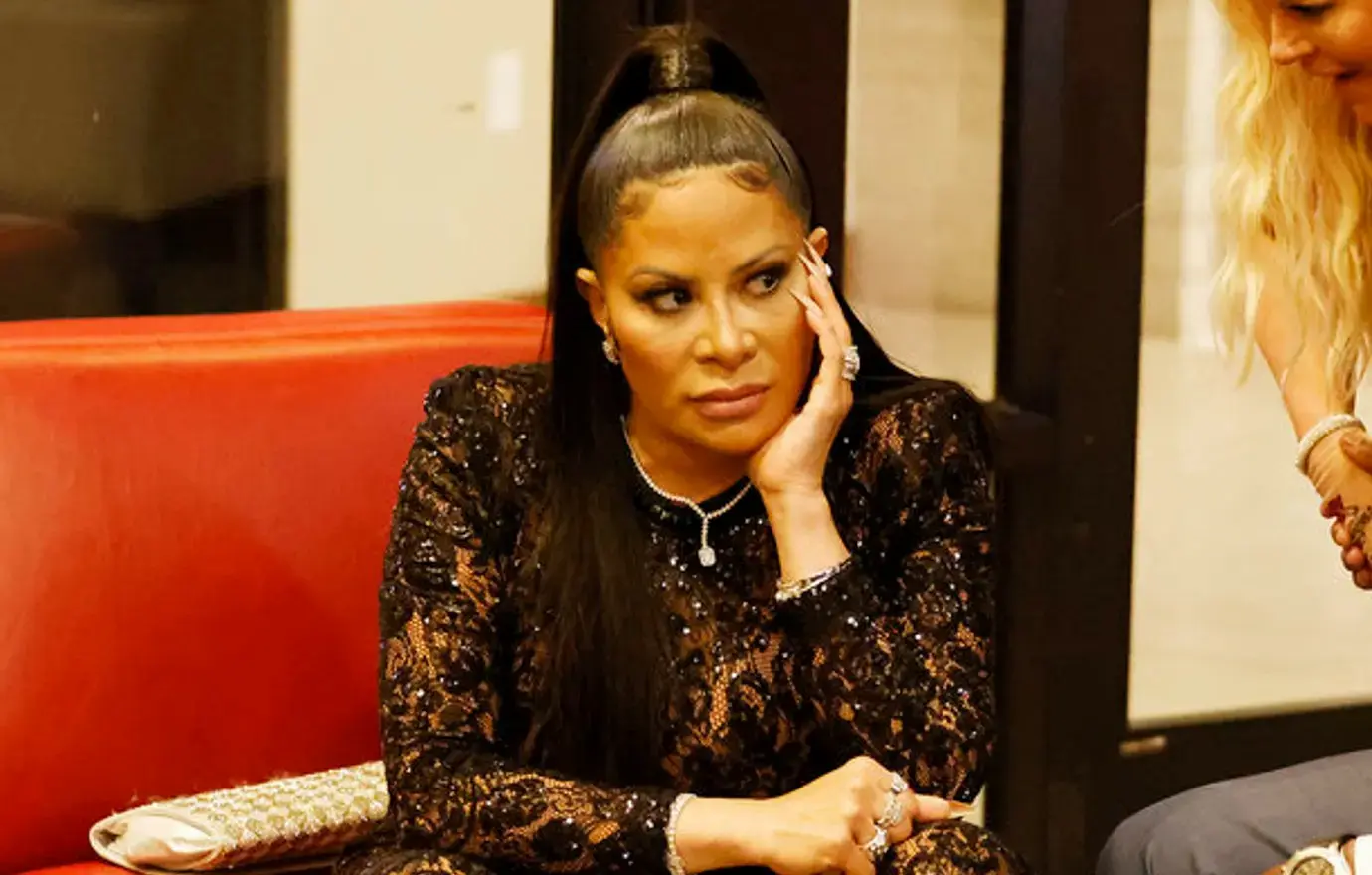 Near the end of the letter, Sharrieff stated that his wife had already taken responsibility for her crimes by choosing to accept the guilty plea, but has been "dealing with a level of punishment" ever since she was arrested in March 2021.
"Jen has expressed her genuine remorse to me so many times for what she has done and the people hurt by her criminal actions ... Your honor, a lenient sentence will allow Jen to return to work sooner, which will expedite her ability to pay her forfeiture and restitution," he explained, referring to her agreement to pay $9 million in restitution and $6 million in forfeiture of assets.
Article continues below advertisement
"My wife is not a career criminal, and she has no prior criminal history. She is committed to doing whatever it takes to make things right," he concluded. "Judge Stein I beg you to please show mercy on my wife when issuing your sentence."
Radar was first to report the contents of Sharrieff's letter to the judge.