NEWS
Jenna Bush Hager Says Parents former President George W. Bush & First Lady Laura Bush 'Were Not Strict'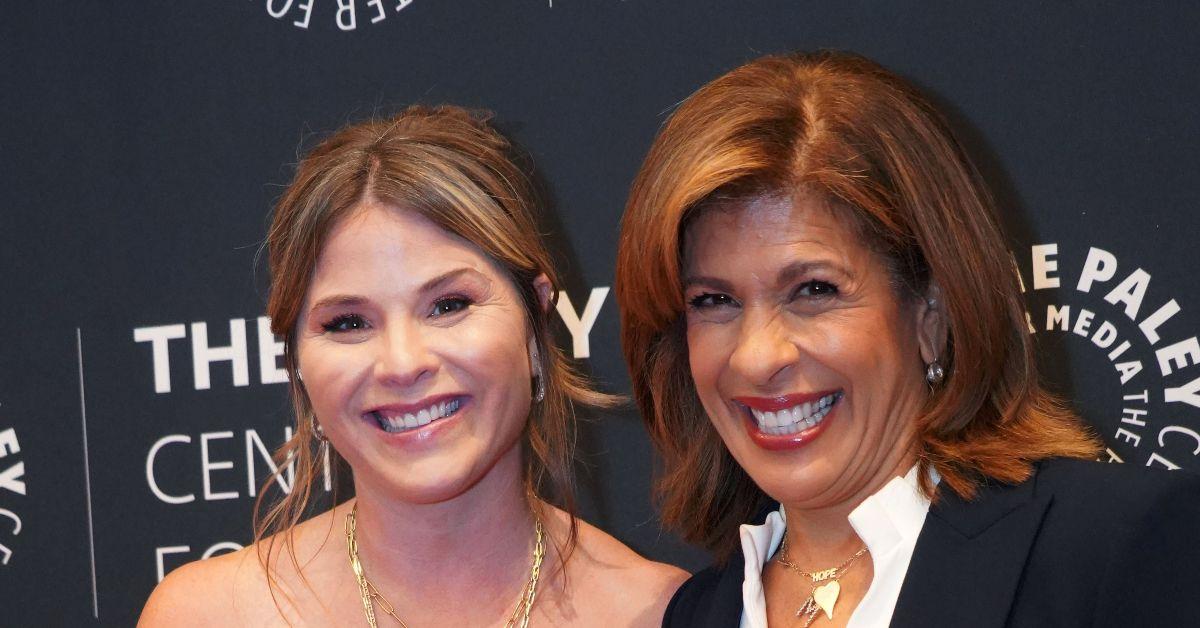 Despite his White House reputation, it seems that former President George W. Bush was actually a fairly chill dad!
Earlier this week, former First Daughter and Today host Jenna Bush Hager got candid about her childhood, revealing that her former POTUS father, as well as her mother, ex-First Lady Laura Bush, actually gave her a fairly "long leash" during her younger years.
"I realized last night just how not strict my parents were," Hager, now 40, shared during the fourth hour of the Today show on Wednesday, October 19. "I mean, they were not strict."
Article continues below advertisement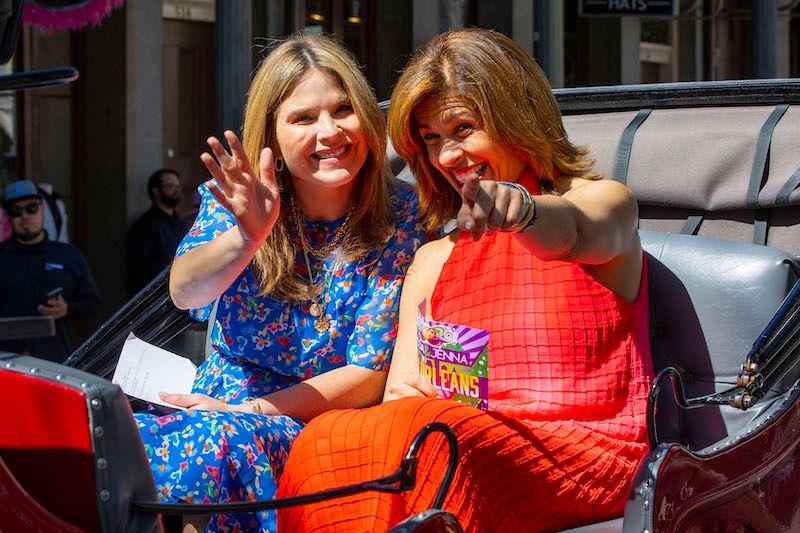 Article continues below advertisement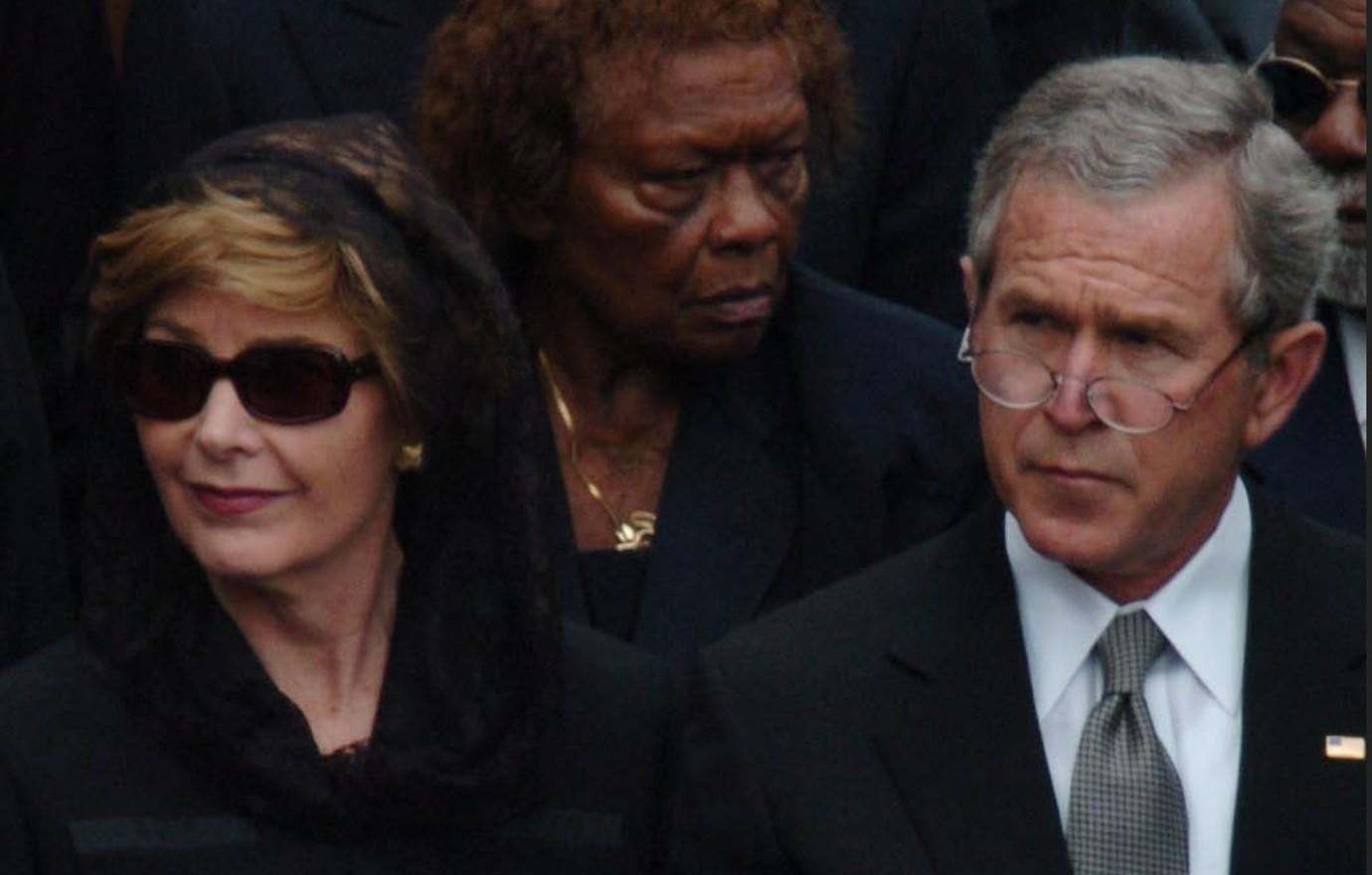 Meanwhile, Kotb opened up about how her parents approached parenting.
"I told a joke at the dinner table and my dad was like, 'Oh that's very advanced,'" recalled Kotb, whose parents came to the United States from Egypt when she was young. "I was like, what…"
VIEWERS 'TIRED' OF JENNA BUSH HAGER CONSTANTLY INTERRUPTING HODA KOTB ON THE 'TODAY' SHOW: 'PLEASE REPLACE HER'
Despite her initial confusion, the TV personality eventually understood her parents' reaction.
"I think because they thought we were so far ahead in that way, so they were like, 'Pull the reins in,' kinda thing," she explained.
Article continues below advertisement
Yet this isn't the first time Hager has opened up about growing up in the public eye. Earlier this year, the NBC staple revealed how her famous father reacted after she was cited for both possession of alcohol as well as using a fake ID to purchase alcohol in only a few weeks while attending the University of Texas in 2001.
"When I called my dad to say, 'I'm really sorry' ... he said, 'No, I'm sorry.'" Hager recalled, stating that while they "did embarrass" their parents "they would never say that."
"He said, 'I'm sorry, I told you (that) you can be normal, and you can't,'" she remembered of their discussion. "You can't order margaritas.'"
Hello previously reported on this on-air interaction.