ENTERTAINMENT
Awkward! Today's Hoda Kotb Bluntly Corrects Jenna Bush Hager's Word Blunder In Uncomfortable TV Moment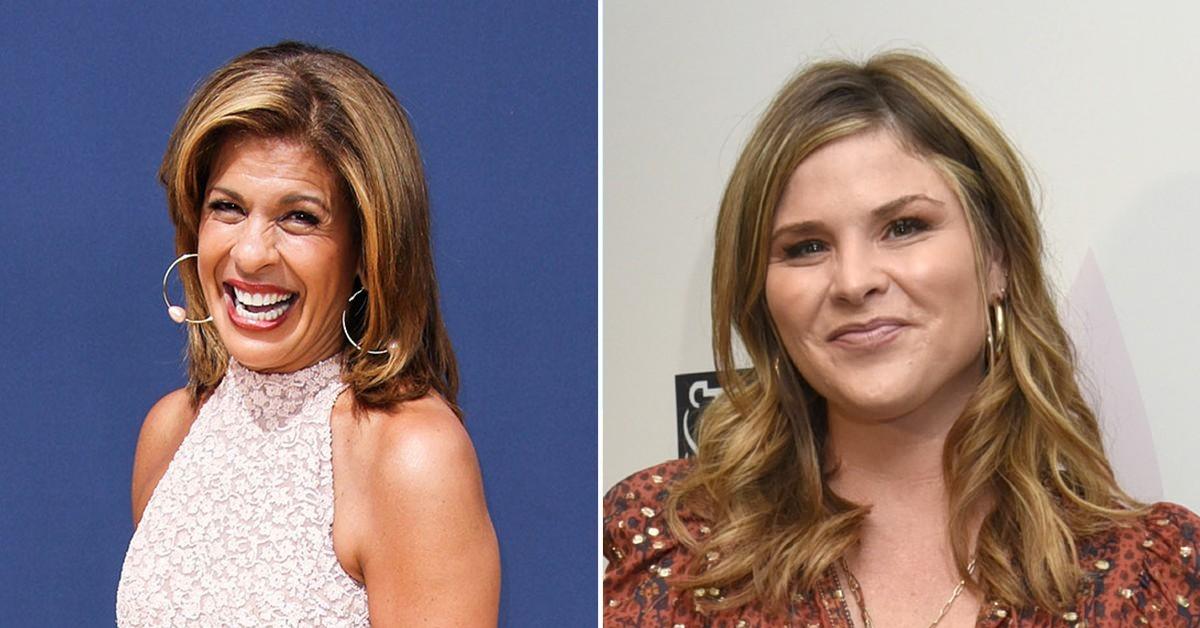 Talk about an awkward moment! The Today Show hosts caused quite a scene on the Friday, October 14, episode, with Hoda Kotb awkwardly correcting Jenna Bush Hager's word blunder.
The television personalities were discussing comedian Iliza Shlesinger's new book and Netflix special on the morning show, as Kotb started off the conversation: "Iliza Shlesinger has had us laughing since she was crowned the last comic standing back in 2008."
Article continues below advertisement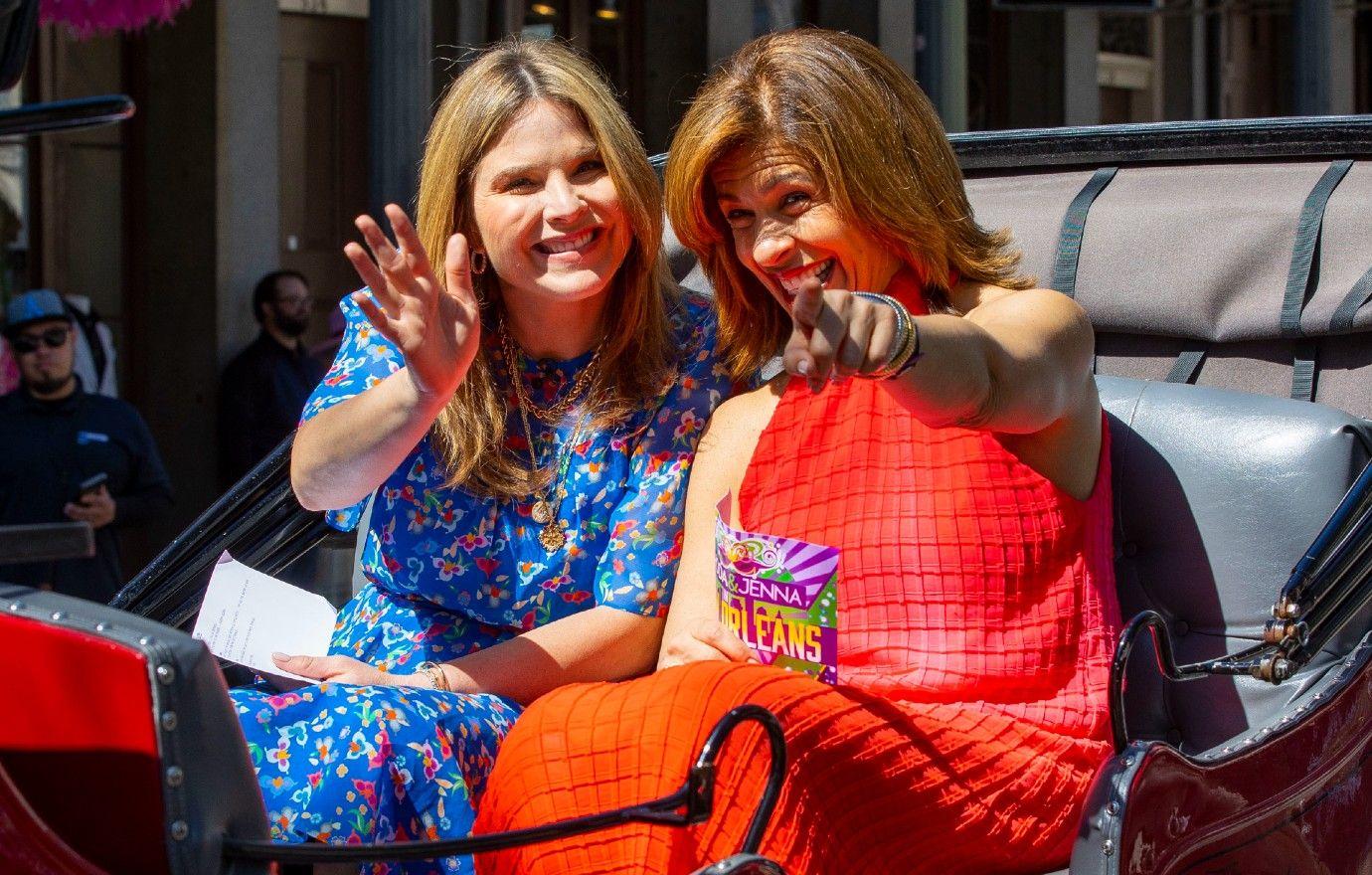 Article continues below advertisement
"You said sixth?" Kotb, 58, asked, correcting the 40-year-old's pronunciation, which prompted Bush Hager to snap back, "I said sixth!"
After Kotb grunted in response, Bush Hager closed out the segment, saying, "....Netflix special called 'Hot Forever,' we have a sneak peek," as her elder co-host looked on tensely.
This wasn't the first awkward moment between the ladies — and their viewers have been less than amused by their banter in recent episodes.
Just last week, the roles were reversed with Bush Hager cutting Kotb off multiple times. "Y'all it's almost Christmas because we're in the middle of October," Bush Hager said, and when Kotb tried to respond, the younger host shouted, "I know we have Thanksgiving to get to!"
Article continues below advertisement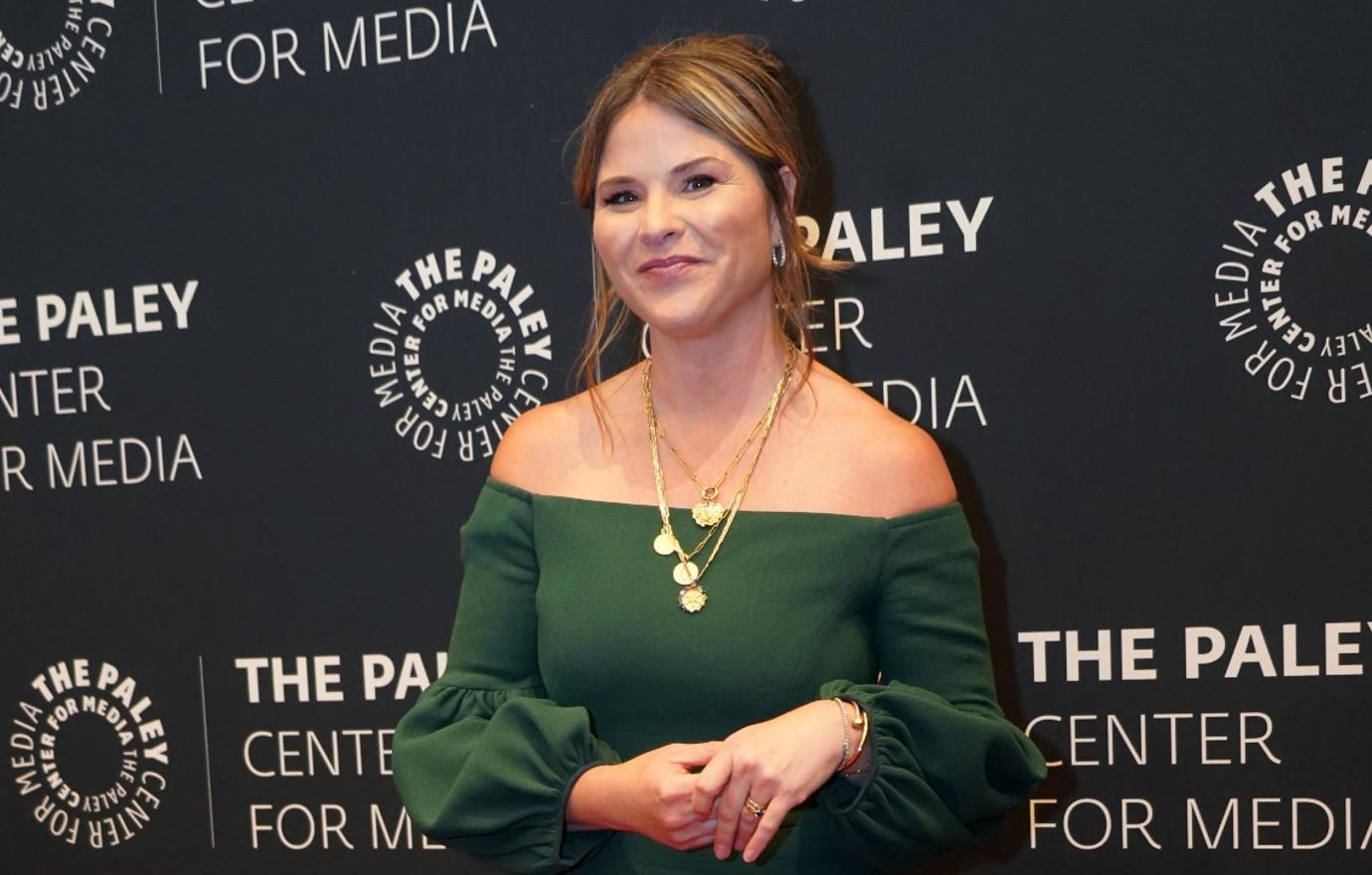 "I agree, no I agree … well you know why..." Kotb attempted to say, but Bush Hager cut her off: "It's gotten out of control!"
Some Today viewers grew frustrated by the exchange and took to Twitter to plead with Bush Hager over her constant rude antics on the show.
Article continues below advertisement