NEWS
Viewers 'Tired' Of Jenna Bush Hager Constantly Interrupting Hoda Kotb On The 'Today' Show: 'Please Replace Her'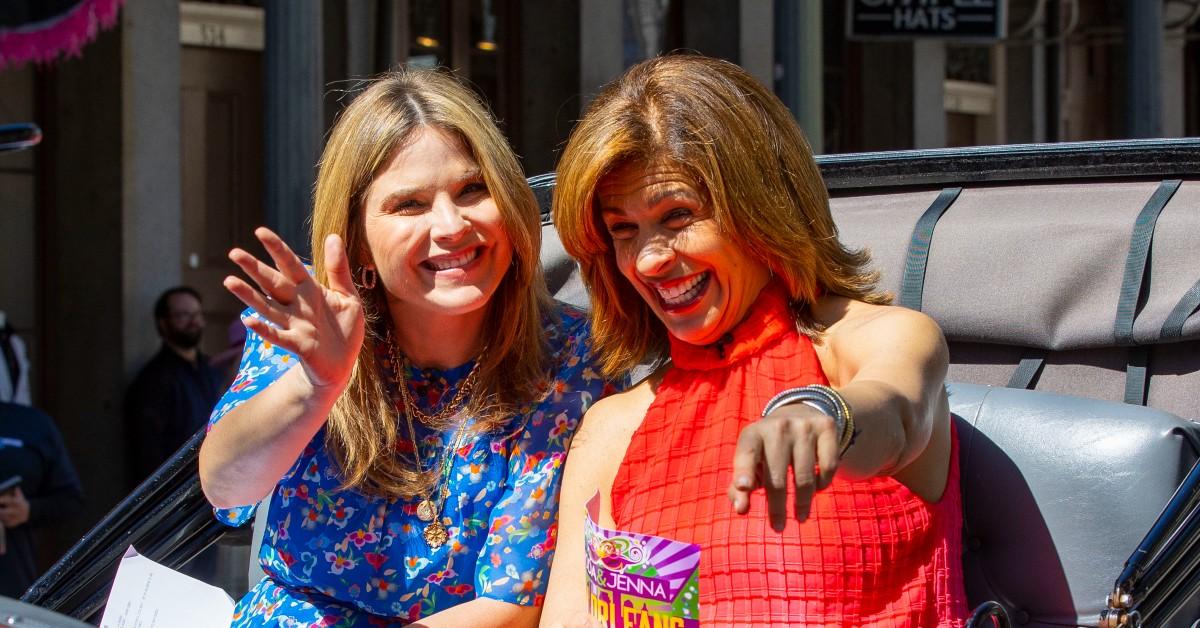 The viewers have spoken, and they are less than pleased with Jenna Bush Hager's banter with Hoda Kotb on the Today show.
On the Wednesday, October 12, episode of the series, the two ladies were in awe that the holidays are around the corner.
Article continues below advertisement
"Y'all it's almost Christmas because we're in the middle of October," Bush Hager said.
When Kotb, 58, tried to reply, Bush Hager, 40, shouted, "I know we have Thanksgiving to get to!"
"I agree, no I agree … well you know why..." Kotb attempted to say, but Bush Hager cut her off. "It's gotten out of control!"
Article continues below advertisement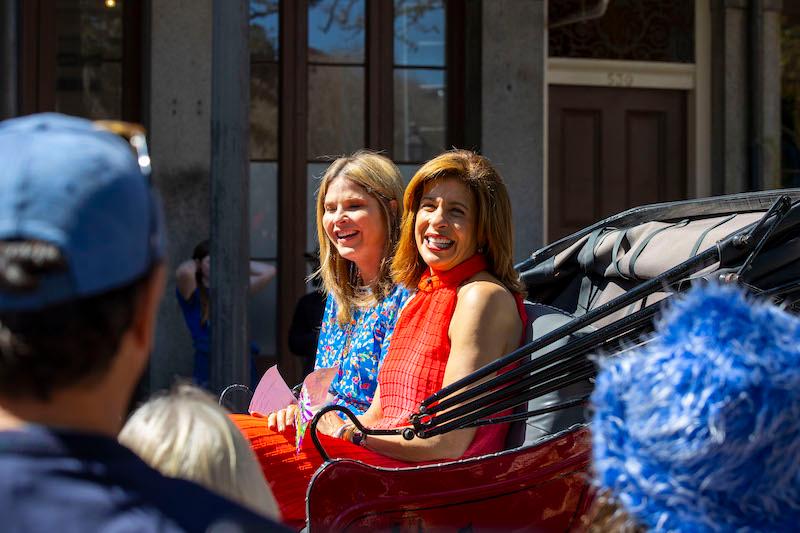 As a result, people were annoyed with the interaction, taking to social media to share their thoughts.
One person wrote, "@JennaBushHager Can you please stop interrupting other people. It's NOT your show. You've changed and are the reason I turn off the show," while another added, "@HodaAndJenna I am no longer watching your show as I am tired of Jenna interrupting Hoda and guests."
A third person fumed, "@HodaAndJenna love you both, just a suggestion or 3 for Jenna. Try to stop yelling when speaking, stop talking over guests and Hoda, and stop looking off camera at producers or the monitor. You are doing great, just trying to help."
Article continues below advertisement
This is hardly the first time people have been frustrated with Bush Hager's tactics. In October, one person said, I am sorry nut Jenna is not a TV Host, she constantly repeats what Hoda says. Please replace her #jennabush."
There's been a lot of drama behind the scenes at the Today show, to say the least. For one, Kotb and Savannah Guthrie have been playing nice, despite not getting along with one another.
"Savannah is the boss. After Matt Lauer was ousted, Savannah grabbed power, and she really wanted Willie Geist in Hoda's role, but his ratings were just not up to par for the network," an insider told The Sun. "Hoda out maneuvered Savannah and got the spot."
Article continues below advertisement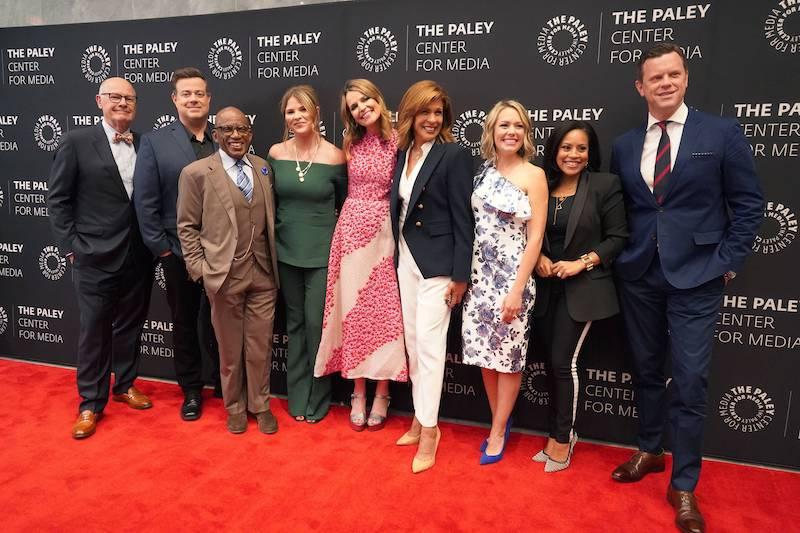 Article continues below advertisement
For now, it seems like the tension has diffused, as Guthrie nominated Kotb for Forbes' second annual 50 Over 50 list.
"Hoda is the living, breathing demonstration that you can have it all, and you can have it on your own terms. She represents to me what a modern woman is," Guthrie expressed. "She is strong. She is beautiful. She is kind. She is authentic. She is devoted to her family. She maintains and cultivates her friendships. And she is an incredible professional and a wonderful journalist."