NEWS
Savannah Guthrie Nominated 'Inspiring & Authentic' Hoda Kotb For Prestigious 'Forbes' List After Feud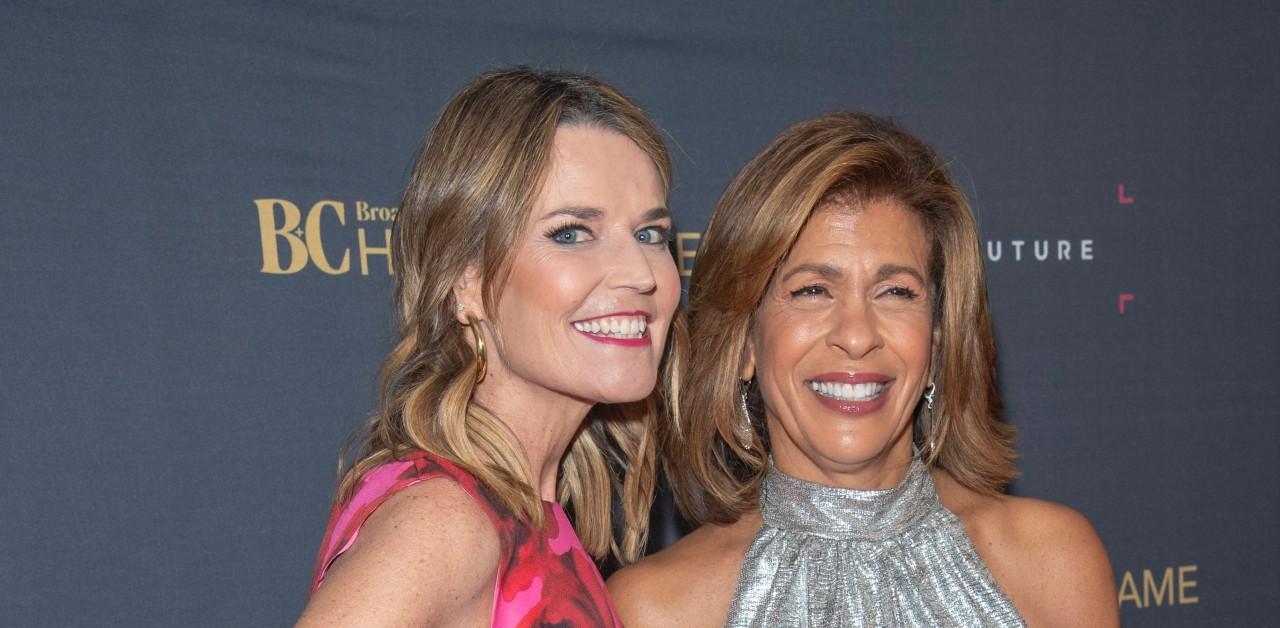 Over the summer, rumors ran rampant that Today coanchors Hoda Kotb and Savannah Guthrie only played nice for the sake of the cameras, but the latter proved they're on great terms when she nominated Kotb for Forbes' second annual 50 Over 50 list!
Even better, the mother-of-two ended up earning a coveted spot on the list, and Guthrie didn't hesitate to shower her with praise.
Article continues below advertisement
"Hoda is the living, breathing demonstration that you can have it all, and you can have it on your own terms. She represents to me what a modern woman is," insisted the TV journalist. "She is strong. She is beautiful. She is kind. She is authentic. She is devoted to her family. She maintains and cultivates her friendships. And she is an incredible professional and a wonderful journalist."
"[She's] profoundly inspiring to women everywhere," concluded Guthrie.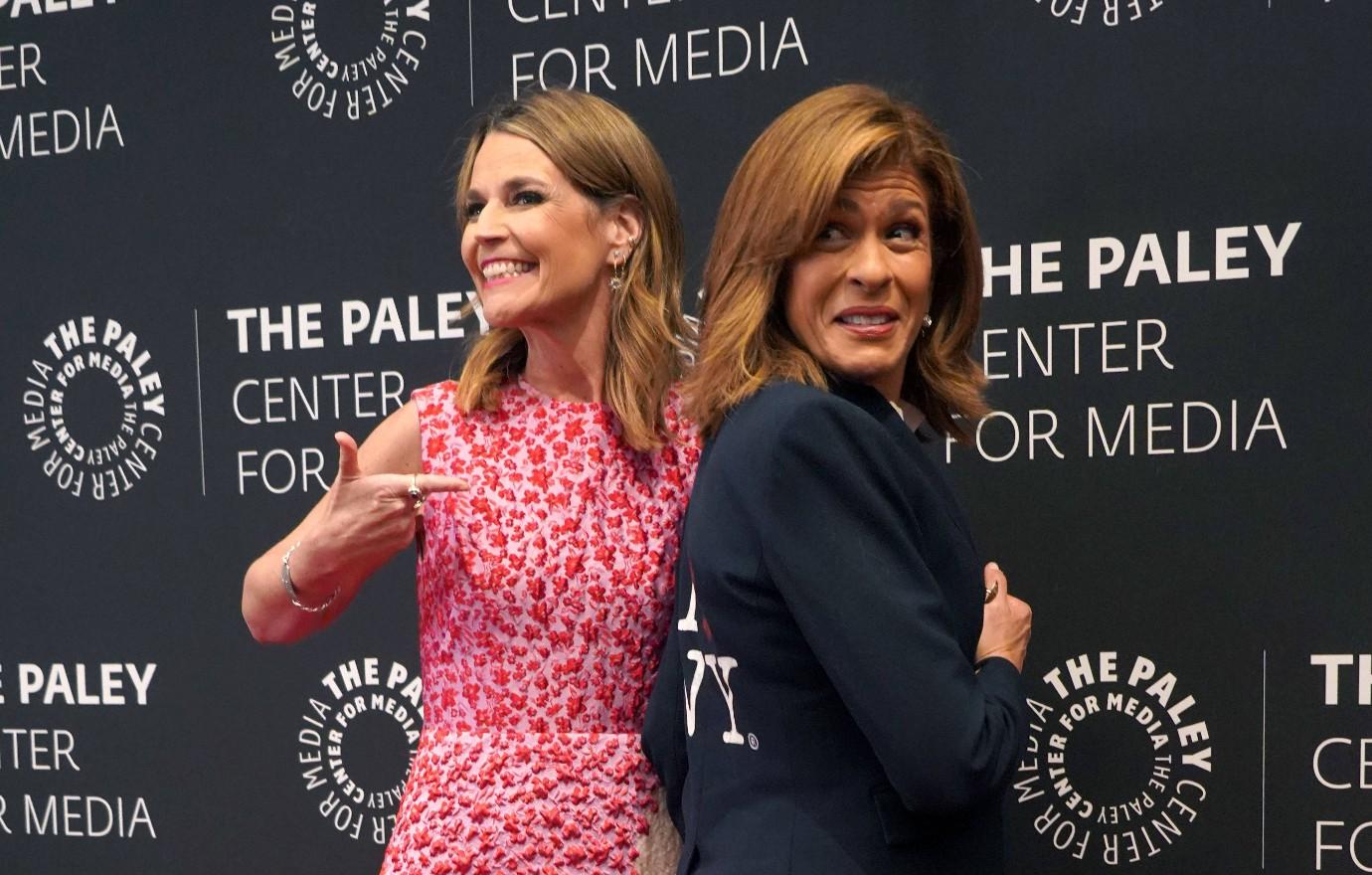 Article continues below advertisement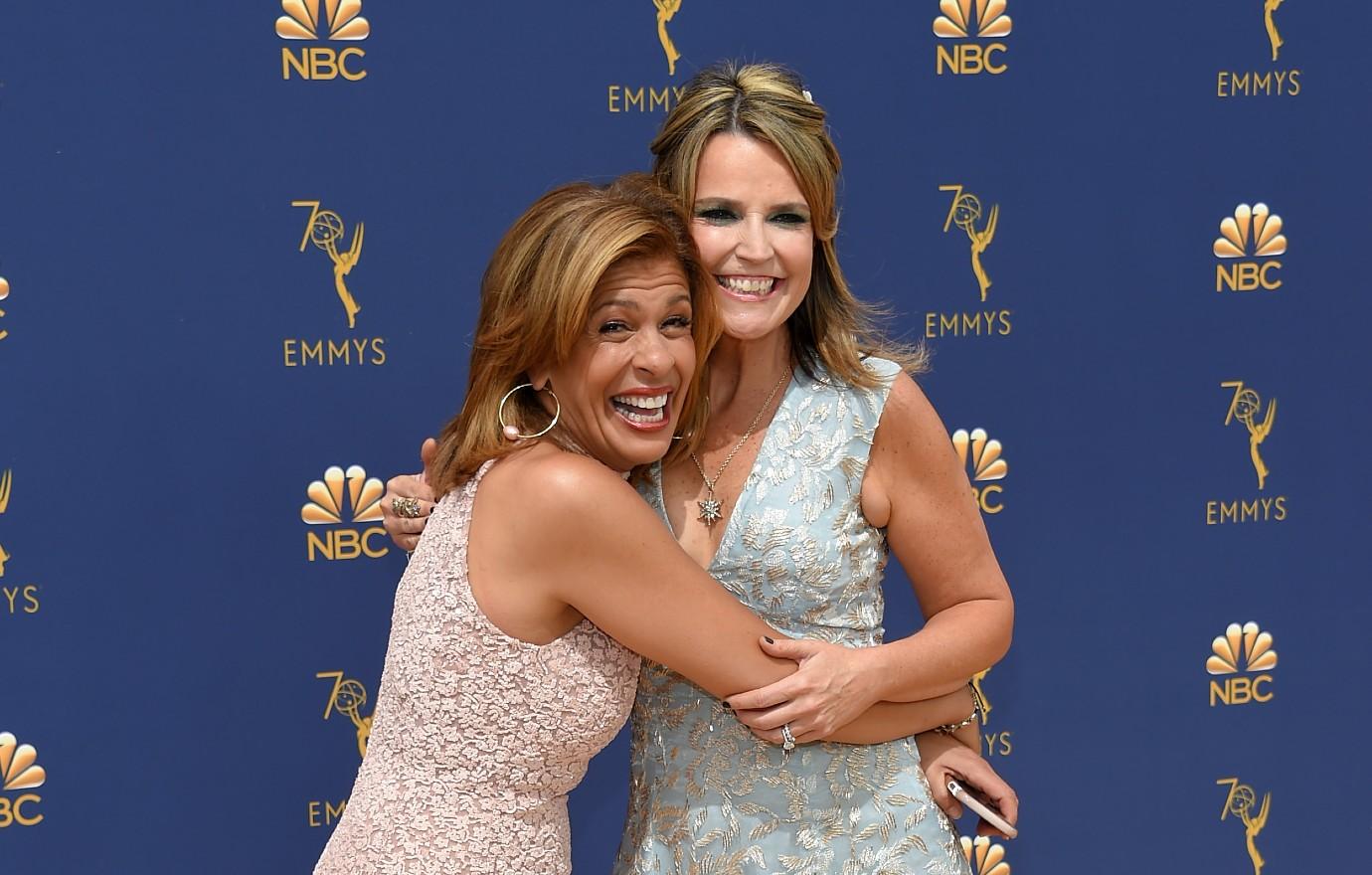 Article continues below advertisement
Kotb has admitted they don't alway mesh on set, spilling, "Because of how we are together, she's this incredible problem solver and I also feel like she's secretly nasty funny and it's scary because when you're on set in commercial and she's whispering to me I'm terrified."
"I live in fear of being fired in a moment because she's like 'Hoda, zip it,'" she confessed.
Nonetheless, the women have found common ground in their personal lives, as Guthrie revealed they bonded over family.
"We talk a lot about being older moms, that we're in our 50s but our kids are little, and there are minuses to that, but we both definitely feel like it gives you perspective and it does make you calmer as a parent," explained Guthrie. "Raising kids when their moms are in the public eye, that's something that we talk about and are wanting to be really thoughtful about. Also how much we talk about our kids and how much we want to post pictures of our kids."
Guthrie's words of praise were reported by Forbes.