ENTERTAINMENT
MSNBC Anchor Nicolle Wallace 'Could Replace Hoda' In 'Today' Show Bloodbath: 'Backstabbers' Savannah Guthrie & Jenna Bush Hager Reportedly Conspire To Oust 'Lightweight' Kotb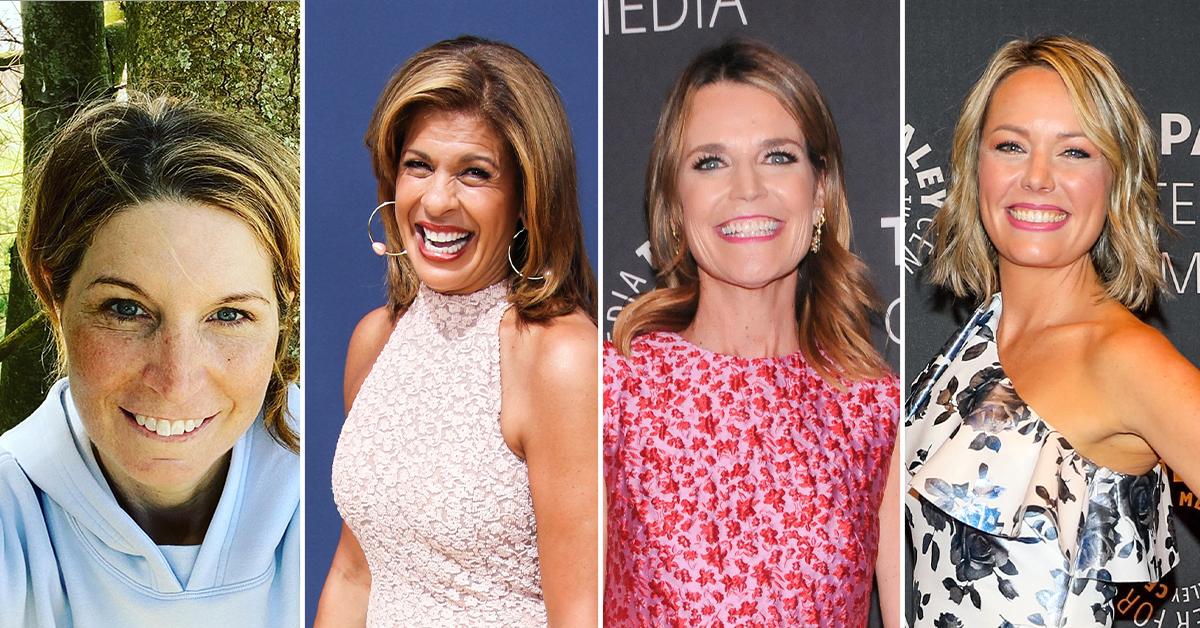 Earlier this week, Hoda Kotb made a comment about her constant "fear of being fired" — and according to reports, her worst nightmare seems to be coming true.
Rumors of tension between Kotb, 57, and Today coanchor Savannah Guthrie, 50, have heated up over the past few months, and now, insiders claim the latter is working with costar and pal Jenna Bush Hager to have Kotb replaced.
Article continues below advertisement
At the moment, MSNBC's Nicolle Wallace — who has connections to both Guthrie and 40-year-old Hager — is their top choice to take over Kotb's chair.
"Nicolle is the queen of MSNBC, and Today has a history of snagging stars from there," shared one source. "Remember both Craig Melbourne and Willie Geist hailed from the cable arm as well."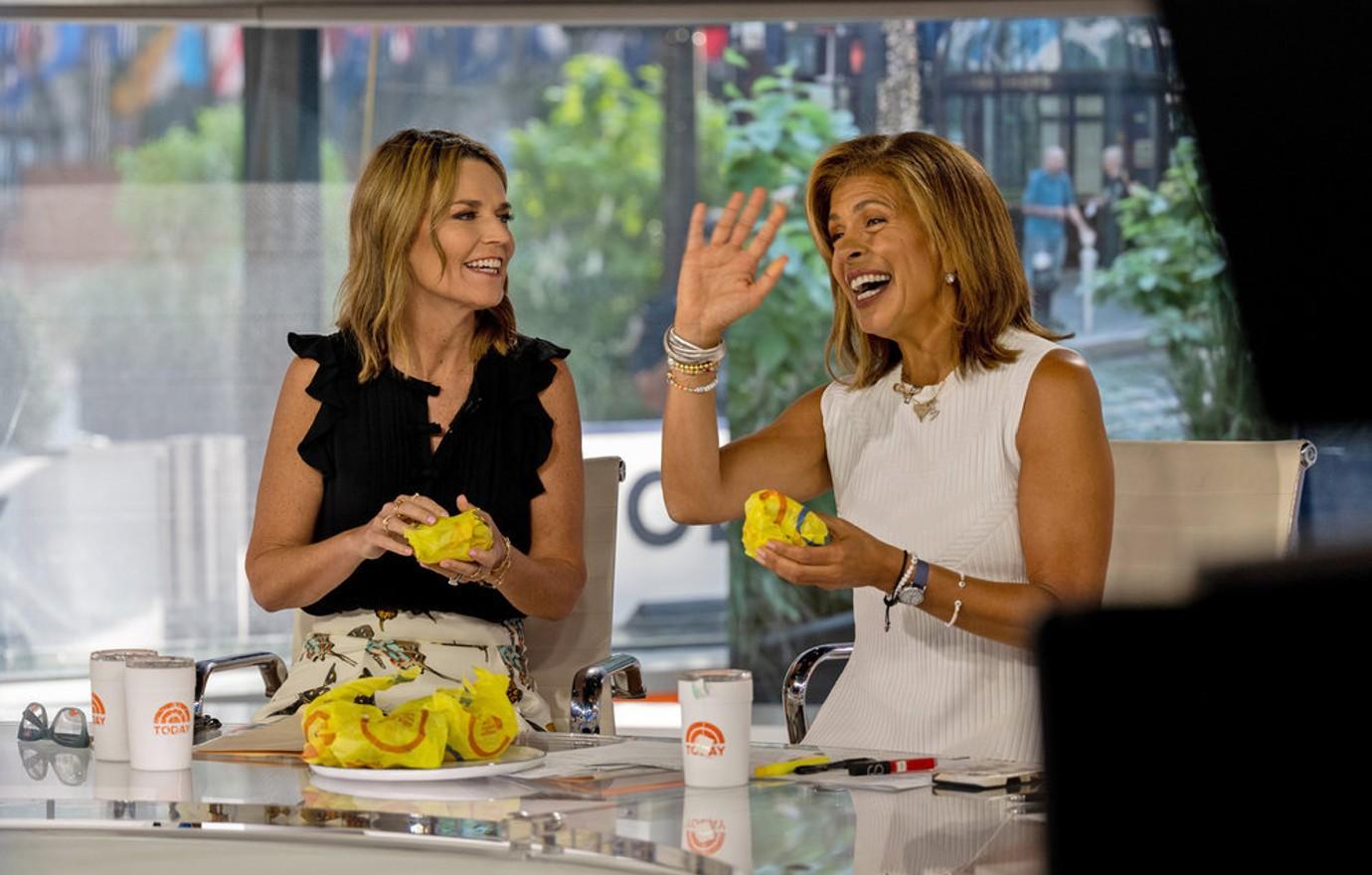 Article continues below advertisement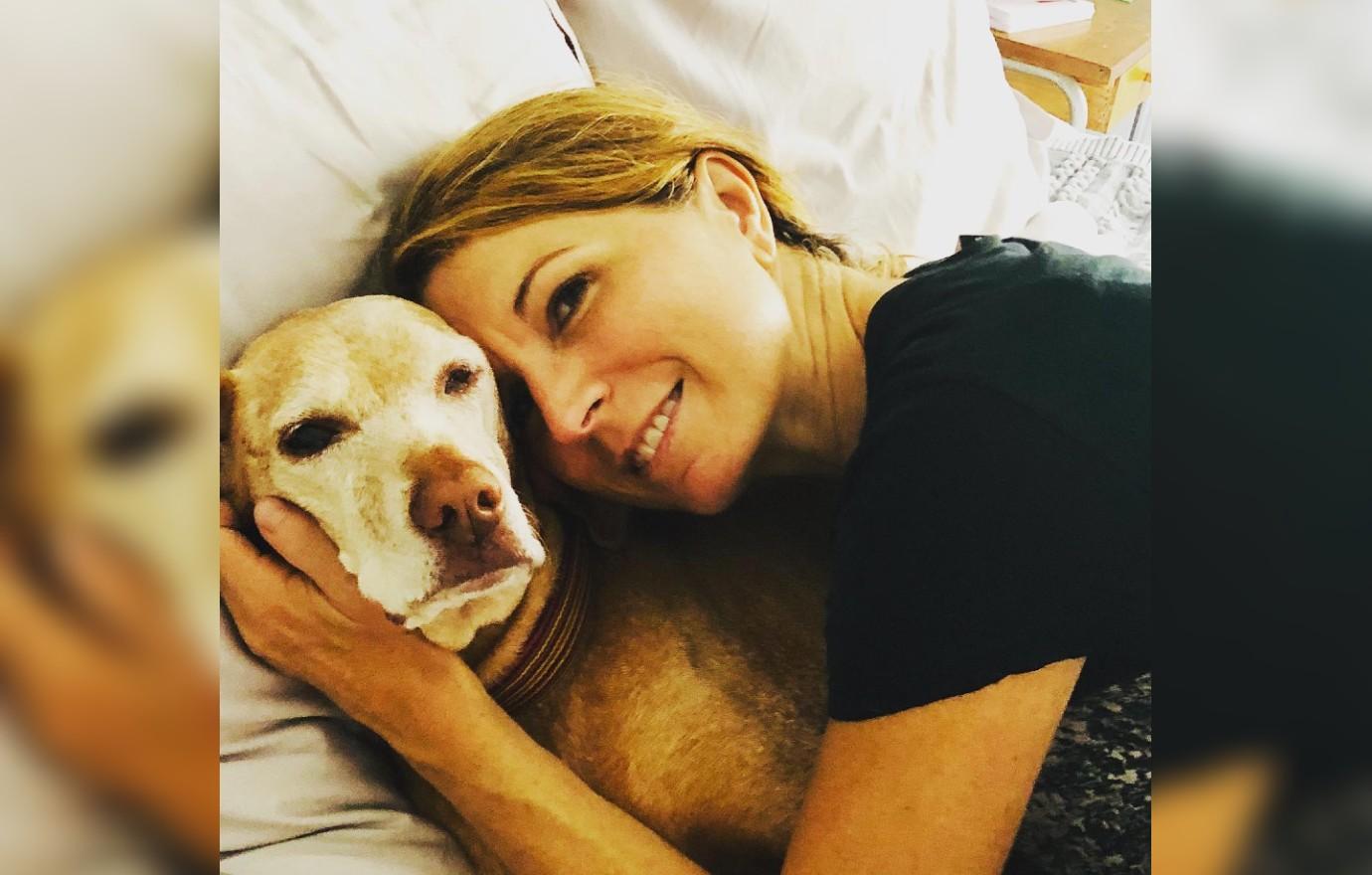 Article continues below advertisement
"Nicolle and Savannah are old friends from their days together in Washington, and it was Jenna's father, President George W. Bush, who'd hired Nicolle as communications director at the White House," explained the insider. "The three of them couldn't be tighter."
Aside from the camaraderie, working on Today would offer 50-year-old Wallace, a mom-of-one, a better work-life balance. "Nicolle turned down Rachel Maddow's MSNBC primetime gig because she wanted to be at home for her young son," the second insider shared. "Today show hours and being surrounded by her best buddies make it a perfect landing sport for her!"
Article continues below advertisement
While the network hasn't commented on the speculation, many think an announcement can come soon, as Kotb and Guthrie's awkward demeanor has been rubbing fans the wrong way.
As OK! previously reported, the two "can't stand" each other, and Guthrie allegedly "thinks of herself as a real news person," while she views Kotb as "the lightweight that drank wine with Kathie Lee Gifford," so she's itching to get someone more serious seated alongside her.
The second source spoke to the National Enquirer, while the first insider gave the scoop to The Sun.