NEWS
Diva Exposed: Jenna Ortega Blasted As 'Beyond Toxic' & 'Entitled' For Behavior On Hit Netflix Show 'Wednesday'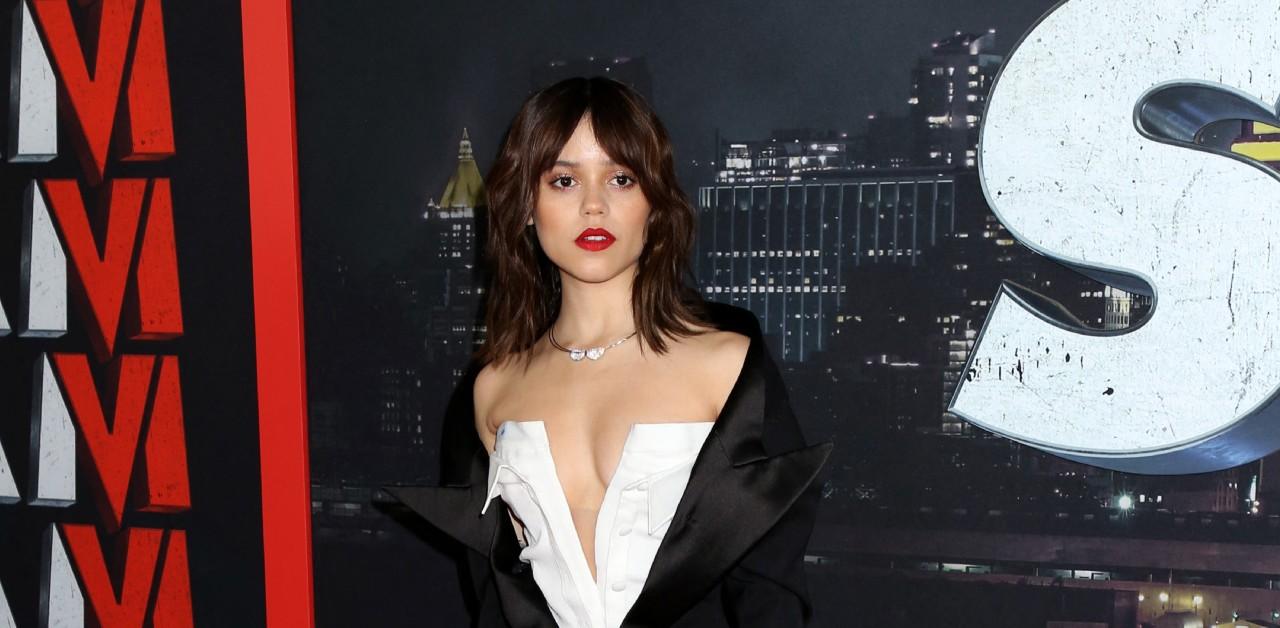 Though Jenna Ortega is quickly becoming young Hollywood's biggest superstar, filmmaker and TV producer Steven DeKnight was disgusted by the revelations she made about how she acted on the set of Wednesday.
DeKnight, who didn't work on the Netflix series, tweeted his opinions after the actress admitted she acted slightly "unprofessional" on set by demanding multiple changes to the script.
Article continues below advertisement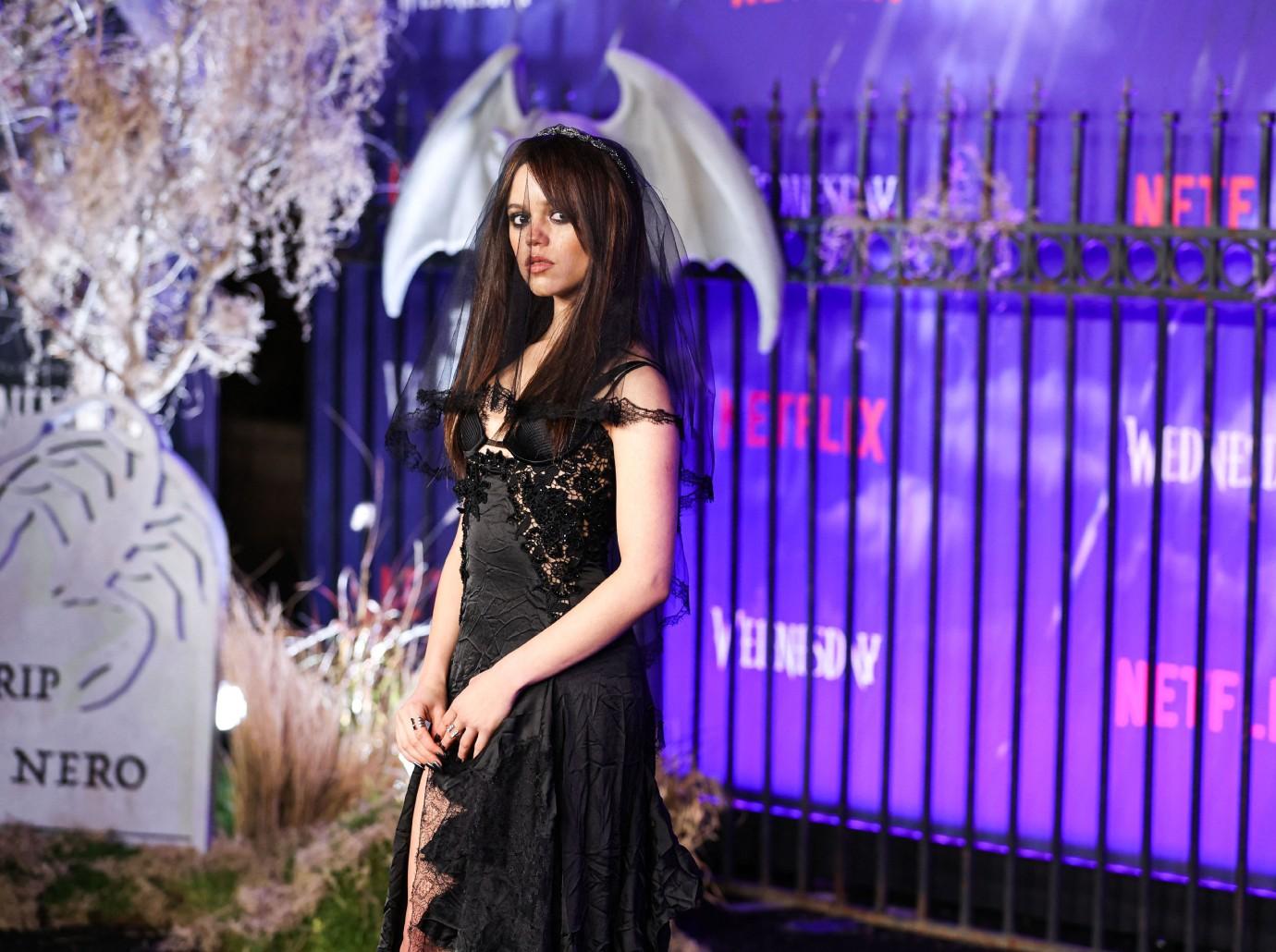 DeKnight took to Twitter to condemn the You alum, 20, for "s*******" on the writers so publicly.
"She's young, so maybe she doesn't know any better (but she should). She should also ask herself how she would feel if the showrunners gave an interview and talked about how difficult she was and refused to perform the material," he noted.
Article continues below advertisement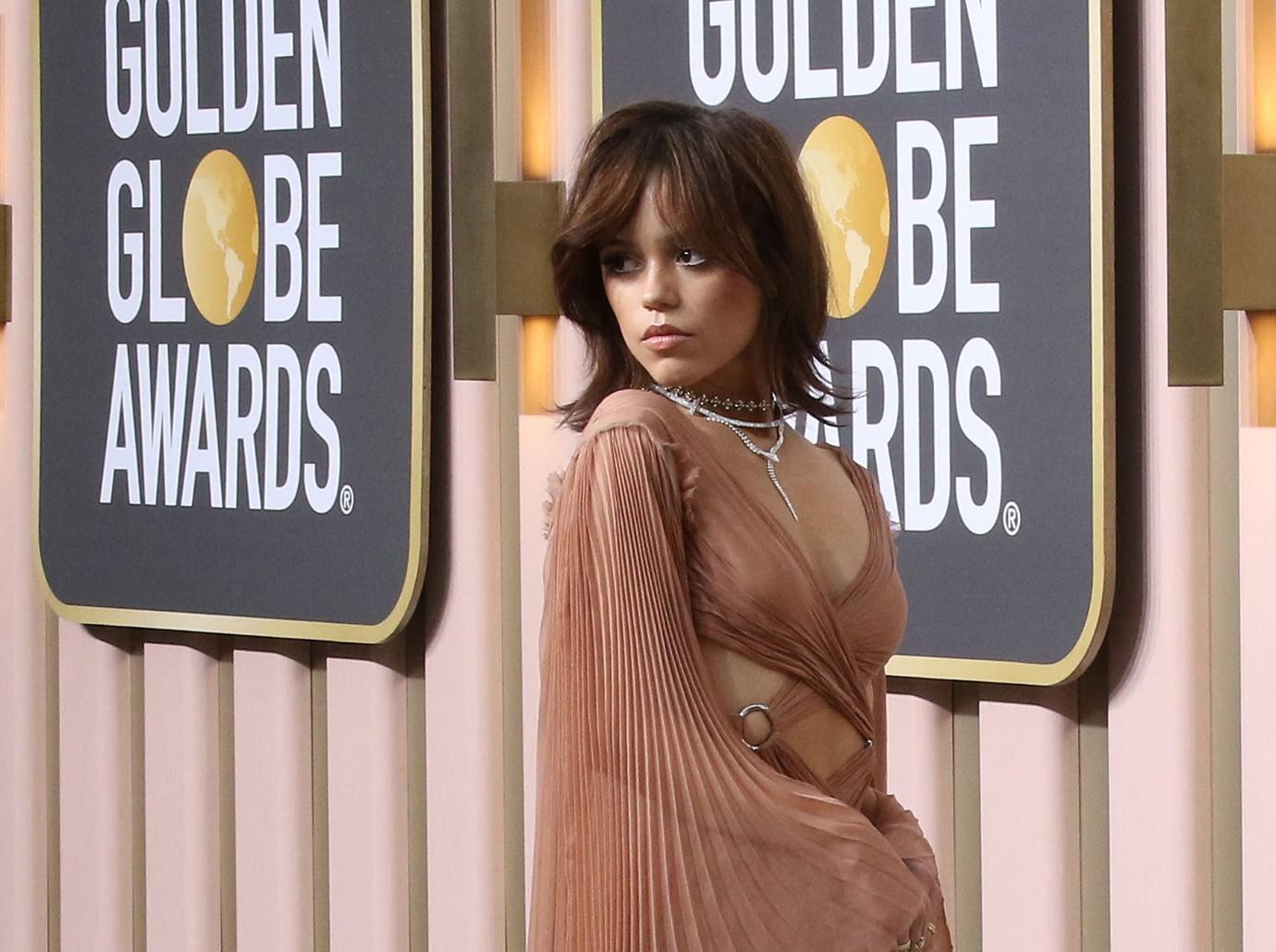 "This kind of statement is beyond entitled and toxic," he added. "I love her work, but life's too short to deal with people like this in the business."
Ortega aired out her issues with Wednesday during her appearance on the March 6 episode of Dax Shepard's podcast "Armchair Expert," explaining the material just didn't sit well with her sometimes.
Article continues below advertisement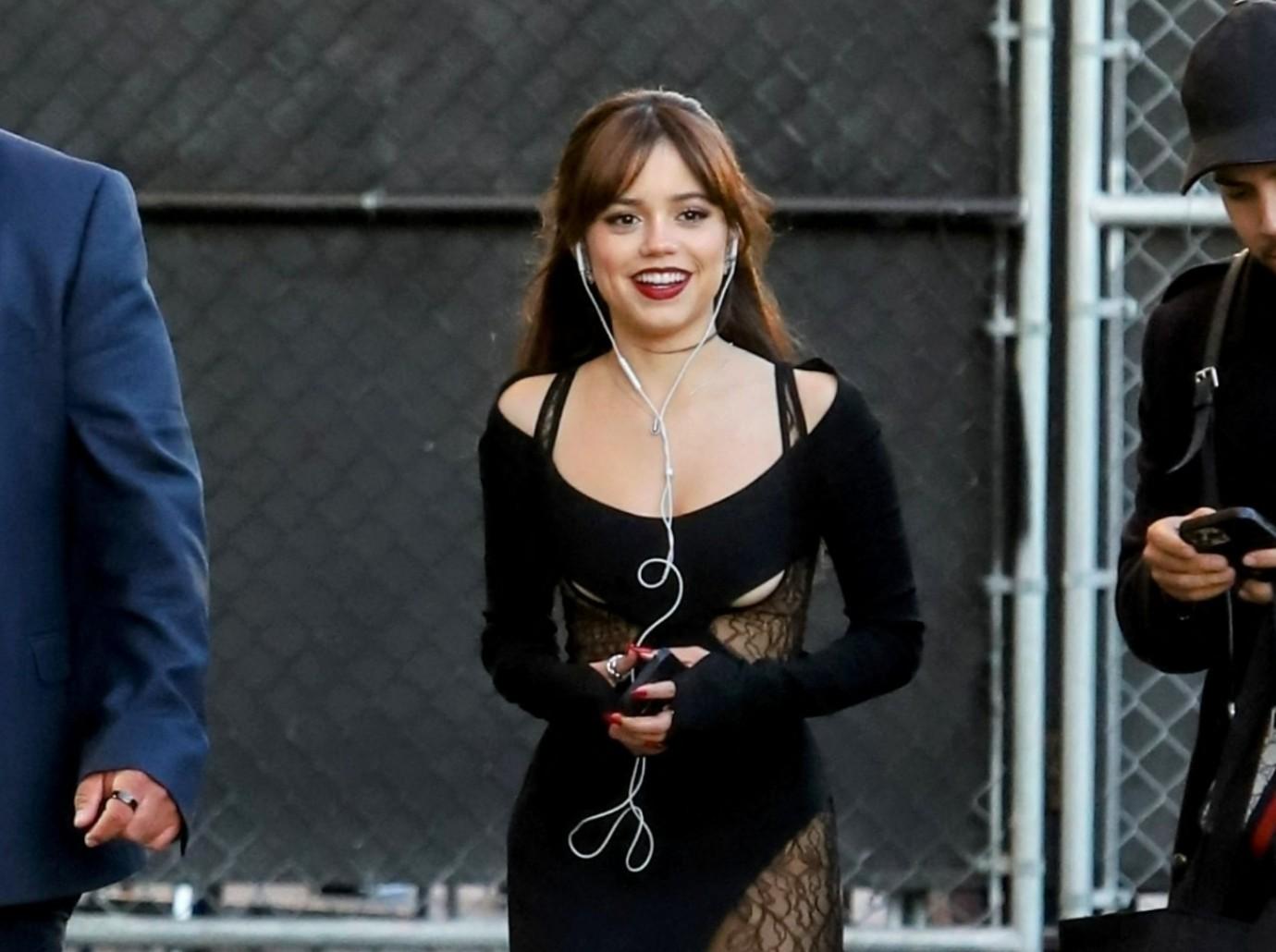 "Everything that she does, everything that I had to play, did not make sense for her character at all. Her being in a love triangle made no sense," Ortega explained of Wednesday Addams' morbid and sarcastic demeanor. "There was a line about this dress she has to wear for a school dance and she said, 'Oh, my God, I love it. Ugh, I can't believe I said that. I literally hate myself.' And I had to go, 'No, there's no way.'"
Article continues below advertisement
"There were times on set where I even became almost unprofessional, in a sense, where I just started changing lines," the actress elaborated. "The script supervisor thought I was going with something, and then I would have to sit down with the writers and they would be like, 'Wait, what happened to the scene?' And I would to have to go through and explain why I couldn't do certain things."
This isn't the first time the starlet has been accused of poor behavior, as she previously admitted she went through with filming her show's iconic dance scene even though she believed she may have caught COVID-19.
Despite having symptoms, the Scream lead went on with the production and took "medicine between takes" while waiting for her test results, which wound up being positive.