ENTERTAINMENT
'Wednesday' Star Jenna Ortega Admits She 'Felt Really Insecure' About Series' Dance Scene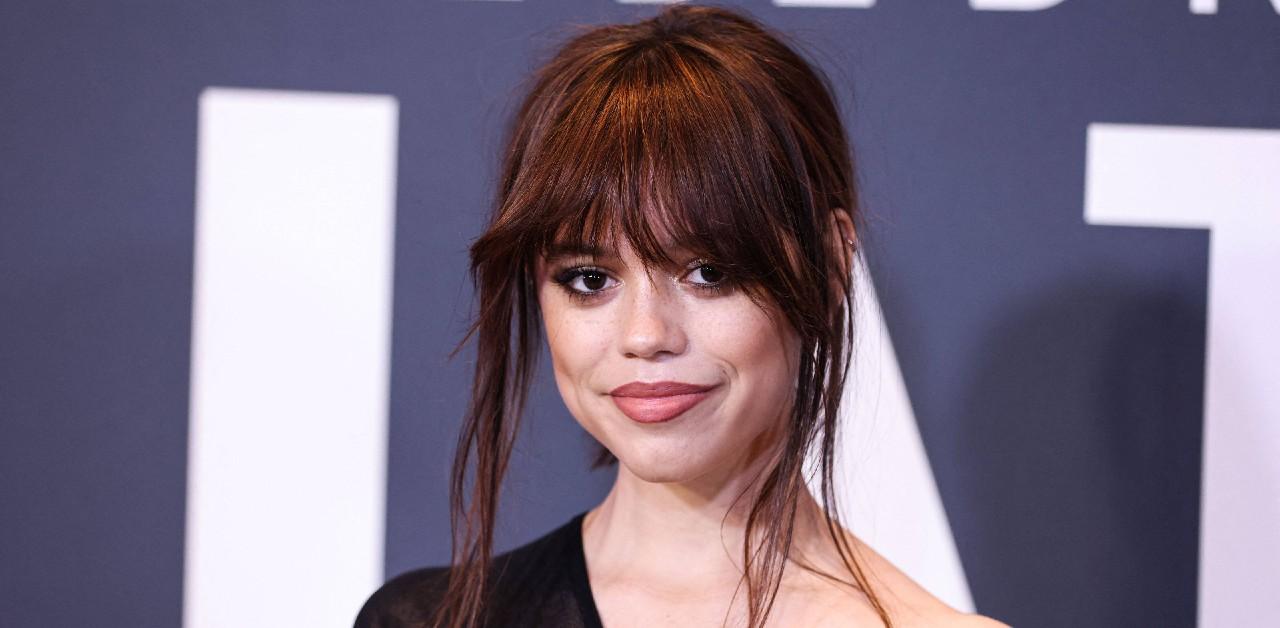 Jenna Ortega has fully immersed herself into the spotlight after starring in Netflix's new hit series, Wednesday.
Although the 20-year-old actress already proved to be a star on the rise — with outstanding roles in You, The Fallout, Scream and more — her most recent portrayal of Wednesday Addams truly left a lasting impression.
Article continues below advertisement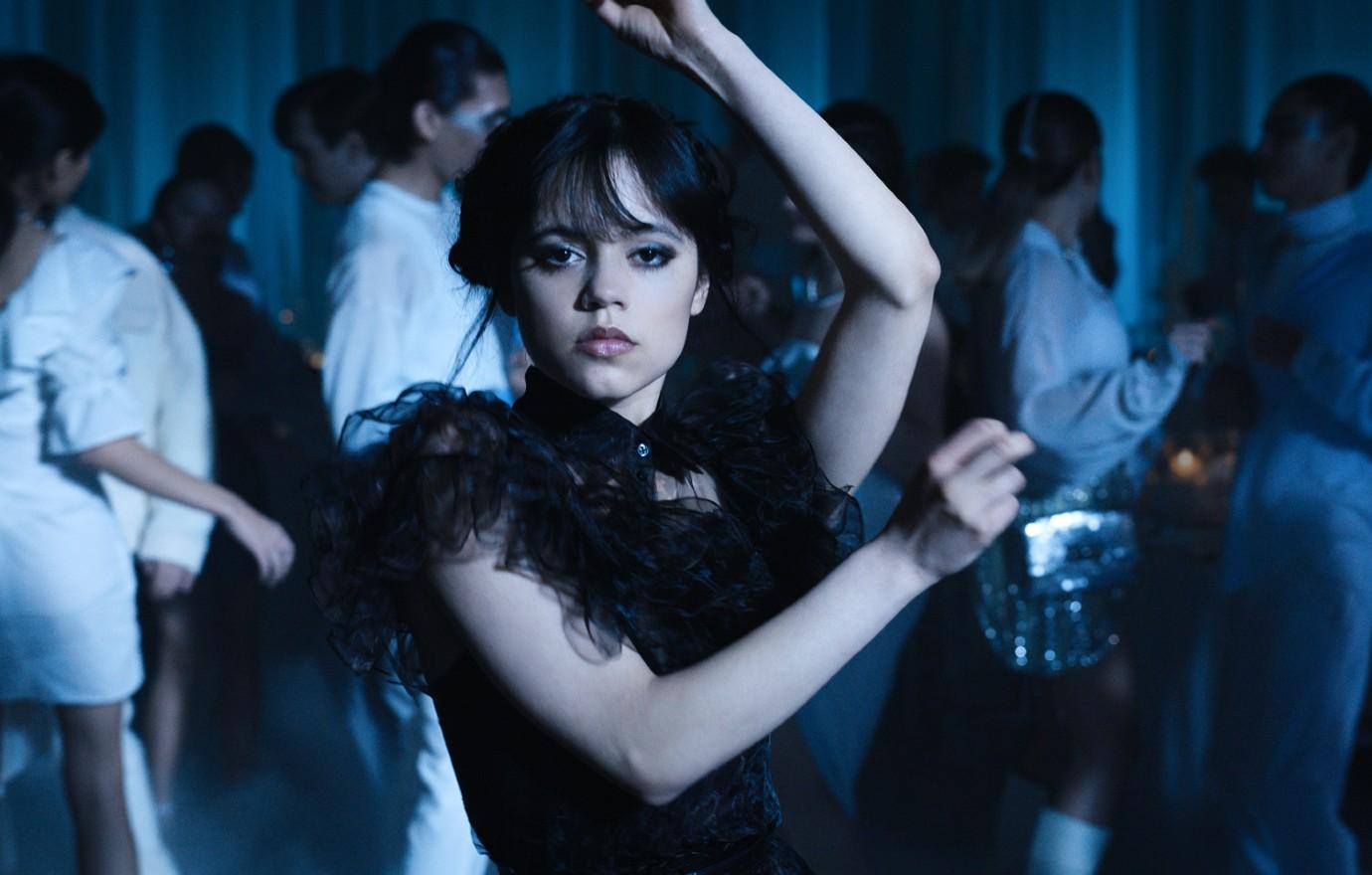 Article continues below advertisement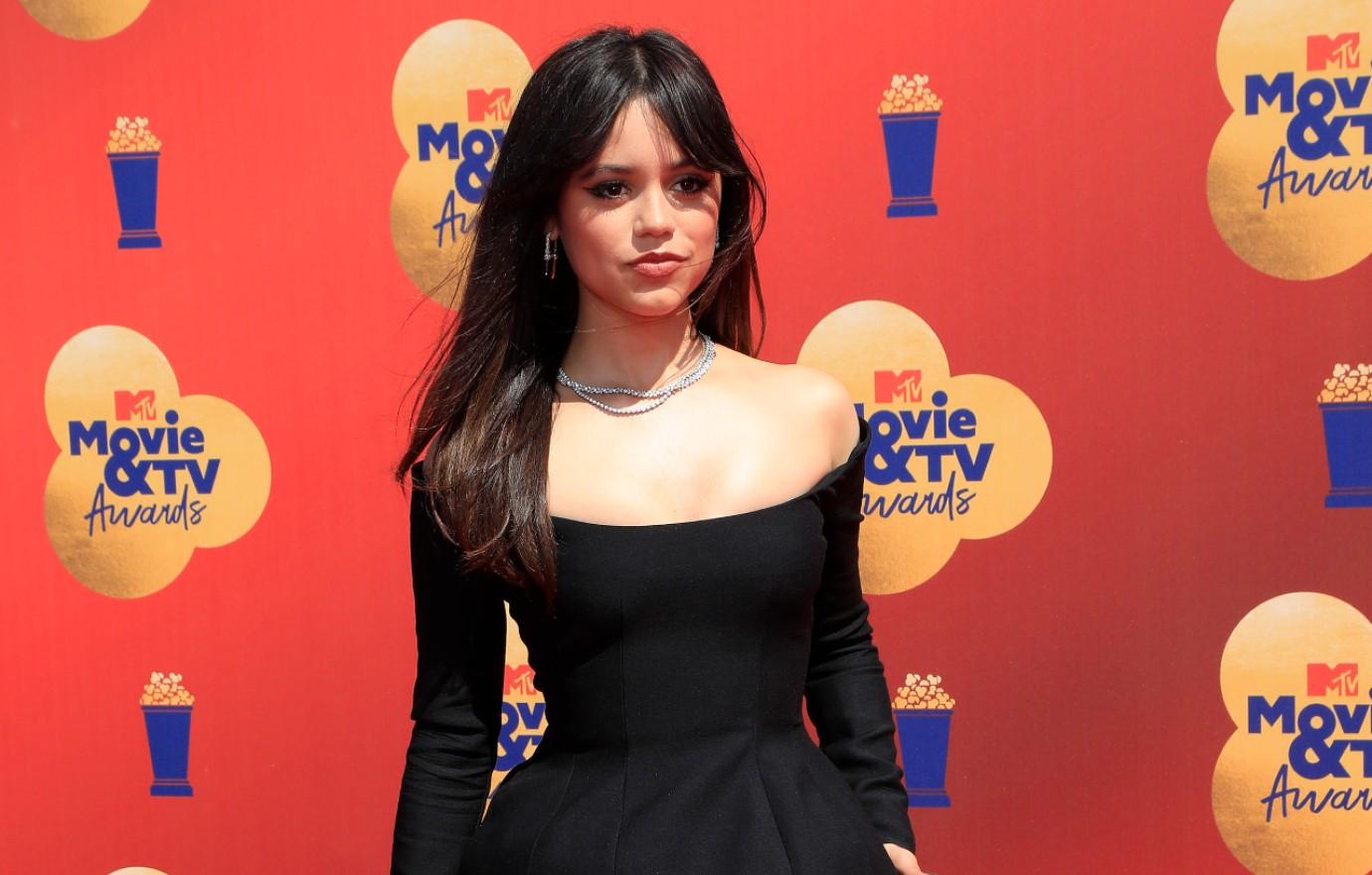 Ortega's dancing almost identically mimicked Lisa Loring's odd moves during her role as the original Wednesday Addams from the 1964 famed sitcom, The Addams Family, at the young age of 6.
In a virtual interview with a news outlet, published Wednesday, November 23, Ortega further detailed her experience being such a well-known character both on and off the screen.
DEMI LOVATO SPOTTED ON HIKE IN CALIFORNIA WITH BOYFRIEND JORDAN 'JUTES' LUTES AFTER GUSHING OVER THEIR RELATIONSHIP
"You want to do something different. You don't want to be ripping off anybody else's performance," stated Ortega. "We've never spent so much time with Wednesday on screen before, there has to be more dimension in order to push that story forward."
Article continues below advertisement
Although it was hard to step up her dance skills, Ortega admitted that getting into character wasn't too difficult, as she felt it was easy to relate to the role of an outcast due to similar experiences in her own life.
"I was always compared to Wednesday because I'm very dry, and I don't think people can tell when I'm being serious or when I'm being sarcastic," the Yes Day actress explained in a previous interview with another news outlet, published Wednesday, November 16.
In addition to her groovy moves, fans of the Netflix series were left shocked after they learned Ortega's character barely blinked throughout the entirety of episodes, thanks to a specific request from the show's famed executive producer, Tim Burton, 64.
Article continues below advertisement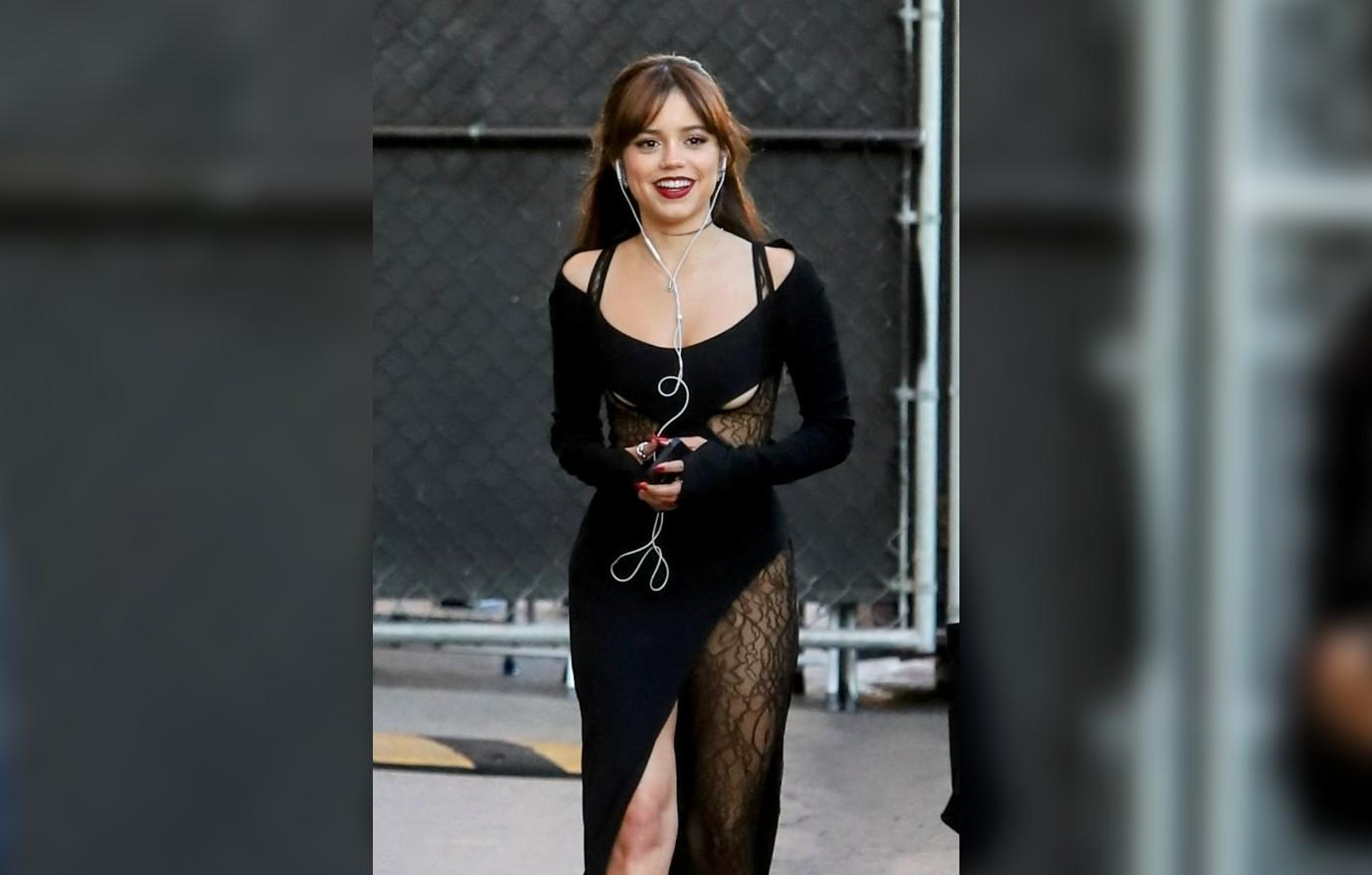 "At some point during the first couple weeks of shooting, I did a take where I did not blink at all," the Stuck in the Middle star recalled. "And Tim said, 'I don't want you to blink anymore.'"
"The thing about the blinking is, I didn't realize that I was doing it. It just kind of happened because every time we started a take, I would reset my face," she continued. "I would drop all the muscles in my face, and Tim really liked the Kubrick stare, where I stare through my eyebrows. It's just a bit intimidating."
Ortega's quirky talent pleased the legendary filmmaker, as she mentioned, "clearly it struck something with him," adding, "I trust his opinion so much because he's Tim Burton."
Teen Vogue interviewed Ortega about her role as Wednesday, while Complex completed a virtual interview with the actress about the famed dance scene choreography.