ROYALS
'Harry & Meghan' Director Slams Palace For Trying 'To Discredit' Doc: 'They Said We Didn't Reach Out For Comment When We Did'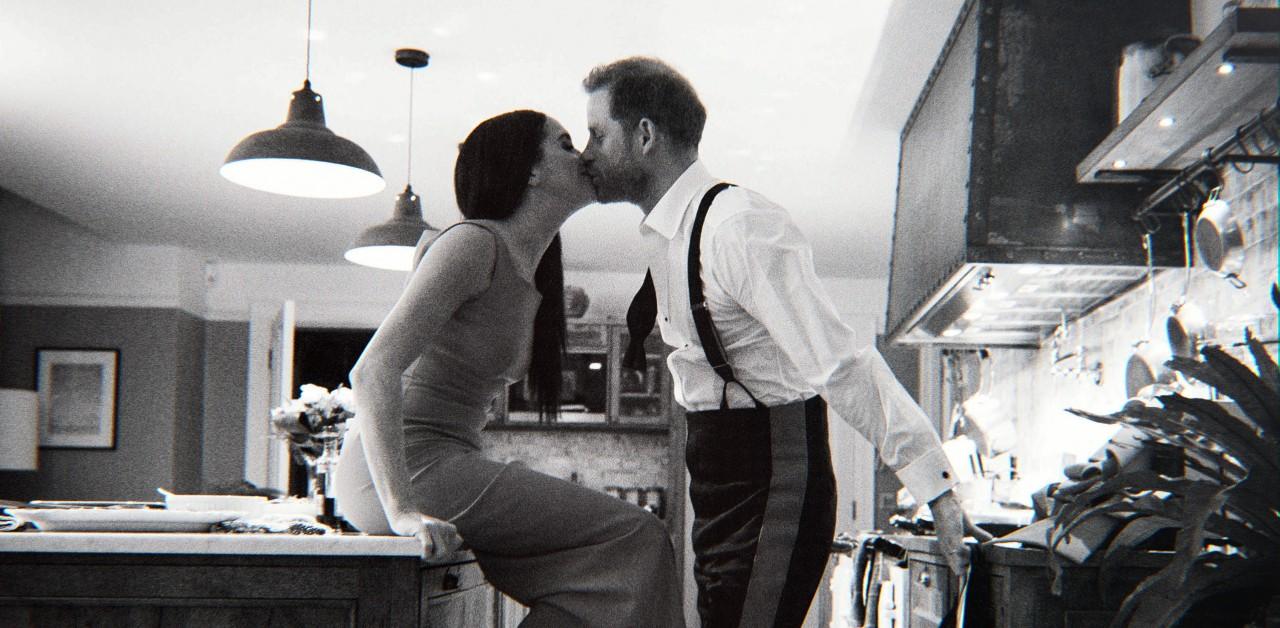 Harry & Meghan director Liz Garbus is sharing a few behind-the-scenes details of the successful docuseries.
While Garbus acknowledged Prince Harry and Meghan Markle saw the six-episode special as a way to tell "their love story from their point of view, as opposed to the love story as told by others," the film guru wanted to add another layer to the show.
Article continues below advertisement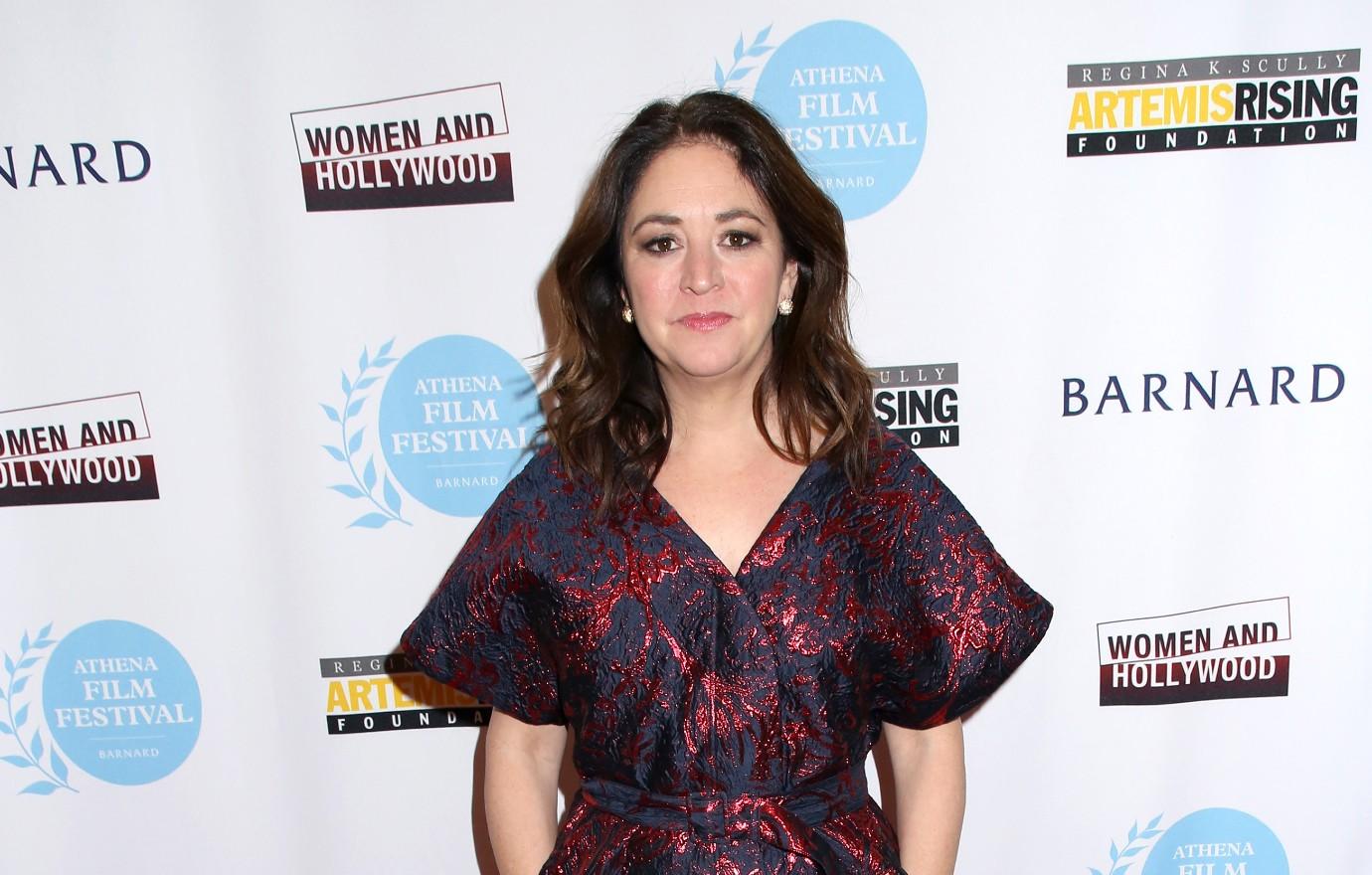 "For me, what was really important was to connect the dots to these larger historical issues. They were, to their credit, very open and willing to journey down some of the paths that they might not have originally considered," she explained in a new interview with Vanity Fair. "[The love story] is the spine, but, for me, it was always necessary to … connect the dots to the personal story and the larger historical context."
Article continues below advertisement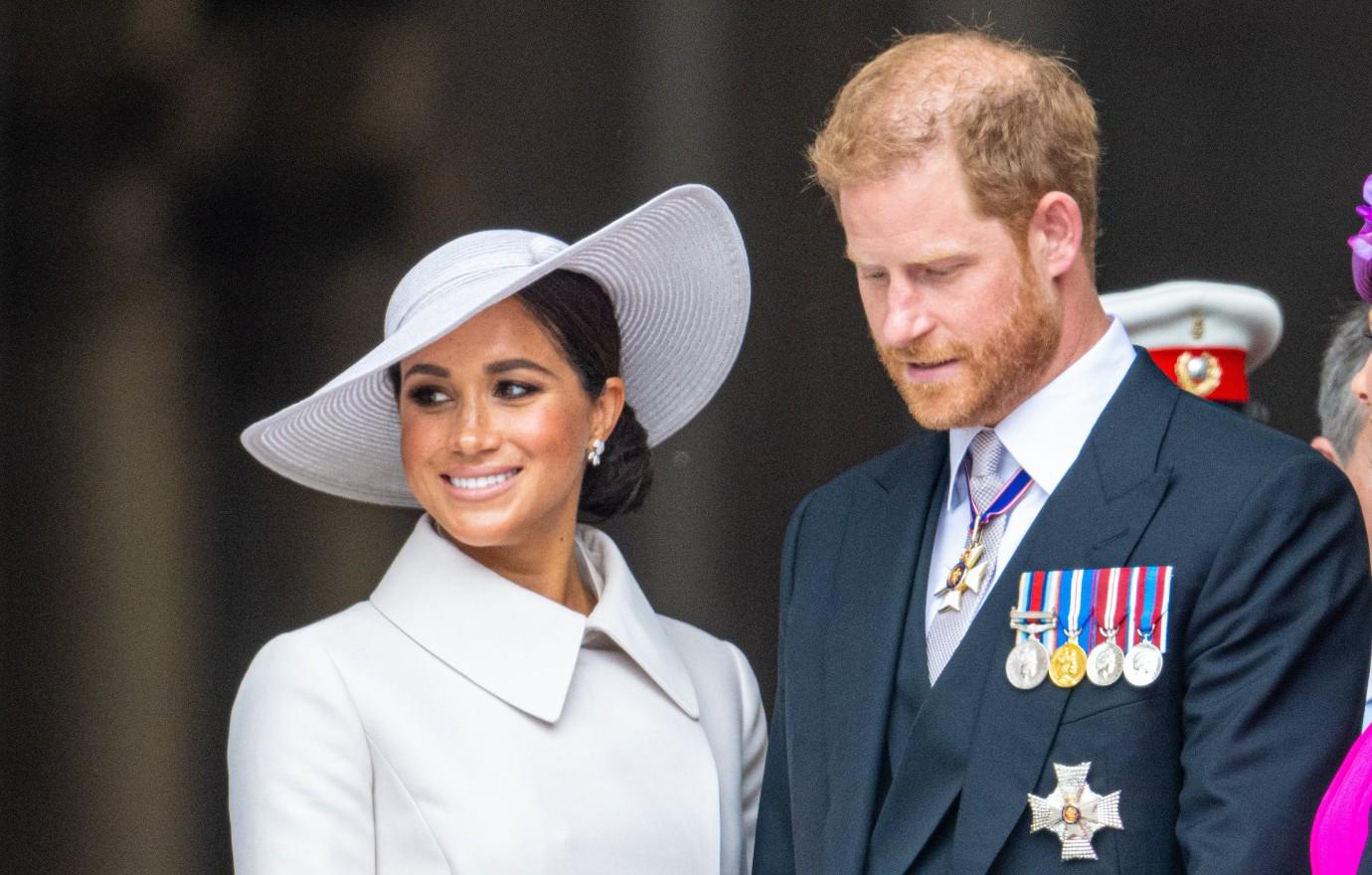 Article continues below advertisement
Nonetheless, Garbus admitted she was fascinated by the way the monarchy goes about defending themselves.
"For instance, Buckingham Palace said that we didn't reach out for comment [on the docuseries] when we did. They did that to discredit us … and by discrediting us, they can discredit the content of the show," she shared. "We lived through some of those moments that were a little bit like Alice Through the Looking Glass."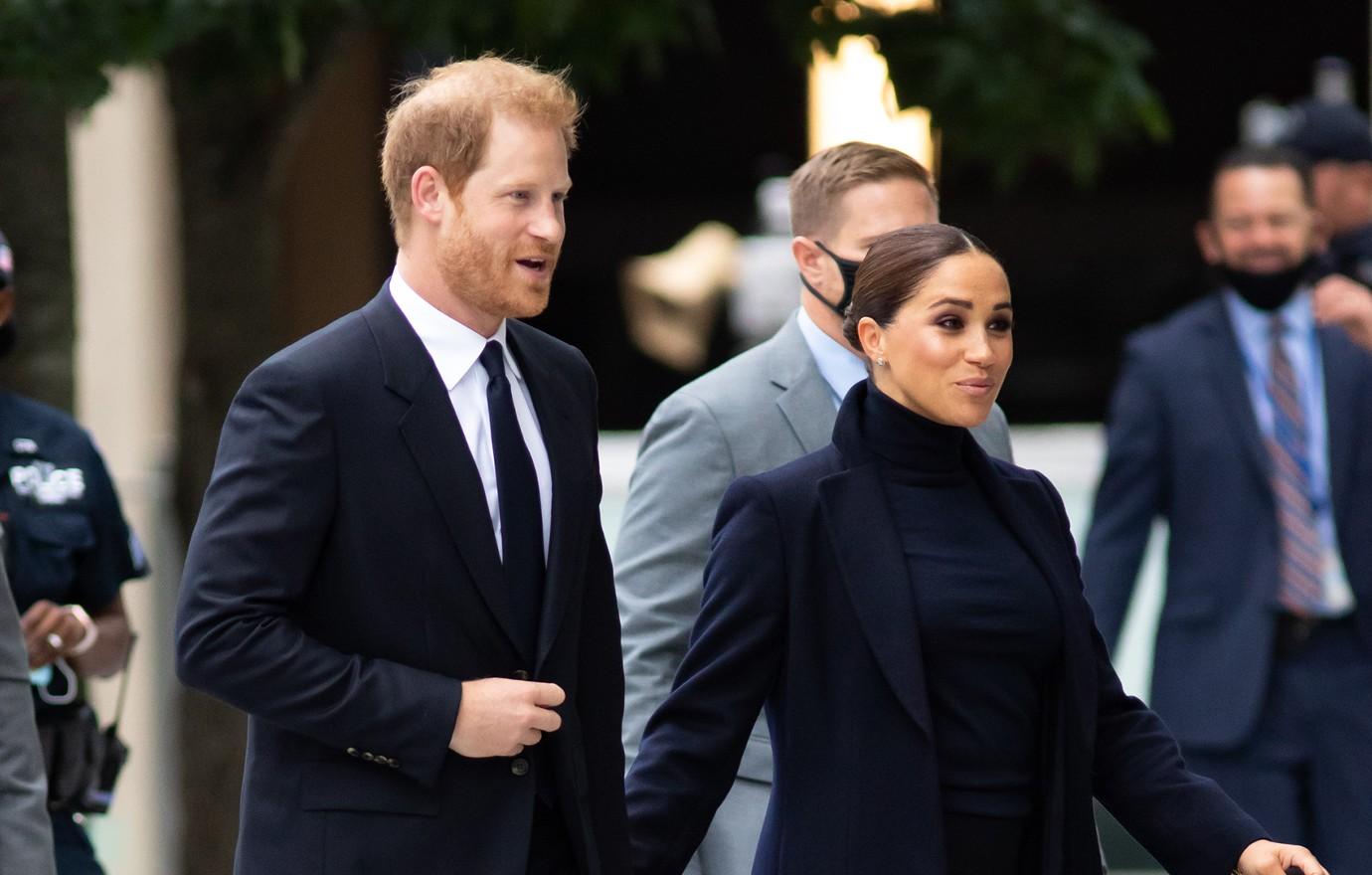 Article continues below advertisement
"There have been more documentaries and books written about Harry and Meghan than Harry and Meghan have produced themselves," Garbus said. "So I think it's an interesting kind of pearl-clutching that doesn't quite add up with the public's appetite for reading stuff about them from other people."