NEWS
'Hypocrite': Jennifer Aniston Ridiculed for Saying She's 'Over Cancel Culture' After Throwing Jamie Foxx Under the Bus for Alleged Antisemitic Comment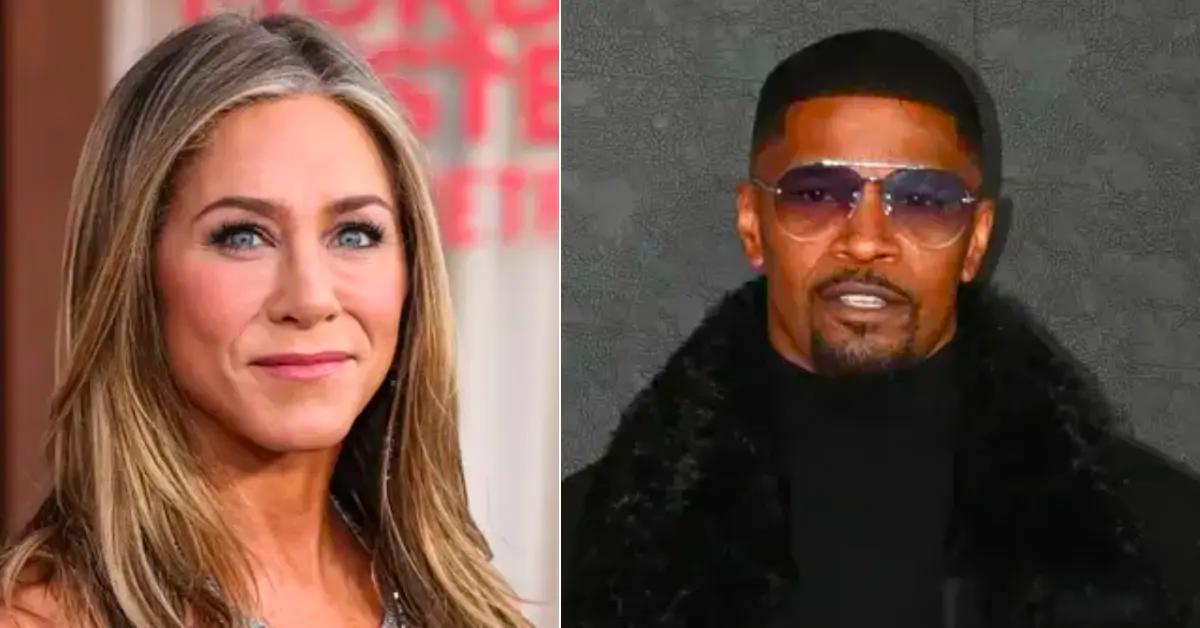 It seems like Jennifer Aniston keeps digging herself a deeper hole in the world of cancel culture.
During a recent interview, the Friends actress expressed dislike toward the ostracizing term just a few weeks after she spoke out against antisemitism in response to backlash she faced by allegedly "liking" Jamie Foxx's post that was later deemed offensive to the Jewish community.
Article continues below advertisement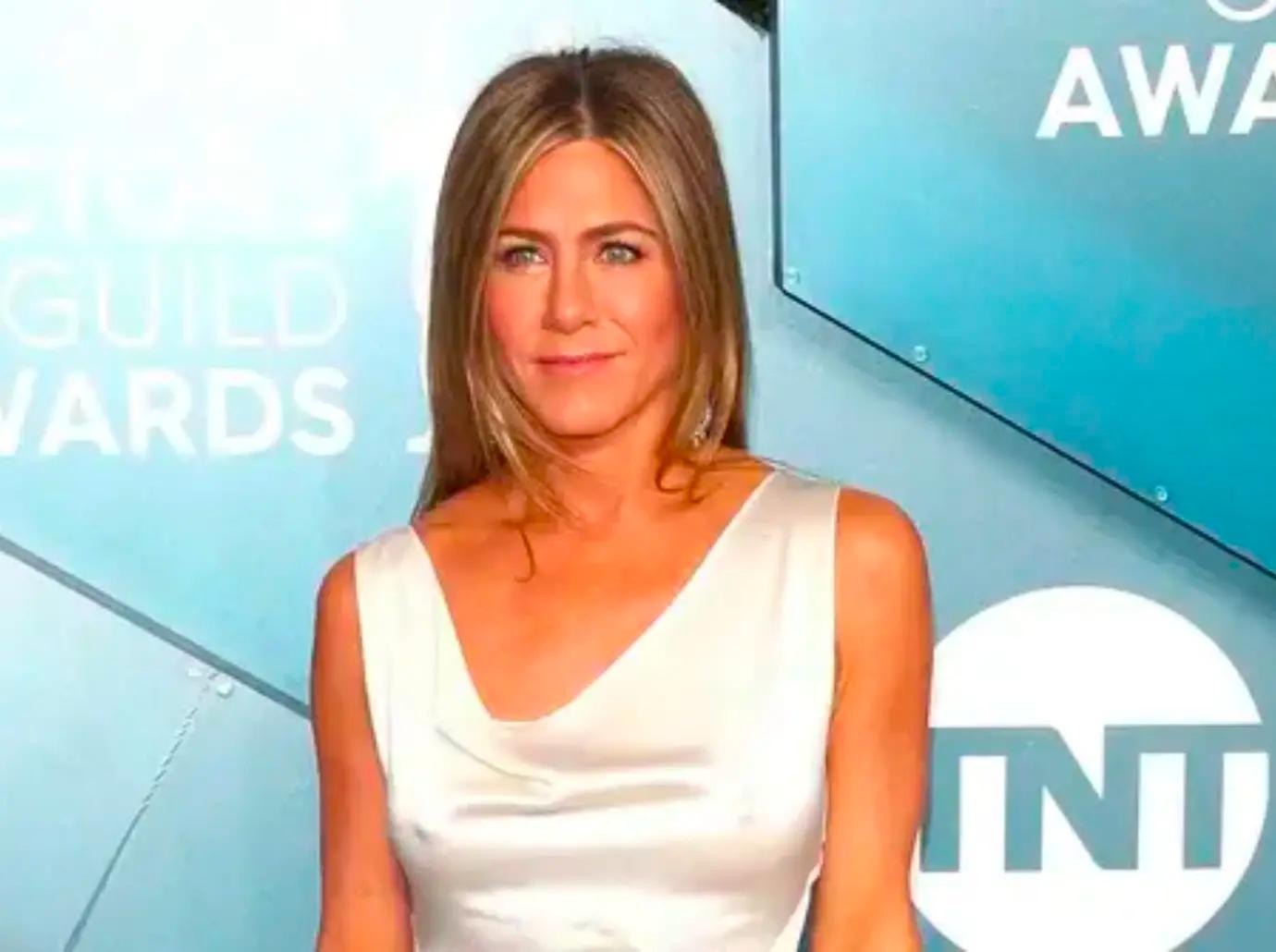 "I'm so over cancel culture," Aniston admitted during the Tuesday, August 22, interview. "I probably just got canceled by saying that. I just don't understand what it means... Is there no redemption?"
"I don't know. I don't put everybody in the Harvey Weinstein basket," the Murder Mystery star added in reference to the convicted s-- offender.
Article continues below advertisement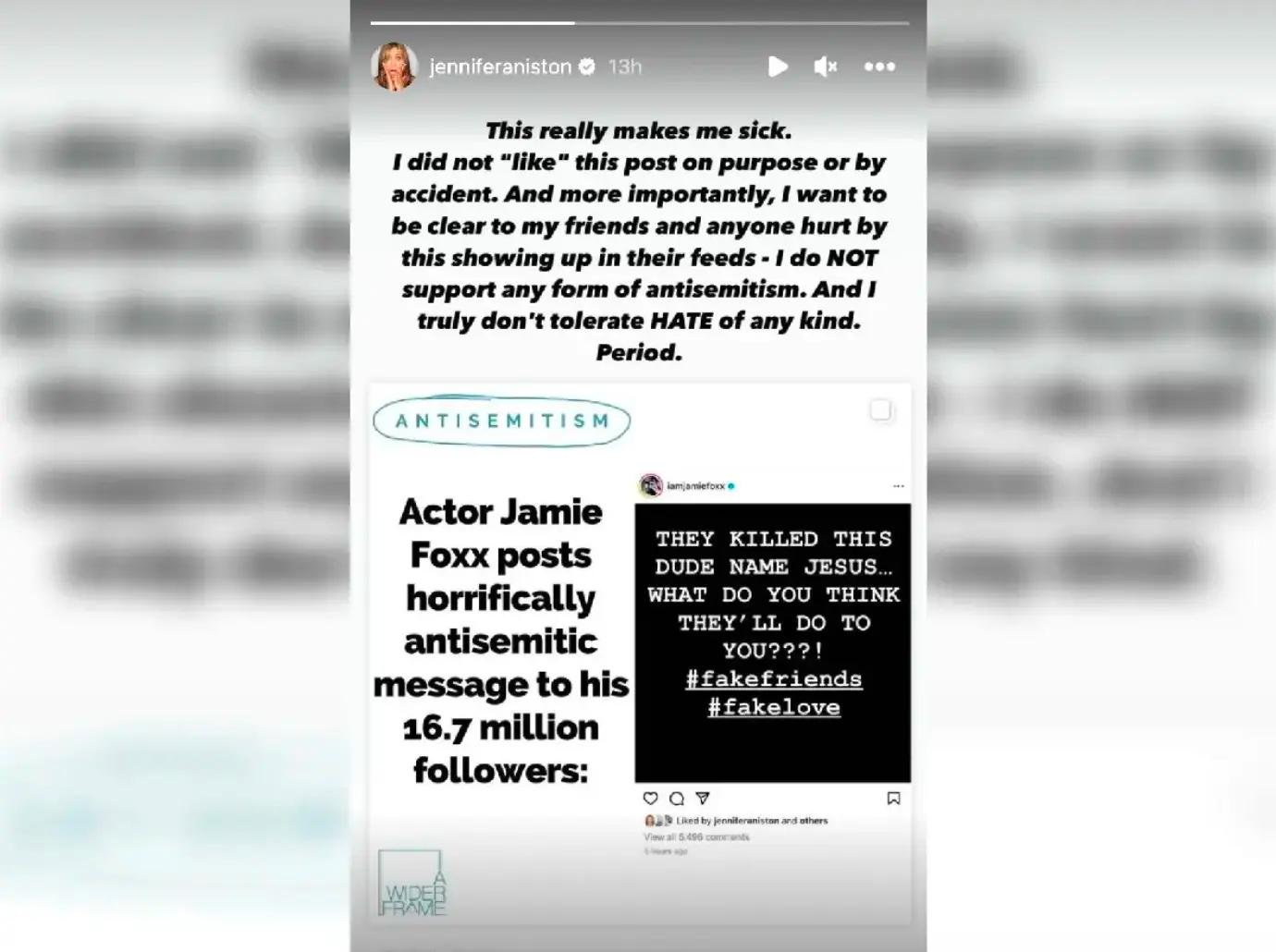 After Aniston's remarks surfaced, social media users quickly spoke out to express their outrage toward the 54-year-old, as many felt she was quick to join in on criticism of Foxx's alleged antisemitic comments — only to now insist she hates how fast someone can be "canceled" for the things they say.
"The more and more Jennifer Aniston talks, the more I find myself disliking her. she is just a hypocrite who is so judgmental," one angry individual declared via Twitter (the platform recently renamed X).
Article continues below advertisement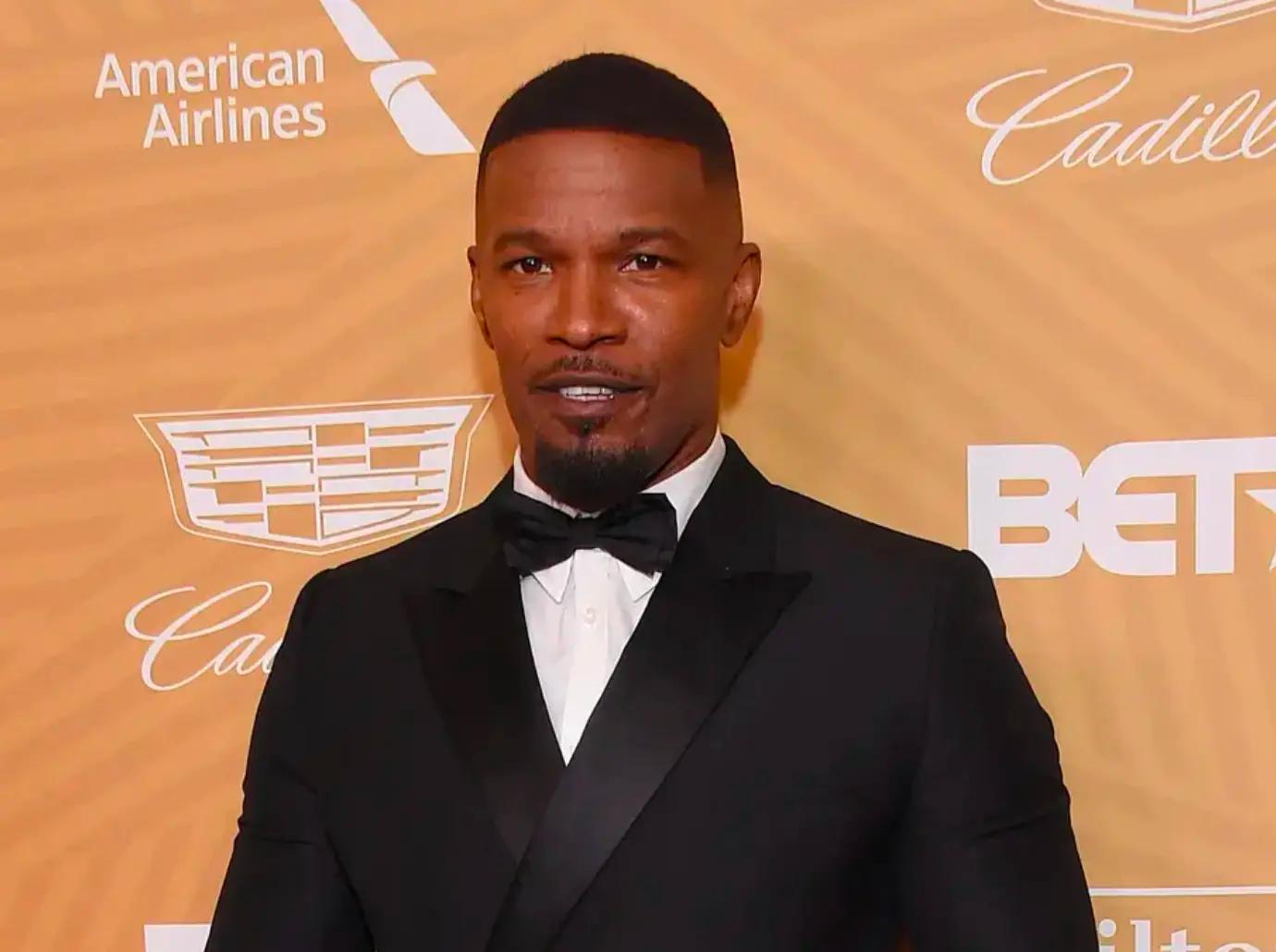 Never miss a story — sign up for the OK! newsletter to stay up-to-date on the best of what OK! has to offer. It's gossip too good to wait for!
Article continues below advertisement
A second critic stated: "In MY opinion i think Jennifer Aniston owes Jamie Foxx an apology. An allegation like that is extremely bonkers especially since she misunderstood what he was saying to begin with. why was she so quick to try to throw him under the bus when people saw her 'like'??"
"Very interesting for Jennifer Aniston to say this considering she was 100 percent behind cancel culture when it came to Jamie Foxx," a third user pointed out, while a fourth noted, "oh, now Jennifer Aniston is over cancel culture. But just last week, she was trying to cancel Jamie for no reason because she couldn't read between the lines."
Even more social media users slammed Aniston for comparing Weinstein's criminal actions of rape to the less extreme subject of "cancel culture" on the internet.