Jennifer Aydin Opens Up About Being More 'Authentic' On 'RHONJ' Than Costars & Drama-Filled Season 13
Article continues below advertisement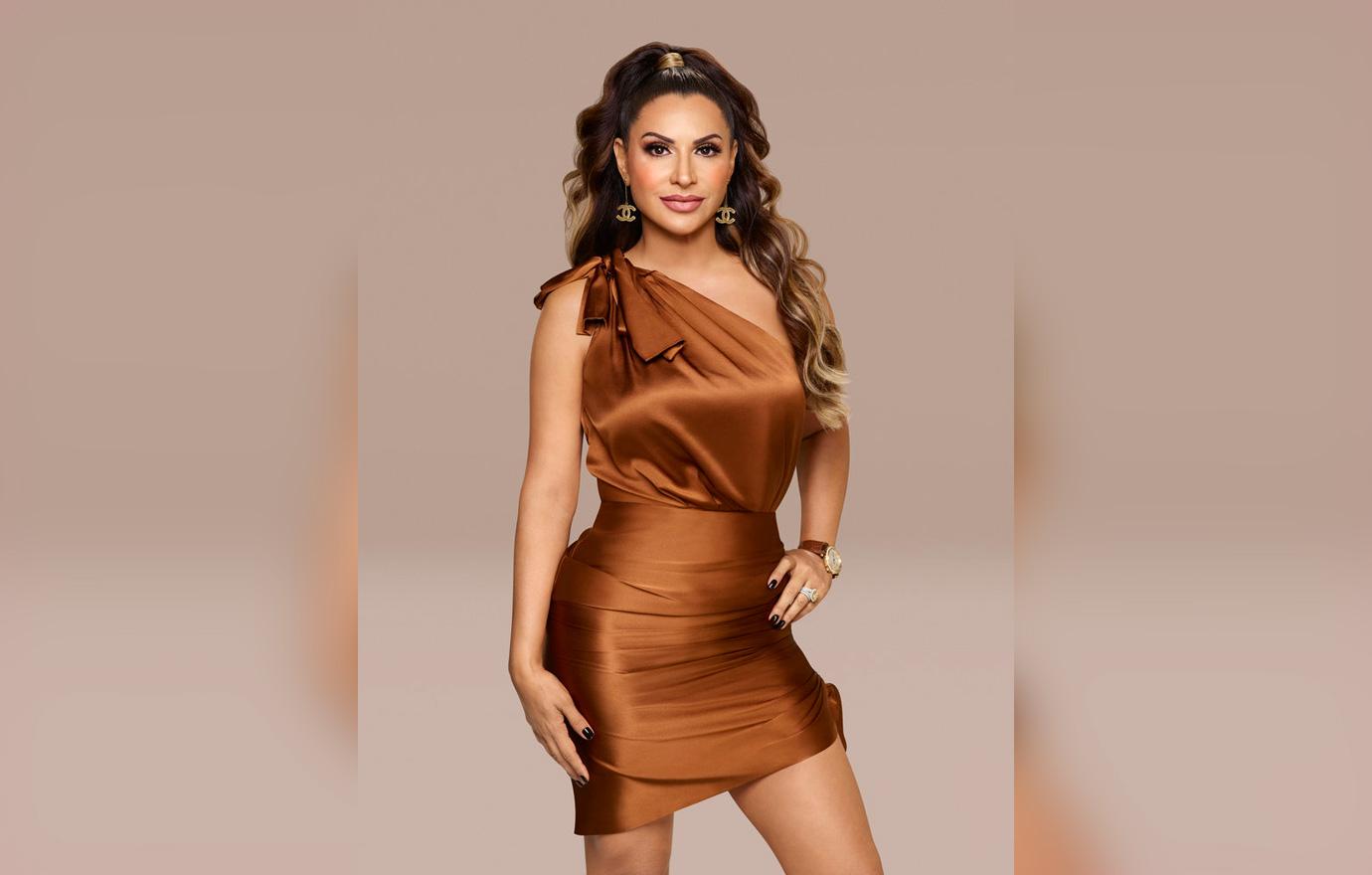 Jennifer chats exclusively with OK! about whether her fellow Housewives are telling the truth about what is happening in their lives on the hit Bravo series, showing both the good and bad parts of her journey and what went wrong in her relationship with Jackie Goldschneider.
"Last season was so difficult for me," the mother-of-five dishes about her husband's past affair being exposed to the group. "I felt like instead of trying to hide all of my pain and despair, I just decided to say 'f**k it' and let it all hang out."
Article continues below advertisement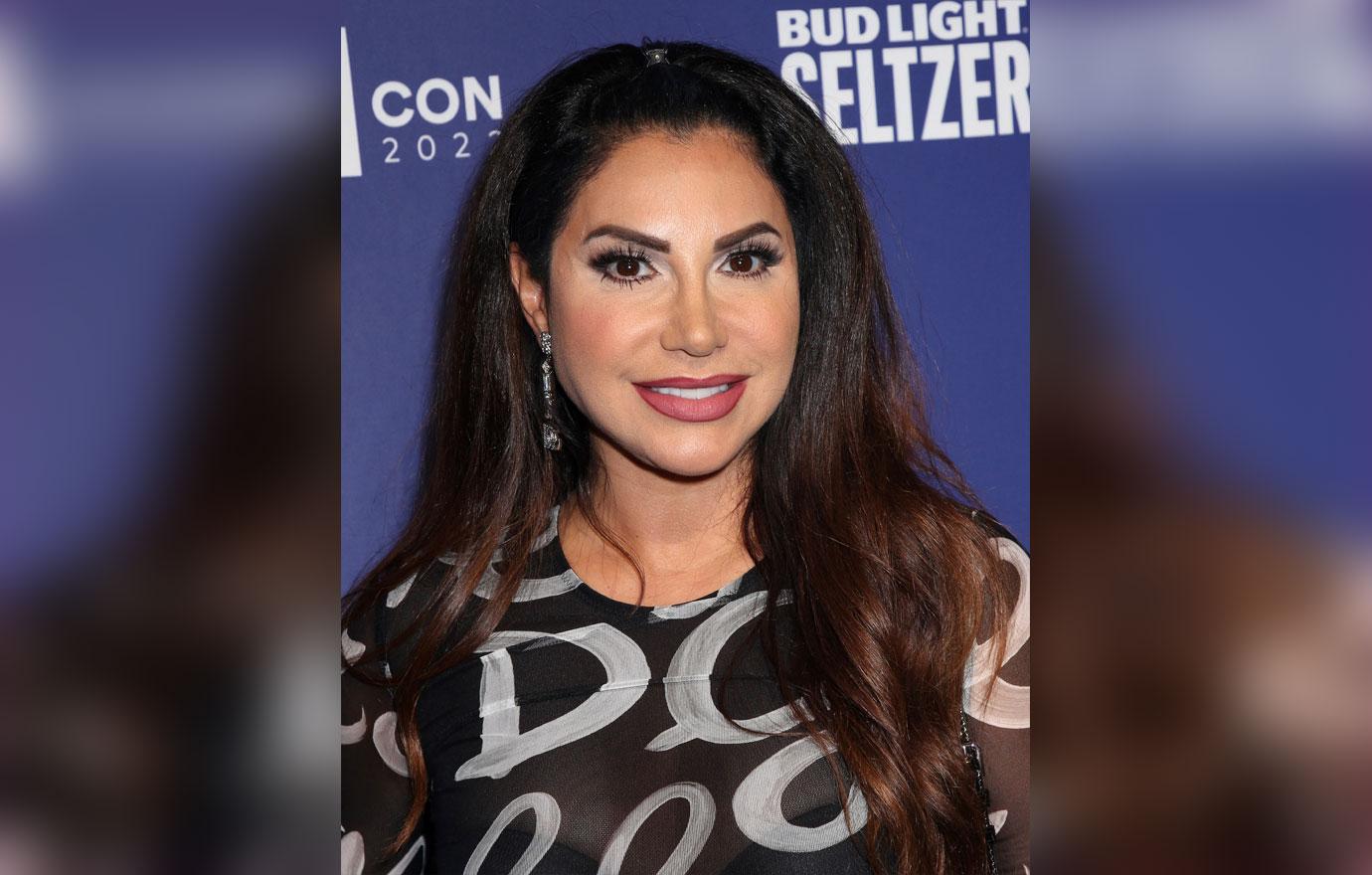 "We signed up to do a reality show. This is raw and real," Jennifer continues. "A lot of couples deal with this type of thing. I will not be one of those Housewives that are going to deny it and pretend that everything is hunky dory — no. We are a real family and a real couple. We have ups and downs like every marriage. The difference is Bill and I are committed to the commitment."
After learning how to be completely honest when the cameras are rolling, the native of Turkey insists some of her costars should probably learn to take a page from her book. "I don't change for the cameras," she explains. "The way that I am off camera is the way I am off camera. But it's very hard to ask people to be that way."
Article continues below advertisement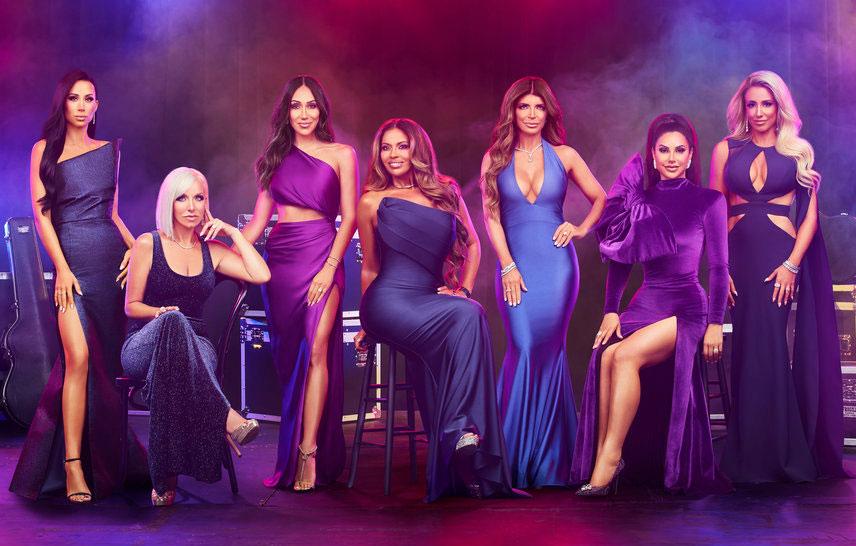 "I think I struggle with some of the people on this cast because they like to portray a false narrative without ever looking in the mirror and saying, 'What part did I have in all this?'" Jennifer notes. "I'm very into accountability and when people are able to own their s**t it's the easiest way to move forward. When people are not authentic about owning it — there will always be friction moving forward."
One person the brunette beauty has tried to move forward with is Jackie — who also joined the show in Season 9. "I think Jackie will acknowledge the fact that when we both joined the show at the same time, I actually wanted to be friends with her. I told her, 'We should be friends! We should stick together! We're the newbies!'"
Article continues below advertisement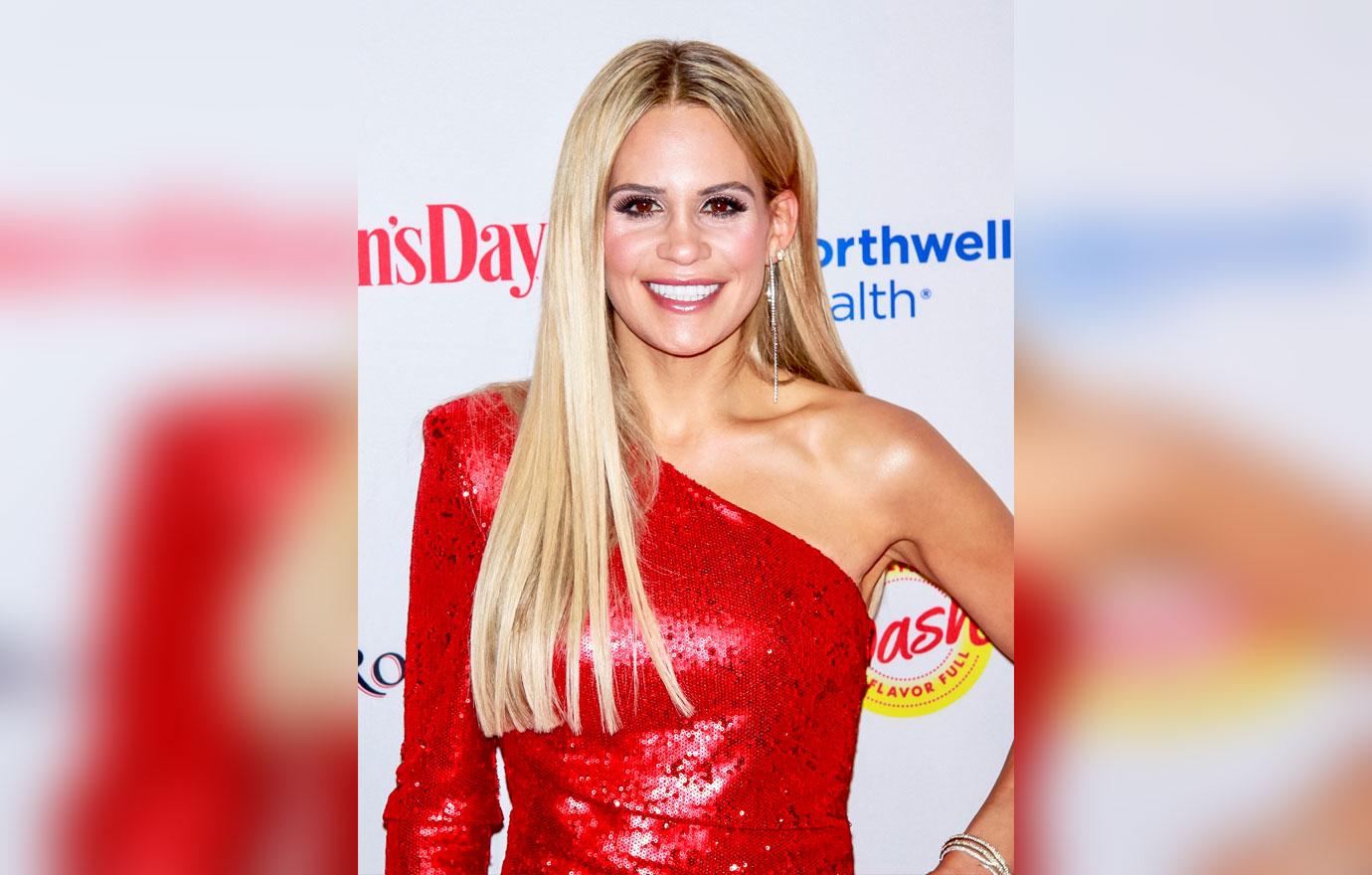 However, Jennifer claims after seeing a passage from Dave Quinn's Not All Diamonds and Rosé book, she knew they were not exactly destined to be besties. "When I read her excerpt, it was basically something to the effect of, 'I never liked Jennifer Aydin from day one.' If there's any bridge burned between us it came from her."
In her time off from filming, Jennifer is currently partnering with the city of Paterson, New Jersey, in order to provide earthquake relief efforts for Turkey and Syria — a cause that hits extremely close to home.
Article continues below advertisement
Never miss a story — sign up for the OK! newsletter to stay up-to-date on the best of what OK! has to offer. It's gossip too good to wait for!
The reality star will be joined by Mayor Andre Sayegh on Wednesday, February 15, to announce her plan to provide support to the families affected by the earthquake through the NJ Earthquake Relief Fund. The fund will directly support families in both affected countries.
Catch The Real Housewives of New Jersey every Tuesday at 9 p.m. ET on Bravo.