EXCLUSIVE
Jackie Goldschneider 'Doesn't See' The Cast Of 'RHONJ' Ever Coming Together Amid Teresa Giudice & Melissa Gorga Feud: 'We Are All Taking Sides'
According to Jackie Goldschneider, season 13 of The Real Housewives of New Jersey may just be her best season yet!
With the multifaceted reality star rocking her new "friend of" status, Goldschneider is just as present on the show as she's ever been since her debut season in 2018 — but with a much lighter attitude.
The attorney exclusively tells OK! about stepping into her new role, the feud between Melissa Gorga and Teresa Giudice, the future of her friendship with Jennifer Aydin and if the cast will ever be able to come together as one unit.
Article continues below advertisement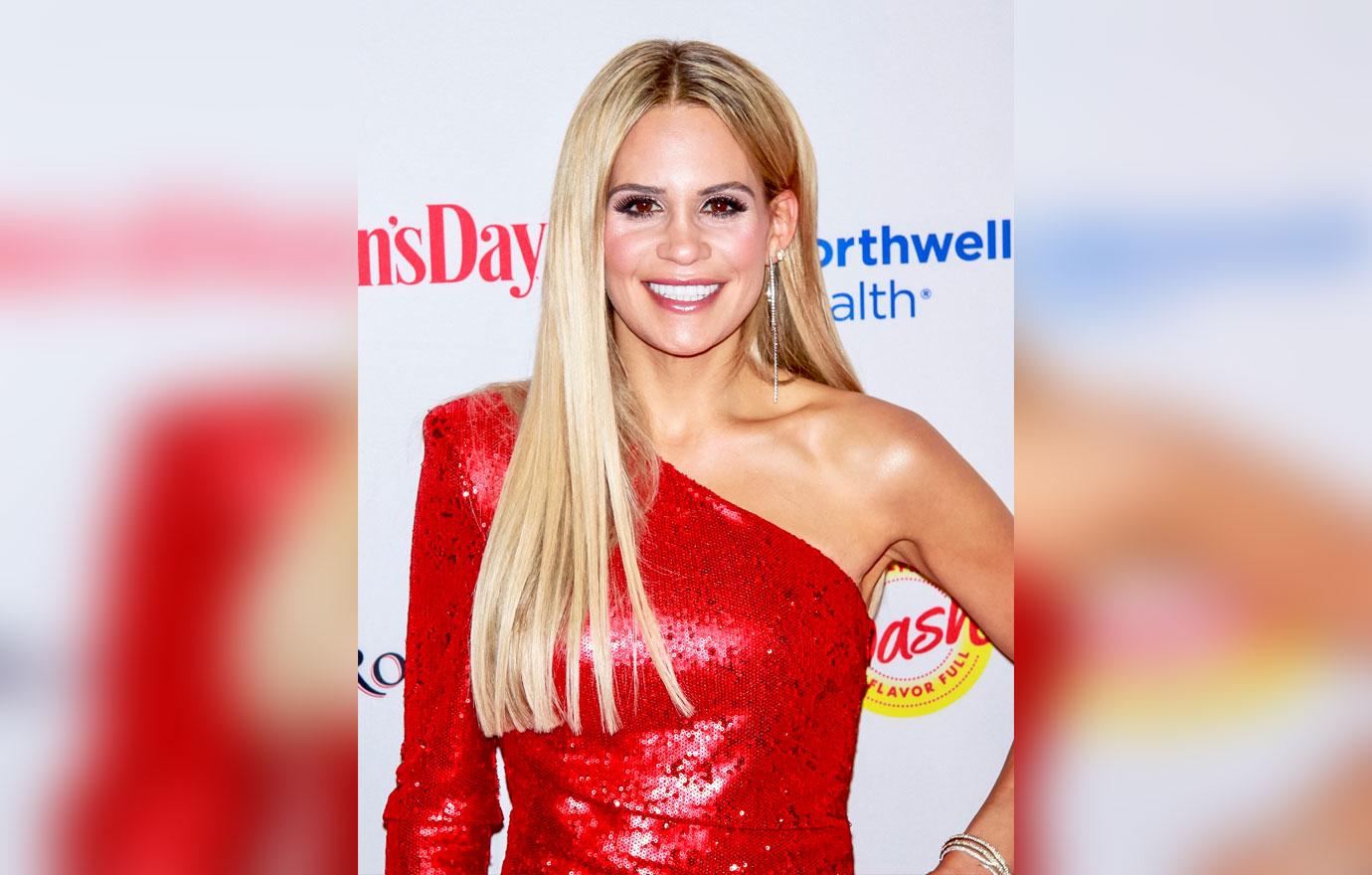 "I didn't do anything different," Goldschneider spills of her smaller role. "I didn't have that pressure of giving this big storyline and wondering if people are going to like it. When you don't have that pressure, you can just give everything! You're just there to move story along and give your opinion. I had a great time!"
Despite some people feeling as if the part time status would be an insult for the mother-of-four, she quickly found the silver lining in the situation. "The word I hate the most is demoted," she continues. "It sounds very negative and it makes the whole experience sound like it should be negative, but it's really not a negative experience."
"Bravo has so many new shows because of streaming that it's like being a Housewife, you're never like not a Housewife," Goldschneider says. "I'll always be or have been a Housewife. I don't know how long the friend thing will last, but for me to just say, 'Oh no, for one season you want to take my title away, that's it. I'm leaving and like never coming back, that would just be stupid.' There's so many opportunities within the Bravo universe and I love this show, so why would I ever walk away because of that?"
Article continues below advertisement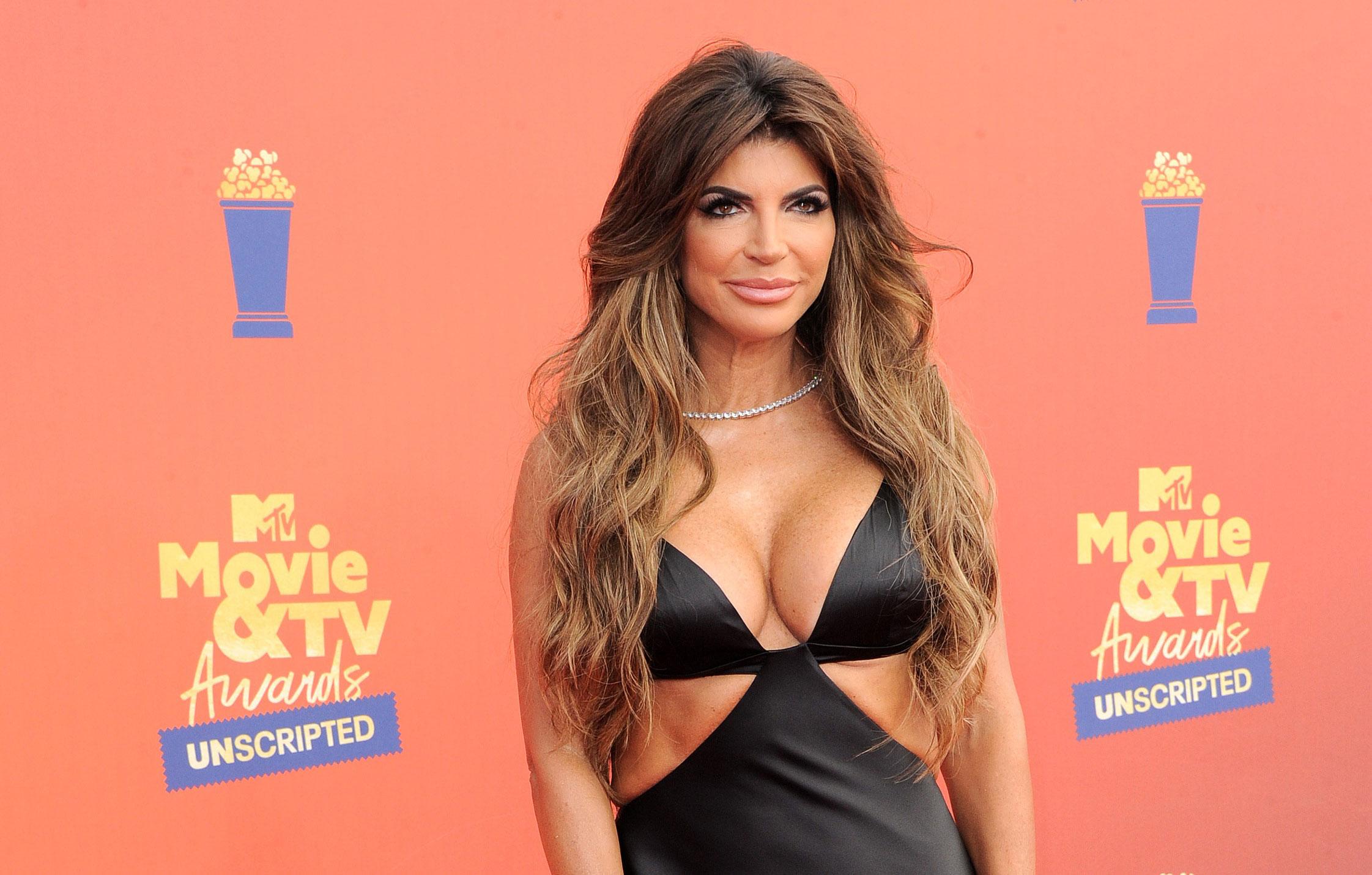 It may have been the perfect season for the 46-year-old to take a back seat as the Gorga and Giudice family feud came to a head. "I will say I didn't blindly just back her up," she explains of supporting the Envy boutique owner who is one of her closest friends.
"I will always have her back," Goldschneider continues. "But her fight with Teresa was not my fight. I have had my issues with Teresa and we came out the other side. I was a very good friend to her [Gorga], but I didn't just attack Teresa just because Melissa would have wanted me to."
According to the blonde beauty, Gorga did not need any help in standing up for herself. "Melissa was really strong this season, I would say she was the strongest I've ever seen her," she explains. "She was totally different. I always thought she was great, but she was just really like not taking any more bulls**t."
MORE ON:
Jackie Goldschneider
Article continues below advertisement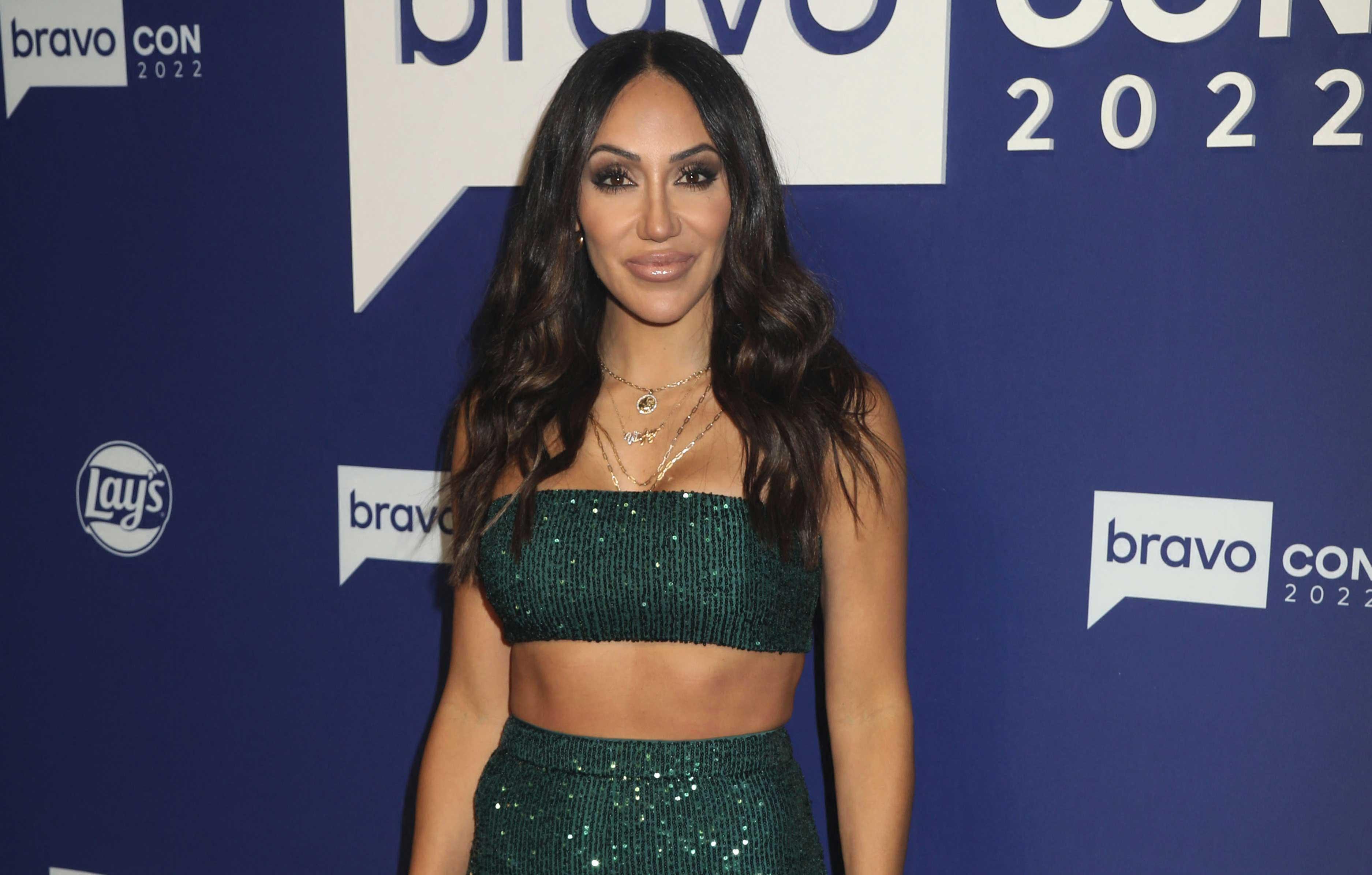 Another person in the cast she's cooled off with is the Skinny Italian author's best friend, Aydin. "I'll always have a soft spot for her because we did start together," she said of the mother-of-five, who both joined the show together in season 9.
"I think that she goes so much harder than I could ever go," she says of Aydin. "But that being said, like I'm not in a fight with her either. My friends have problems with her and she has problems with my friends, but I think Jennifer and I didn't have any like big fights or anything. I always see a way back from me and Jennifer."
As for any potential for the entire cast to come together, the Bravo star does not think it's a possibility any time soon. "I don't because I don't see a time when Teresa and Melissa, even if they make up, that they'll ever really like each other," Goldchinder candidly says.
Article continues below advertisement
"I think Melissa's friends are her friends and Teresa's friends are her friends. I just don't foresee without them really, really getting over their past, which this season really cemented. I don't see how all everyone could really come together because we are all taking sides," she reveals.
The Real Housewives of New Jersey returns Tuesday, February 7, at 9 p.m. on Bravo.