EXCLUSIVE
'RHONJ' Star Jennifer Aydin Defends Sticking Up For Teresa Giudice: 'I Go To Bat For All Of My Friends'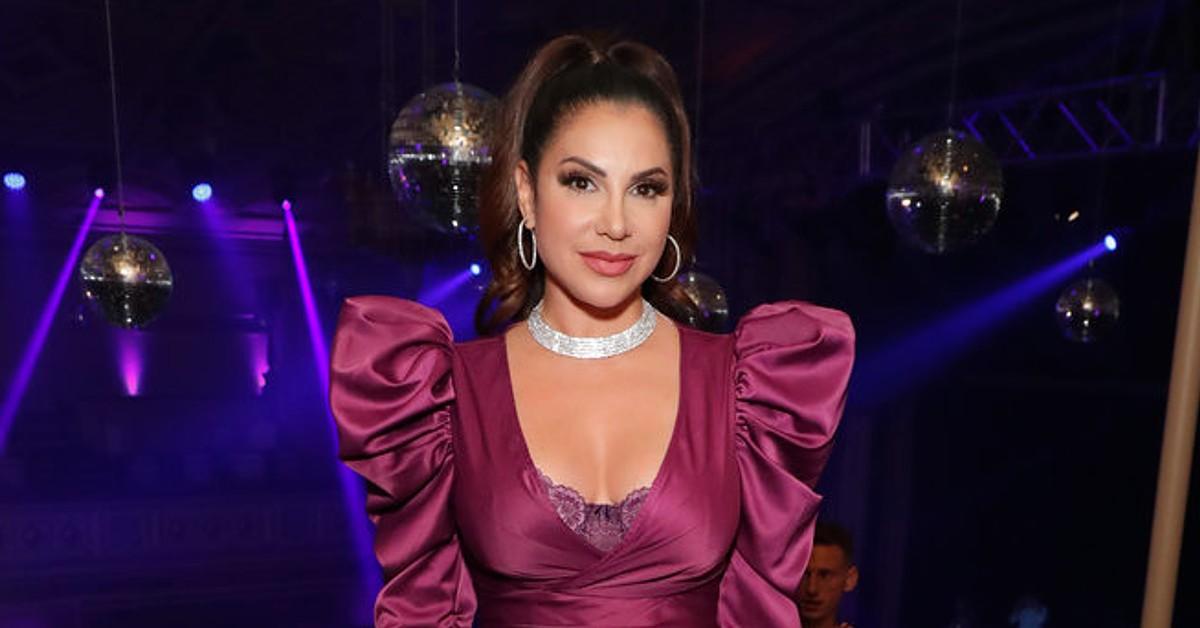 Article continues below advertisement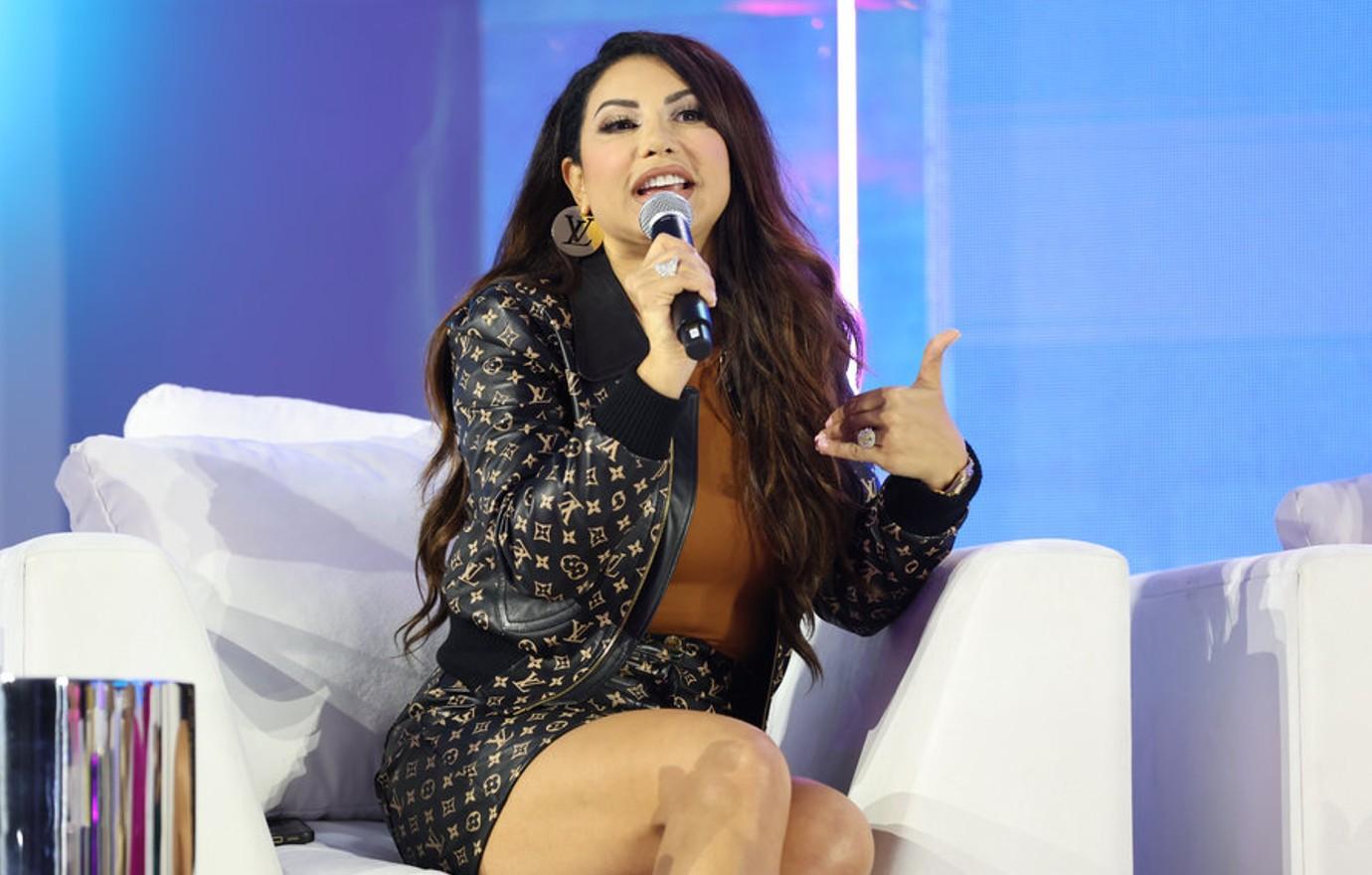 Article continues below advertisement
"I post when they [her friends] have milestones or when they have birthdays," the Ultimate Beauty Pillow founder explains. "I would post up the wazzoo if they had ever gotten on Dancing with the Stars [as Giudice did]. That to me is not ass kissing. That's using my platform to support somebody who's important to me. I would do it for anybody who's in my circle."
"I find it really interesting when people sit there and say these negative comments about how I kiss Teresa's ass. I'm a good friend, so I'm sorry that your good friends don't treat you that way," Aydin emphasizes. "If you had a good friend that did treat you that way, maybe it wouldn't surprise you so much. Because I go to bat for all my friends."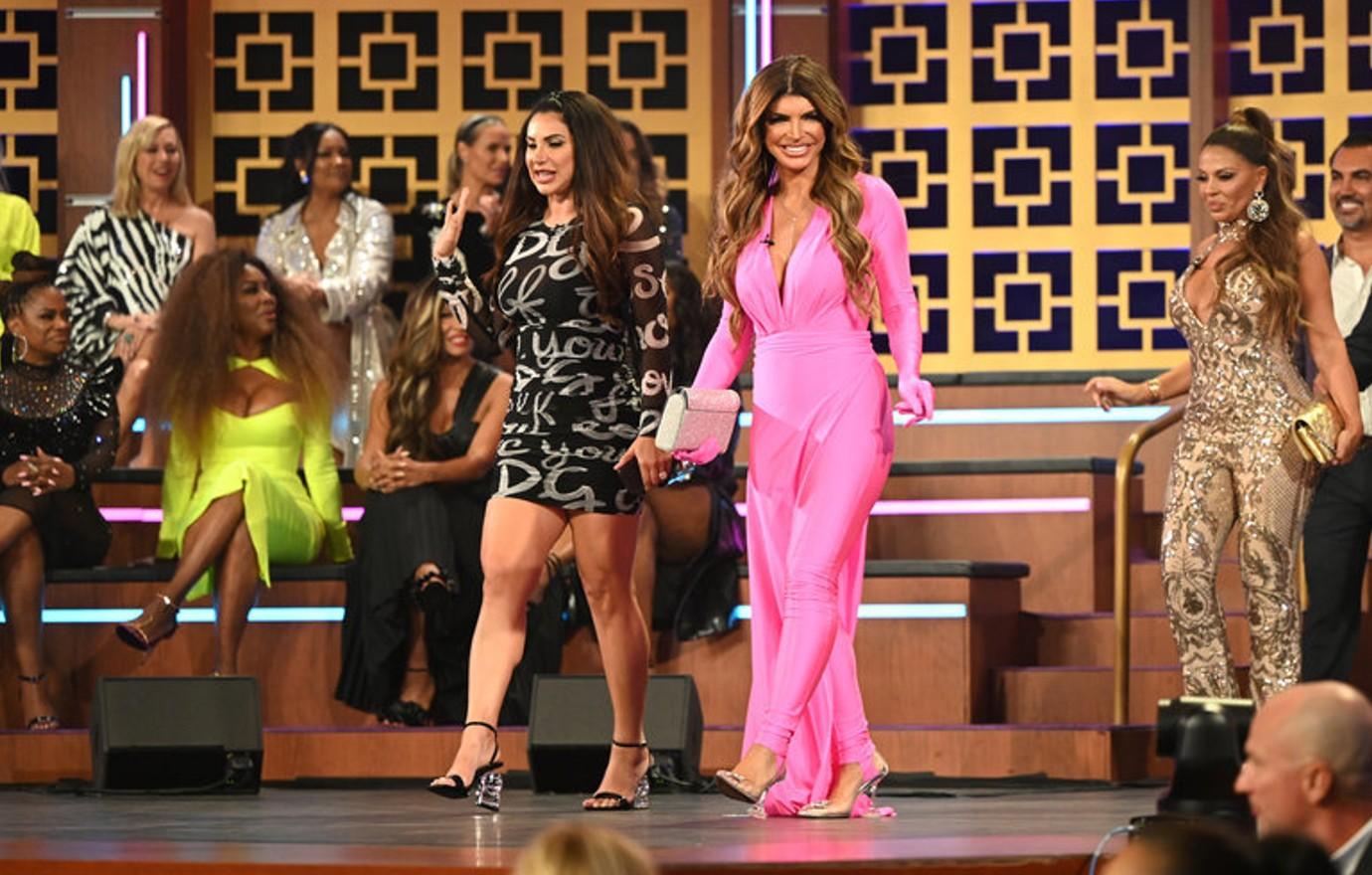 Article continues below advertisement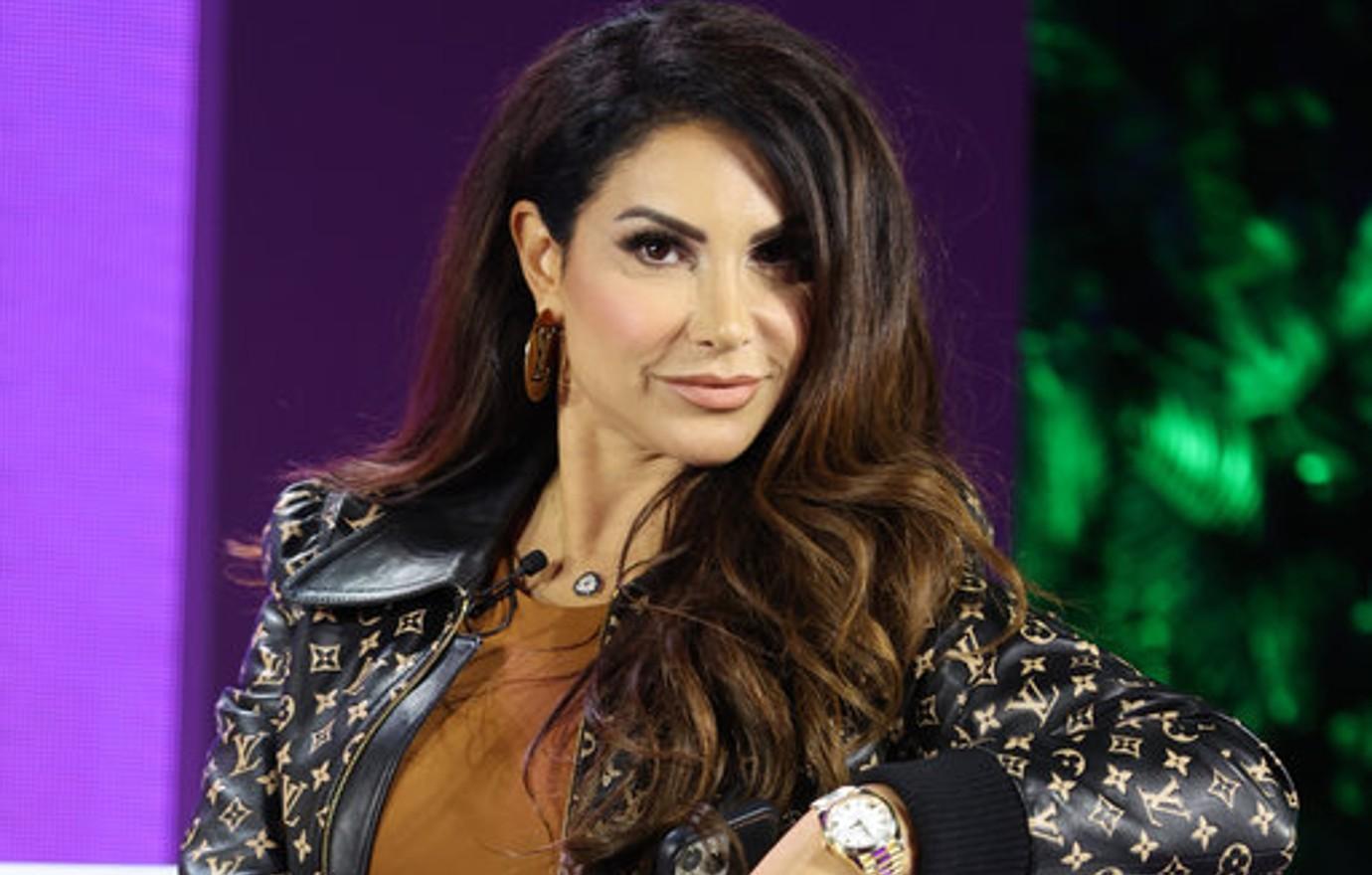 Article continues below advertisement
"I feel like it was really good to put it out there," she shares. "People can relate to it. I feel like it's therapy by talking about it and working through it. It's almost like when the cameras are on, it's like a truth camera. You're honest because you know there's going to be repercussions because people will call you out when a camera's in front of you."
"But having said that, what's not easy for me is asking my family to endure it when it's not easy for them," Aydin admits. "They see the negative comments about me, they see the backlash and they hurt for me."
"They come to me and they say, 'Is this show really worth it?'" she recalls. "But I tell them, 'I know it's really hard for you to understand, but for me it's very easy to to be transparent.'"