NEWS
'Such A Hard Year For Moms': Jennifer Garner Gets Brutally Honest About Parenting Three Kids During A Pandemic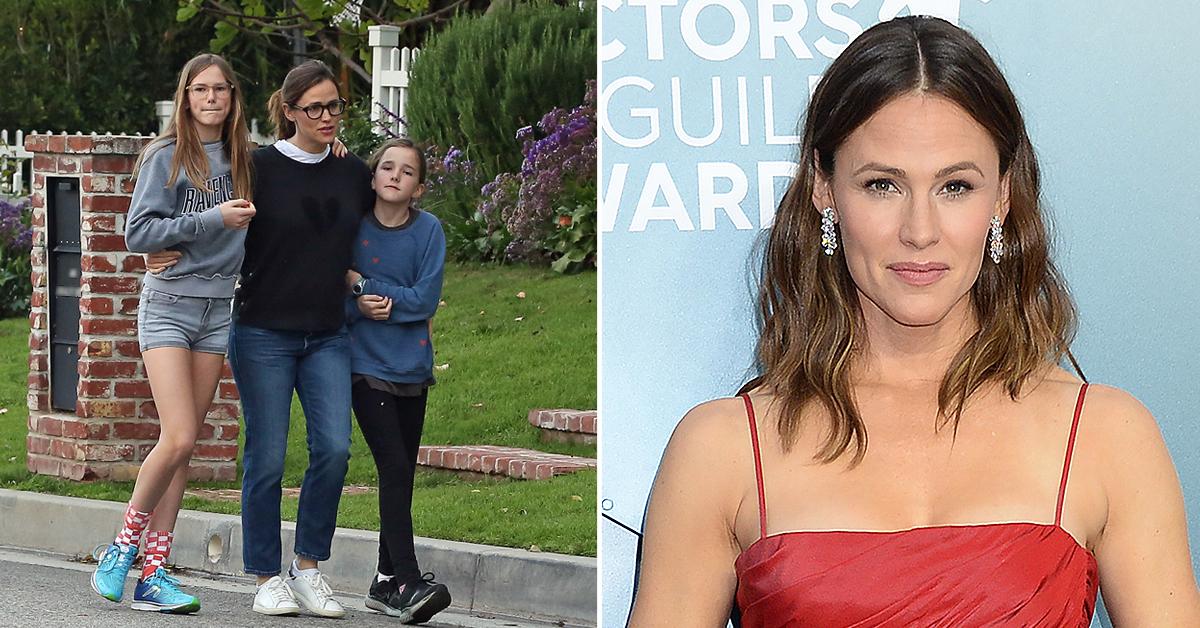 Article continues below advertisement
The 13 Going on 30 star pointed out that it's different to "miss out on something as an adult," but seeing her kids be "isolated on Zoom" all day long instead of playing with friends and enjoying their short years as adolescents is "hard."
When talking about her upcoming Netflix film, Yes Day, Garner calls it a "breath of fresh air." In the movie, parents stop telling their kids "No," and instead let them make all the rules for a whole 24 hours. "This is a wish-fulfillment day of yes, and it is just so fun to watch moms watch the movie."
Article continues below advertisement
The Alias alum, who shares daughters Violet, 15, and Seraphina, 12, and son Samuel, 9, with ex-husband Ben Affleck, joked that she's not the most popular person in her household amid the pandemic lockdown.
"It is not a positive to be me," she said, adding that the kids aren't phased by her celebrity status. "People think, 'Oh, how cool to have that person as a mom.' No."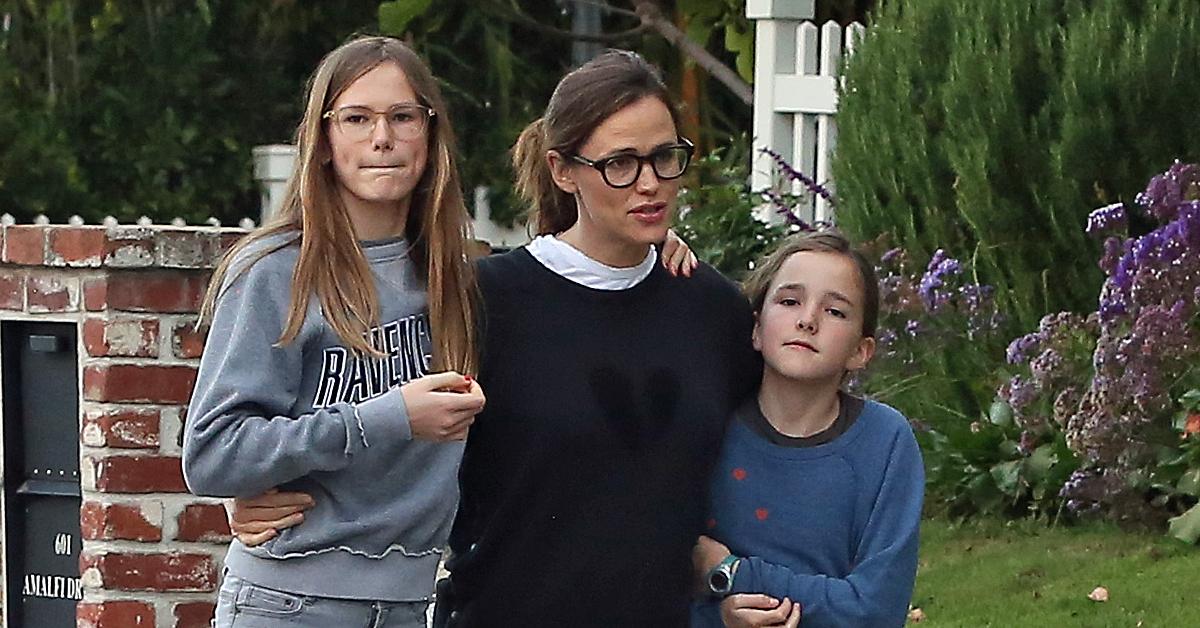 Article continues below advertisement
While her relationship with her kids can be difficult at times, OK! learned that her bond with ex Affleck has strengthened during the COVID crisis. Since their split in 2015, the former flames have been the gold standard for divorced celebs. The two have been living amicably minutes from one another in Los Angeles and co-parenting their three children.
The Good Will Hunting star admitted last year that divorcing Garner was the "biggest regret" of his life, and he has turned to his ex for "a lot of soul-searching talks," OK!'s source added. "Jen's been there for him, dropping off casseroles and making sure he's eating right."
An insider stressed that the Hollywood A-listers "are focused on raising their kids and being each other's biggest supporters." Whether or not the two will rekindle their romance, the source added that "all they'll tell friends is that they feel like they're a family again."