EXCLUSIVE
Jennifer Lopez Has Alex Rodriguez 'On A Very Tight Leash' After Madison LeCroy Scandal Proved To Be A 'Huge Embarrassment': Insider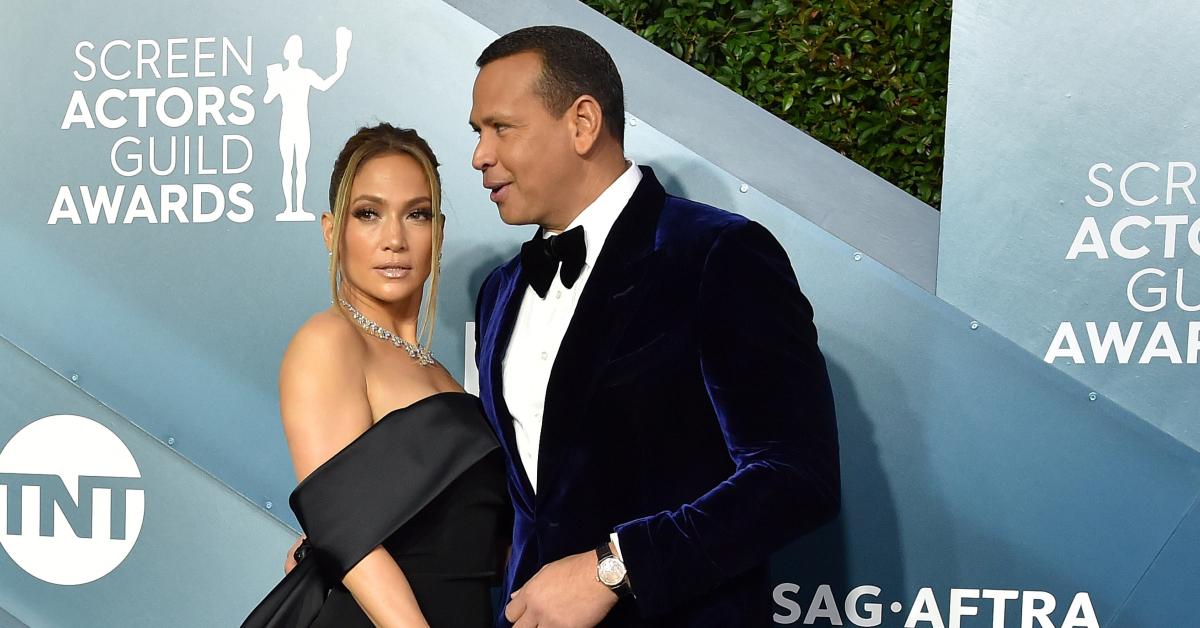 Article continues below advertisement
"The whole scandal was a huge embarrassment for Jennifer. She is a total control freak when it comes to her image, and cheating rumors are not a good look, even when they are not true," a source exclusively tells OK!. "You don't get to be the biggest star in the world without paying close attention to every detail. Alex is surprisingly naïve when it comes to celebrity and fame. He doesn't think about how every move he makes will be scrutinized and isn't as careful as she is when it comes to social media."
The insider stressed "that has now changed," adding: "let's just say he won't be liking any more thirsty reality stars' pictures. He is on a very tight leash. She is the boss!"
Article continues below advertisement
"He's never physically cheated on his fiancée with me," LeCroy said, adding that she "talked to [Rodriguez] randomly, but not consistently." While the conversion topics were not revealed, LeCroy did say their chats were "innocent."
"All this stuff was a year ago [but] it's being aired now. I don't know what to do," the hairstylist added. "I have tried to be as quiet as possible. I don't want anything bad for his family, or for mine."
Article continues below advertisement
On Sunday, the Maid in Manhattan star shared footage of her fiancé's sweet sentiments on the special day. In a clip, played to Frank Sinatra's "My Funny Valentine," Lopez showed off a massive bouquet of flowers from Rodriguez.
In her caption, Lopez noted that February is the couple's "special month," adding: "Our anniversary month… We met again for the first time on February 1st… the first time we went out was two days later and since then there hasn't been a day we haven't been together or spoken."
"I love you and all you do for me and with me," she wrote. "You are my funny valentine❤️."