NEWS
Never Not Grabbing Headlines
Jennifer Lopez Breaks The Internet With Sizzling Naked Photo Shoot For 53rd Birthday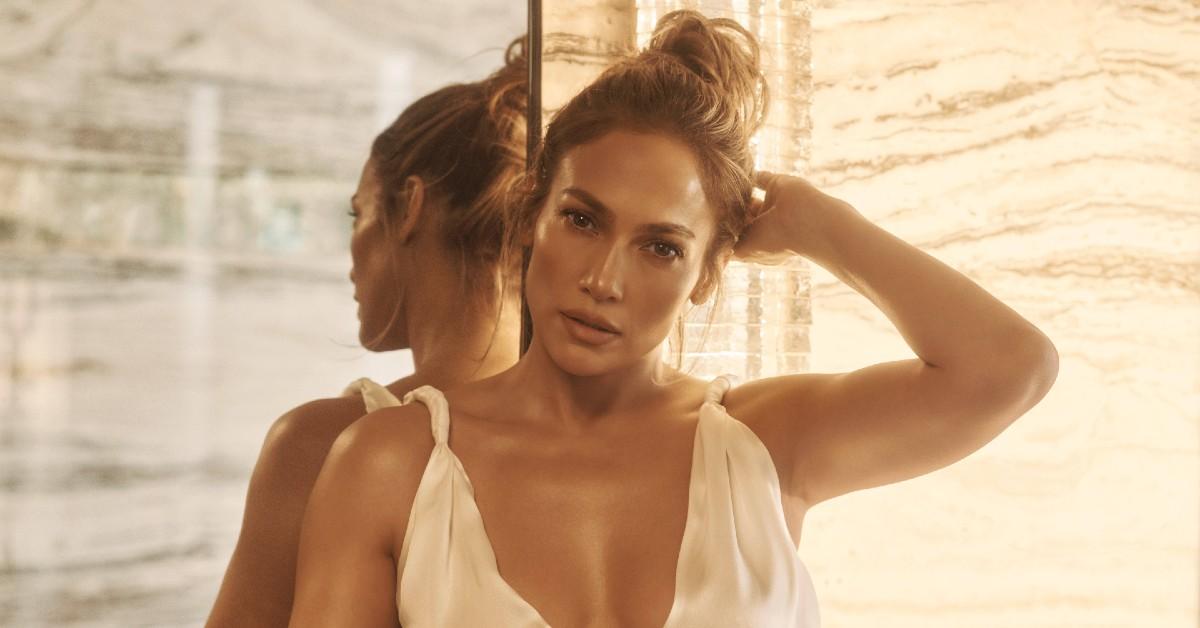 Jennifer Lopez is the master of grabbing attention. The newlywed nearly broke the internet yet again after sharing her nearly nude campaign for J.Lo body on Sunday, July 24, her 53rd birthday.
Article continues below advertisement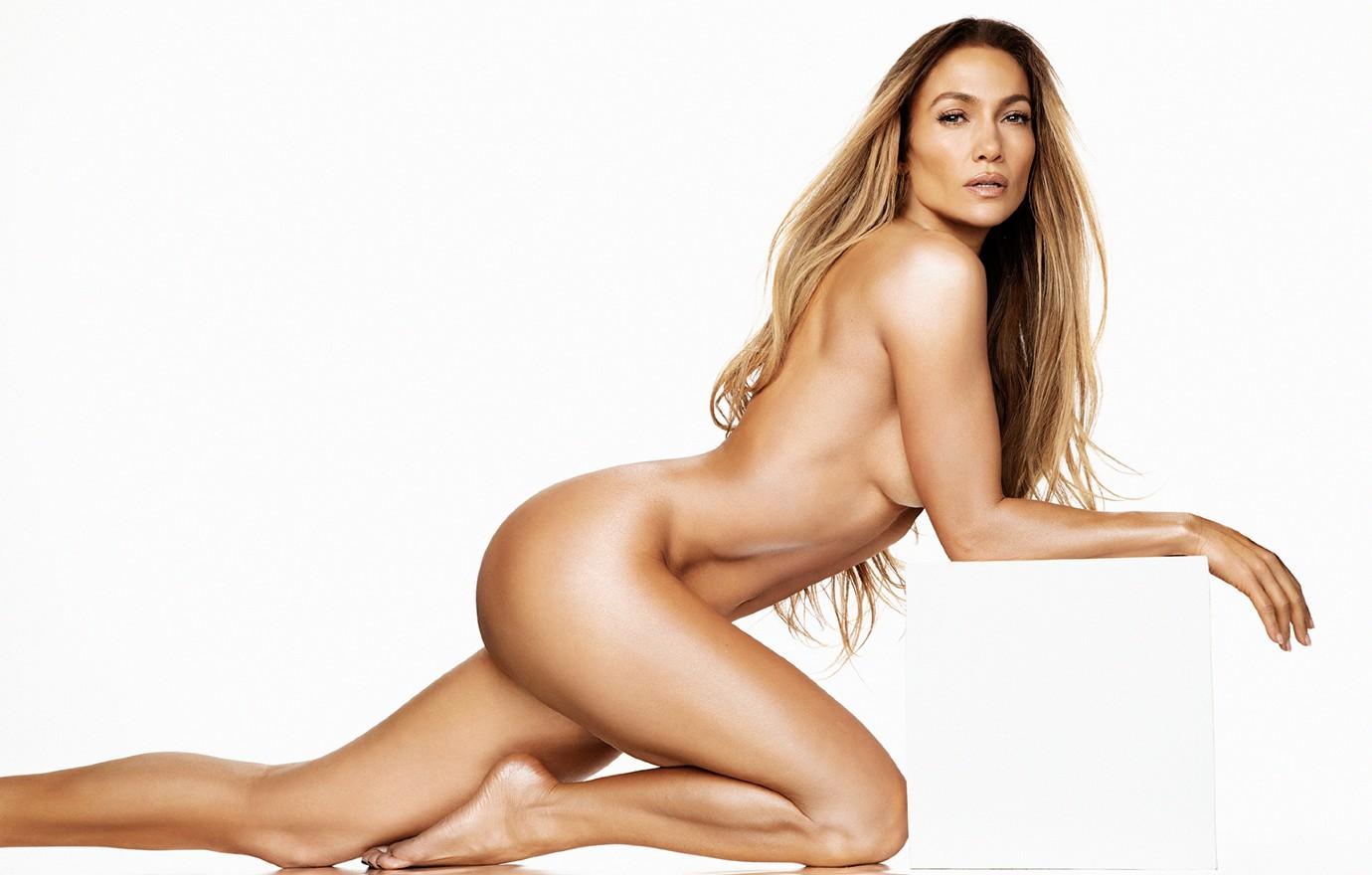 Article continues below advertisement
The newly minted Mrs. Affleck — who said "I Do" to husband Ben Affleck on Saturday, July 16 —sent the internet into a frenzy, with one fan commenting, "Body Goals 💯💯💯," and another gushing, "Happy birthday my queen 👑❤️ this is so iconic."
"THE MOST BEAUTIFUL WOMAN IN THE WORLD ❤️," one loyal fan wrote while another added, "🔥❤️ happy birthday Jennifer Afleck!"
Article continues below advertisement
Not only did Affleck have a bit of a breakdown during their sweet escape, but it seems all of the whirlwind changes in his life as of late made the father-of-three quite tired, as he was seen dosing off while on a family ride with their blended brood on a Paris river boat.
The rekindled pair, who reconciled last year, tied the knot in an intimate Las Vegas ceremony after calling off their initial engagement in 2003 and going their separate ways months later.
Article continues below advertisement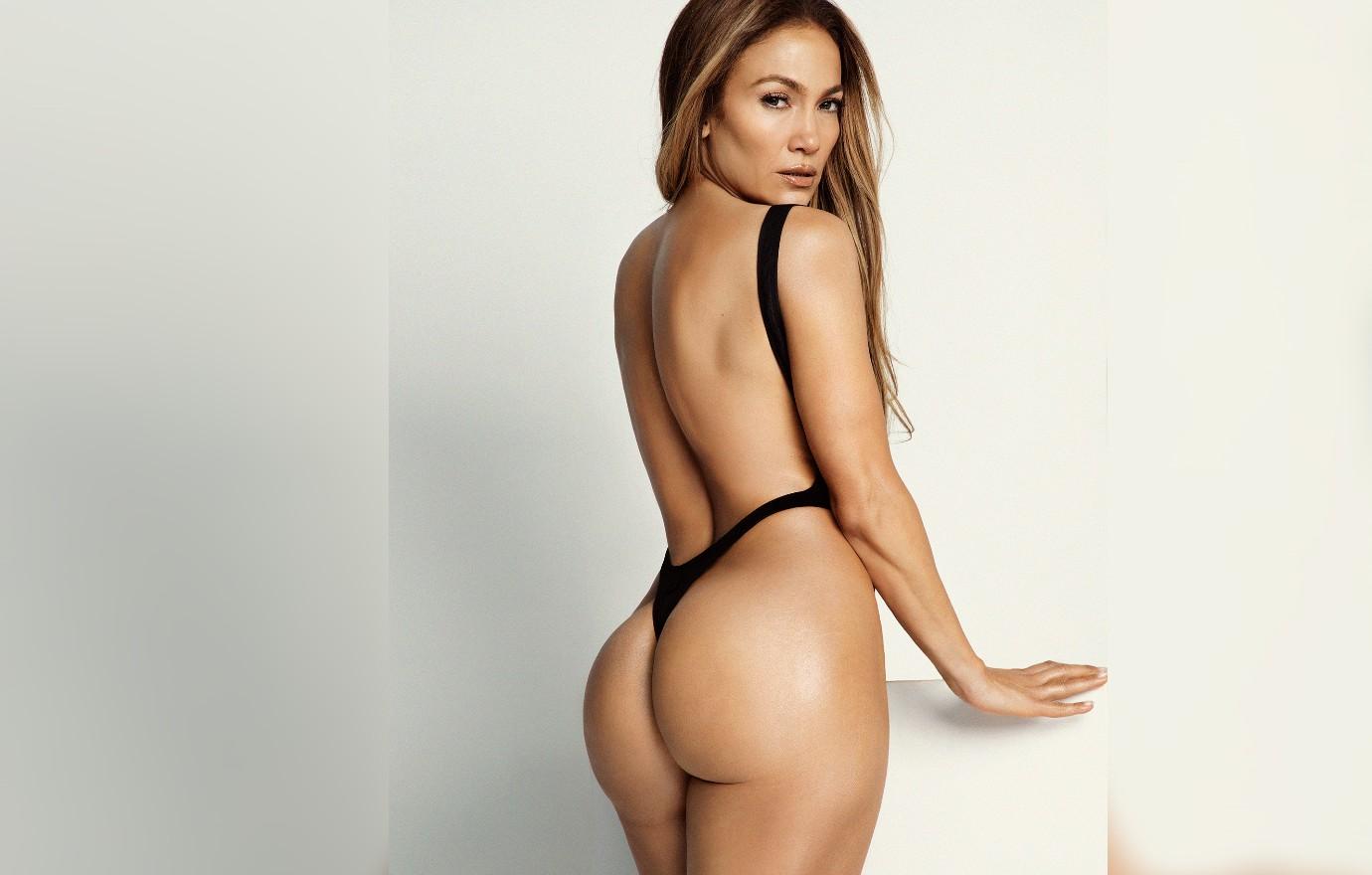 "Exactly what we wanted. Last night we flew to Vegas, stood in line for a license with four other couples, all making the same journey to the wedding capital of the world. Behind us two men held hands and held each other," the super star announced to the world on Sunday, July 17, of their nuptials. "In front of us, a young couple who made the three hour drive from Victorville on their daughter's second birthday — all of us wanting the same thing — for the world to recognize us as partners and to declare our love to the world through the ancient and nearly universal symbol of marriage."