NEWS
'You Just Lost My Respect': Jennifer Lopez Dragged For Hanging With Kim Kardashian During Night Out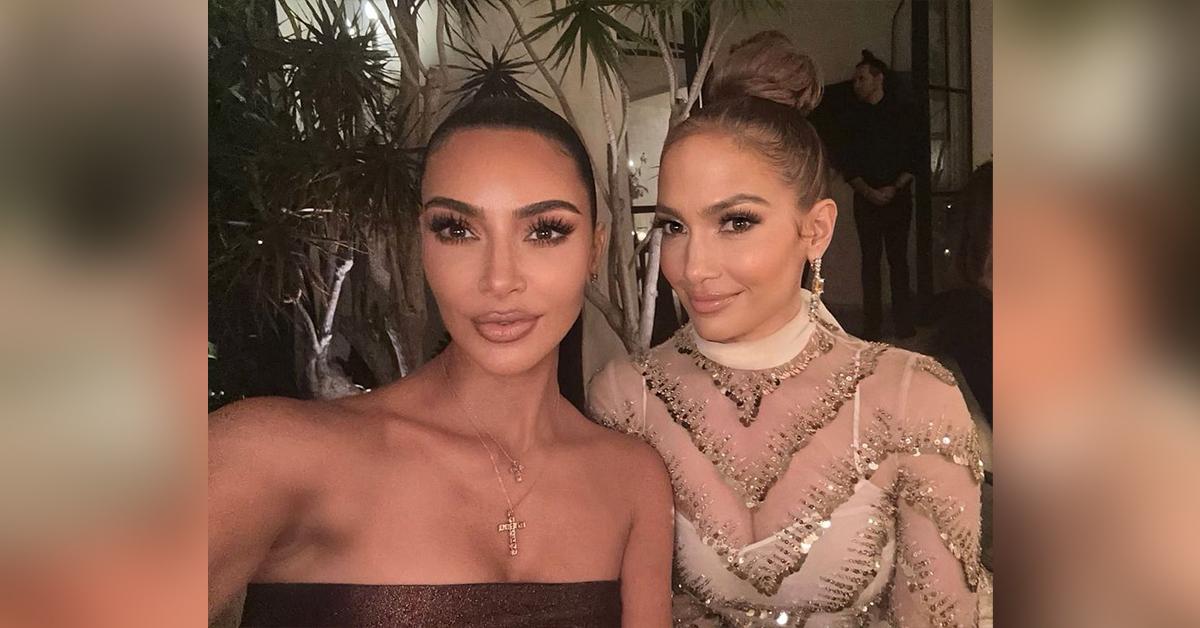 Article continues below advertisement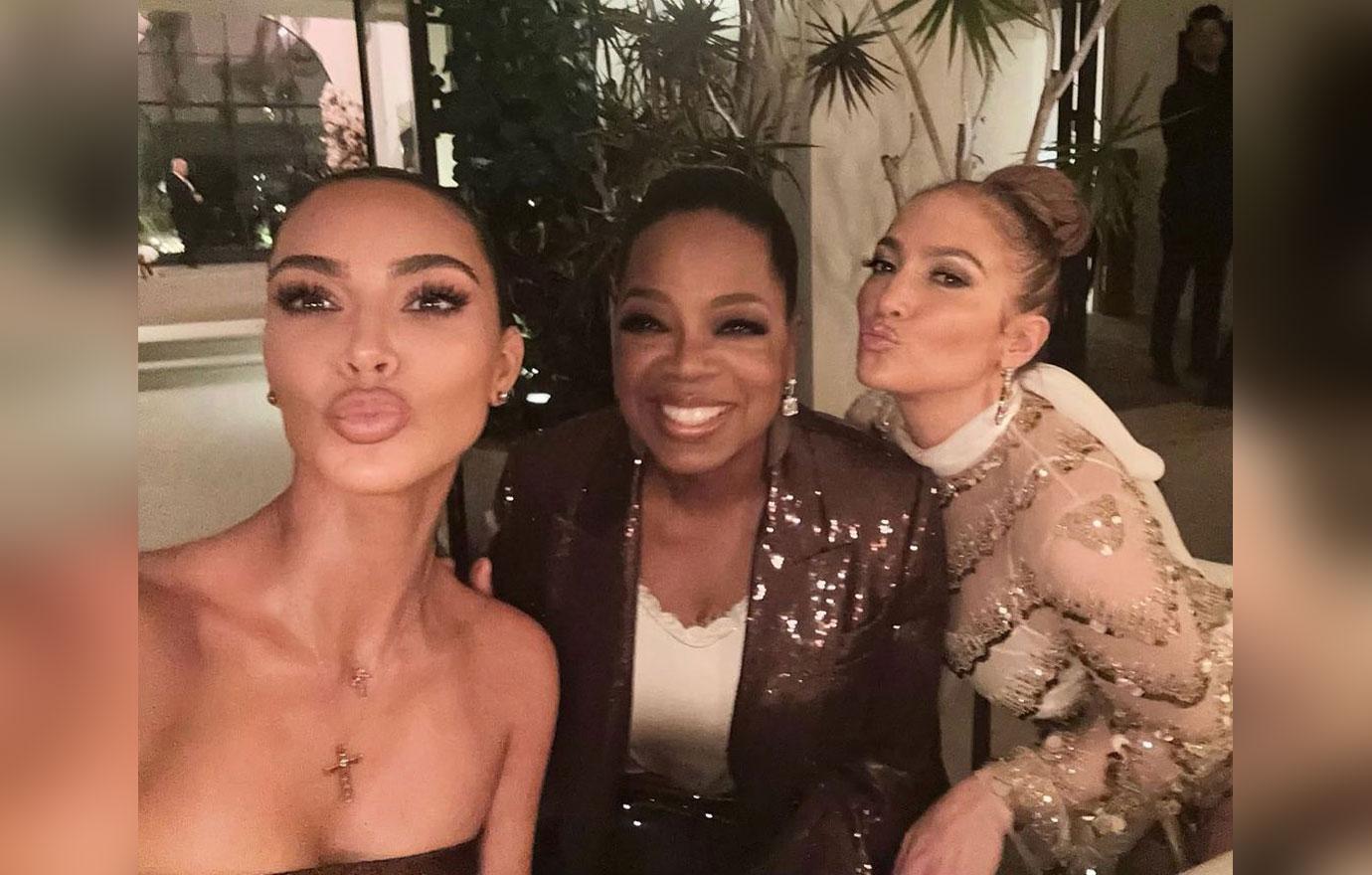 After posting a selfie, fans had some thoughts about Lopez and Kardashian's friendship. One person wrote, "Anytime there is a Kardashian it ruins the photo. I'm so over them," while another said, "You just lost my respect 😔 . Stay away from the kardashians."
Article continues below advertisement
A third person fumed, "Kardashian. Good lord. The only one with no talent at the table. Not sorry. 😂," while a fourth stated, "Jlo & Oprah worked hard to be where they are, can't say the same about the other person in the picture-if the truth hurts."
Others pointed out how the photos were heavily edited. "Those filters are on high demand in these pics," one person said, while another added, "I really wish celebrities wouldn't overuse the filters. With all this wealth and power, yet they still feel like they need a filter… what's the message you're sending to the rest of us? 🤦🏼‍♀️."
Article continues below advertisement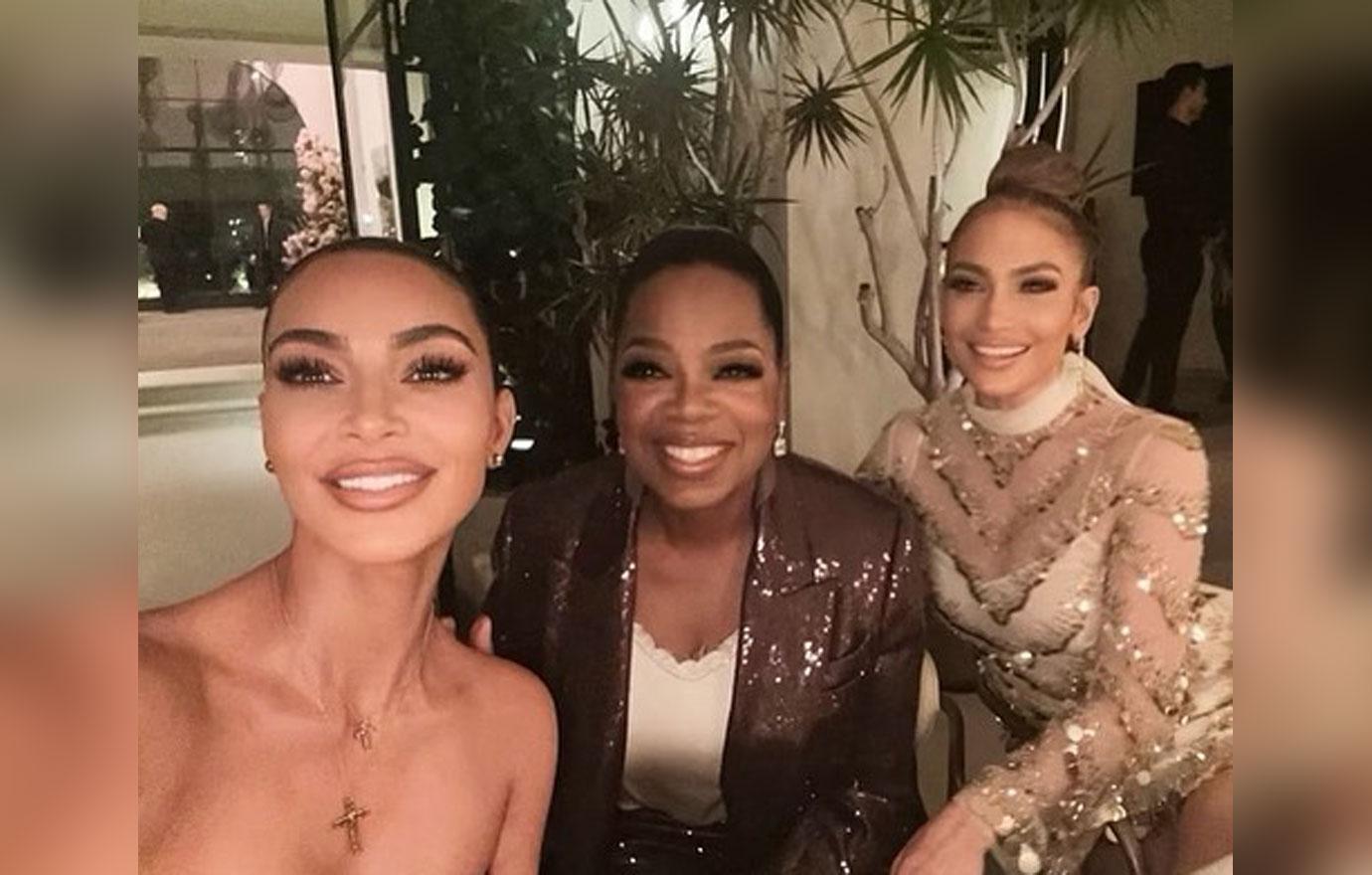 For her part, the Skims founder, 42, also shared some fun snapshots from the outing.
"Celebrating @anastasiasoare's 25 year anniversary of her brand @anastasiabeverlyhills. The women who have been on this journey with you coming together to celebrate you was magical! You are the epitome of the American Dream and I couldn't be more proud of you. I look up to you, you give the best advice and hearing everyone's kind words about you just reminded me what I already knew," she wrote.
Article continues below advertisement
But fans were later angry at the reality star, as she cropped Lopez from the group selfie when she posted to her Instagram Story. However, it wasn't meant as a diss — it's simply because the full photo wouldn't fit.
"Happy birthday, Oprah," Kardashian wrote. "Sharon Stone said it best last night toasting to you that you mean the world to the world. Happy birthday!"