NEWS
Sad Last Days: 'Jeopardy!' Legend Alex Trebek Spoke to Show's New Host Ken Jennings Hours Before Tragic Death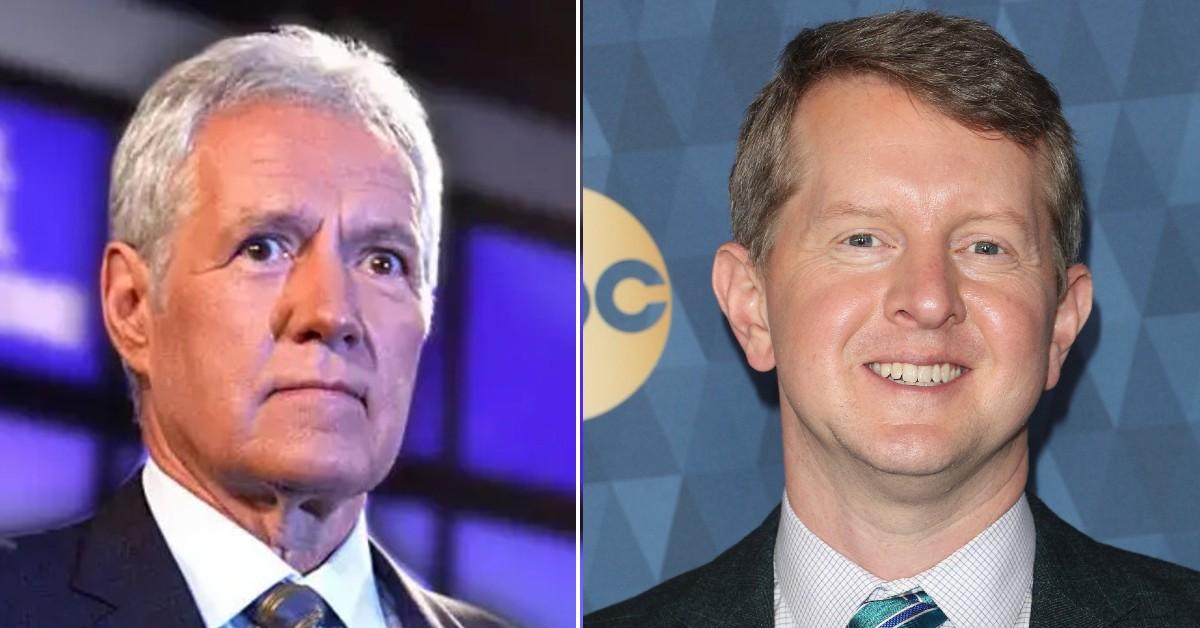 Perhaps he was trying to pass the torch.
Jeopardy!'s new co-host Ken Jennings heartbreakingly revealed the last time he spoke to the famed game show's longtime host Alex Trebek before he tragically died at age 80 after a battle with pancreatic cancer.
Article continues below advertisement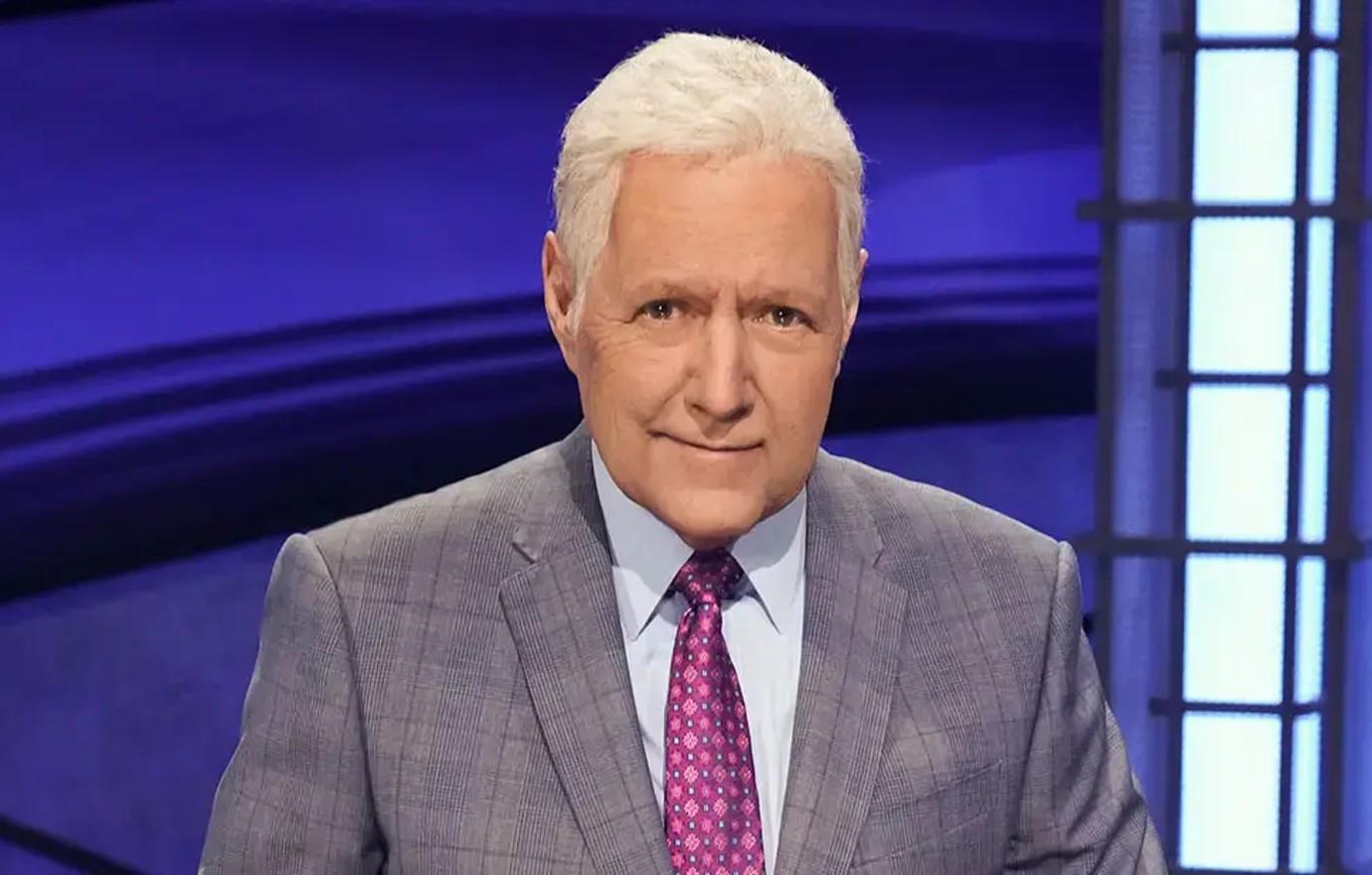 "I actually ended up talking to him what turned out to be the night before the day he passed away about guest hosting for him," Jennings recalled of the November 2020 conversation he had with Trebek.
"We didn't know," he explained of the television personality's final moments during an appearance on "The Last Podcast on the Left." "We thought 'Oh he's going to get better, he's going to bounce back, he'll be hosting again.' I was just going to fill in."
Article continues below advertisement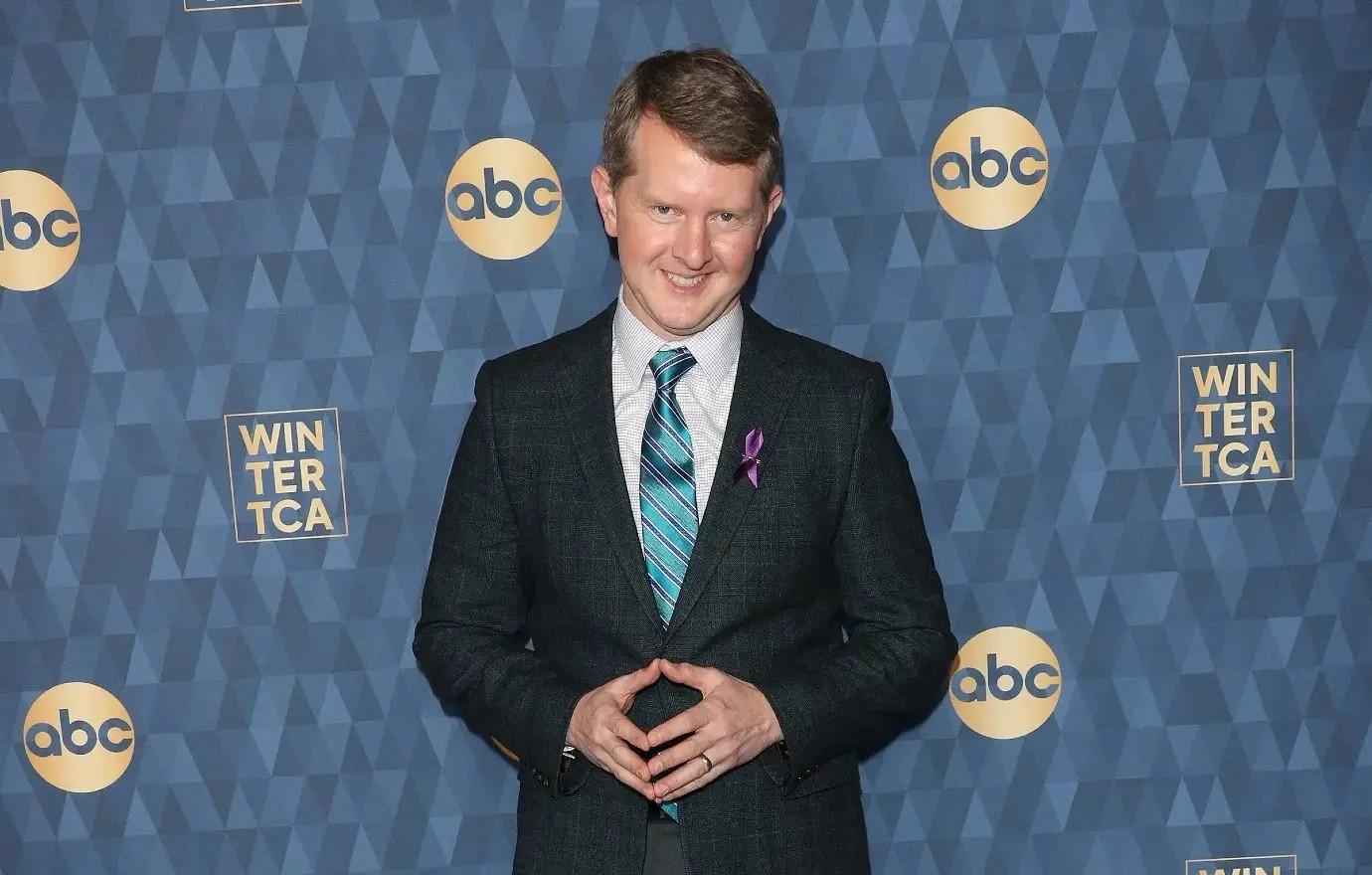 "We talked about the game, and, you know, he gave me the impression he always did over the years, which was that he did not want to be the center of attention on Jeopardy!" Jennings recalled of their bittersweet conversation. "He thought the game itself and the contestants should be the star."
Jennings joked, "Can you imagine anyone else in Hollywood saying, 'Hey I'm on one of the biggest shows in TV, but it shouldn't be all about me'?"
Article continues below advertisement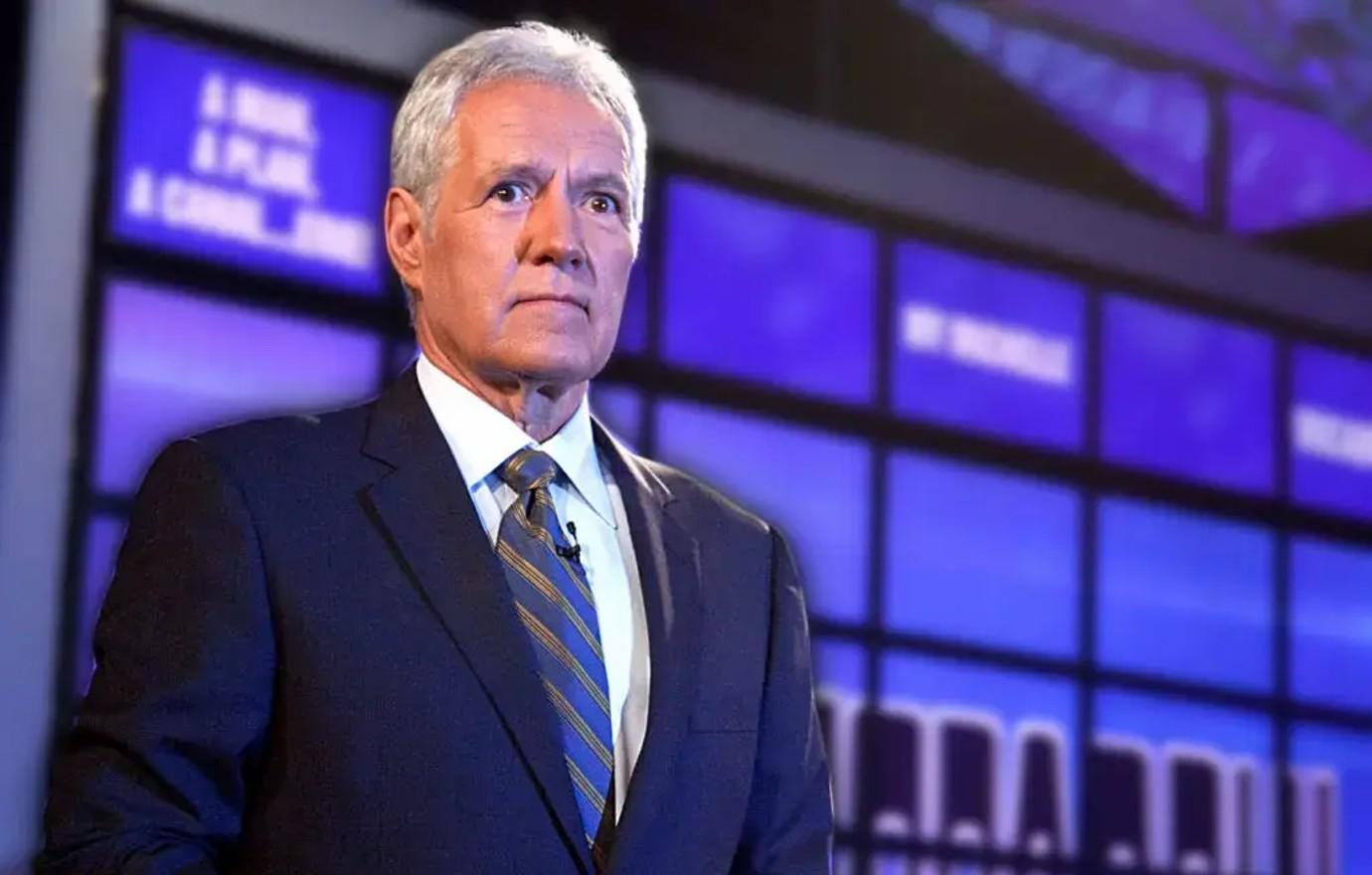 Knowing Trebek personally, Jennings confirmed "he very much was" the same person both on and off television screens.
"I mean he was more fun," the former Jeopardy! contestant and winner noted. "During commercials he would tell jokes and go into the crowd, he loved to warm up the crowd himself and do little impressions. He was a very liked, funny guy, but, you know, he had to keep the show moving, because that's the job description."
Article continues below advertisement
"But things you think you know about him, that he's smart, that he actually knew all those answers and that he wanted you to know that he knew them and that he was very well read and sort of a gentleman of the old school, all 100 percent true," Jennings confirmed, as he mentioned hosting Jeopardy! is "extremely hard" and he doesn't know how Trebek "made it look so easy for 30-odd years."