NEWS
Mayim Bialik Gunning For Full Time 'Jeopardy!' Hosting Gig Over Fan-Favorite Ken Jennings, Actress 'Kissing Up To Bosses' To Secure Spot: Source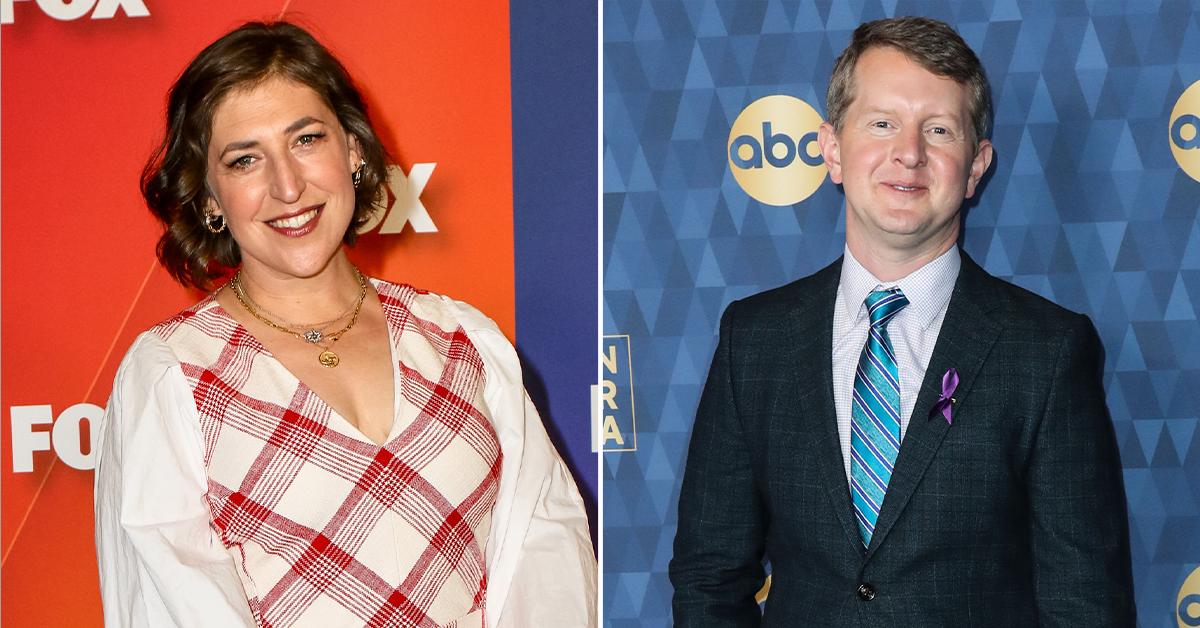 Article continues below advertisement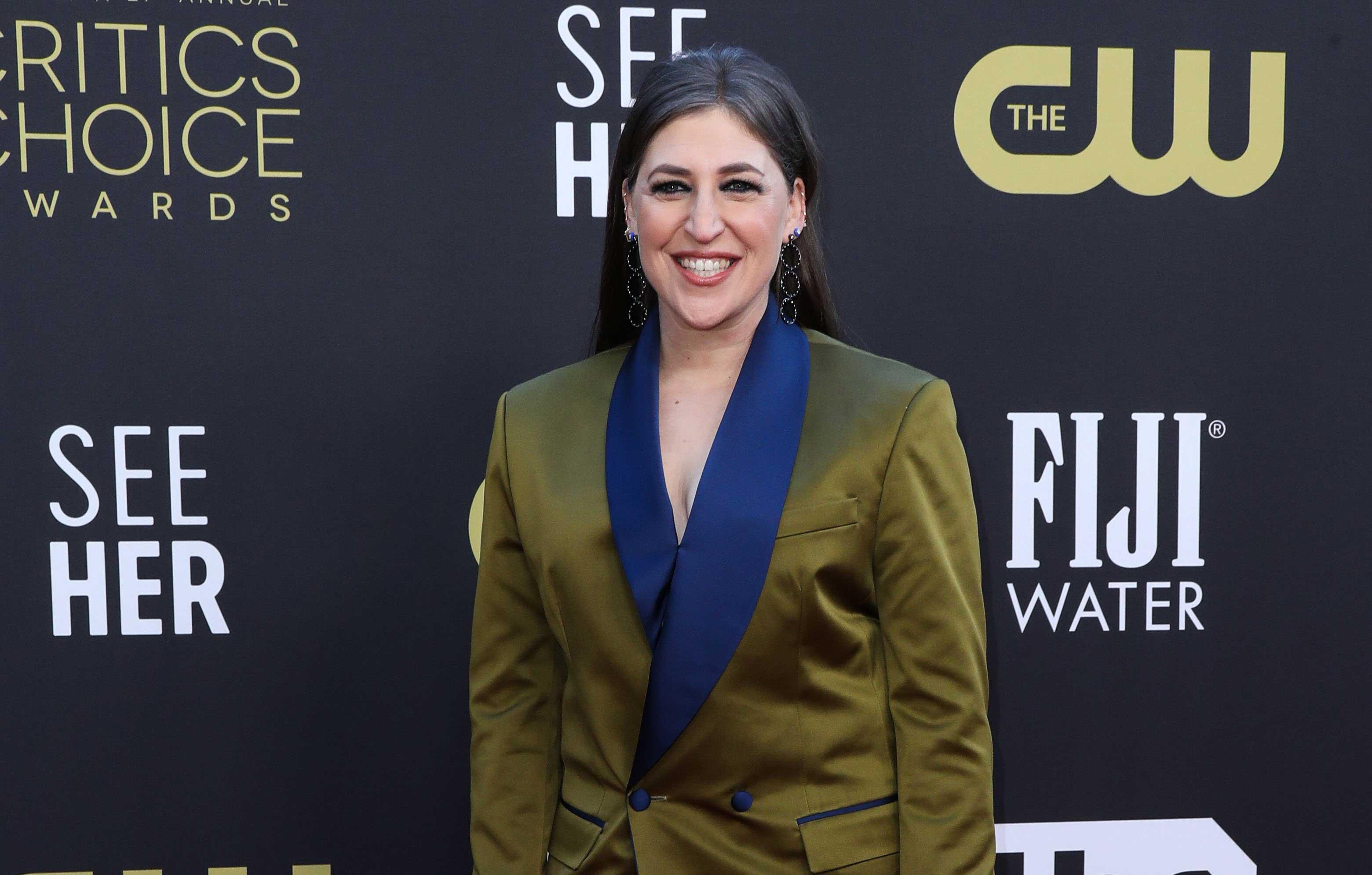 "Mayim's determined to get the prime-time show all to herself and feels she's better qualified than Ken ever was," a source spilled of Bialik. "Her Celebrity Jeopardy is doing well, and she's buoyed by the fact she got those great ratings."
"Mayim's kissing up to bosses and even the lowliest production assistants to win favor," the insider explained. "She has a compliment for everyone these days. She's also doing other things, like changing up her hairdo and adding brighter, peppier wardrobes."
Article continues below advertisement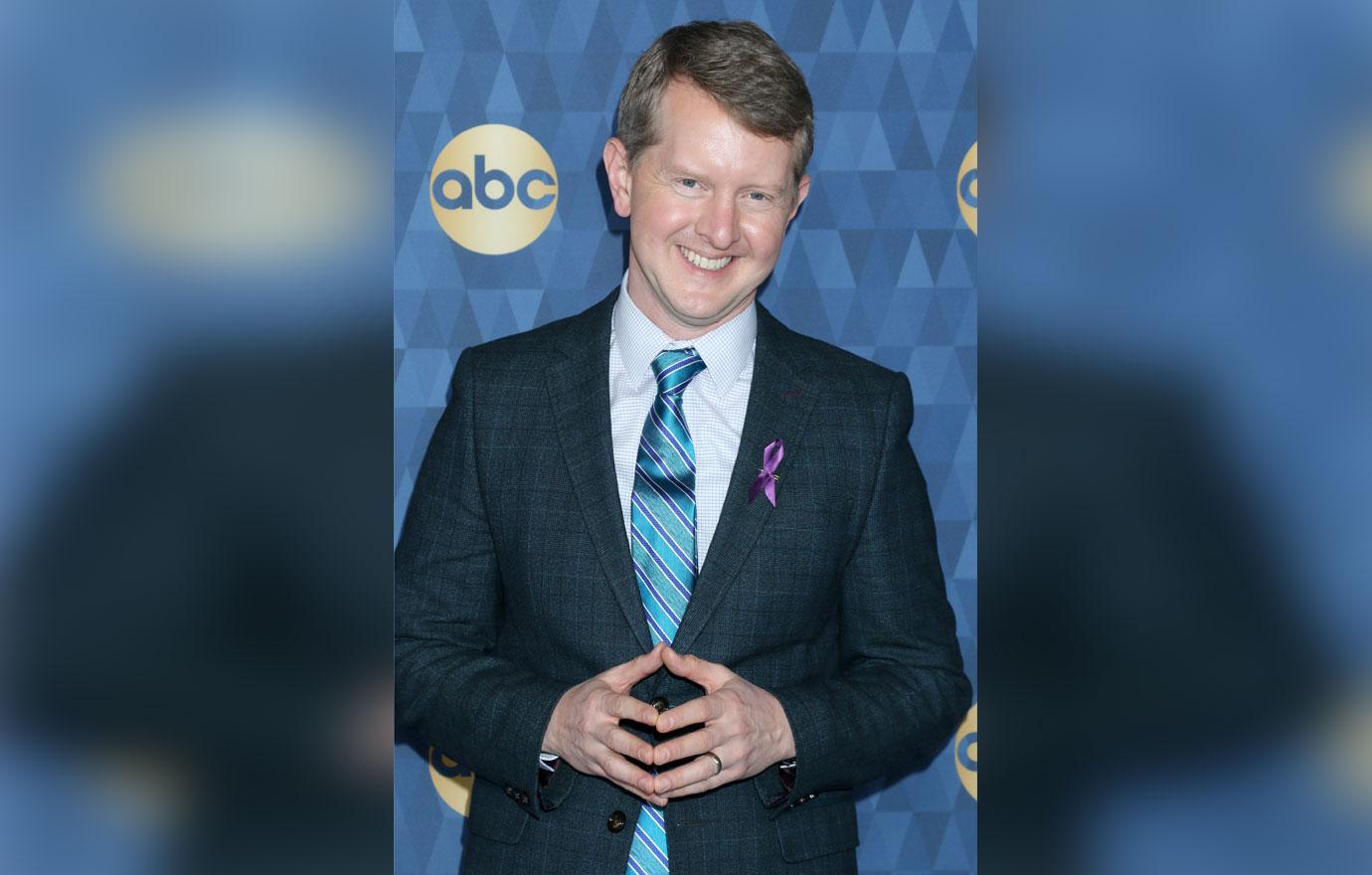 "It's paying off because her co-workers are liking her better. She just has to win over Ken's fans, but they're a tough bunch," the source noted.
There's been a lot on the line for the team at Jeopardy! since Trebek's death in 2020, especially due to live audiences not packing the studio anymore — despite tickets being offered for free. "Seeing Alex live was a huge deal for the fans of the show. Seeing Ken and Mayim live just isn't as thrilling!" an insider explained.
Article continues below advertisement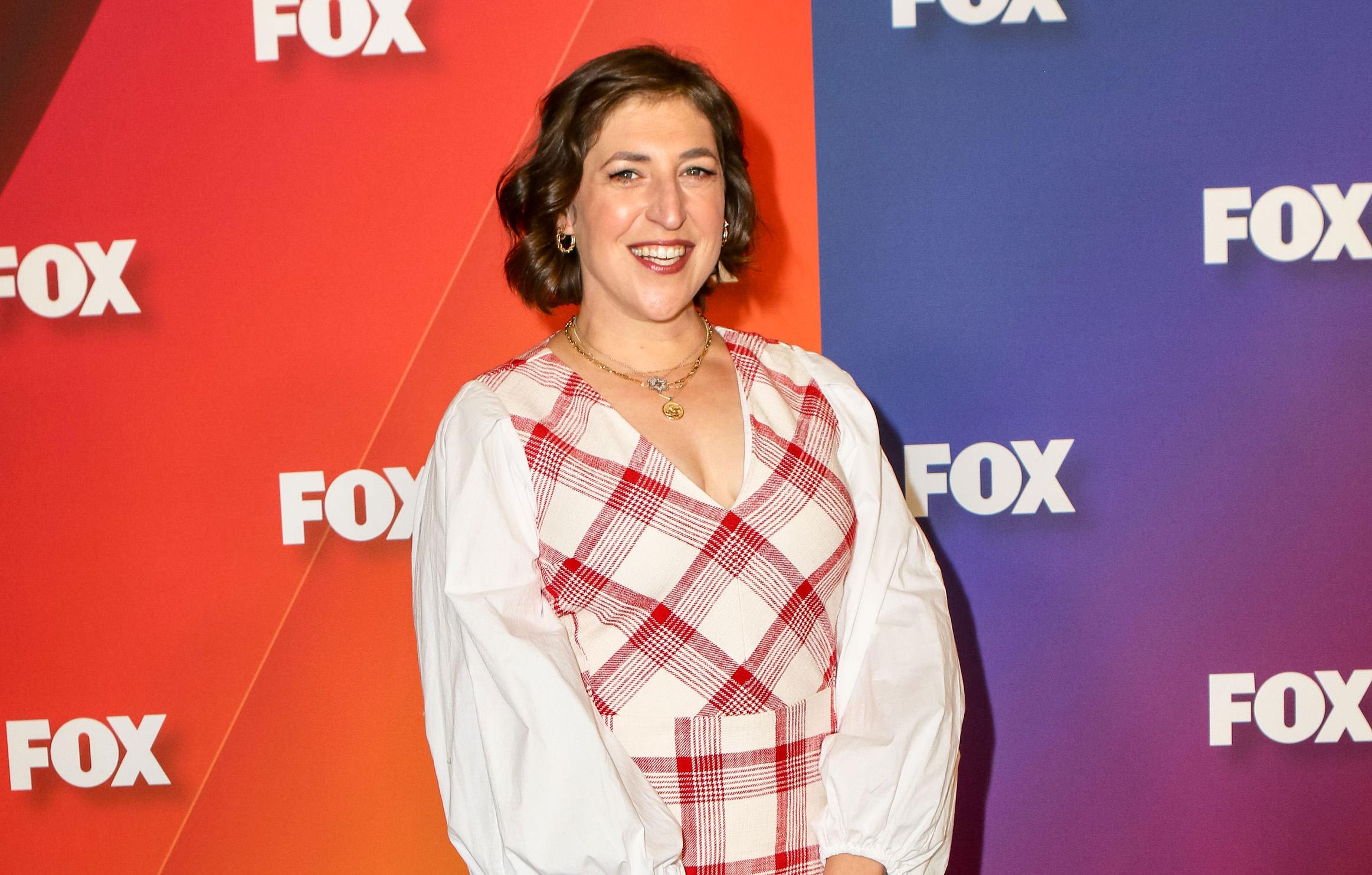 "Part of the problem is the show doesn't make it easy to attend. You have to call to confirm your free tickets five days before taping. Then, the day of filming can take around four hours!" the source added.
Fans have expressed their mixed reactions to Bialik, with one viewer writing on Twitter, "Jeopardy, stop trying to make Mayim happen. It's not going to happen."
Article continues below advertisement
Never miss a story — sign up for the OK! newsletter to stay up-to-date on the best of what OK! has to offer. It's gossip too good to wait for!
"How is it possible that Mayim Bialik just keeps getting worse and worse at hosting jeopardy?" another person penned, with a third adding, "I'm just getting back into @Jeopardy after a long break since the death of Alex Trebek. I wish they'd give Ken Jennings the permanent position. Mayim Bialik is out of her depth."