NEWS
'Jeopardy!' Co-Host Ken Jennings Slammed by Mayim Bialik's 'Big Bang Theory' Costar for Not Supporting WGA Strike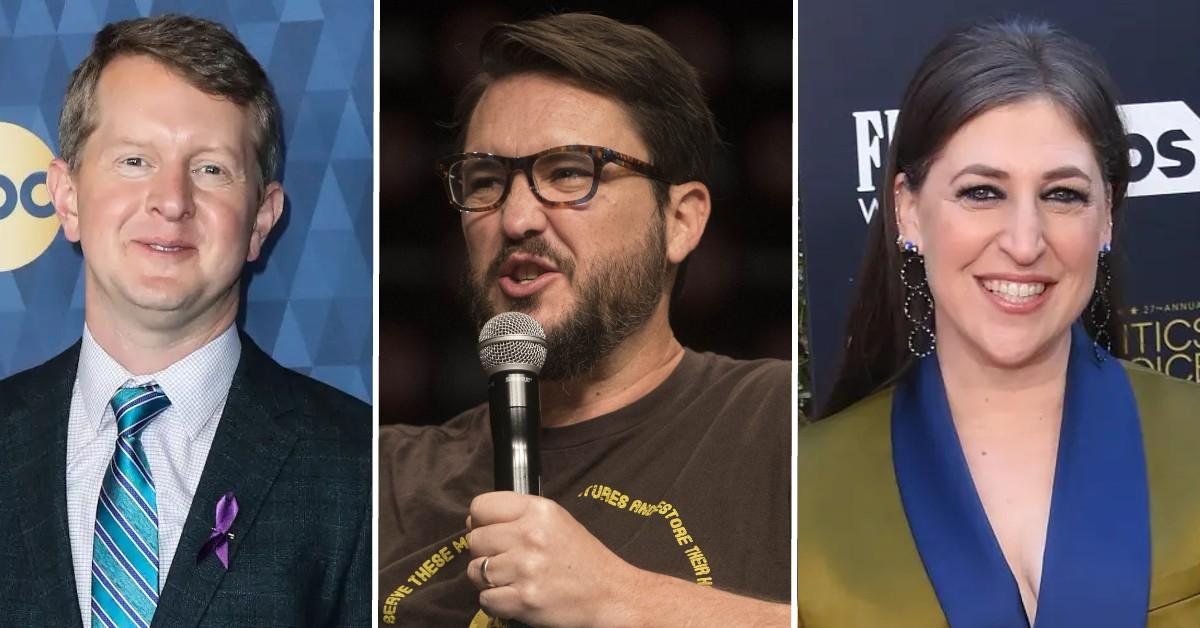 Last week, Mayim Bialik abandoned her Jeopardy! hosting duties to support the Writers Guild of America strike — however, her co-host, Ken Jennings, refrained from following suit, sparking backlash from many.
One person who noticed the snub was the actress' old The Big Bang Theory costar Wil Wheaton, who called out Jennings via a social media post.
Article continues below advertisement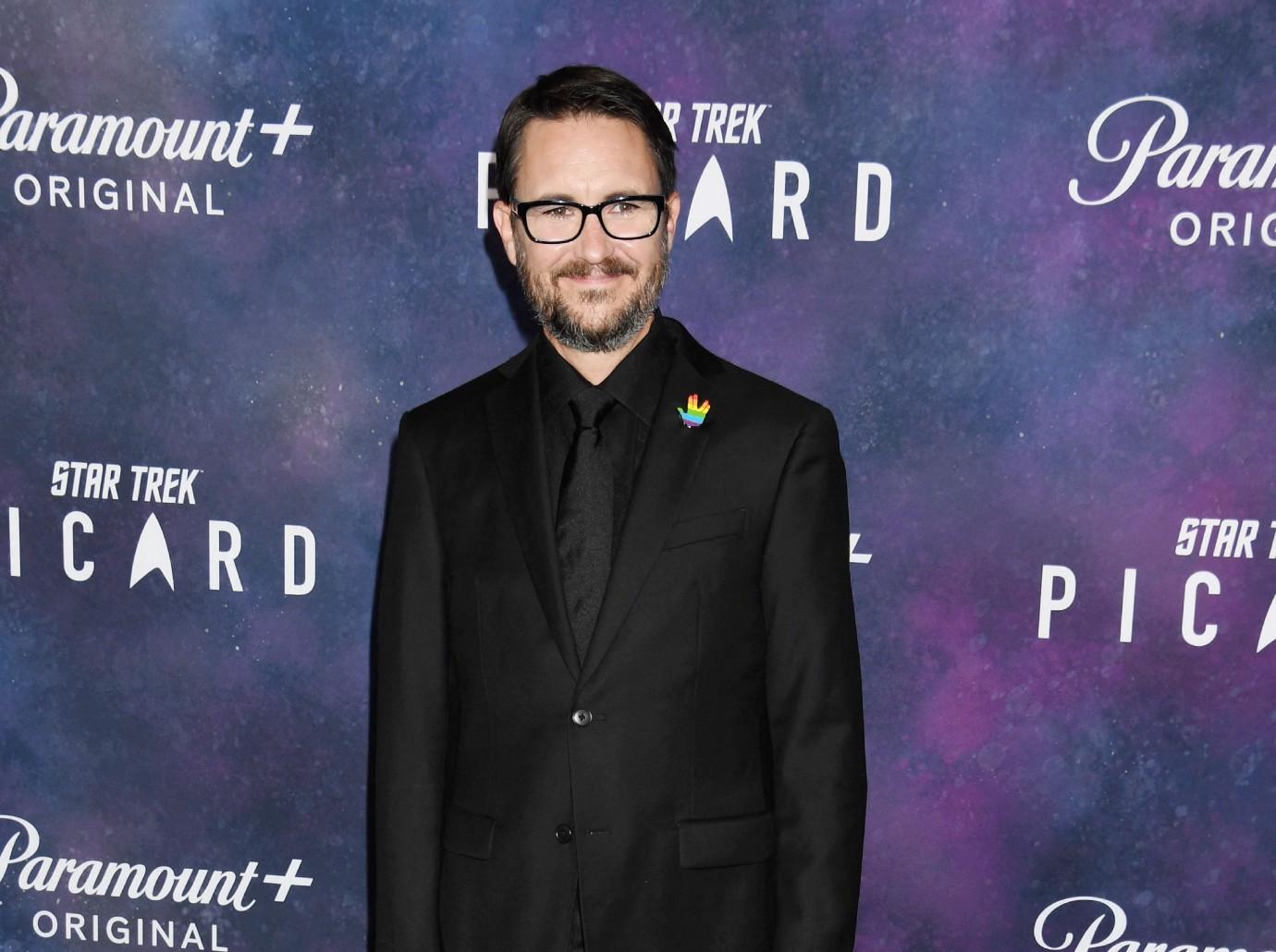 "This is a VERY small town, Ken Jennings, and we will all remember this," he wrote on Facebook. "Your privilege may protect you right now, but we will *never* forget. #WGAStrong."
Wheaton, 50, also took aim at any naysayers trying to put him down, declaring, "Hey y'all, if you're here to s*** on unions, you can f*** right off."
Article continues below advertisement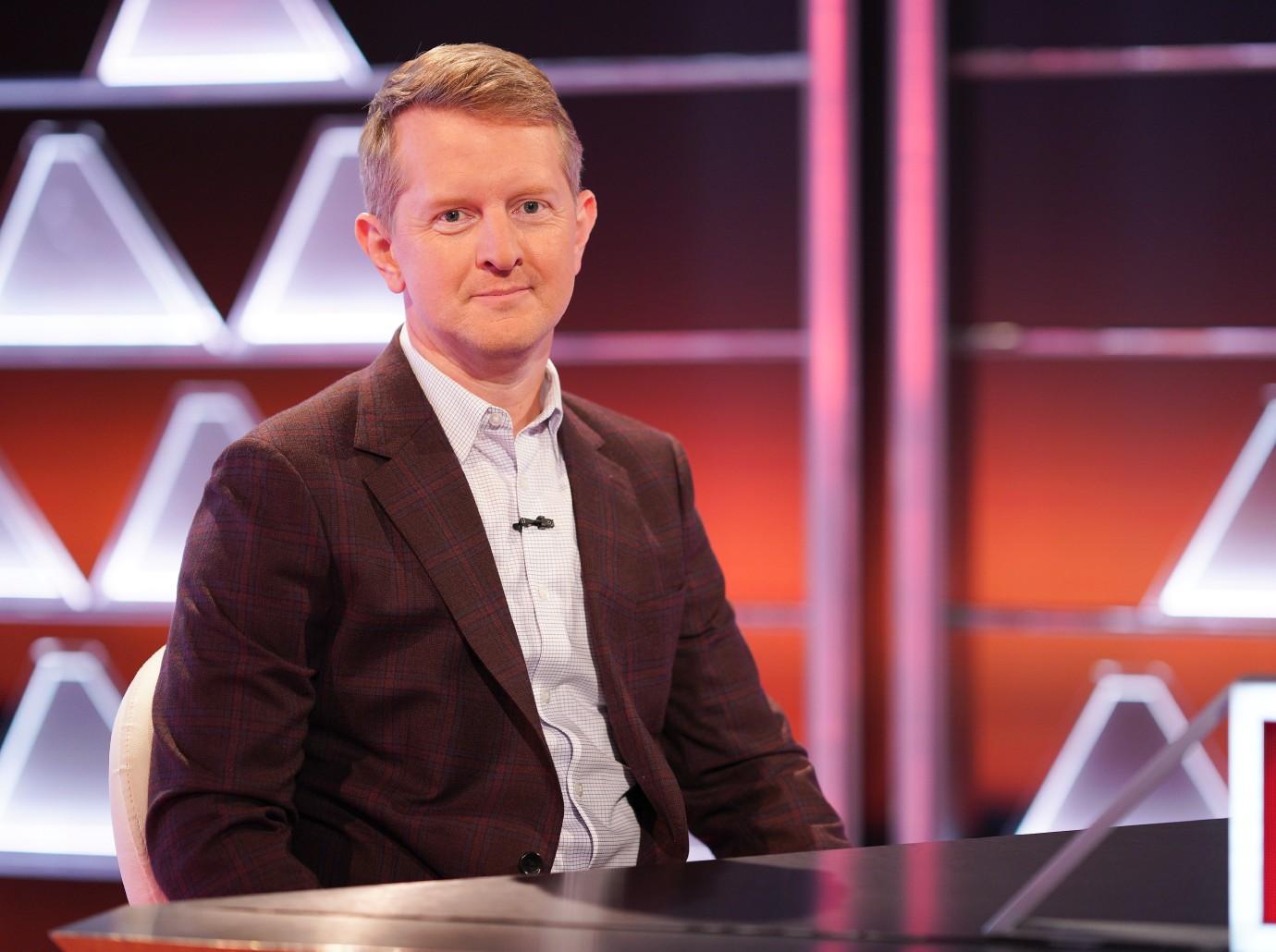 "I've been a union man since I was a union boy, and I will be a union man until the day I die," he continued. "If you're here to s*** on the workers of the world, or to make excuses for someone who is currently doing that, go f*** yourself and don't come back."
As OK! reported, Bialik, 47, only had one more week left of filming Season 39 when it was revealed on May 11 that she was temporarily stepping down to stand with Hollywood writers.
Article continues below advertisement
Never miss a story — sign up for the OK! newsletter to stay up-to-date on the best of what OK! has to offer. It's gossip too good to wait for!
Article continues below advertisement
That same day, she hinted at supporting WGA's movement by sharing a throwback video of her younger self singing "The Glory of Love," captioning the cute clip, "You've got to give a little, take a little. And let your poor heart break a little. That's the story of, that's the glory of love.❤️."
The mess comes just a few weeks after a source told Radar both Jennings, 48, and Bialik were unhappy about their game show salaries.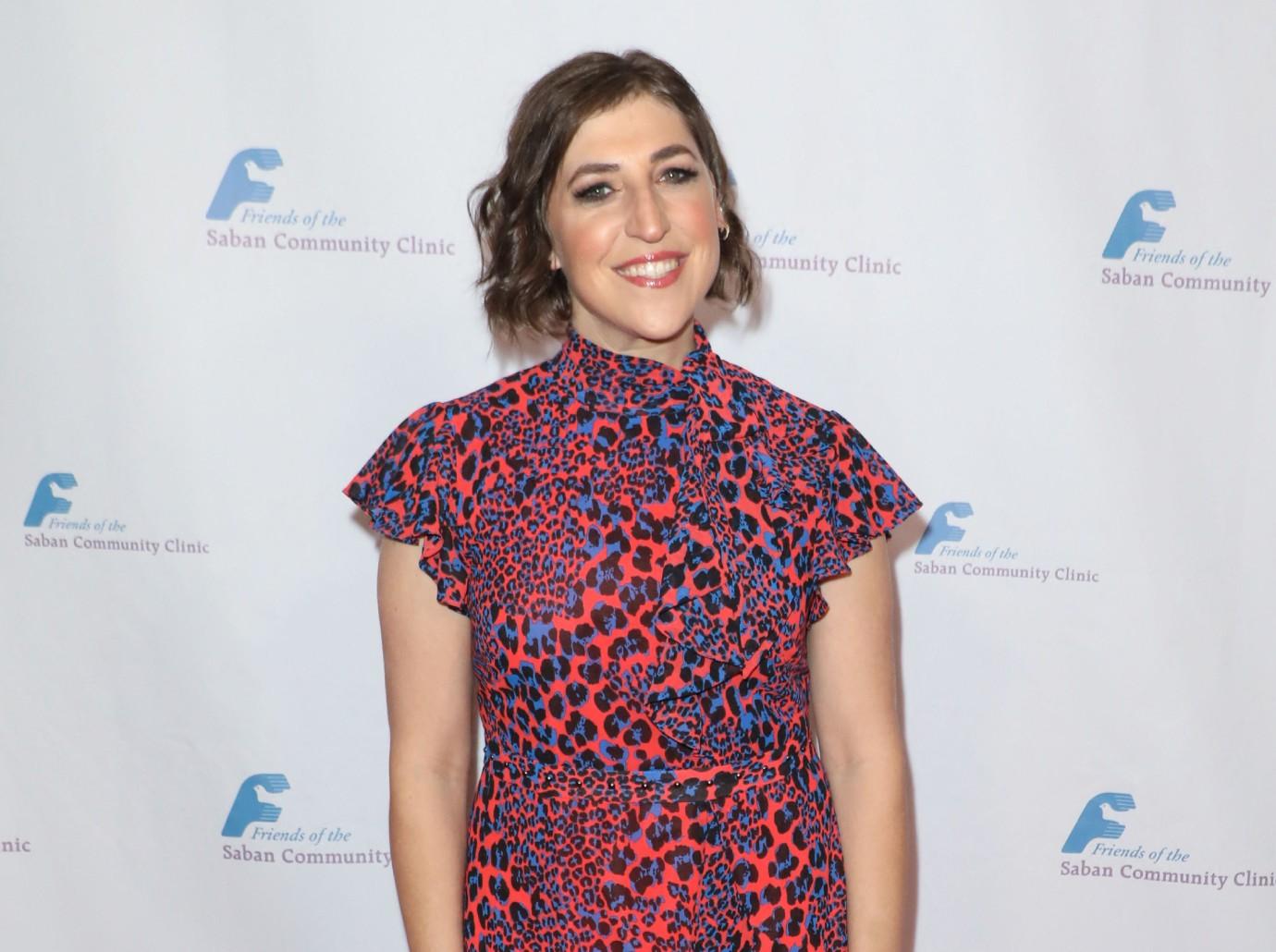 "They're griping that they're ONLY getting about $1 million to host the whole season while Alex [Trebek] pulled in $10 million a year, and they don't think it's fair!" the source disclosed.
Meanwhile, the actress is allegedly trying to get Jennings booted so she doesn't have to share the coveted gig. "She wants the show all to herself," the insider revealed. "She was actually making some headway and impressing her bosses, but she's totally shoot herself in the foot now with all her money demands."