NEWS
'Jeopardy!' Rivals Mayim Bialik & Ken Jennings Demand More Than $1 Million Per Season Salary, Source Claims: 'Their Antics Are Getting Tiresome'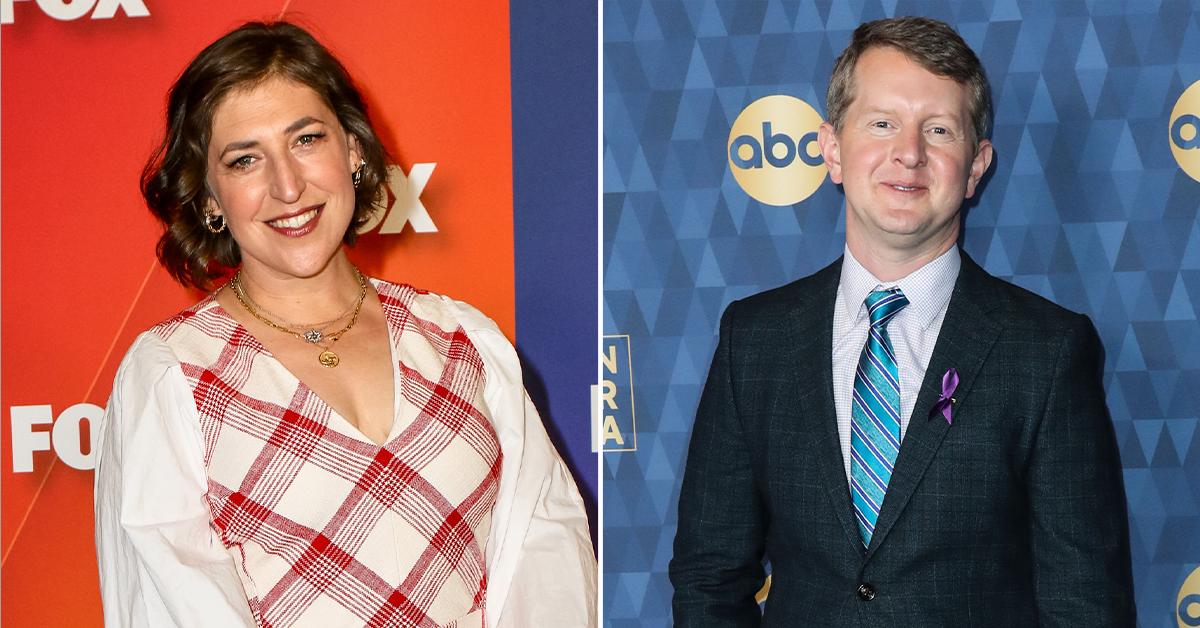 Despite their ongoing battle to take over full-time hosting duties at Jeopardy!, Mayim Bialik and Ken Jennings have put their differences aside to get a bigger paycheck.
Sources close to production told Radar that the actress and the former game show contestant both want more than $1 million per season as the late Alex Trebek was raking in way more than both of their yearly salaries combined.
Article continues below advertisement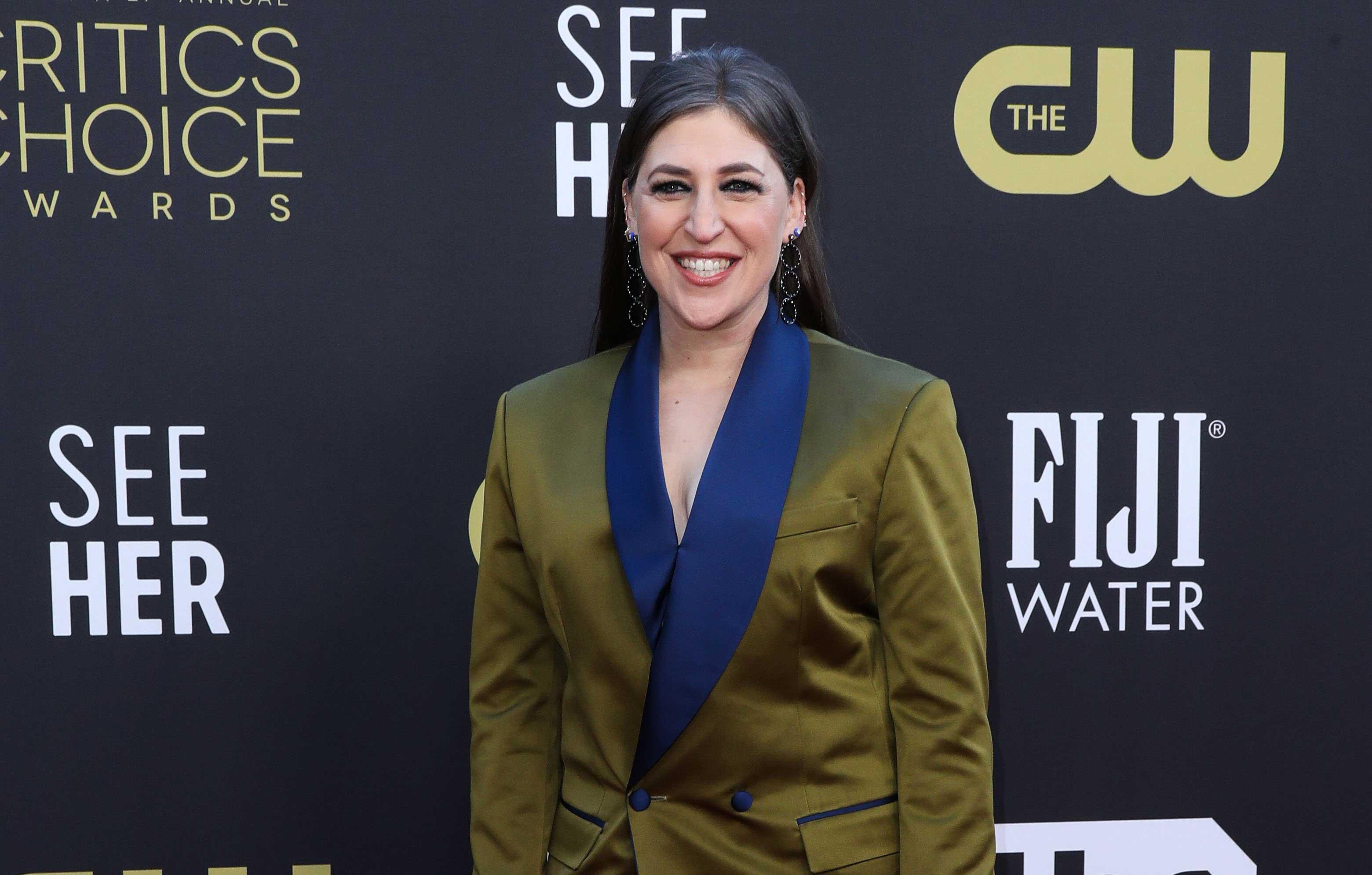 "They're griping that they're ONLY getting about $1 million to host the whole season while Alex pulled in $10 million a year, and they don't think it's fair!" an insider dished of Jennings and Bialik, who has been gunning to get solo hosting duties over Jennings.
"She wants the show all to herself and she was actually making some headway and impressing her bosses, but she's totally shoot herself in the foot now with all her money demands," the insider spilled. "Ken's got it into his head that he should get more money too, and their loud and obnoxious wheeling and dealing isn't getting them far!"
Article continues below advertisement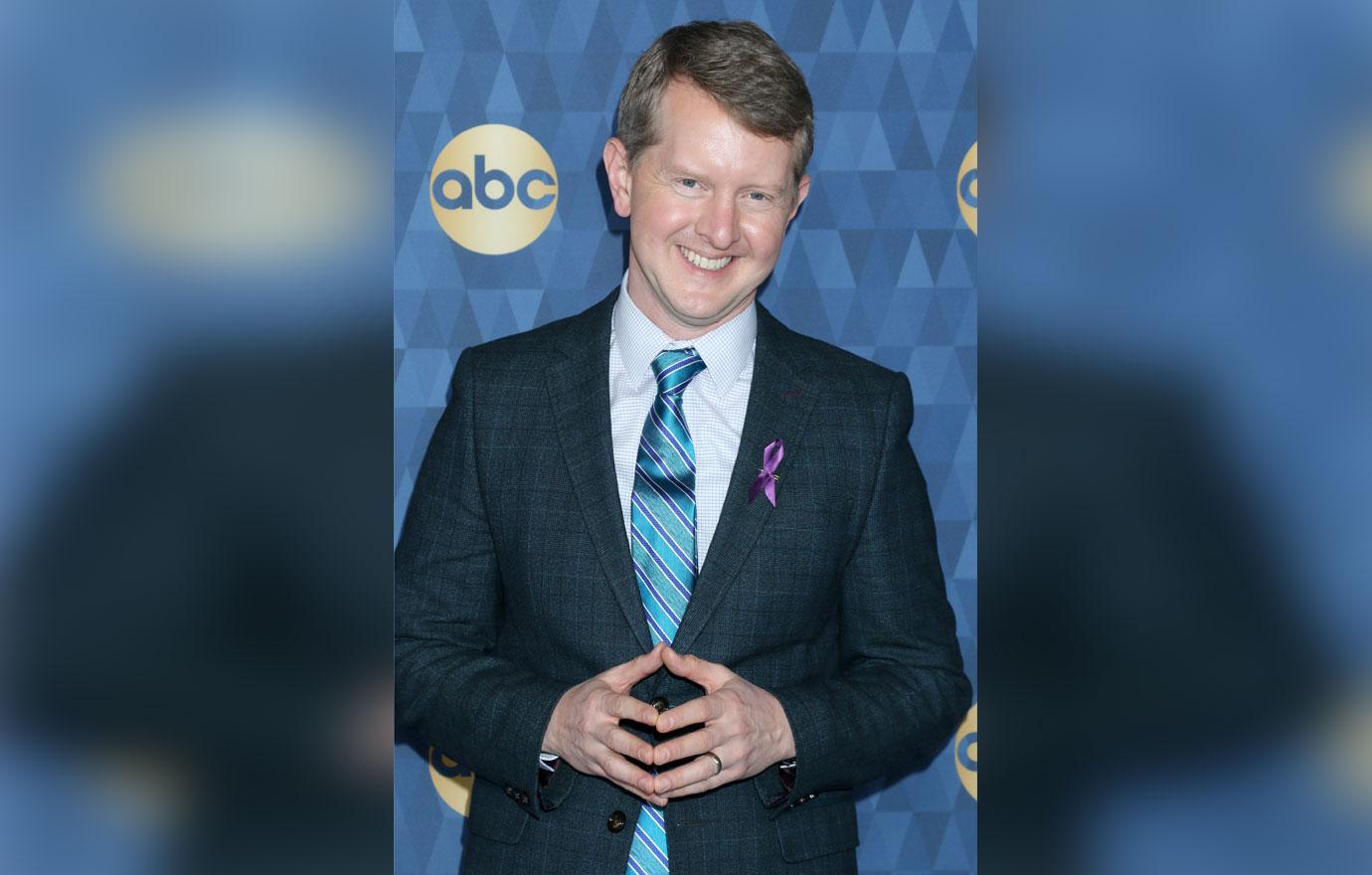 "Their antics are getting tiresome. The way they're going, they could tick off bosses and find themselves both canned!" the source said of their request for more money.
Despite being a united force when it comes to salary, the Big Bang Theory alum has been cooking up a plan of her own to impress the staff so she can eventually take over the show full-time.
Article continues below advertisement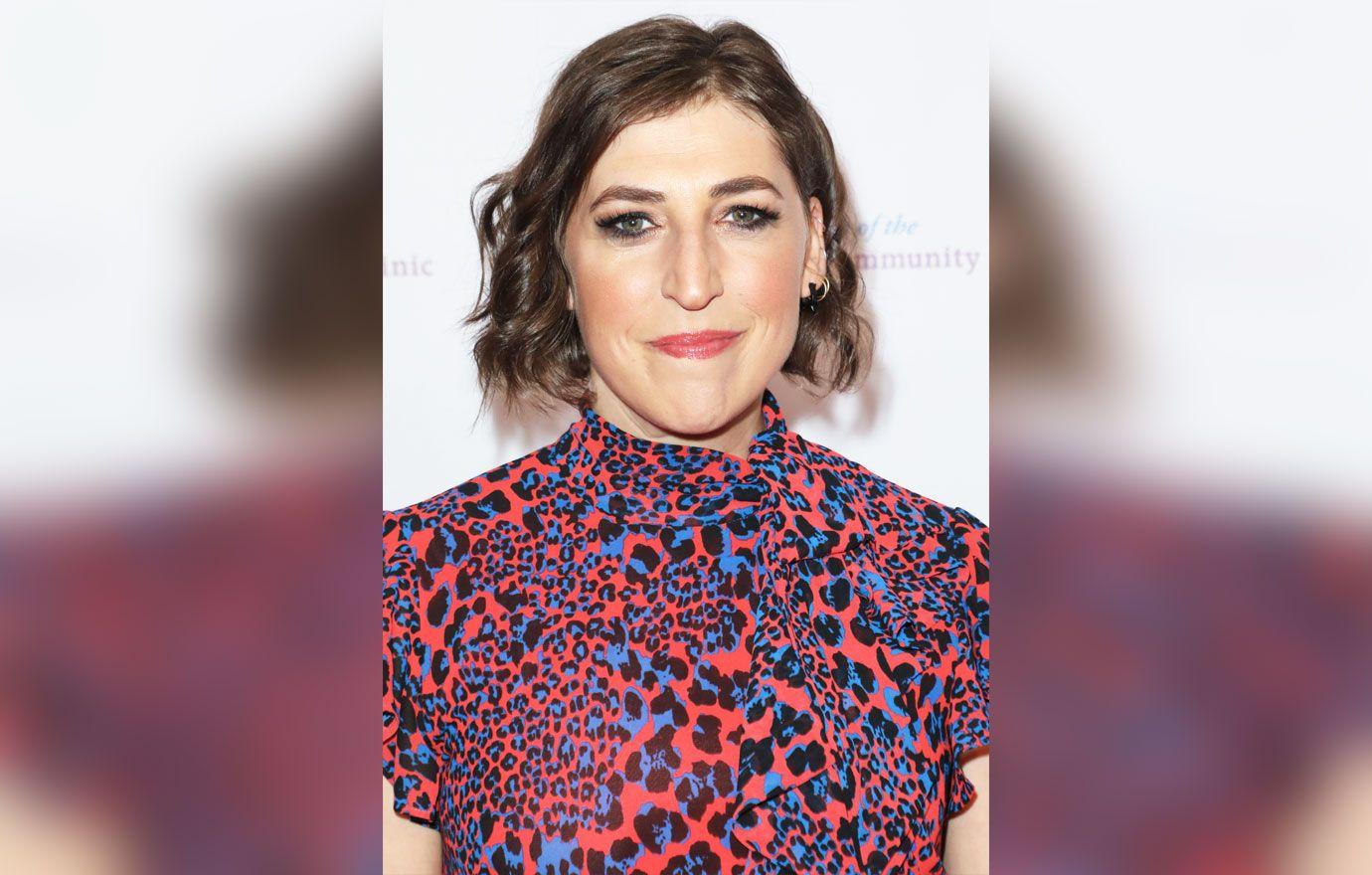 "Mayim's determined to get the prime-time show all to herself and feels she's better qualified than Ken ever was," a source said of Bialik. "Her Celebrity Jeopardy is doing well, and she's buoyed by the fact she got those great ratings."
"Mayim's kissing up to bosses and even the lowliest production assistants to win favor," an insider said of her efforts. "She has a compliment for everyone these days. She's also doing other things, like changing up her hairdo and adding brighter, peppier wardrobes. She just has to win over Ken's fans, but they're a tough bunch."
Article continues below advertisement
Never miss a story — sign up for the OK! newsletter to stay up-to-date on the best of what OK! has to offer. It's gossip too good to wait for!
Following Trebek's passing in 2020, viewers have been divided over the former child star and her counterpart's hosting skills. "I just know in my heart that you, Ken, are the best choice for permanent host. Maybe you are feeling differently. But for many of us, clearly Bialik is no where near host material. She'll never be," one Twitter user said, slamming Bialik.
"Guess I won't be watching Jeopardy for a few months... I have tried but I just can't watch it when that woman hosts.. Hurry back Ken we're going to miss you," another lamented.