NEWS
'He's Been Crushed': Jeremy Renner 911 Call Released After Actor Returns Home From Hospital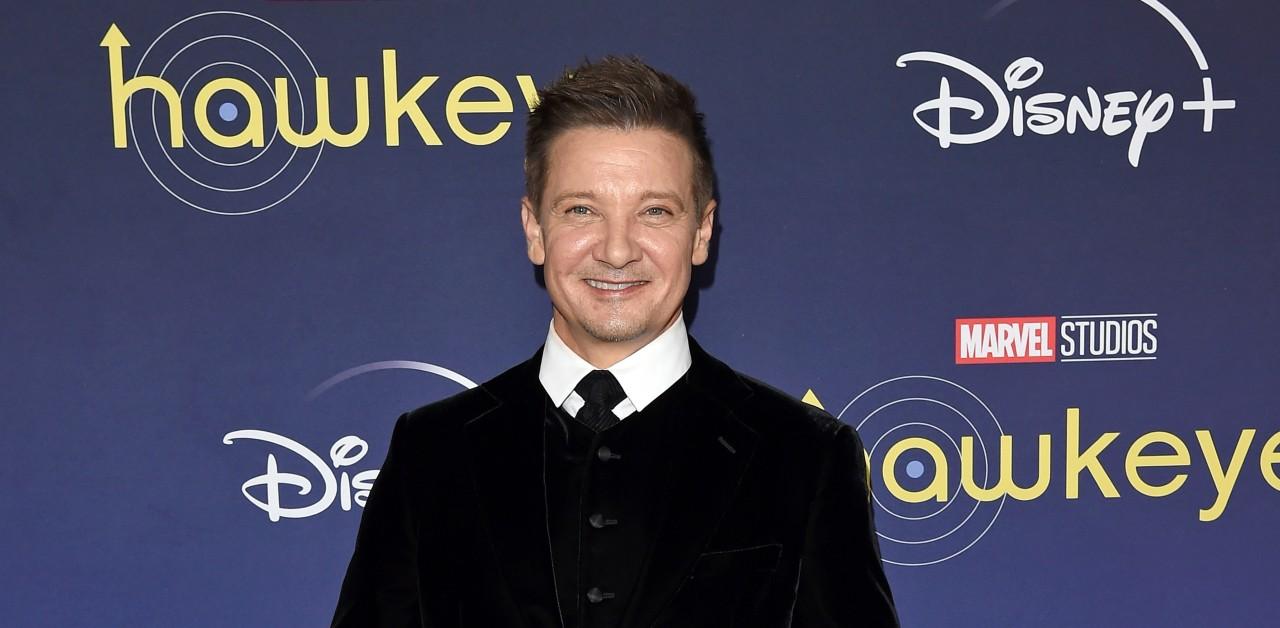 The frantic 911 call a neighbor made after Jeremy Renner's horrifying snowplow accident on January 1 has been released to the public. In the two-minute audio clip, a man details the scene, telling the dispatcher, "Someone's in front of my house, he got run over by a snowplow. He's been crushed. Send paramedics."
Article continues below advertisement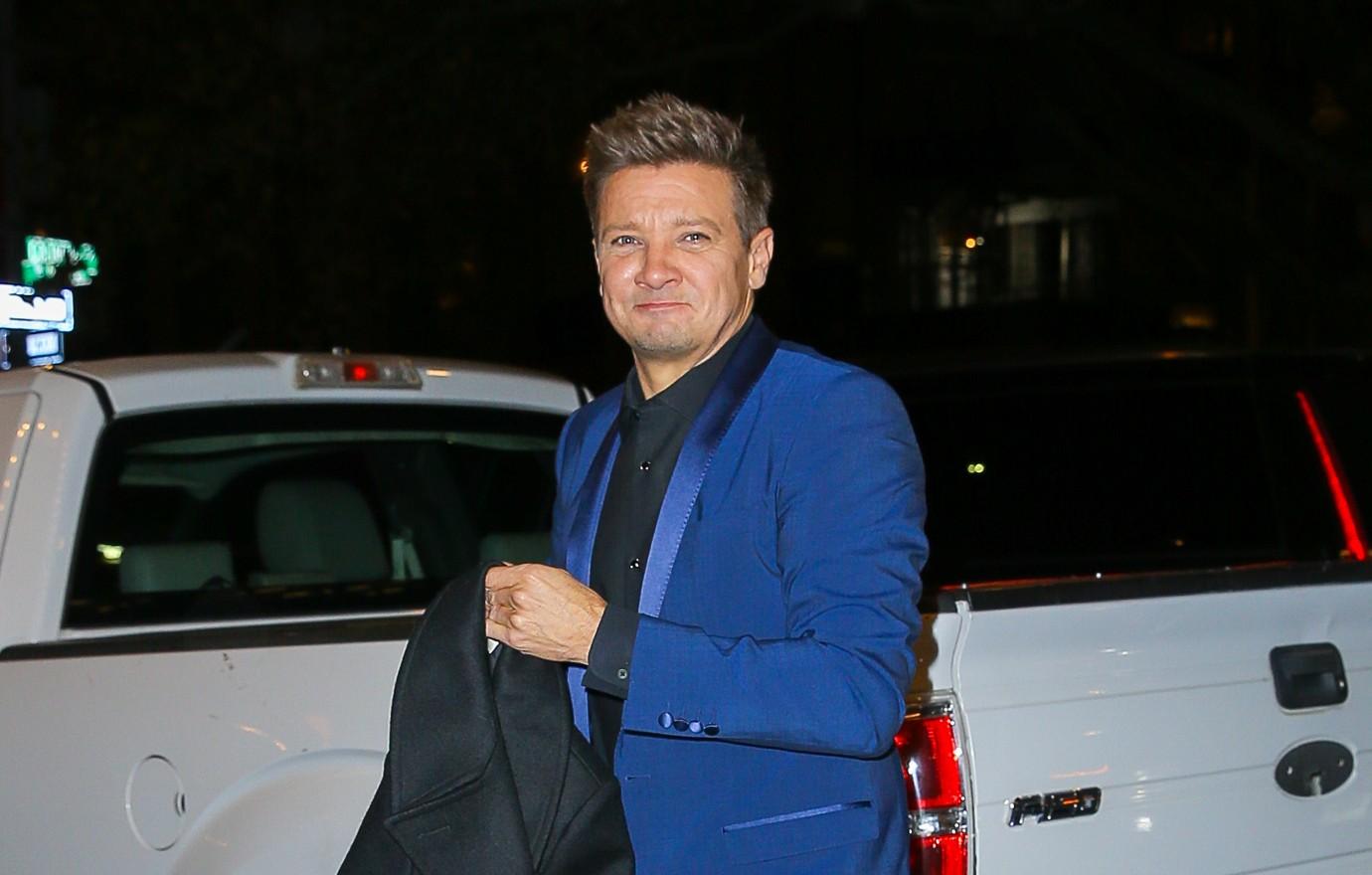 Article continues below advertisement
A police report revealed the vehicle weighed "at least 14,3330 pounds," and it was made clear they "do not believe Mr. Renner was impaired at all" during the accident. According to the account, Renner's PistenBully was "stuck," so he went to "retrieve" his snow plow to try and get it moving.
He was successful, "and in an effort to stop the rolling PistenBully, Mr. Renner attempt[ed] to get back into the driver's seat of the PistenBully. Based on the investigation, it's at this point that Mr. Renner is run over by the PistonBully."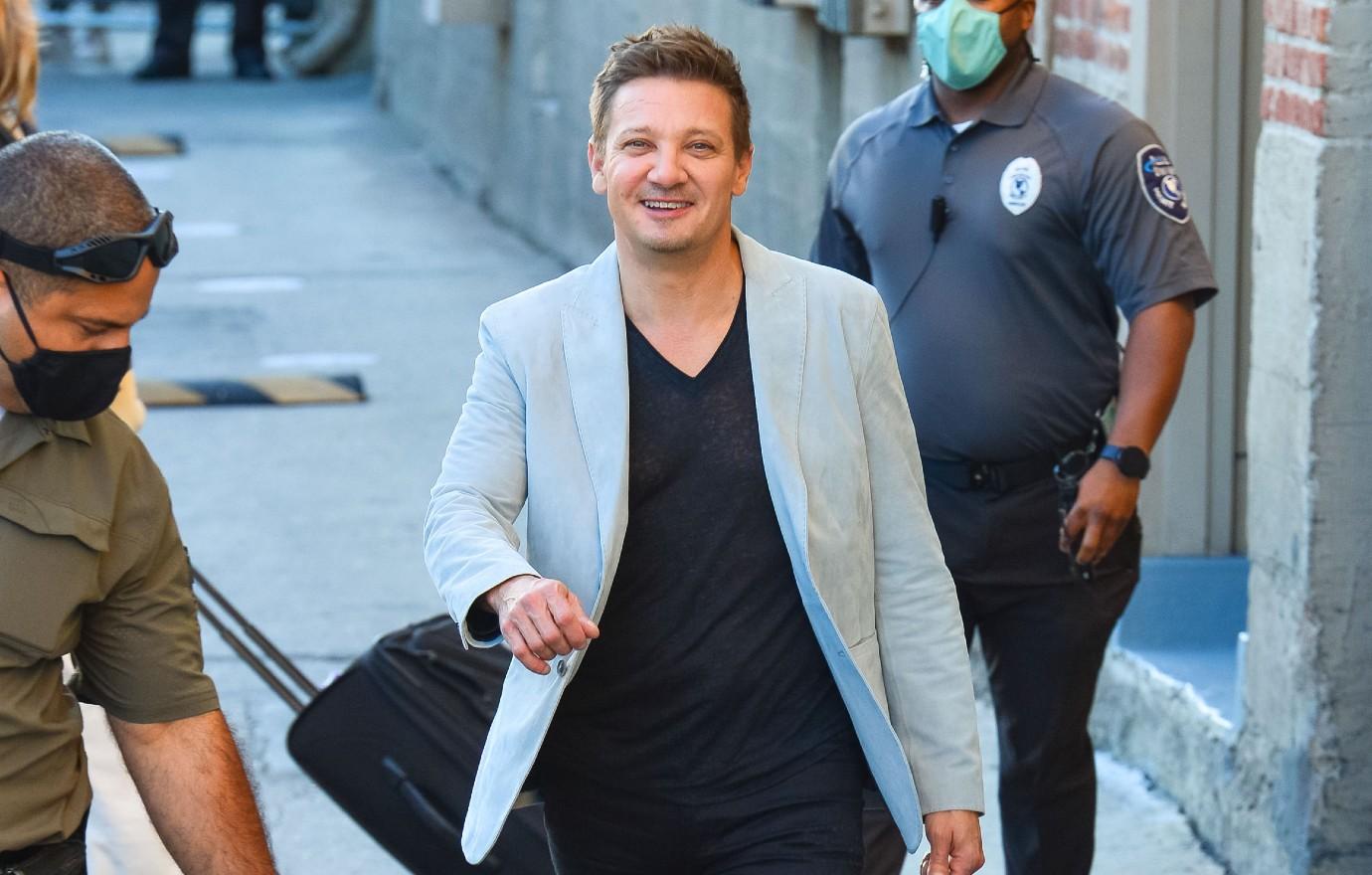 Article continues below advertisement
As OK! reported, the dad-of-one was brought into surgery, and by January 3, he was feeling good enough to post on social media, sharing a selfie from his hospital bed.
"Thank you all for your kind words. 🙏," he captioned the pic. "Im too messed up now to type. But I send love to you all."
The star continued to update his Instagram followers for several days, thanking them while he celebrated his birthday on January 7.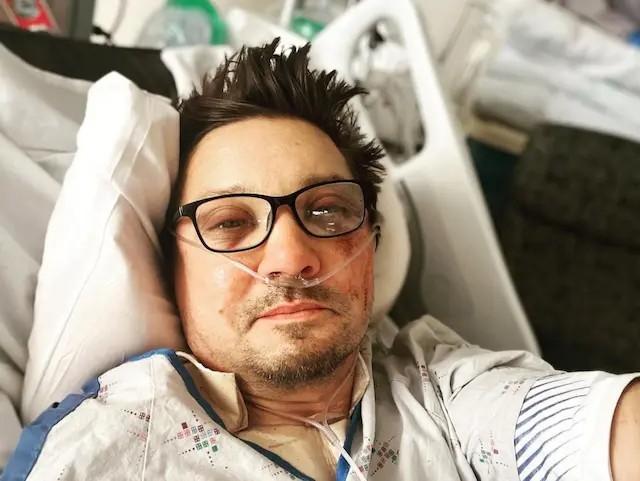 Article continues below advertisement
TMZ obtained the 911 call.