NEWS
Fans Raise Concern As Jessica Simpson Shows Off Edgy New Look For Ad Campaign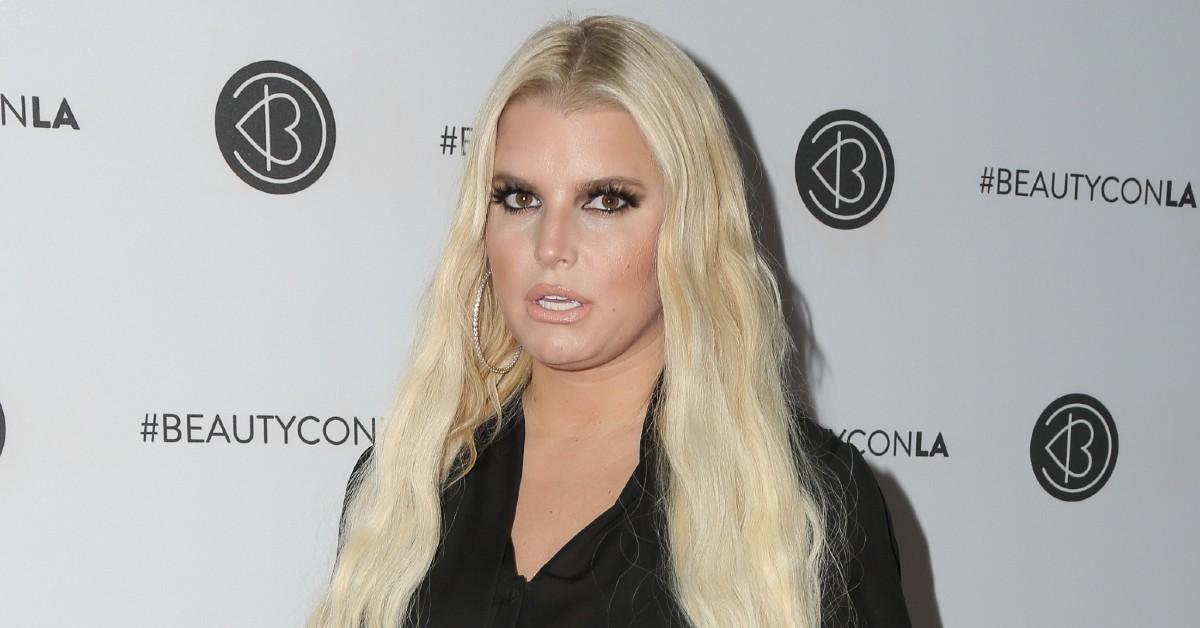 Jessica Simpson has been turning heads with her new ad campaign for the Jessica Simpson collection. The fashion mogul looked more chic than ever while posing for a multiple glamorous snaps in a new photoshoot.
Article continues below advertisement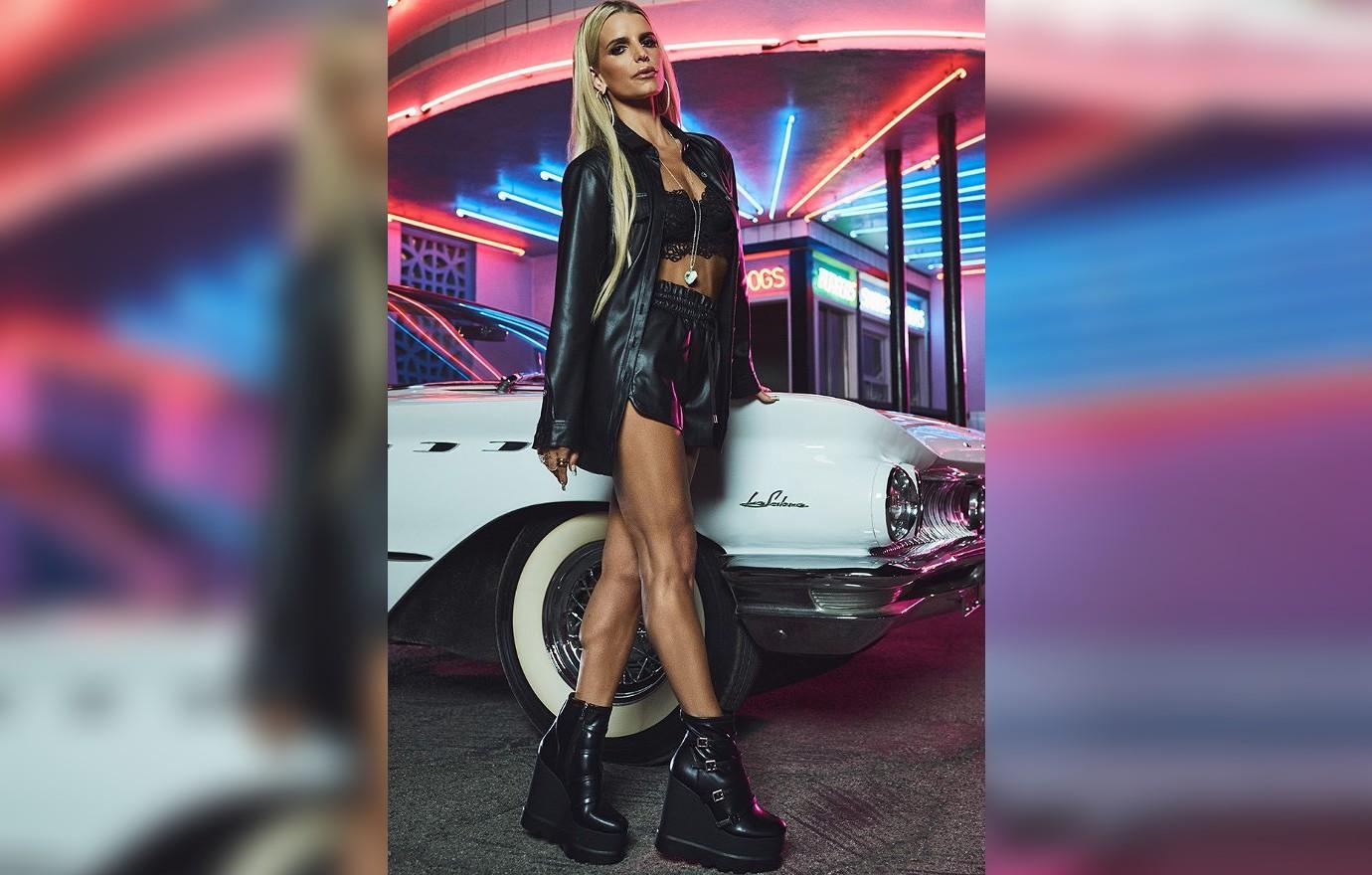 Article continues below advertisement
While the former Newlyweds star seemed to love her edgier new look, her loyal fans raised concerns about her ever shrinking size. "I hope you are okay Jessica🥺," one fan commented under the Wednesday, September 14, post. "I miss the old you but you do look beautiful. Lots of work done 😳," another penned.
"You are beautiful, but I hope you're taking care of yourself. Your face look a bit gaunt. Always take care of you first," one concerned social media user emphasized to Simpson.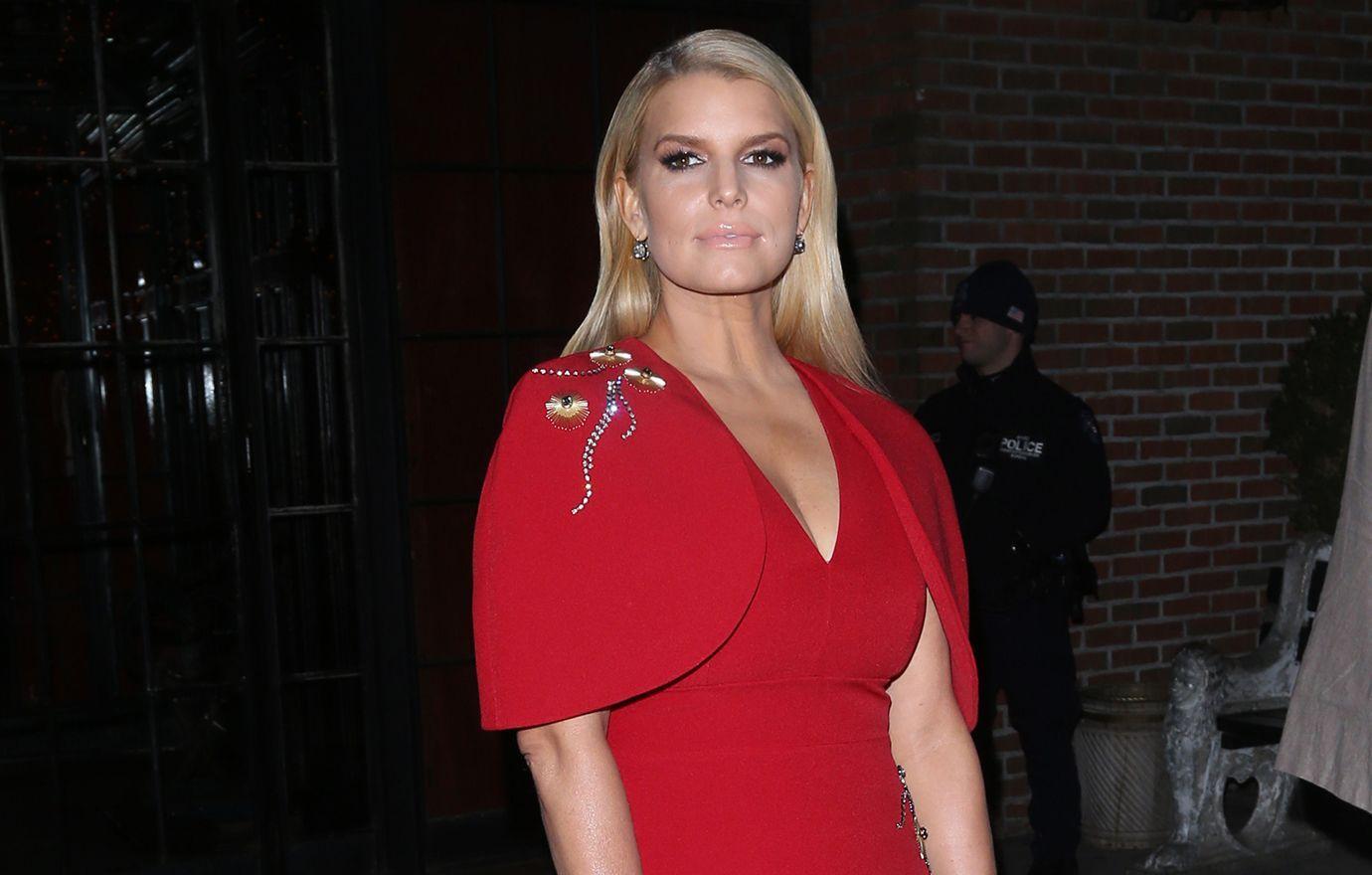 Article continues below advertisement
"It looks like Jessica's lost another 50 pounds [since then], and she still thinks she could stand to lose another five," the insider explained of Simpson's nearest and dearest. "She thinks she's finally starting to look good, which is alarming."
"People are considering an intervention," a source said. "Most days, Jessica only eats one small meal and calls it intermittent fasting. So even though she's not getting enough nutrition, she's convinced it's healthy. She's determined to lose more weight."
Article continues below advertisement
The blonde beauty initially sparked concerned over her slim figure earlier this year after she posted a photo of herself in her son Ace's baseball hat. "You are very thin, everything okay?" one commenter asked shockingly, while another wrote, "So skinny, not good."