NEWS
Jessica Simpson Reveals Constant Criticism Over Her Body Prompted Her To Launch Clothing Line: 'Might As Well Make Money Off It'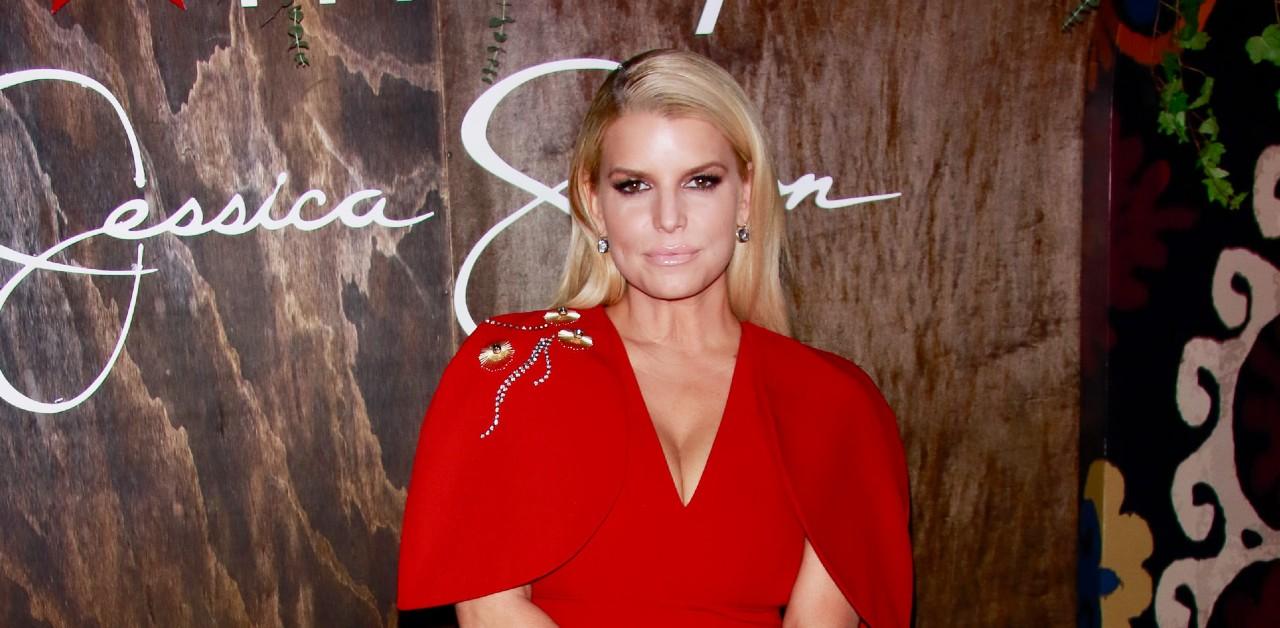 Though Jessica Simpson has been very forthcoming when it comes to her struggles with body image, people have continued to make comments about her appearance. But just because it's a constant source of conversation, doesn't mean she can just shake off the negativity.
"People really like to talk about me," she acknowledged in a new interview. "I've been criticized, and it hurts, but I've been every weight and I've been proud of it."
Article continues below advertisement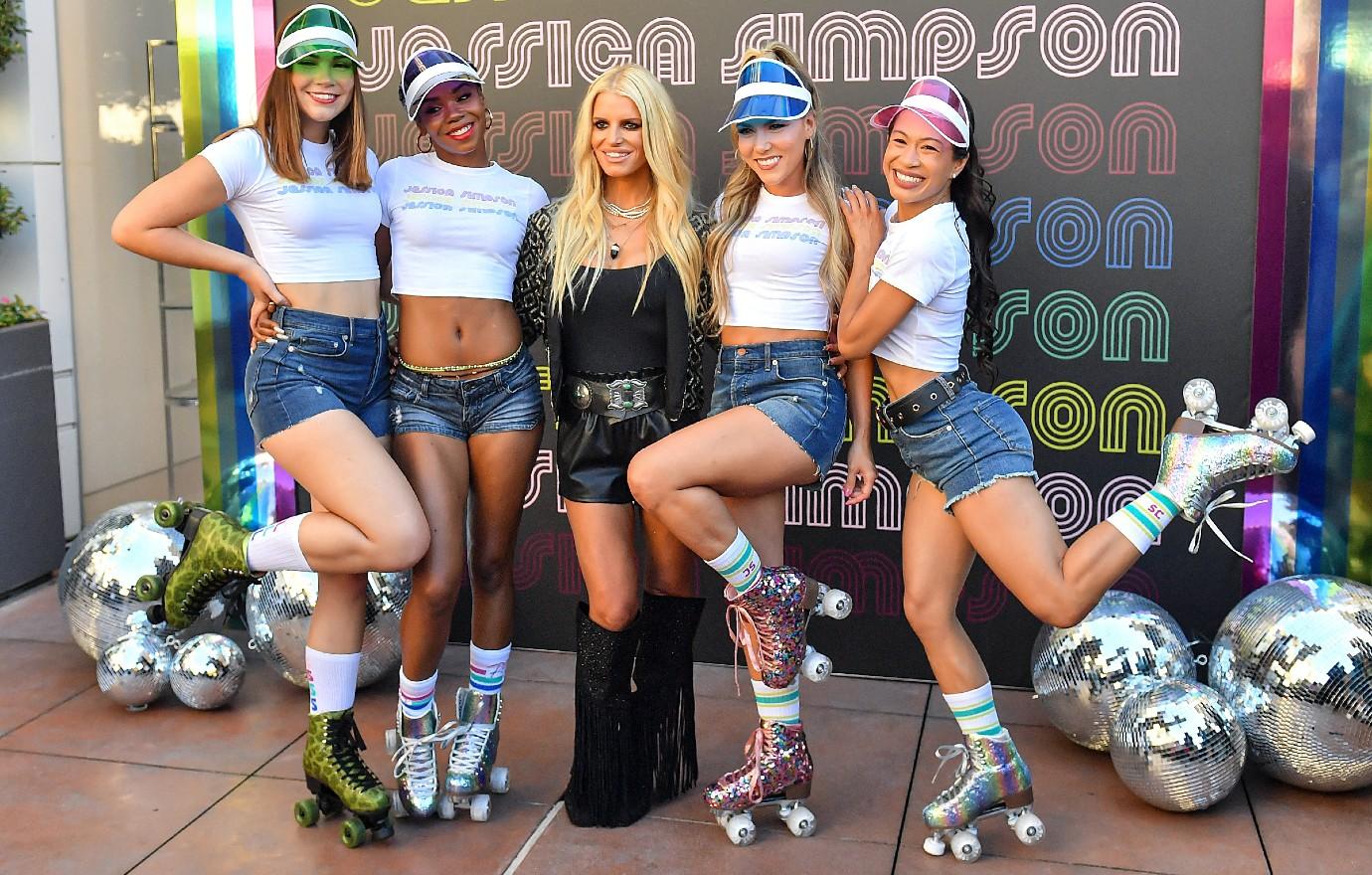 Since the star, 42, was just a teen when she made her way onto the Hollywood scene, she's always felt the need to look a certain way, but she noted that her slim down for 2005's The Dukes of Hazzard was a turning point of sorts.
"Lynda Carter warned me on the set of Dukes of Hazzard. She was like, 'I will always be Wonder Woman and compared to Wonder Woman, and that's what you're doing here as Daisy Duke," the star recalled. "Just know, even the words 'Daisy Duke' will follow you for the rest of your career.'"
Article continues below advertisement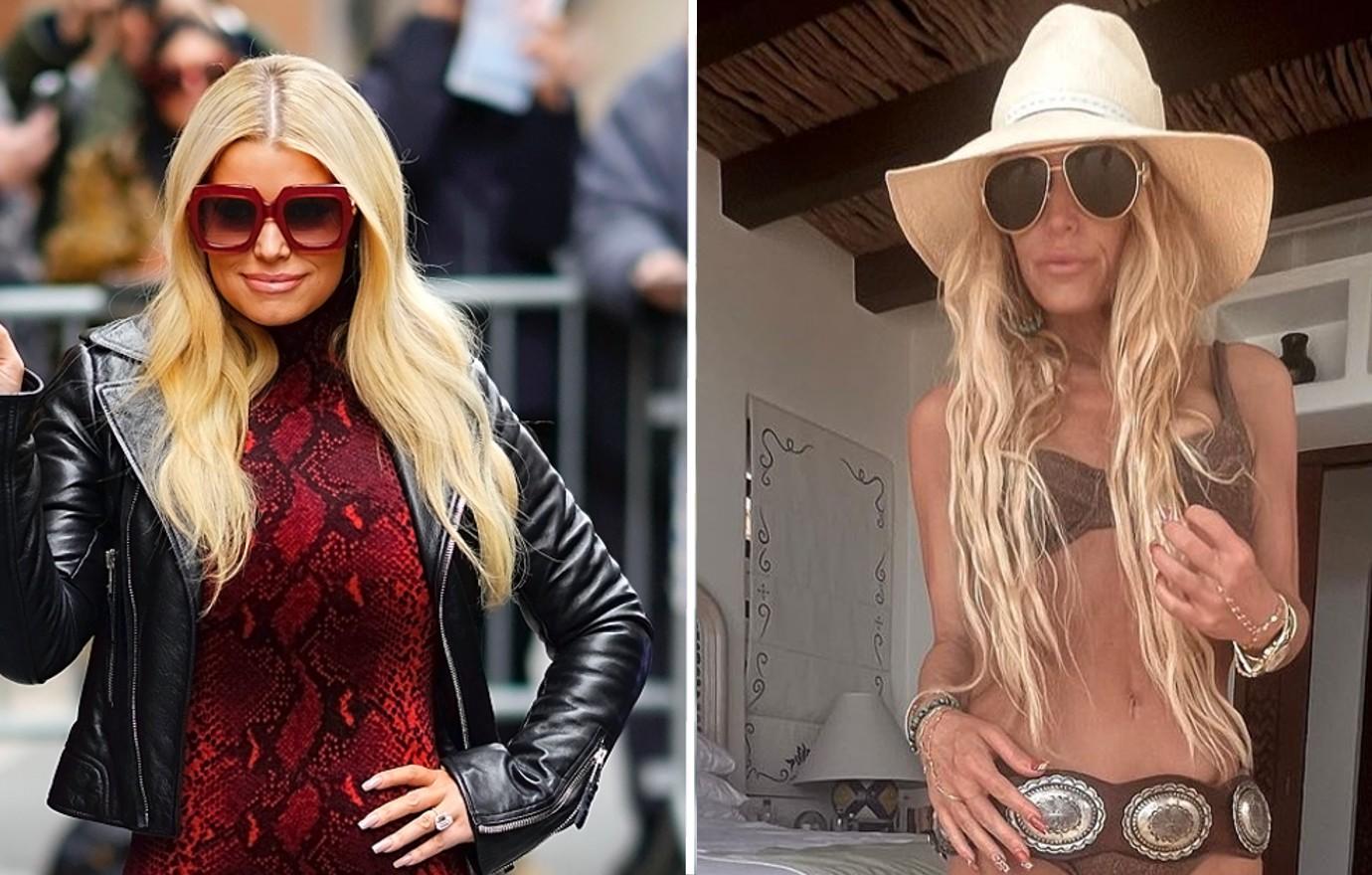 Article continues below advertisement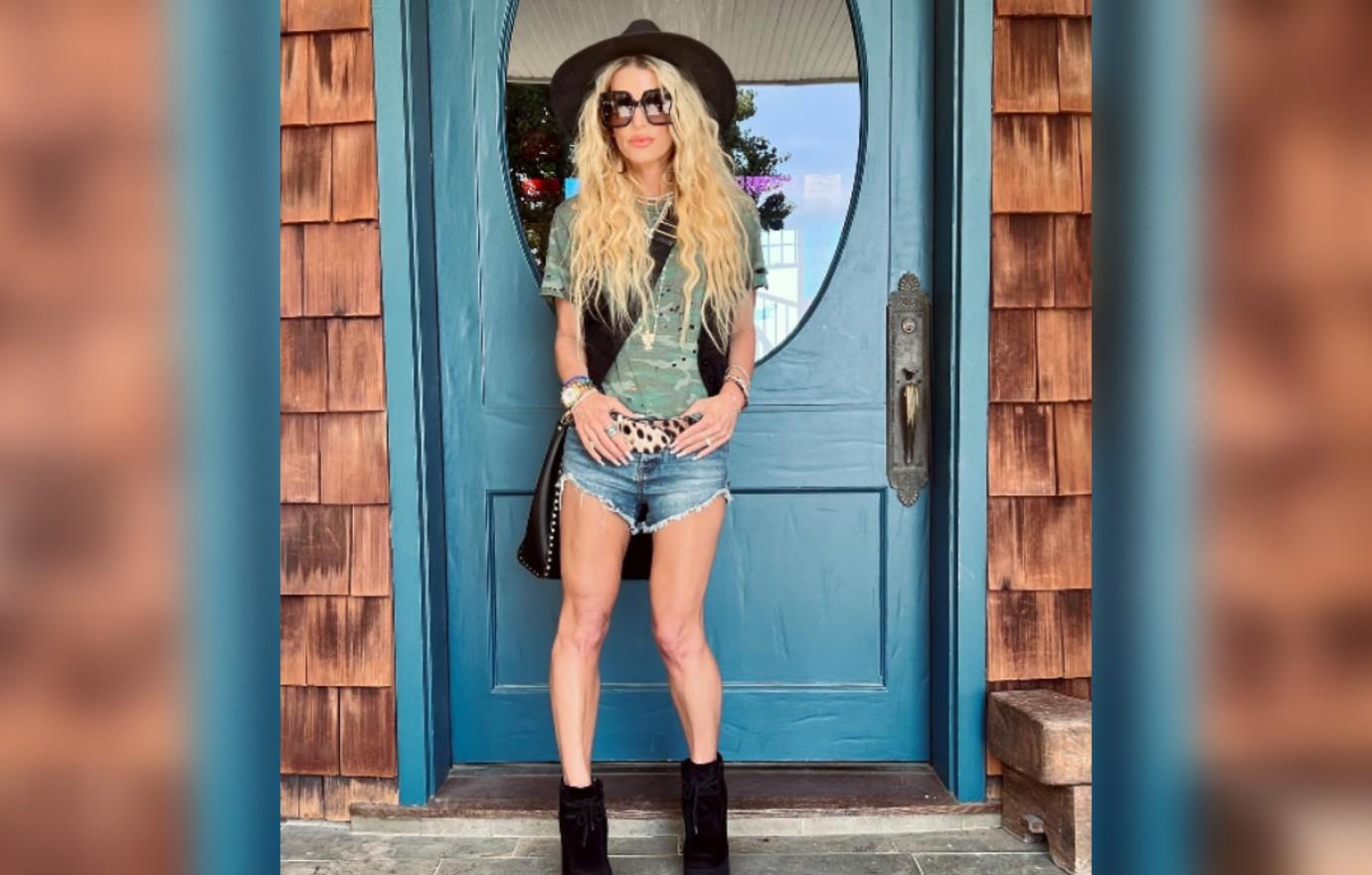 In the past, Simpson revealed she gained over 100 pounds at one point, so in 2019, she turned to a nutritionist to help her improve on her eating habits.
"I absolutely feel healthy, I feel like my old self before I had children," the designer gushed. "I feel younger. I have a lot more energy. I get to wear all the clothes that are in storage that I saved for [daughters] Maxwell and Birdie."
Article continues below advertisement
In the interview, the mom-of-three also discussed the process of taking over her company, confessing it was "a challenge."
"It feels inspiring. It feels powerful but in a really humble way, because we worked so hard to get the ownership," she explained. "After 18 years of having a collection, to actually own it and liquidate my investments, put all of my faith in getting this for myself and my children one day ... I still sometimes don't believe it's real."
The "Take My Breath Away" crooner spoke to Extra.