NEWS
Jessica Simpson Reveals Her Credit Card Declined At This Fast Food Joint — See The Details!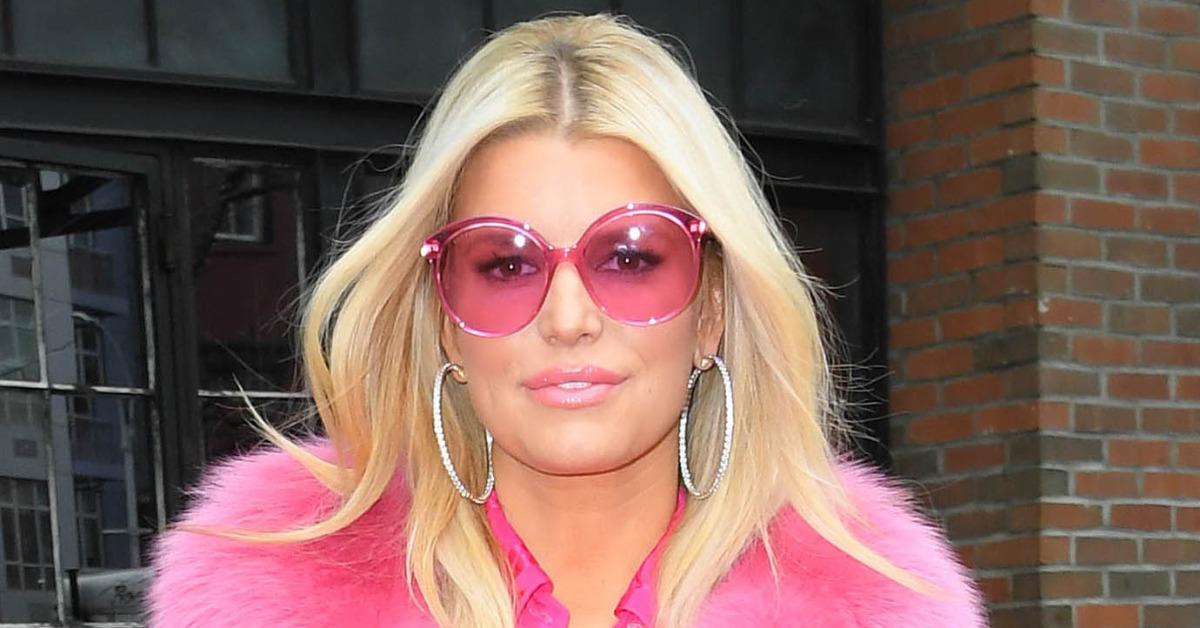 On a budget!
Jessica Simpson is being extra careful with her money now that she has big plans to expand her Jessica Simpson Collection clothing line — and that means no fast food!
Article continues below advertisement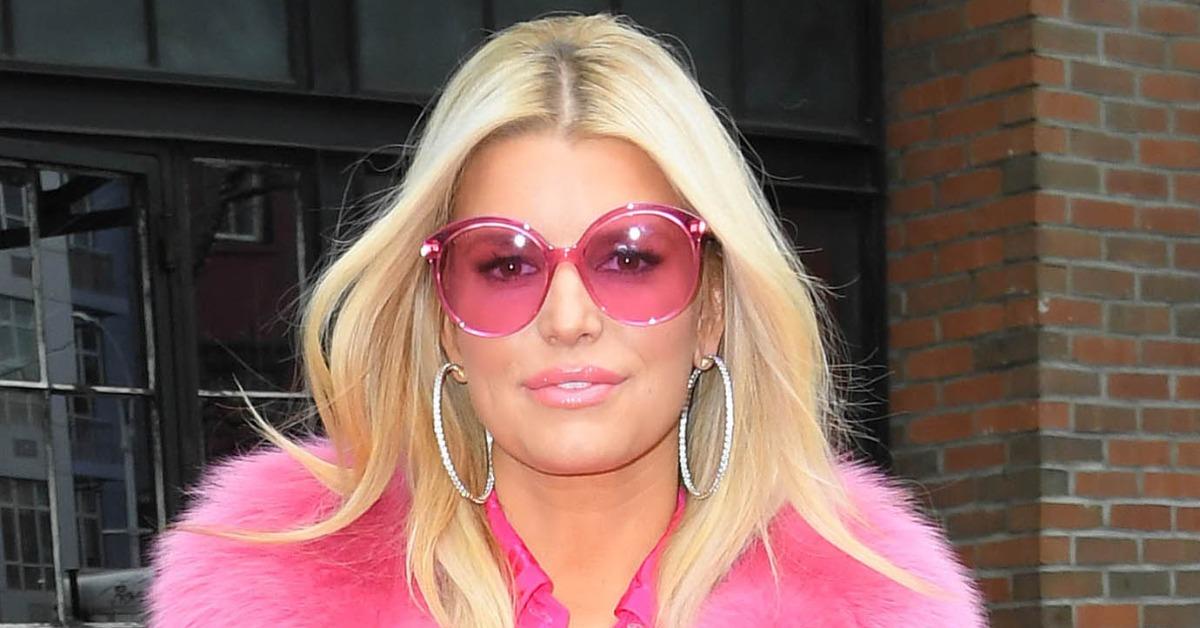 Article continues below advertisement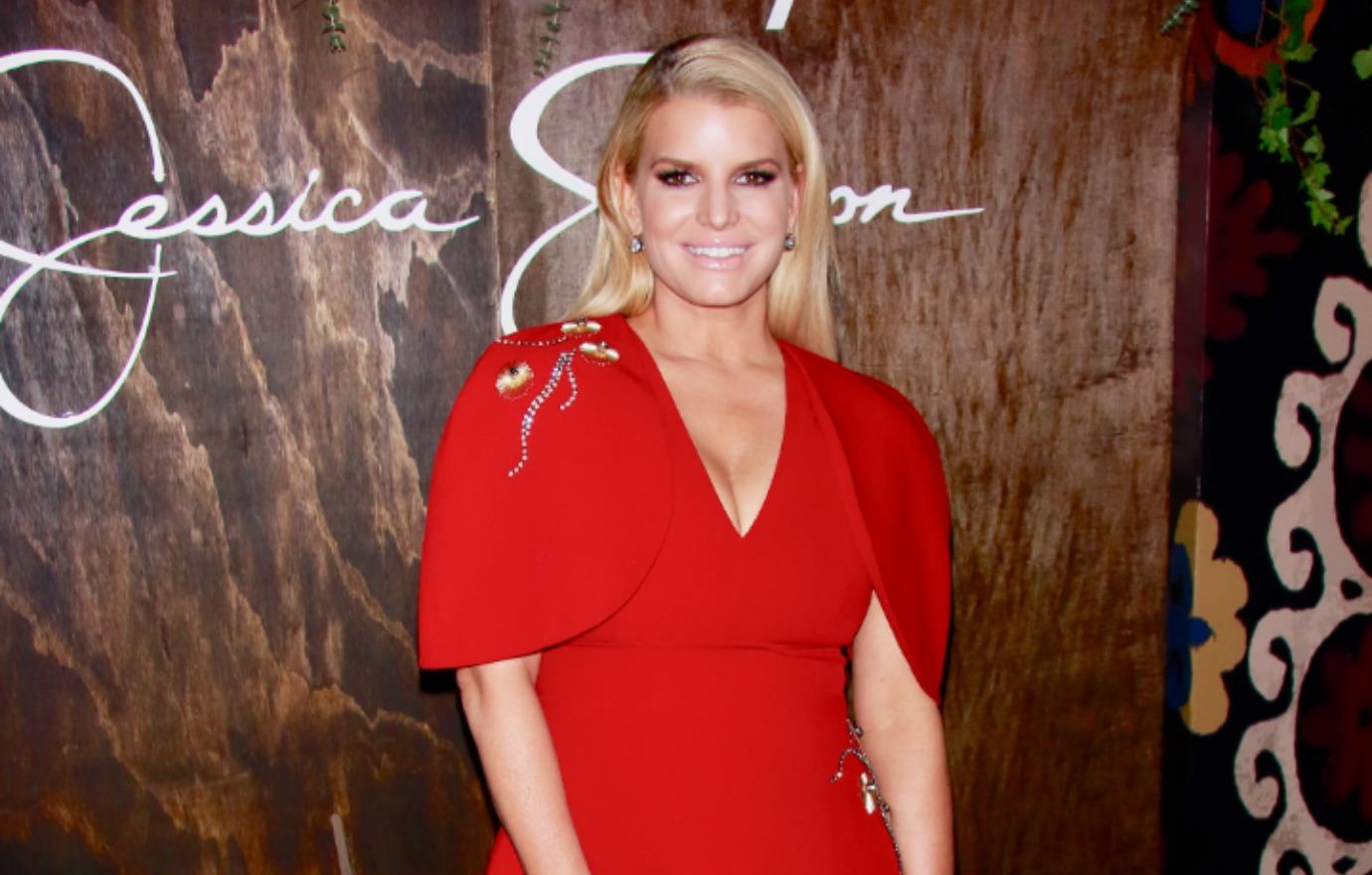 But the sacrifices are worth it for the mom-of-three. She went on to explain it's been her determination and confidence that drives her when it comes to her plans for growing her billion dollar business.
"With money, there's just so much fear attached to it. And I'm the person that you get mad at the blackjack table," she joked. "I'll put it all out there if it's me that's driving the show because I believe in myself and I know what I can do. And I know that nothing will stop me, and if you try to stop me, I'll try harder."
Article continues below advertisement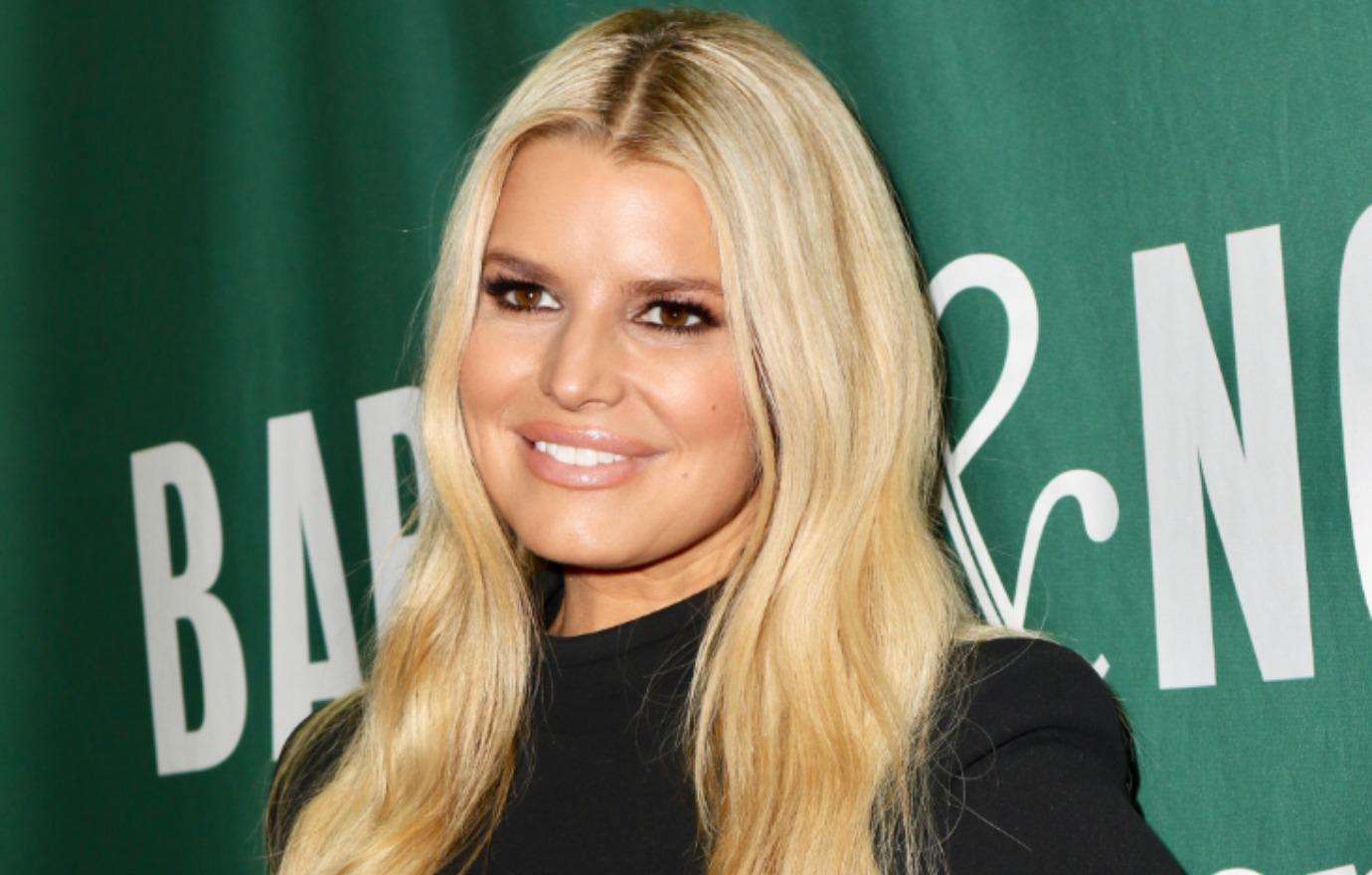 "I am truly humbled to reclaim 100% ownership of MY name and my brand," she wrote via Instagram last November in a post announcing her court win. "It was a long journey getting to this point. I was told no, that brand ownership was out of the question, that I was not relevant enough, and I would never have 100%. My mom @tinasimpsonofficial and I remained steadfast, patient, determined, brave, and STRONG. TODAY we can look back and say we BEAT ALL ODDS stacked against us."