Thousands Sign Petition Demanding Jill Biden Renovate Former FLOTUS Melania Trump's 'Cold' & 'Empty' White House Rose Garden
After Melania Trump debuted a new White House Rose Garden late last year, Twitter erupted in anger at the then-FLOTUS for destroying the beautiful and flower abundant garden Jackie Kennedy created during her time as First Lady — with some describing it as "cold" and "empty."
Article continues below advertisement
Now a Change.org petition has been created — which to date has garnered more than 42,000 signatures — demanding current FLOTUS Jill Biden and First Husband Doug Emhoff "restore the Rose Garden to Jackie's original design."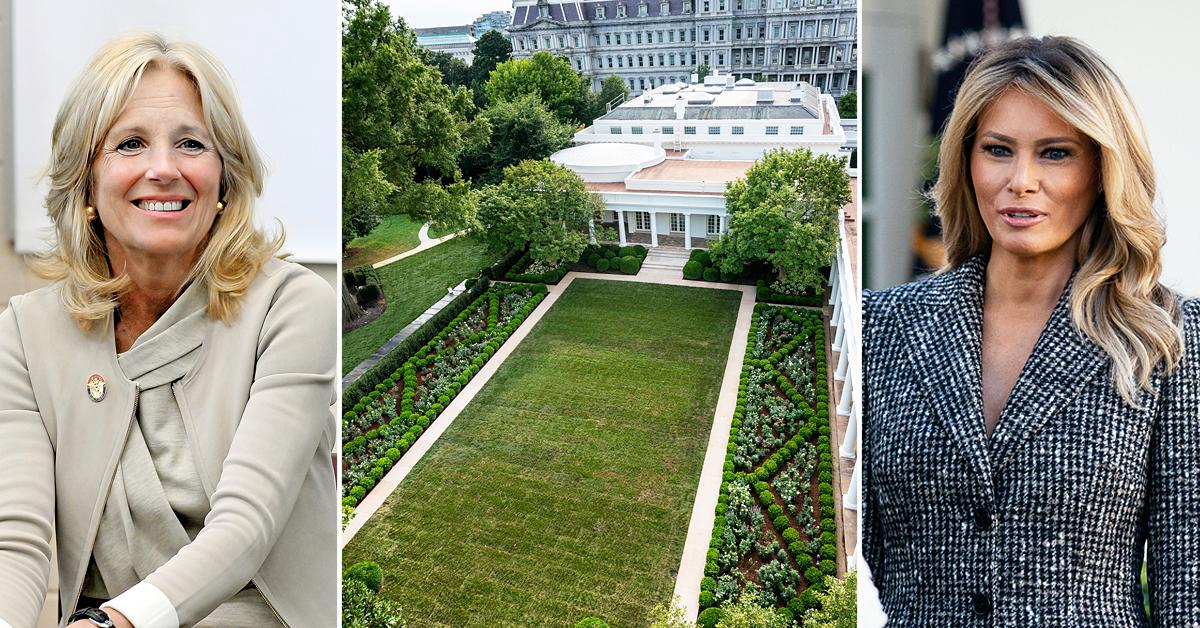 Article continues below advertisement
The garden is frequently used by presidents to deliver speeches, address the nation and was notoriously used last year to celebrate Amy Coney Barrett's supreme court nomination — which many dubbed a "superspreader event" after at least eight people tested positive for COVID-19 shortly after the ceremony — including journalists, President Donald Trump's closest aides and staunch Trump supporter and ally Kellyanne Conway.
Article continues below advertisement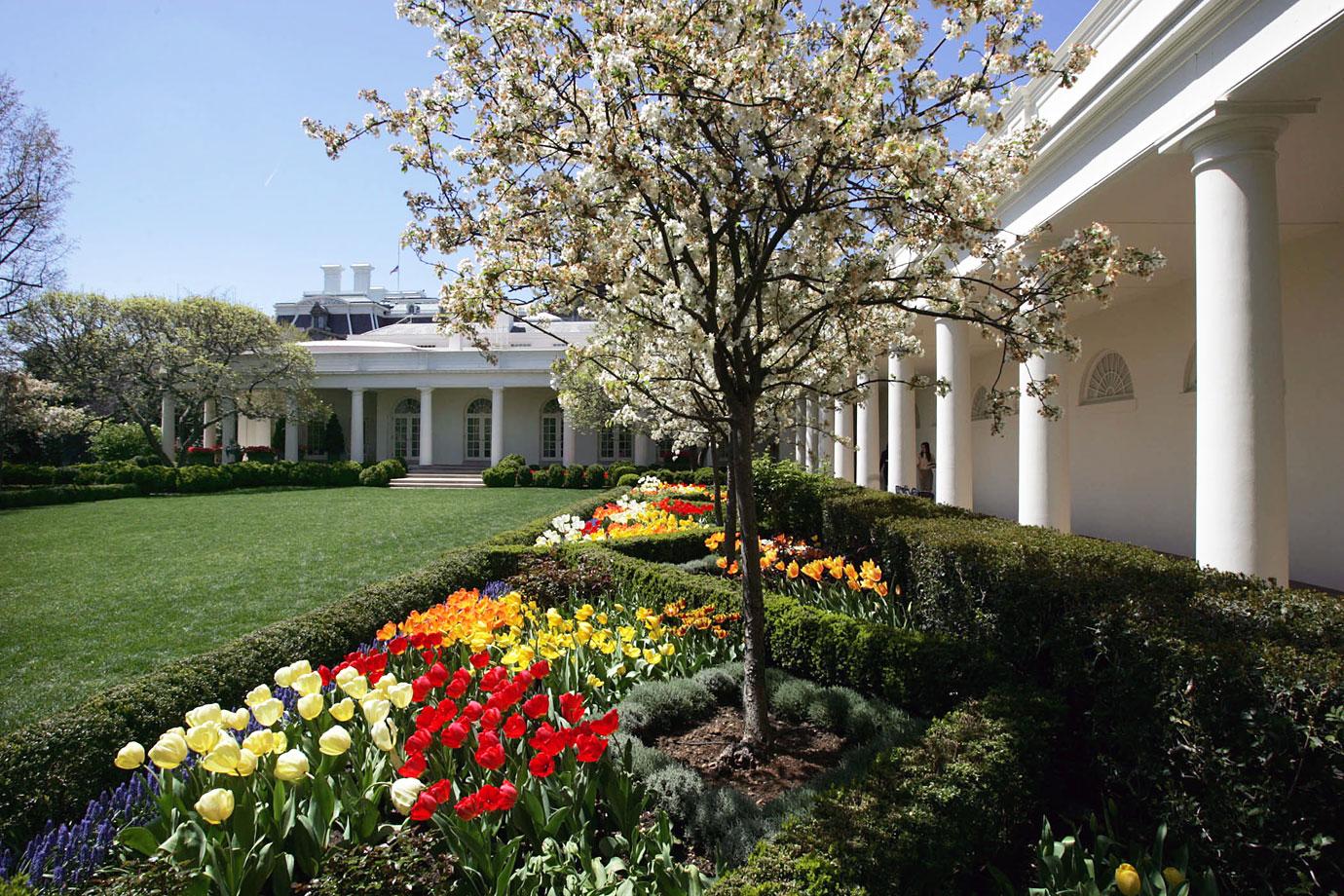 "Melania Trump had the cherry trees, a gift from Japan, removed as well as the rest of the foliage and replaced with a boring tribute to herself," the petition read. "Jackie's legacy was ripped away from Americans who remembered all that the Kennedy's meant to us."
Article continues below advertisement
Jackie Kennedy oversaw a major overhaul of the White House Rose Garden which was finished in 1962 and Melania introduced significant changes to its design in August, 2020. "Excited to honor history & celebrate the future in our beautiful @WhiteHouse Rose Garden this evening," the former First Lady tweeted at the time. "Thank you to all who helped renew this iconic & truly gorgeous space."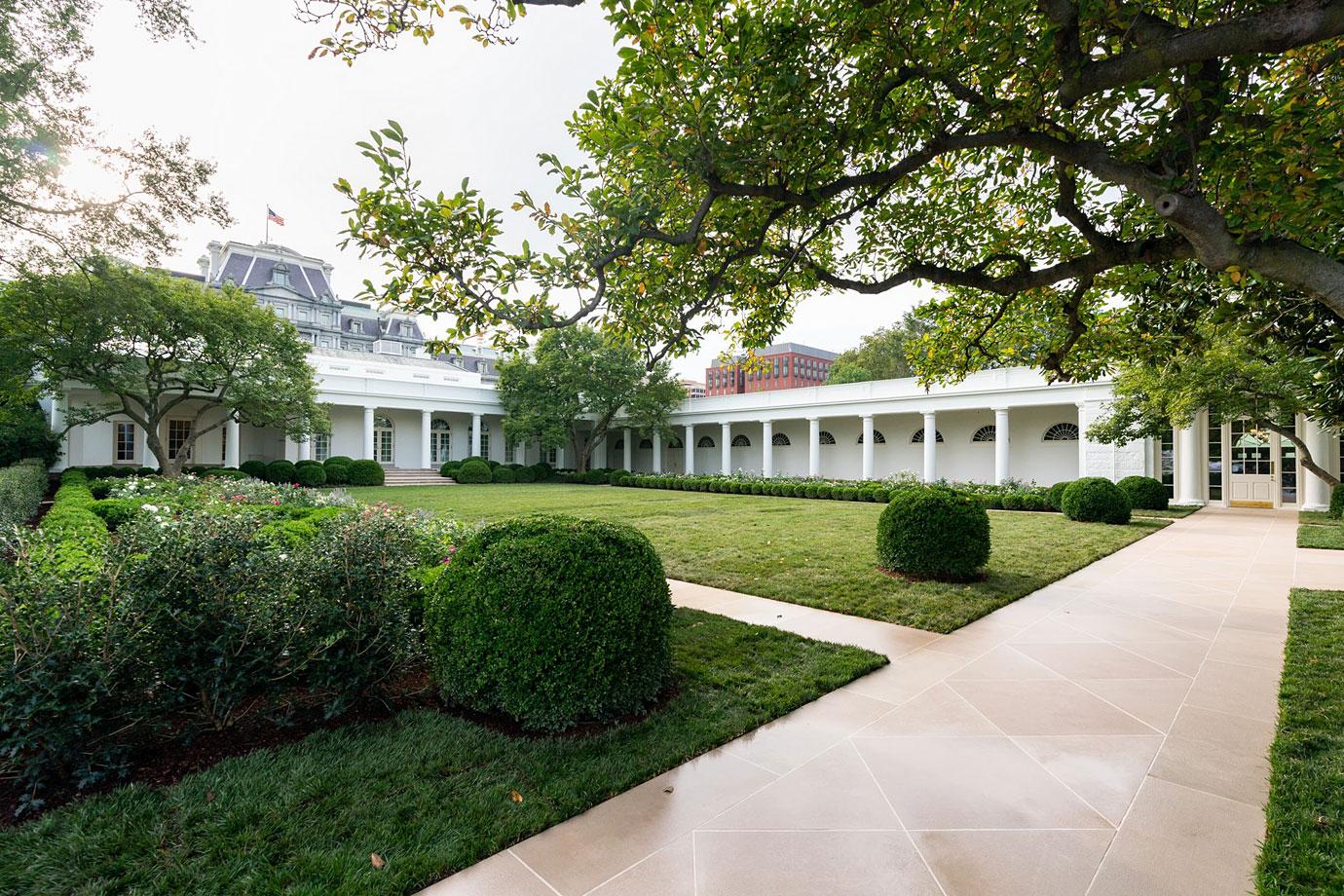 Article continues below advertisement
After her drastic change to the iconic location, many flooded social media dragging Melania for wrecking Kennedy's beautiful creation.
It makes sense that Melania would destroy Jackie Kennedy's Rose Garden. Jackie Kennedy was Camelot-grace, sophistication & beauty. That was reflected in her garden" a user wrote after Melania debuted the new design. "Sadly, it completely clashes with apocalyptic, I will kill you all to save myself vibe the Trumps are going for."
Article continues below advertisement
"If you don't like what the Trumps have done to the Rose Garden, wait till you see what they've done to the Constitution," another user wrote.
Article continues below advertisement
Scroll through below to see more scathing responses to Melania Trump's redesigned Rose Garden.
Article continues below advertisement
Article continues below advertisement