NEWS
Jill Biden Slammed For Mispronouncing Spanish Phrase During Speech, Melania Trump Fans Say They 'Miss' Former First Lady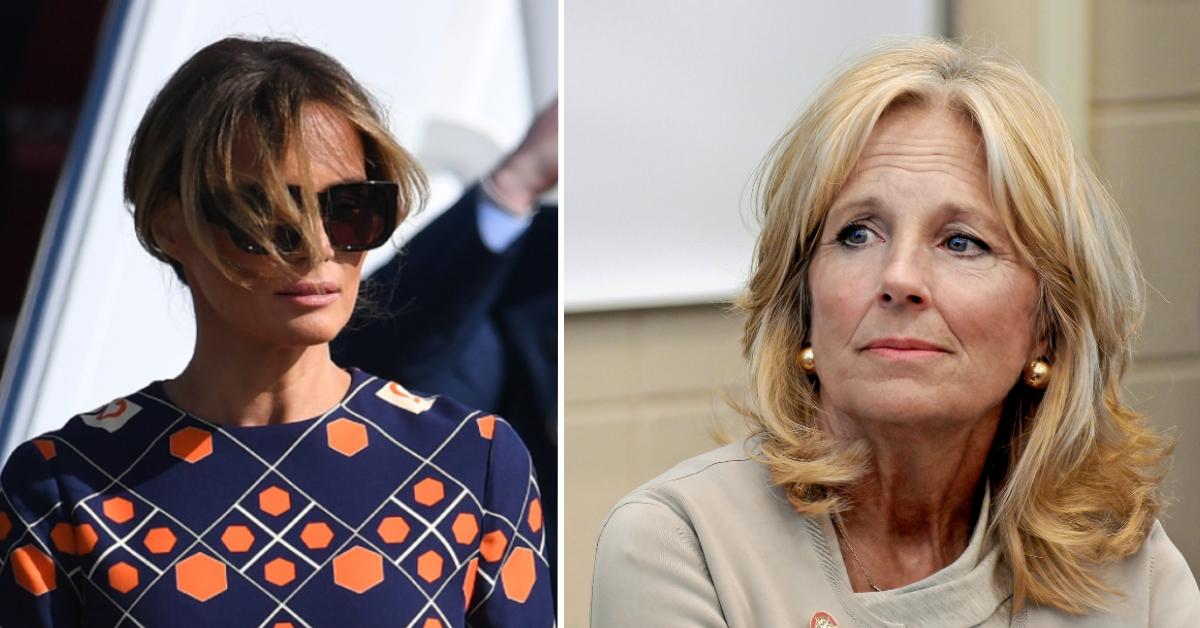 Former First Lady Melania Trump has received some surprising support after current FLOTUS Jill Biden made a little gaffe during her recent speech in Delano, Calif.
Article continues below advertisement
Jill was there to speak a few words of praise to a group of local workers in honor of civil rights activist César Chávez's birthday, when she tried to pronounce the union's motto "sí se puede" — which roughly translates to "yes we can" — but it didn't necessarily come out exactly how she wanted, with many attacking her for mispronouncing the final word.
Article continues below advertisement
Users on social media claimed that Melania never would have made such an error, repeating her previously stated claim that she was fluent in five different languages (Italian, French, German, Slovene and English), which is still unproven to this day.
"Melania Trump is fluent in 5 languages. Jill Biden couldn't even complete one sentence in Spanish. Where is media outrage," one user wrote, referring to the negative press Melania used to receive during her time in the White House. "Thought so."
Article continues below advertisement
Australian journalist Nick Adams commented that "watching Jill Biden botch basic Spanish makes me miss Melania Trump, an extraordinary First Lady who is fluent in five languages," while a third user added: "Melania Trump would never embarrass herself the way Jill Biden does pandering to Hispanic voters."
Article continues below advertisement
The social media support for Melania came as a surprise to many, as OK! reported after her husband, Donald Trump, was defeated by President Joe Biden in the 2020 election, Melania left D.C. with the worst popularity rating for any first lady at the end of her term in polling history.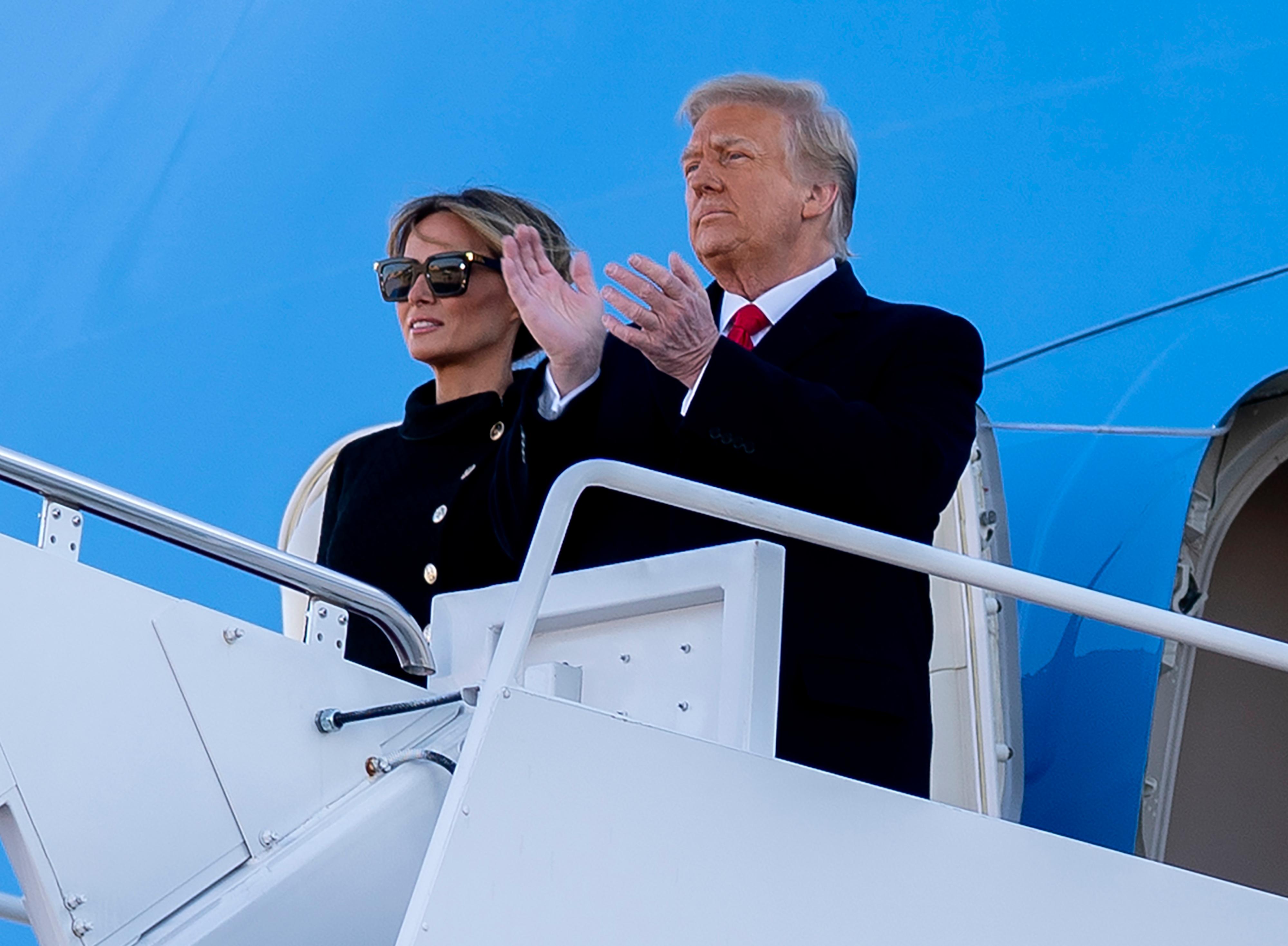 Article continues below advertisement
For those missing the bygone era of the Trumps and wish to interact with them, there is now a website where you can directly contact the couple's personal offices. The site — 45office.com — states that Donald is "committed to preserving the magnificent legacy of the Trump Administration, while at the same time advancing the America First agenda."
You can also "share your thoughts" with the former president and FLOTUS; the site states the political couple "enjoy hearing from the American people," and Cameo-style greetings can also be requested.
Article continues below advertisement
Scroll through below to see more backlash Jill Biden received on social media from her speech.
Article continues below advertisement
Article continues below advertisement