NEWS
Roasted! Jimmy Kimmel's Best Jokes About 'Fragile Snowflake' Donald Trump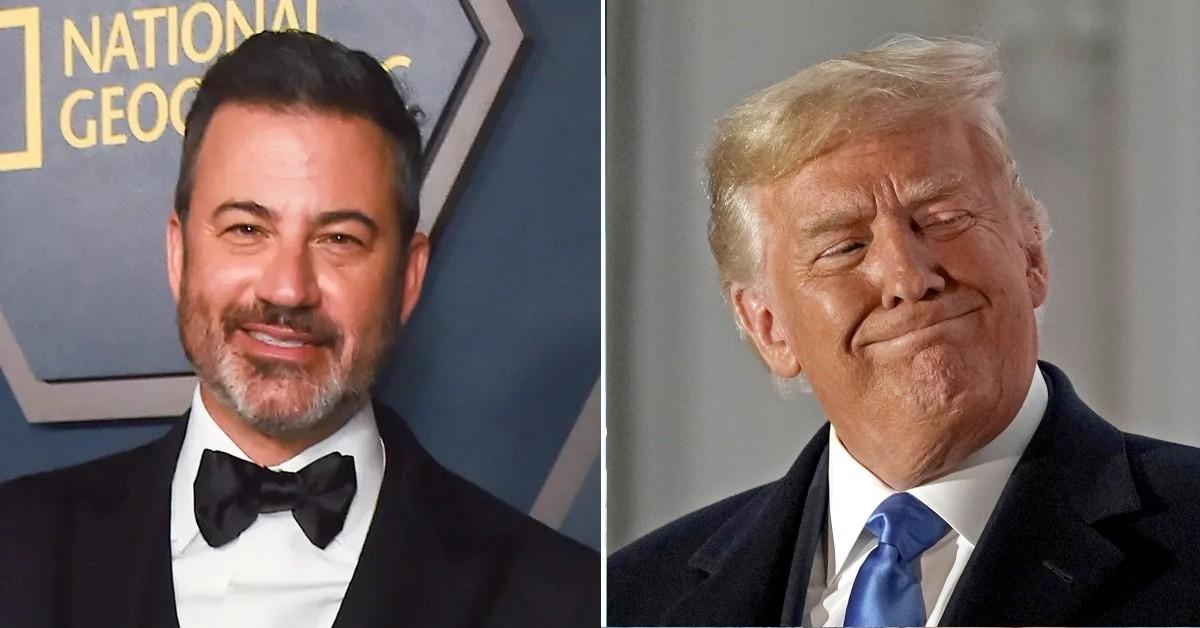 Nobody knows how to roast Donald Trump quite like Jimmy Kimmel.
The late night host recently revealed the former President was allegedly so upset with Kimmel's jokes about him in 2018, he instructed his team to get a hold of Disney, ABC's parent company, instructing them "rein in" the funny man.
Article continues below advertisement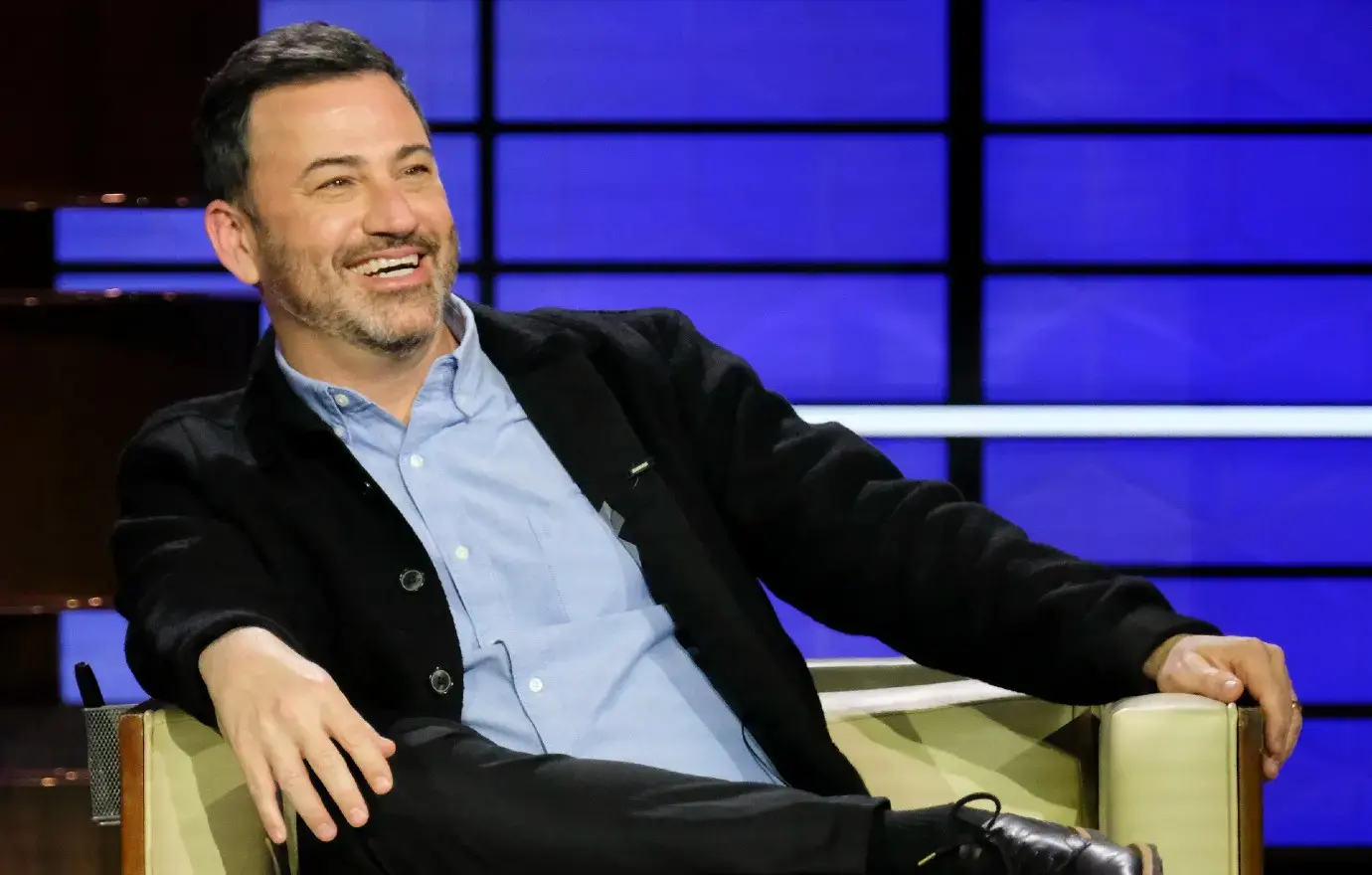 "President Karen demanded to speak to my manager," Kimmel joked during the Monday, February 27, episode of Jimmy Kimmel Live!. "You'd think the guy who fathered Eric and Don Jr. would know how to handle jokes, but I guess not."
"Maybe it was the time I had Stormy Daniels look at a plate of carrots and size them up, and she picked the little one," he quipped as the audience roared.
Article continues below advertisement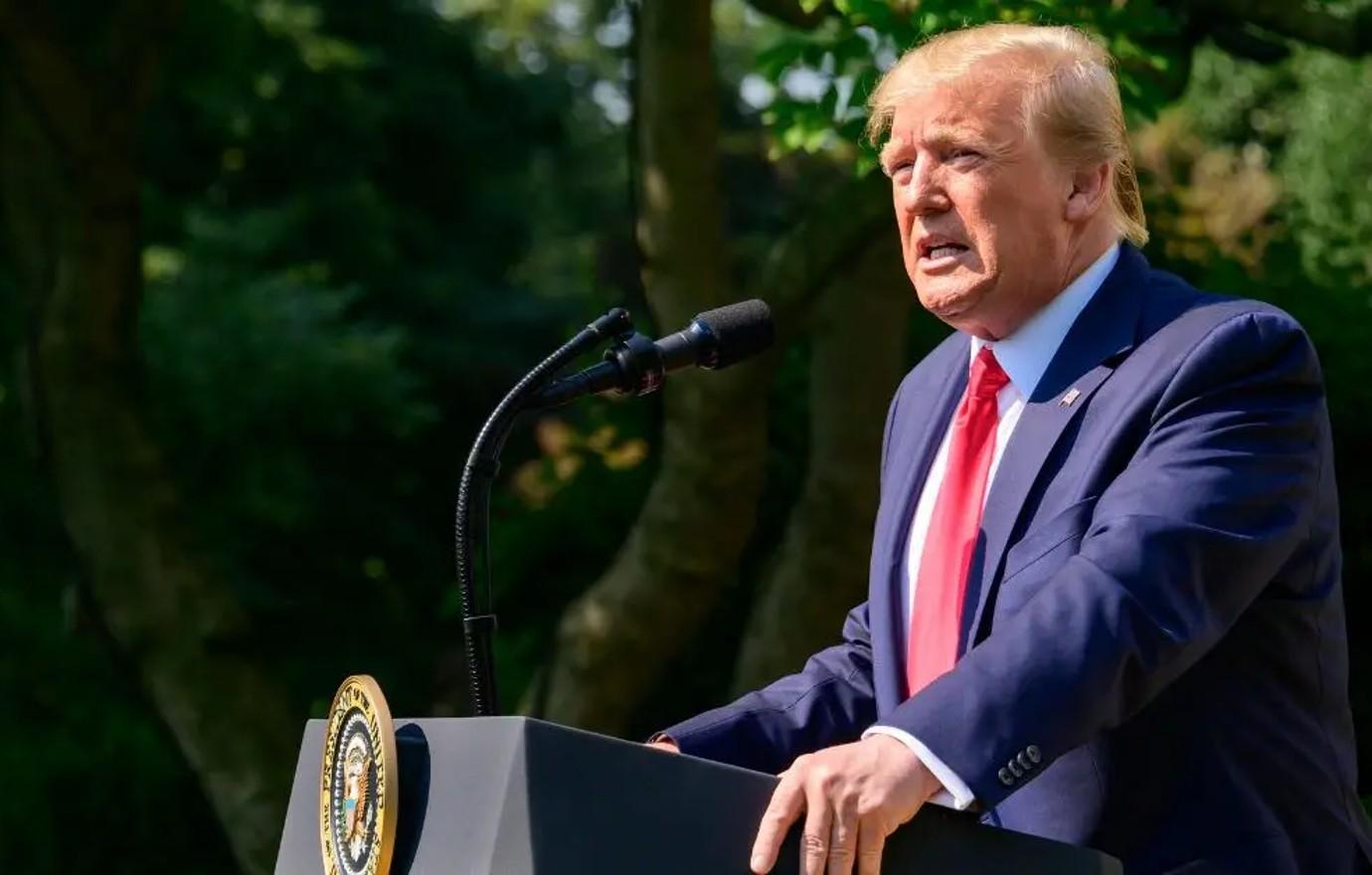 "What a fragile little snowflake. What a blowhard. He's a blowhard and a snowflake," Kimmel jokingly continued before coming to the conclusion, "He's a blowflake."
The father-of-four then compared the former leader of the nation to Marjorie Taylor Greene — another person who has tried to silence him in the past.
Article continues below advertisement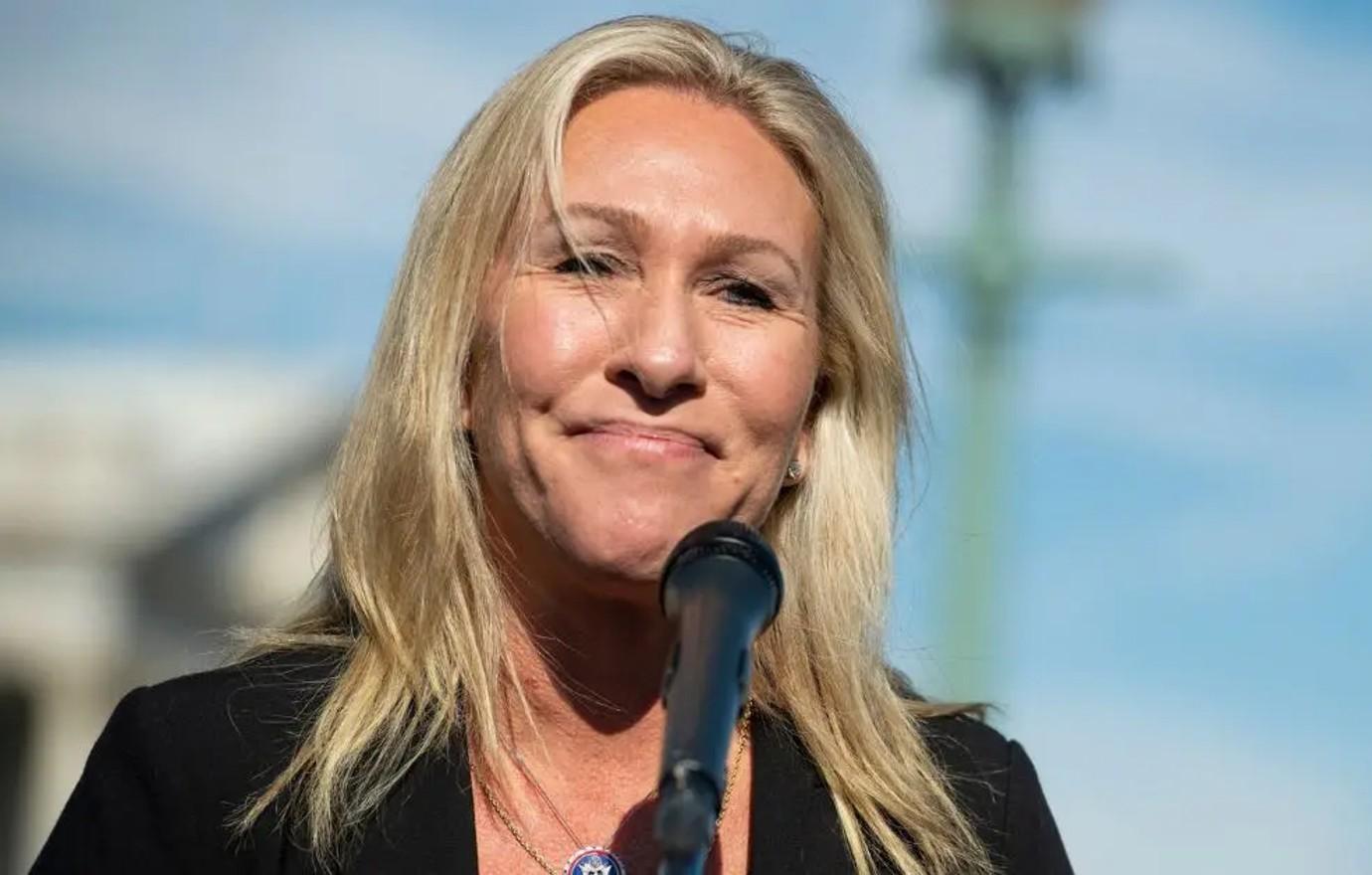 "When you think of all the people who I've regularly made fun of, it's a lot of people. The only two who've tried to stop me are Donald Trump and Marjorie Taylor Greene who actually called the cops on me," he said. "I made fun of OJ [Simpson] one thousand times; he hasn't tried to kill me once."
"He makes fun of disabled journalists. He calls our veterans prisoners of war, even losers," the television host emphasized. "He insults his opponents, his friends, his family. But if I point out that he's so fat they renamed the plane Air Force Wonder Bread, I'm the bad guy?"
Article continues below advertisement
"Maybe this is why Donald and Melania [Trump] sleep in separate bedrooms: She was laughing too hard at my monologue at night," he said, slamming the conservative figure.
Never miss a story — sign up for the OK! newsletter to stay up-to-date on the best of what OK! has to offer. It's gossip too good to wait for!
Article continues below advertisement
Kimmel summed up his review of his best slams of Trump adding, "Joking aside, this is a blatant abuse of power. I wonder if Fox News — you know, they're always screaming about censoring comedians — will they defend me on this? I doubt it. It's almost like he's a hypocrite."