NEWS
Stormy Daniels Declares She's Having An 'Incredible' Day After Donald Trump Confesses To Allegedly Having An Affair With Her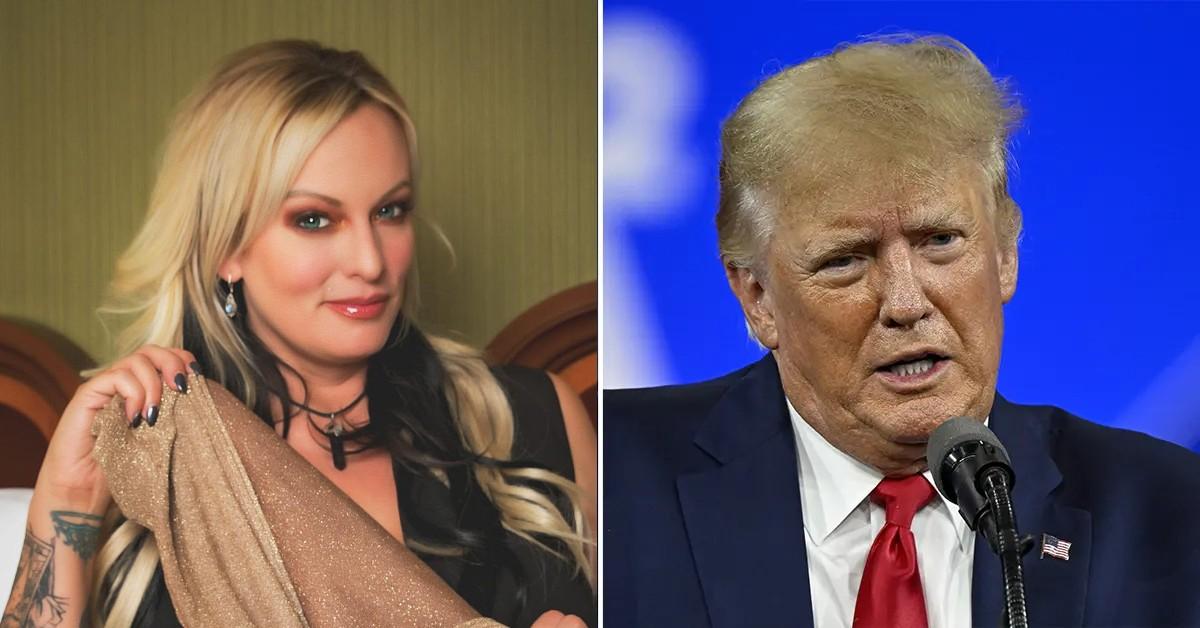 Stormy Daniels is on top of the world!
After Donald Trump let it slip that the two did allegedly have an affair after all, she is soaking in the moment.
"Today has been incredible! The TV show I hosted for @OUTtv airs tonight, it is crawfish season here in Louisiana so my husband just took me for etouffee at the place we met in 1998 when he was on tour. Oh ...that other stuff is awesome as well," she quipped via Twitter on January 31.
Article continues below advertisement
Of course, people loved her snarky response. One person wrote, "That sounds perfect! Étouffée is amazing! Congrats on everything including the 'other stuff'!" while another said, "All good things come to those who wait."
A third user added, "Your response on 'that other stuff' was brilliant," while a fourth stated, "I cannot wait until the day he's indicted!"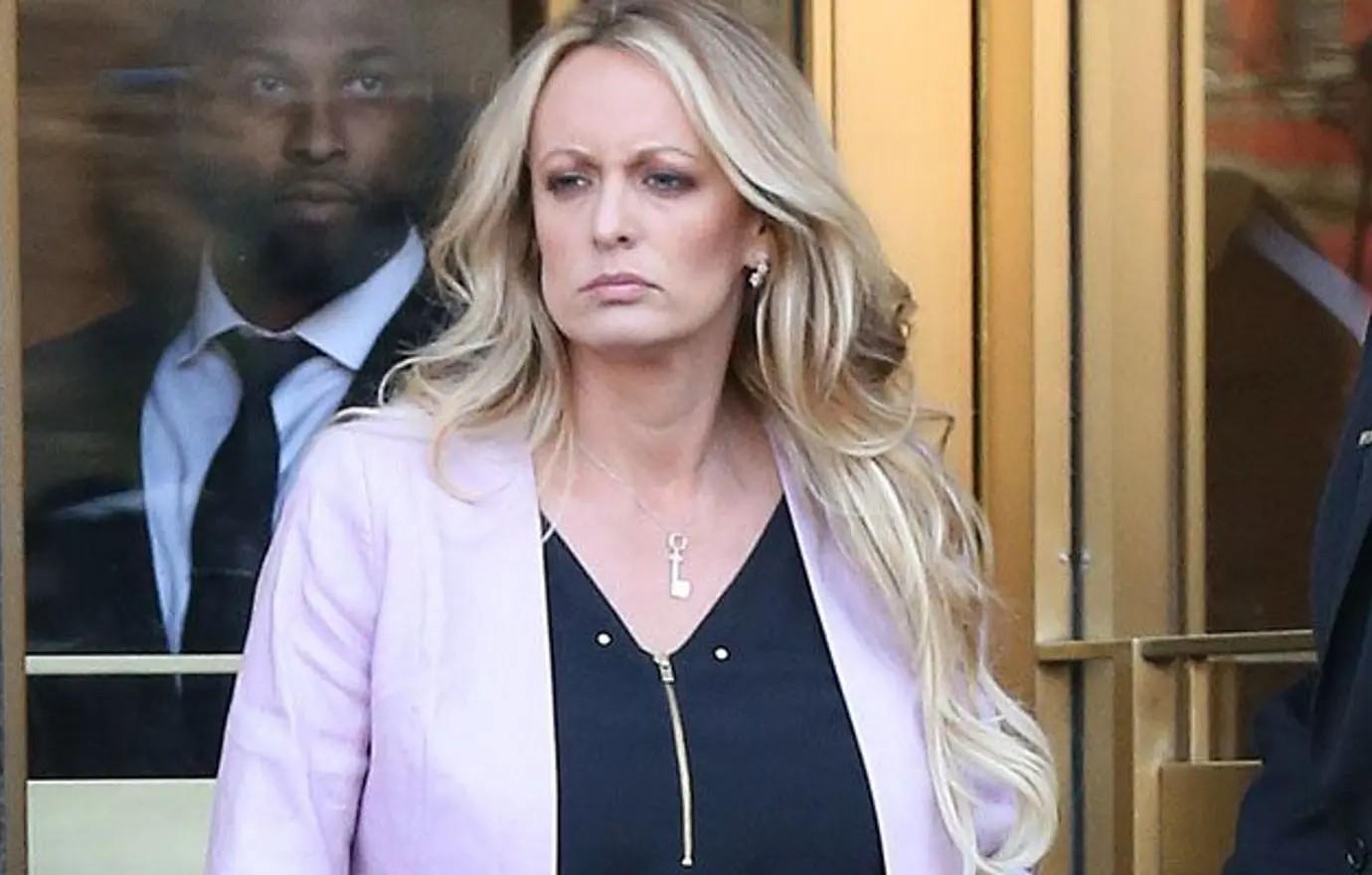 Article continues below advertisement
As OK! previously reported, the 76-year-old seemingly confessed the pair had an intimate moment years ago.
"With respect to the 'Stormy' nonsense, it is VERY OLD & happened a long time ago, long past the very publicly known & accepted deadline of the Statute of Limitations. I placed full Reliance on the JUDGEMENT & ADVICE OF COUNCIL, who I had every reason to believe had a license to practice law, was competent, & was able to appropriately provide solid legal services. He came from a good law firm, represented other clients over the years, & there was NO reasons not to rely on him, and I did," the former reality star stated on his social media platform, Truth Social.
"Thanks for just admitting that I was telling the truth about EVERYTHING. Guess I'll take my 'horse face' back to bed now, Mr. former 'president.' Btw, that's the correct way to use quotation marks," the blonde beauty, 43, shot back.
Article continues below advertisement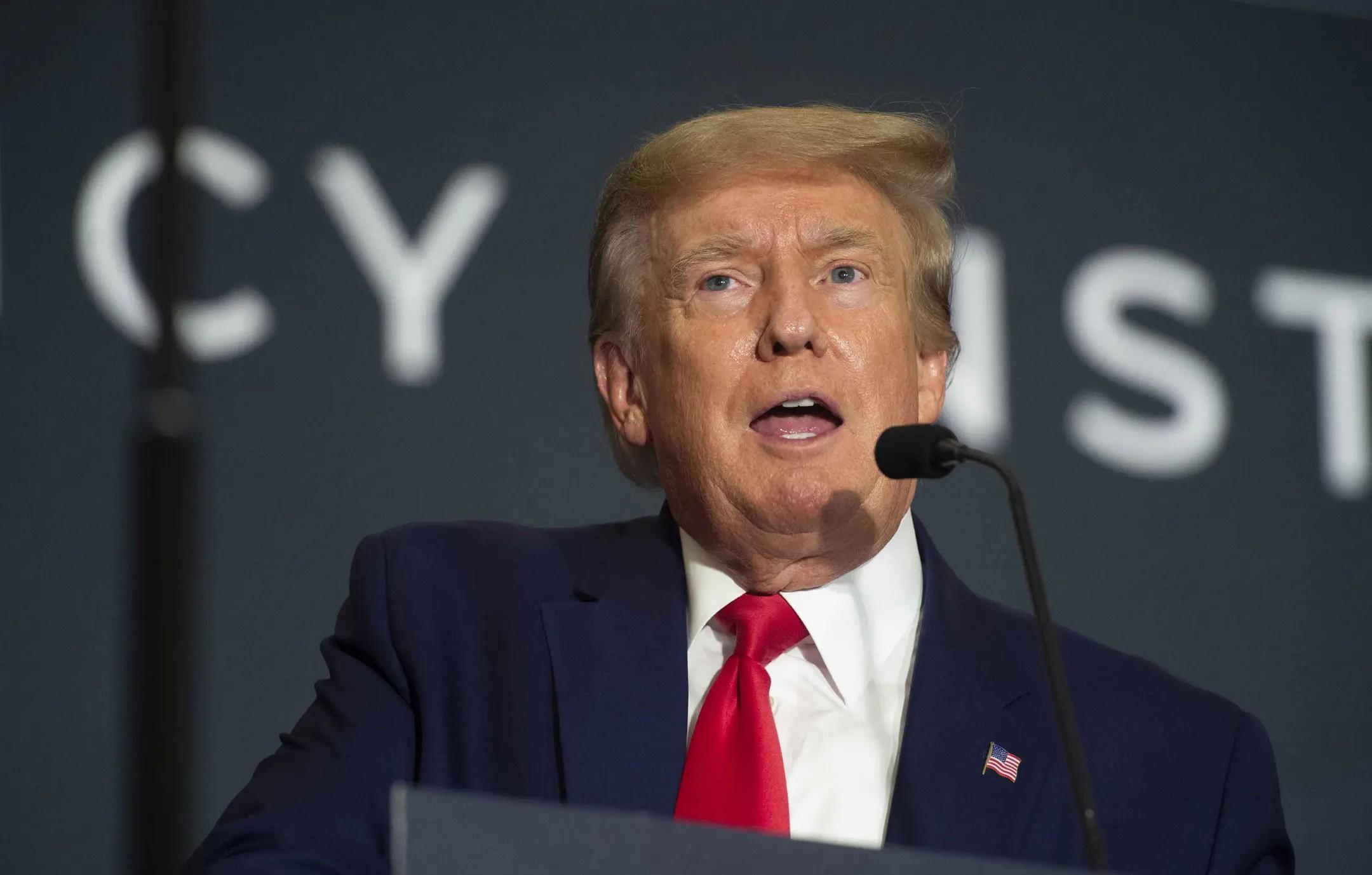 After the porn star, who has been sticking by her story for years that they had an affair, made the statement, Trump replied.
"NEVER HAD AN AFFAIR. This is old news!" he exclaimed.
Article continues below advertisement
Rumors swirled that the former president paid Daniels $130,000 to keep quiet about their relationship before he ran for president in 2016.
"It's exhausting and eye rolling, but it's not surprising, especially since he's still around. Every time he pops out, I wish he would go away," exclusively told OK! about the headline making waves. "But you know what? If it keeps my name out there and helps me promote things like For The Love of DILFs, maybe that is why I was put here. I hope seeing Trump naked was not for nothing. I can hopefully spin it and bring attention to other things, like this incredible new show."