NEWS
Jimmy Kimmel Cracks More Jokes About Donald Trump's Delayed Arrest: 'We Are On Day 3 Of To Catch A President'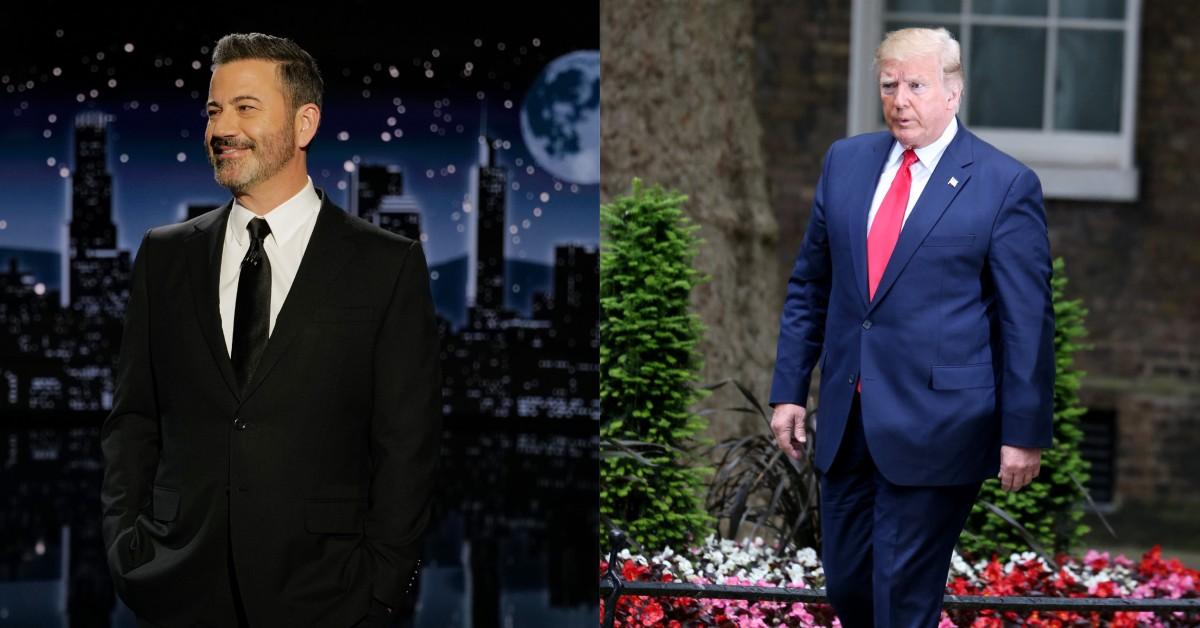 The country is growing impatient as the details surrounding Donald Trump's possible arrest still hang in the air.
Earlier this week, the former president claimed he would be put in handcuffs on Tuesday, March 21, but as of this Friday, nothing has happened, prompting late night TV hosts to crack endless jokes about the situation.
Article continues below advertisement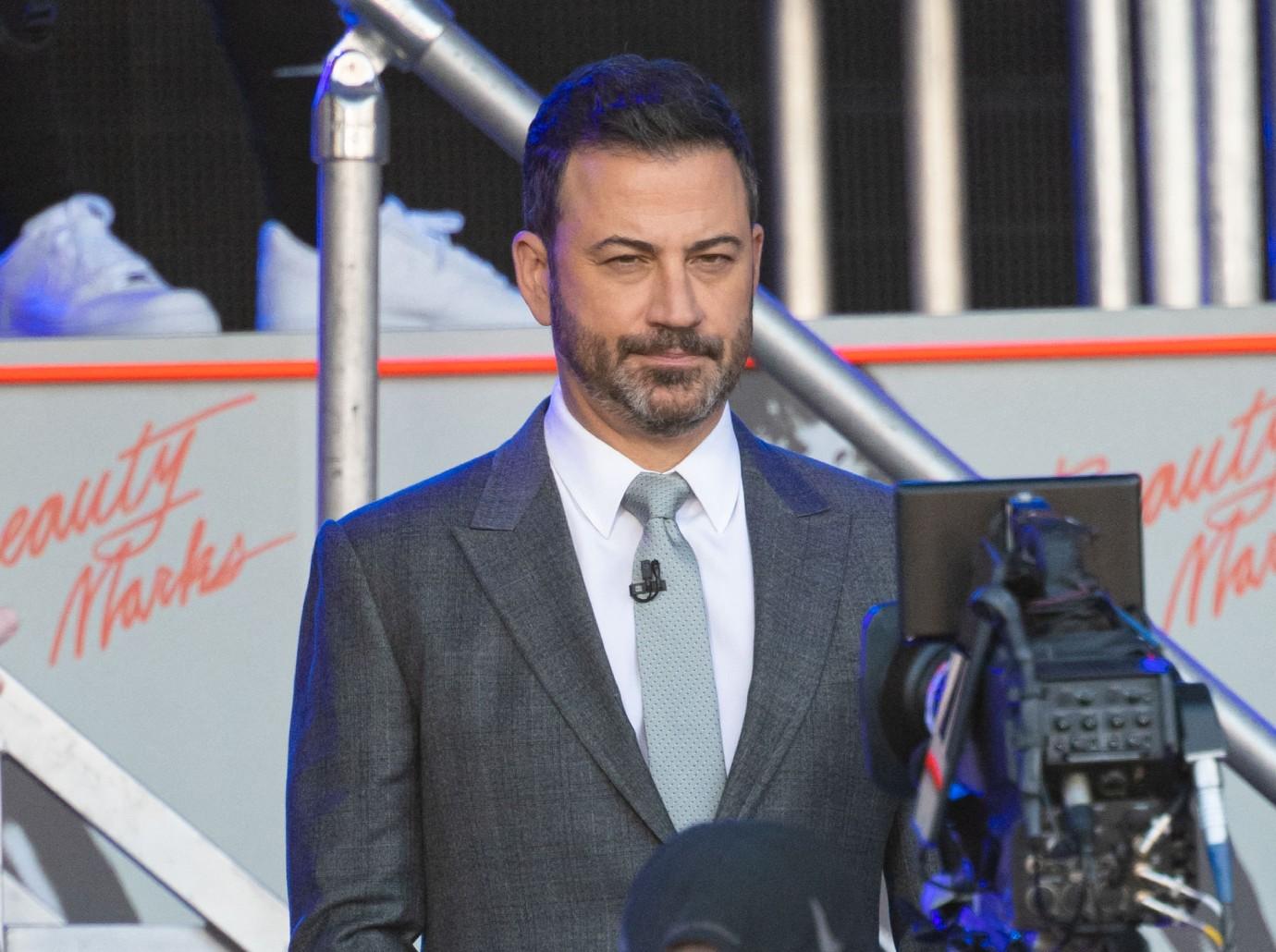 "The clock is ticking on Donald Trump," Jimmy Kimmel said during the Thursday, March 23, monologue of his show. "Trump's lawyers reportedly told him if he gets indicted in New York, he should be prepared to lose the case, which means he'll spend the next three years claiming he won the case."
"We are now on day 3 of 'to catch a president,'" he quipped.
As OK! reported, Trump could be arrested for facilitating a payment to Stormy Daniels in order to silence her from going public about their affair prior to the 2016 election.
Article continues below advertisement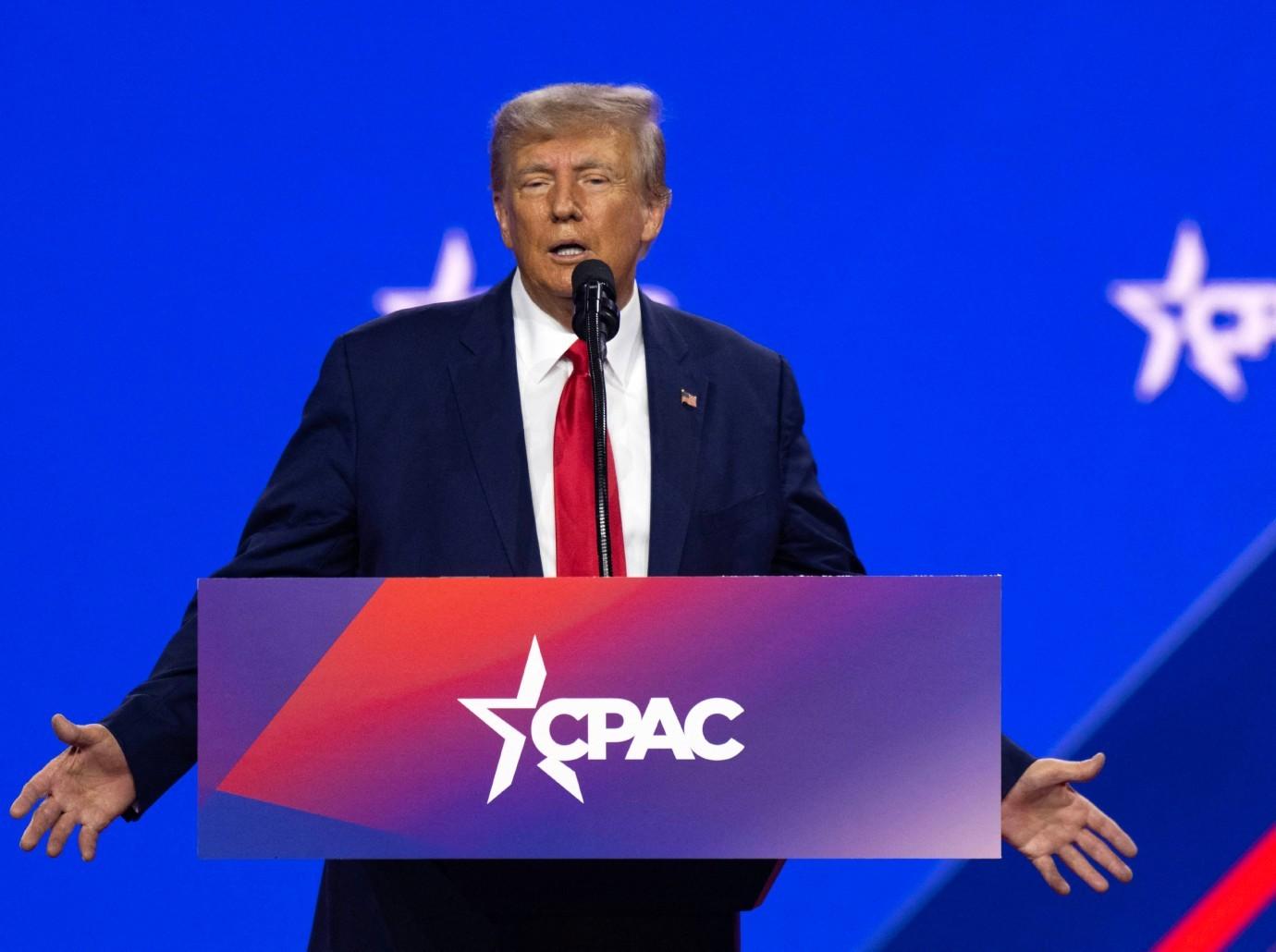 Trump has claimed his innocence multiple times, most recently through posts on his Social Truth platform, and Kimmel read some of his words to the audience.
The Apprentice producer called Michael Cohen a "nut job," but the 2023 Academy Awards host pointed out that the "convicted nut job with zero credibility is his former lawyer, fixer and closest confidante for more than 10 years ... who was only convicted because he did something illegal for Donald Trump."
Article continues below advertisement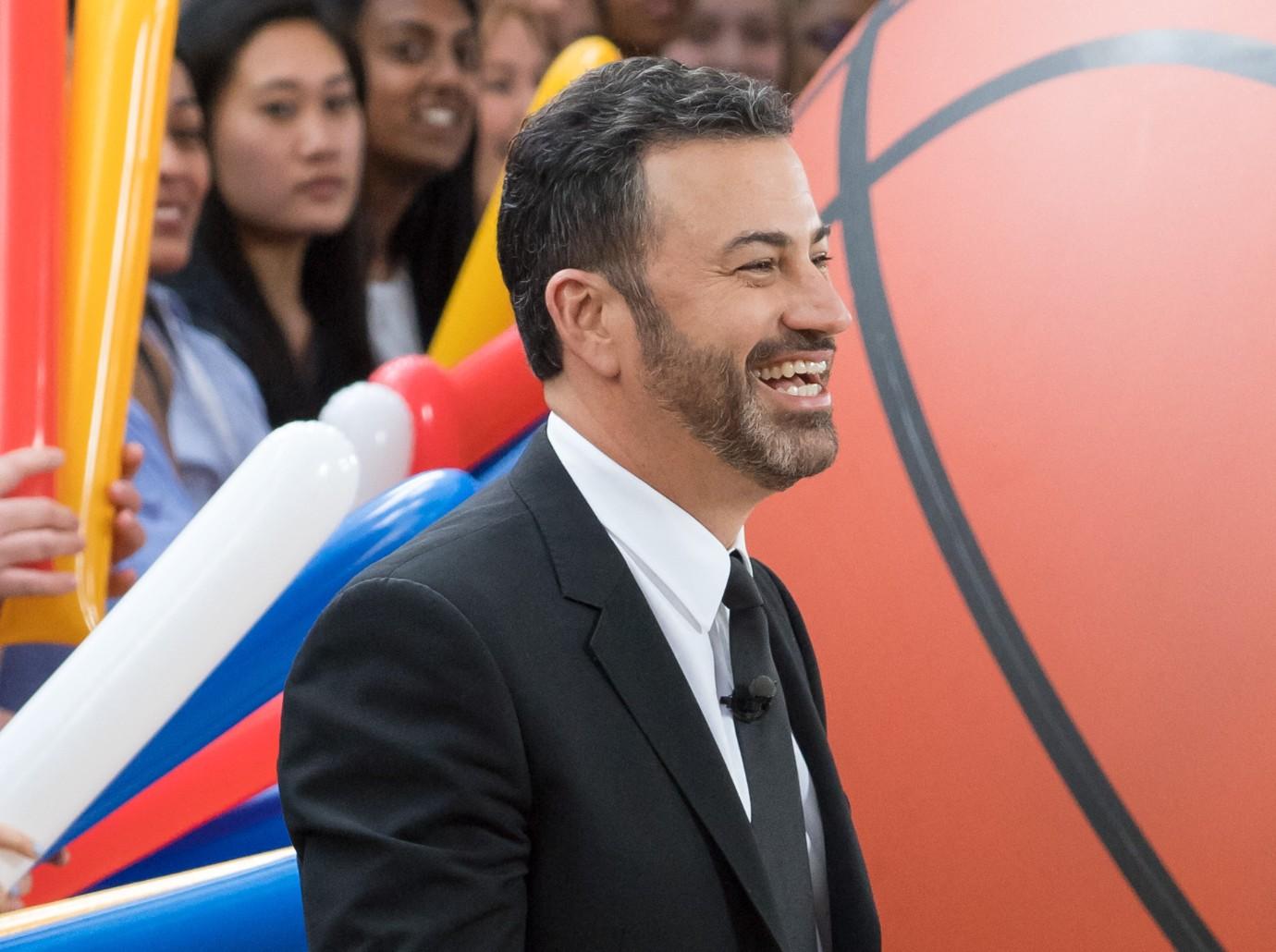 Kimmel read out another one of Trump's posts which he thought was the ex-POTUS' way of trying to get his fans "riled up enough to go out and do something, like they did on January 6."
The TV star couldn't help but laugh at the thought that Trump thinks "the country is going to fight a civil war over him" for his tryst.
Article continues below advertisement
Never miss a story — sign up for the OK! newsletter to stay up-to-date on the best of what OK! has to offer. It's gossip too good to wait for!
According to the funny man, the father-of-five's campaign has raised over $1.5 million in donations to support him, which Kimmel joked is "almost enough to pay off 12 more" adult film stars.
The Emmy winner wrapped up his chat by taking a few jobs at Ron DeSantis, who said he's is ignoring Trump's drama to focus on his possible White House bid.