NEWS
Florida Governor Ron DeSantis Rips Apart Rival Donald Trump As Legal Trouble Looms: 'He Got Way Too Big For His Britches'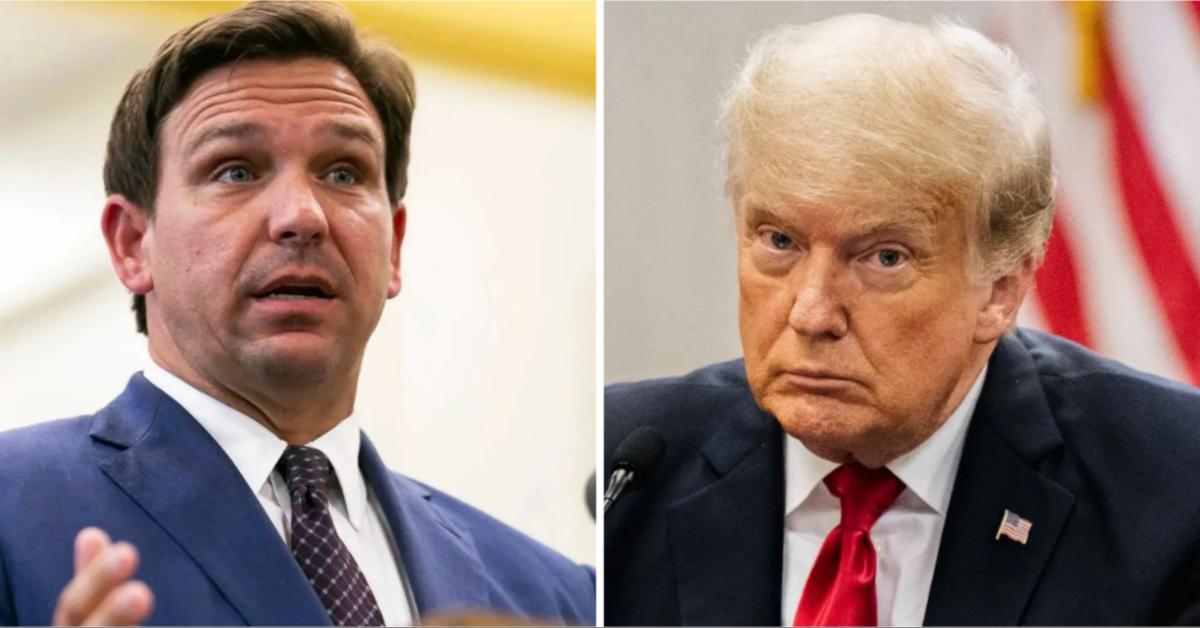 Ron DeSantis had some fighting words for potential political rival Donald Trump in a sneak peek for his upcoming Piers Morgan Uncensored interview set to air Thursday, March 23.
The controversial Florida governor not only addressed Trump's demeaning nicknames and wild behavior on social media, but he also tore apart 45's decisions made during his four years in office.
Article continues below advertisement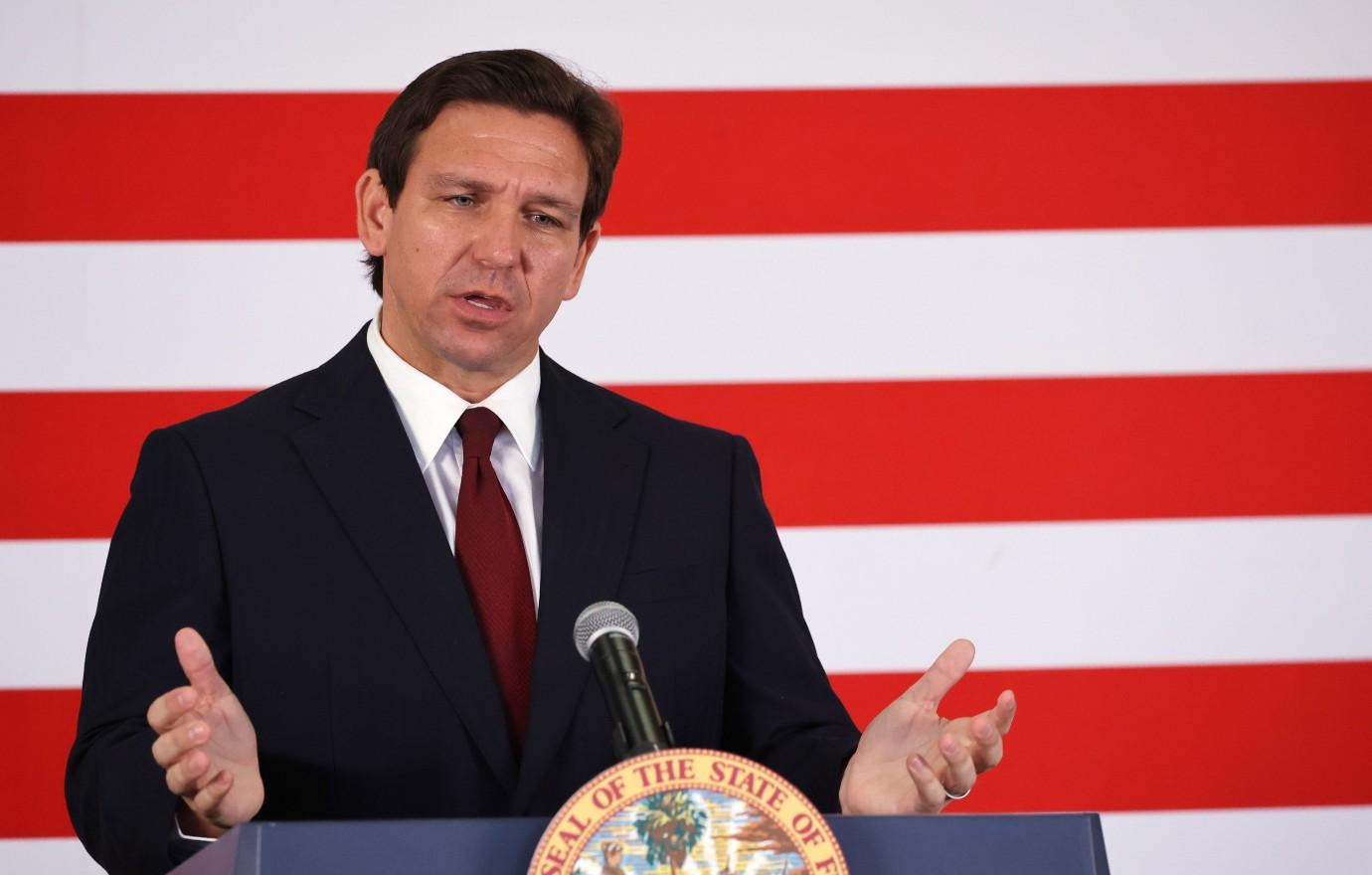 After boldly telling host Piers Morgan he has "what it takes to be president" and claiming he could "beat [Joe] Biden" in the polls, he turned his attention to slamming his potential Republican opponent.
"I think he got way too big for his britches, and I think he did a lot of damage," DeSantis explained of the embattled politician's stint as POTUS. "I also think, just in terms of my approach to leadership, I get personnel in the government who have the agenda of the people and share our agenda."
Article continues below advertisement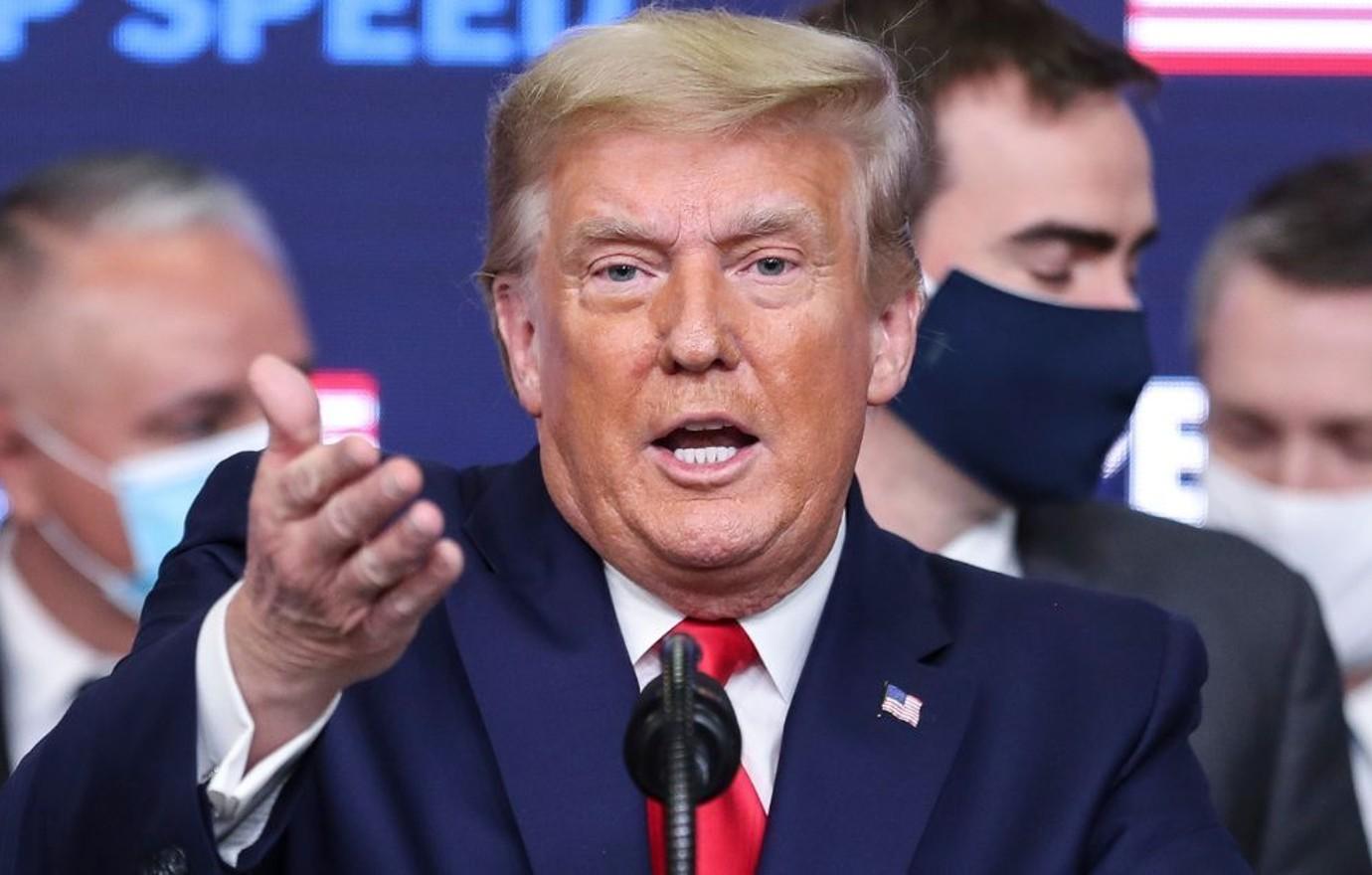 "You bring your own agenda in you're gone," he added, hinting that he believed Trump had ulterior motives when it came to hiring certain staff members throughout his presidency. "We're just not gonna have that."
"So, the way we run the government I think is no daily drama, focus on the big picture, and put points on the board and I think that's something that's very important."
Article continues below advertisement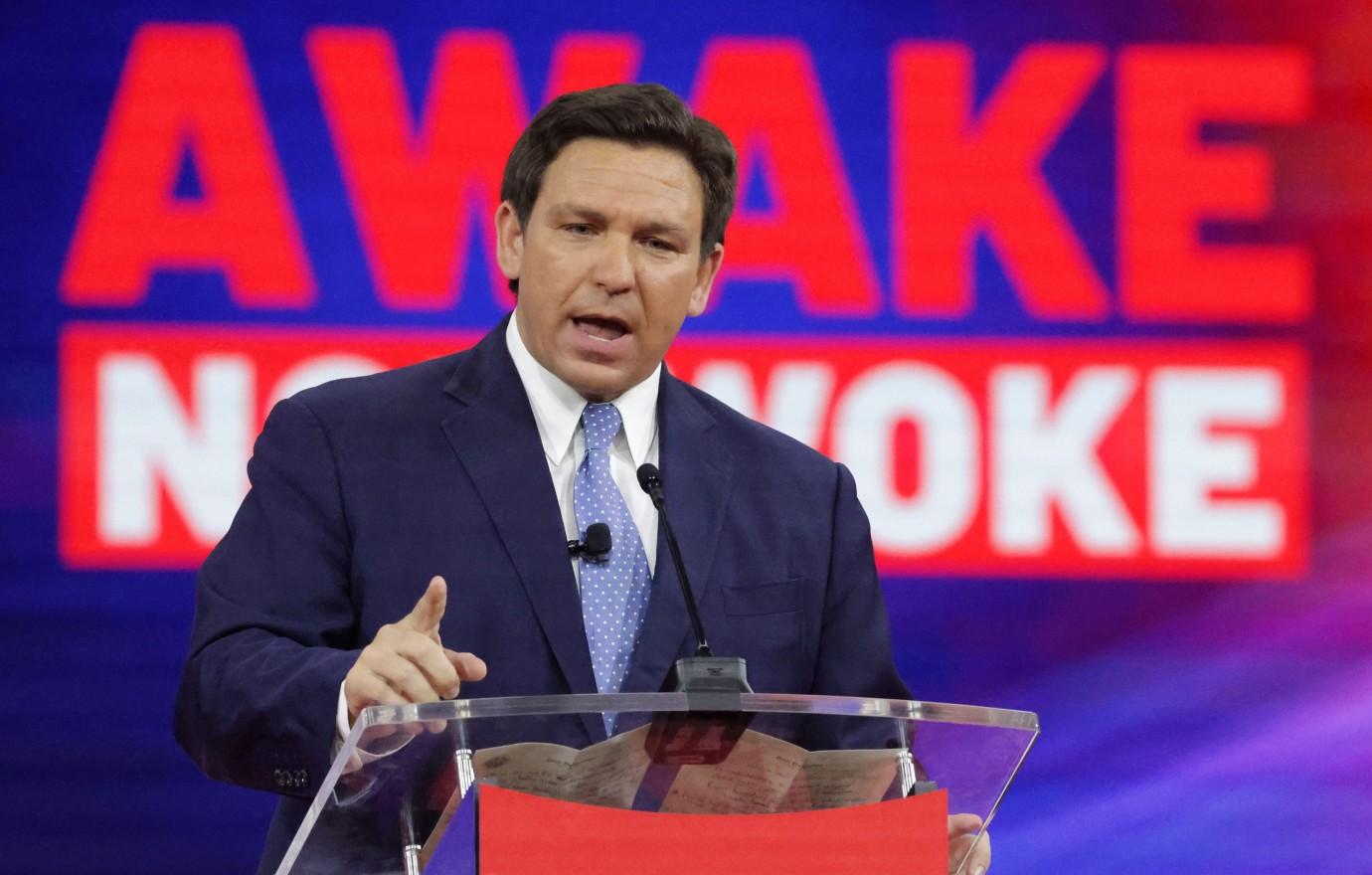 DeSantis also mocked Trump's rude nicknames for him, which include "Ron DeSanctimonious" and "Meatball Ron."
"I don't know how to spell the sanctimonious one. I don't really know what it means, but I kinda like it, it's long, it's got a lot of vowels," he joked to Morgan. "I mean you can call me whatever you want, just as long as you also call me a winner because that's what we've been able to do in Florida is put a lot of points on the board and really take this state to the next level."
"To me, it's just background noise," he continued, referring to Trump's constant flurry of insults. "It's not important for me to be fighting with people on social media. It's not accomplishing anything for the people I represent."
Article continues below advertisement
"So, we really just focus on knocking out victories, day after day, and if I got involved in all the under tow I would not be able to be an effective governor," he noted. "So, I don't think it's something that makes sense for me."
As for potential "victories" in his future, while DeSantis has been hinting for months that he is interested in running against Trump in the upcoming presidential primaries, he has yet to officially announce his campaign.
However, he teased to Morgan that everyone should "stay tuned" for his next move.
Article continues below advertisement
Never miss a story — sign up for the OK! newsletter to stay up-to-date on the best of what OK! has to offer. It's gossip too good to wait for!
The Sun reported Morgan's interview with DeSantis.