NEWS
Jimmy Kimmel Roasts President 'Grandpa' Joe Biden After He Announces Reelection Bid: 'Battle Against Constipation'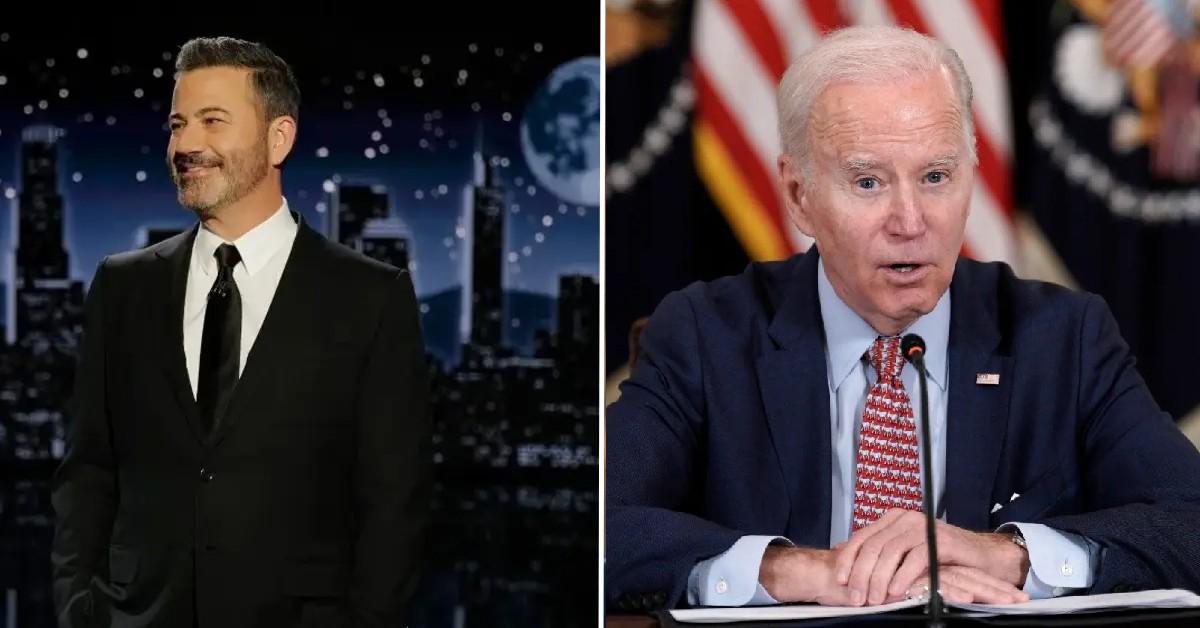 Article continues below advertisement
In Biden's three-minute video, he said he wants to save the "soul of America."
"That's a lot to battle for," the comedian replied about the interesting remark.
"Most people his age are barely winning the battle against constipation," he continued. "But make no mistake, Grandpa Joe is back on the road to the White House and he's doing 35 in the center lane with his blinker on."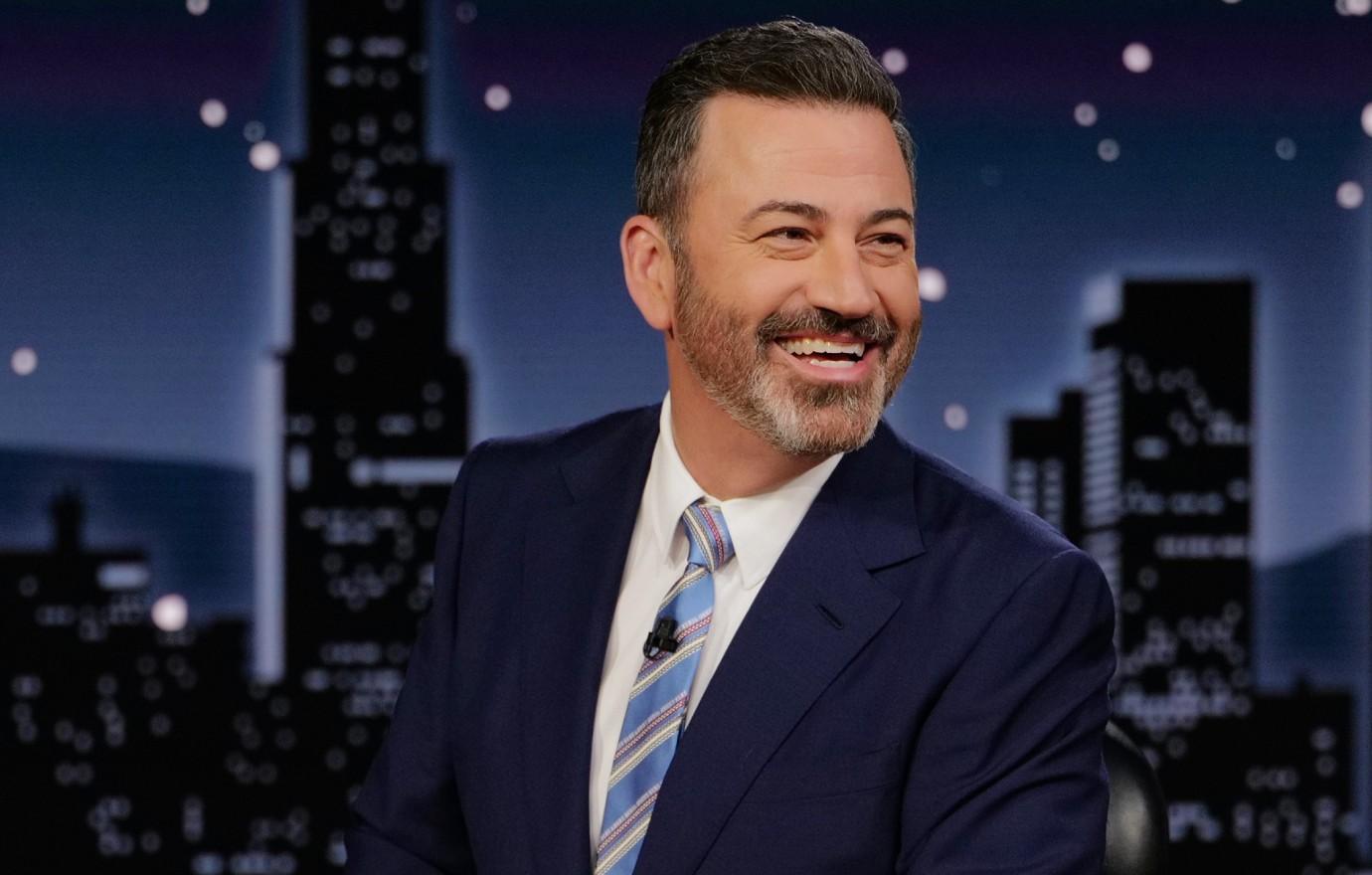 Article continues below advertisement
Kimmel, 55, also poked fun at Biden's age.
"He's still virile and vital, although if he wins he'll be 82 when his second term starts. His face could be on money while he is still in office," he quipped.
"You know who else lets the oldest males run their society? Gorillas," Kimmel added.
This is hardly the first time a late night host has made fun of Biden's mental capabilities.
In mid-April, Stephen Colbert brought up an interview Biden did with Al Roker, where he was asked what his plans are for the next election.
"I plan on at least three or four more Easter Egg Rolls," Biden joked during the Monday, April 10, Today interview. "Maybe five. Maybe six, what the hell? I don't know."
Article continues below advertisement
"I'll either be rolling an egg or end up being the guy who's pushing 'em out," he added as he avoided the question.
Colbert didn't comprehend what Biden was trying to say, though.
"That's right, Jack! I got big Easter news: Joe Biden can lay eggs. Easy as pie. No, I push 'em right out the cloaca. Serve 'em up scrambled, or sit on 'em for a while, raise a beautiful flock of little baby Joes, 'peep, peep, peep,'" Colbert said while wearing a pair of aviator sunglasses — similar to the ones Biden typically wears.
"Point is, I am mentally fit to once again run for president of the United States. What's goin' on? Where's Jill? Marco! Jill-o!" he continued.
Article continues below advertisement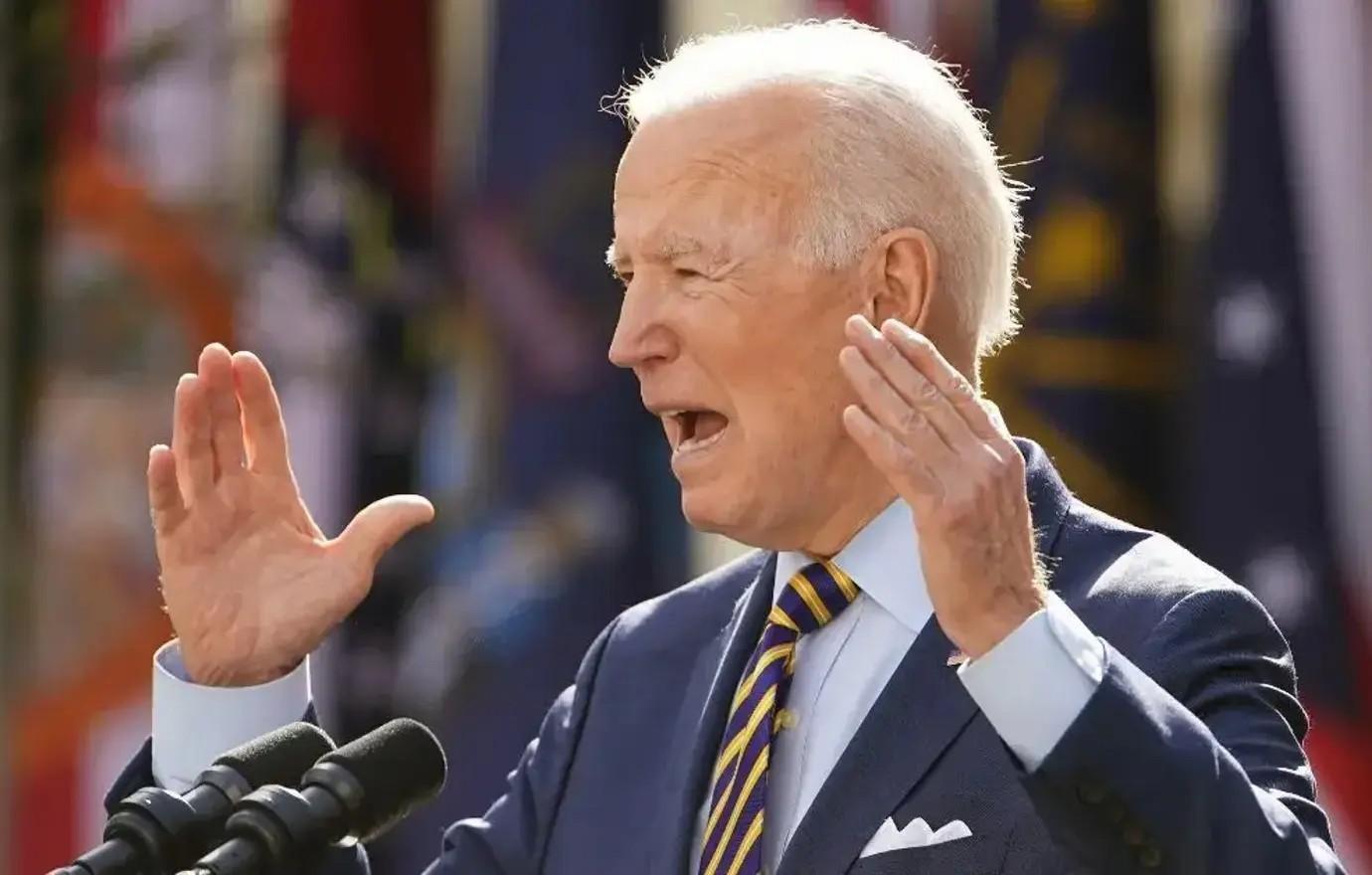 Article continues below advertisement
Never miss a story — sign up for the OK! newsletter to stay up-to-date on the best of what OK! has to offer. It's gossip too good to wait for!
Biden, who frequently slips up when he talks, has been asked about his age before.
"And I believe I can do the job, I have been able to do the job, I've got more done, and I ran on that. I said this is what I am going to do, and I am still getting it done," he declared. "Making sure veterans get compensated, making sure we're in a situation where we finally have action on guns. I just think it's a matter of has anybody done more in the first two years in their administration? They've been saying this about my age since I have been able to run. Come workout with me in the mornings!"